I found an article years ago … somewhere … about a guy who tried to read one book a week for a year. I thought it was a great idea and motivation to read more and reduce screen time. So I modified it to one book every two weeks. And I just finished my 4th year accomplishing this! My Kindle is always my luxury item on my hikes (light and never needing charging between towns) … In 2020 I managed to read 29 books, a new record!
So here are the books I read in 2020: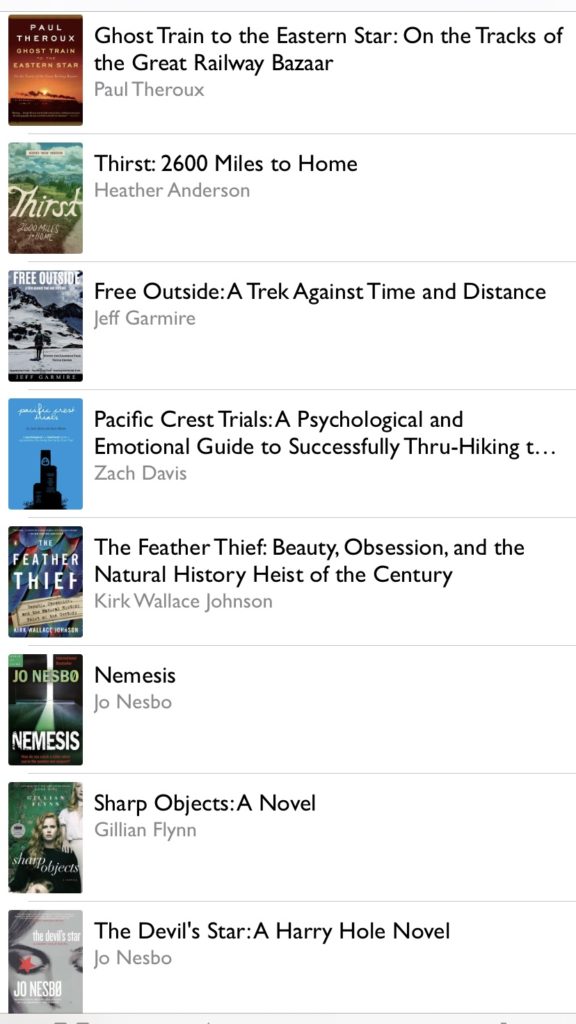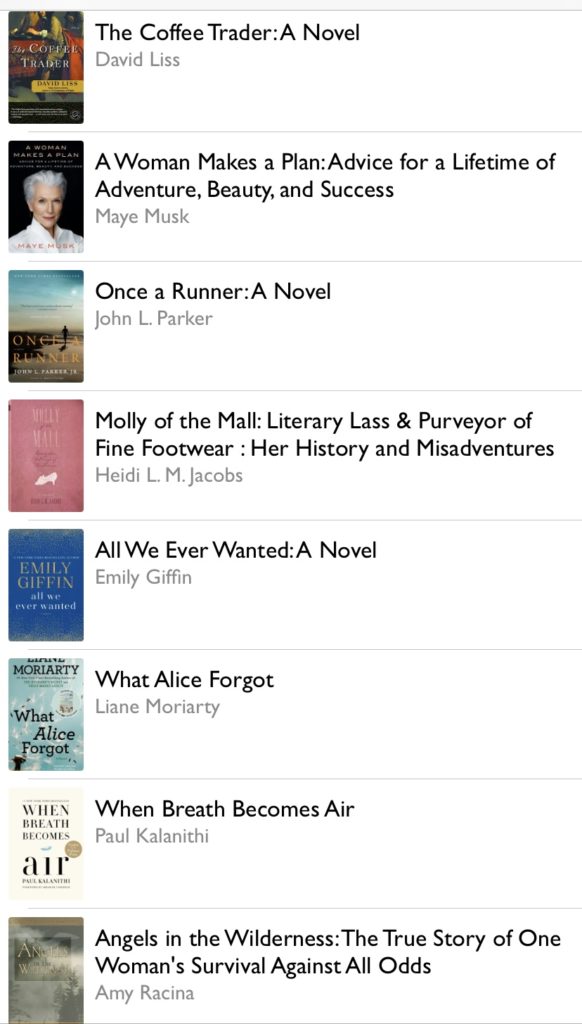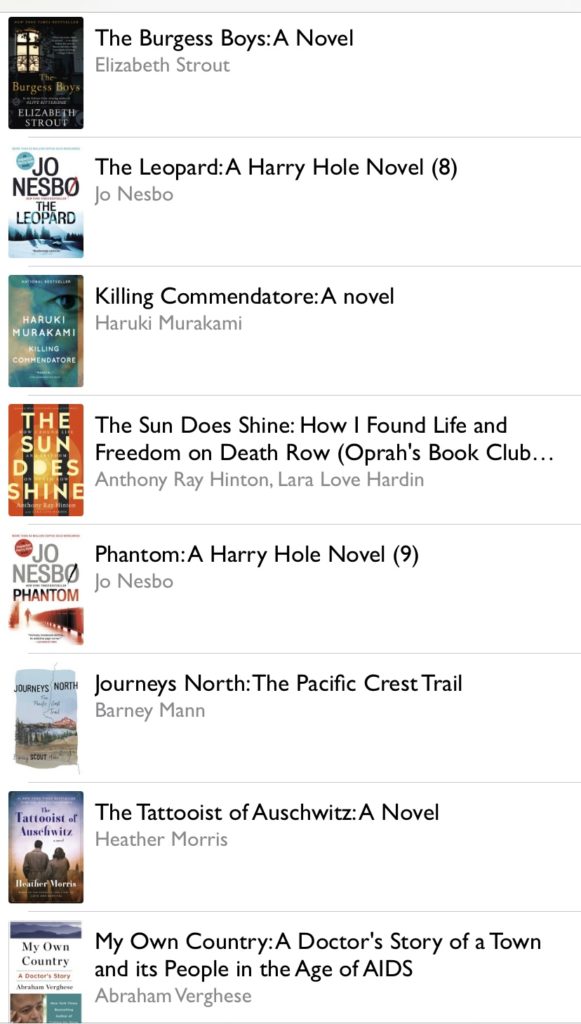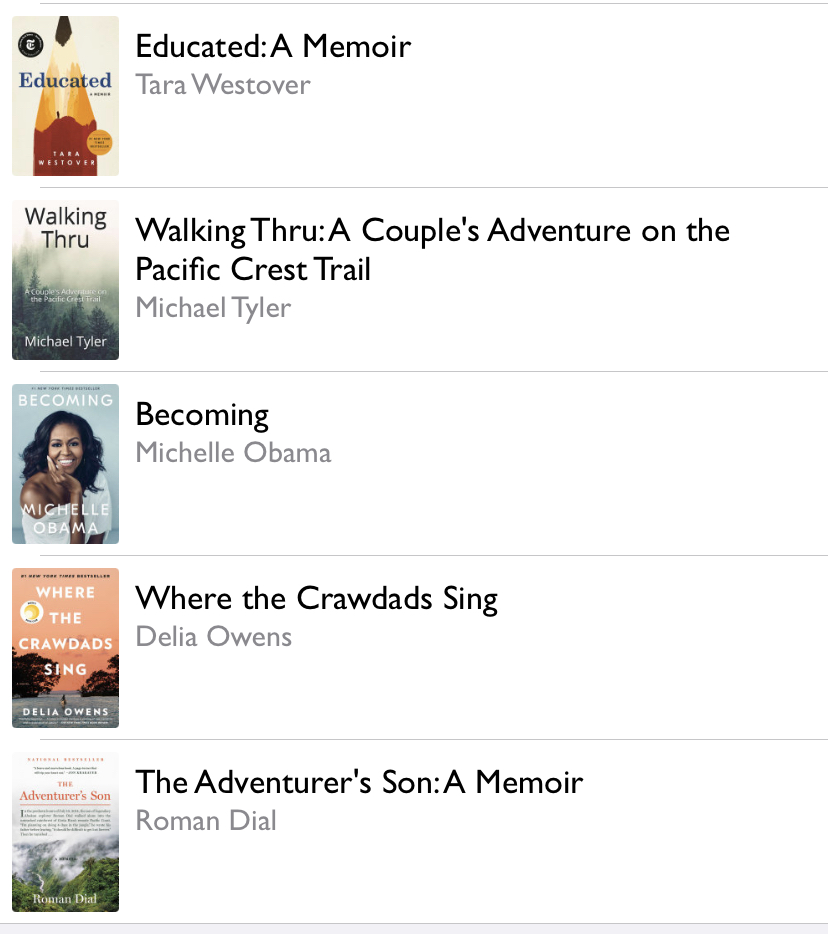 It's always difficult to determine the favourites but I will try. Here are some charts:
Top 3 books of 2020:
* Killing Commendatore – I love Murakami's writing and will be devouring more!
* Where the Crawdads Sing – Great story!
* The Coffee Trader – Totally not my usual genre but a great read!
Honourable mentions:
* Angels in the Wilderness
* Educated
* Free Outside
3 books that didn't live up to the hype:
* Becoming – Interesting but I expected more …
* The Adventurer's Son – Just a very factual account of a missing person's search
* A Woman Makes a Plan – Somewhat boring …