As much as I like waking up outside and seeing the stars and the moon at night, it's definitely convenient not having to pack up the tent! I was awake around the usual time (6am) but had plenty of time to get ready. Checkout was 11am, 11:30am for hikers!
After reaching out to some of the Wrightwood trail angels last night, I had multiple options for a ride there. Jeff and his wife Cindy have been trail angels for years and he agreed to pick me up after finishing his teaching for the day (retired teacher and principal; teaching adult education right now). People are amazing!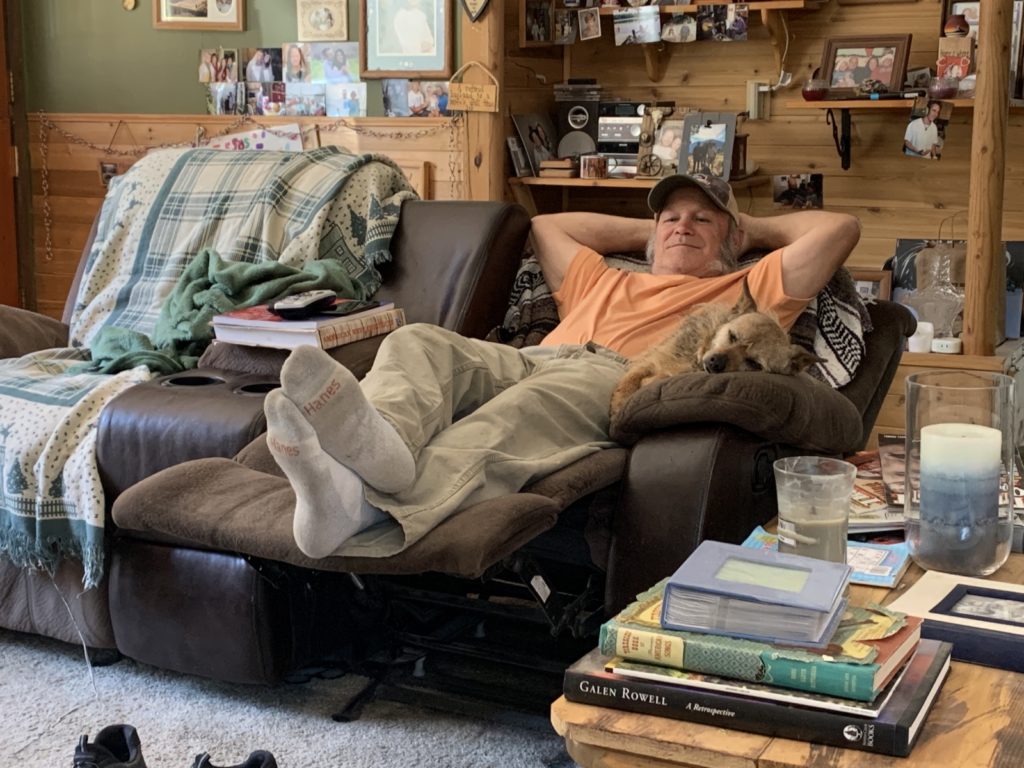 The leg is definitely feeling better and the strain on the lower back that the awkward gait caused is also easing. I've been doing yoga, heat, stretches and rest. I'm positive I'll be back to normal soon! However, the climb from Cajon Pass towards Wrightwood is a huge one and given what the steep inclines felt like yesterday, I'm skipping that one. It is also very dry. In Wrightwood I had 2 boxes waiting for me (replacement shoes and some extra goodies) so it's a must-stop anyway.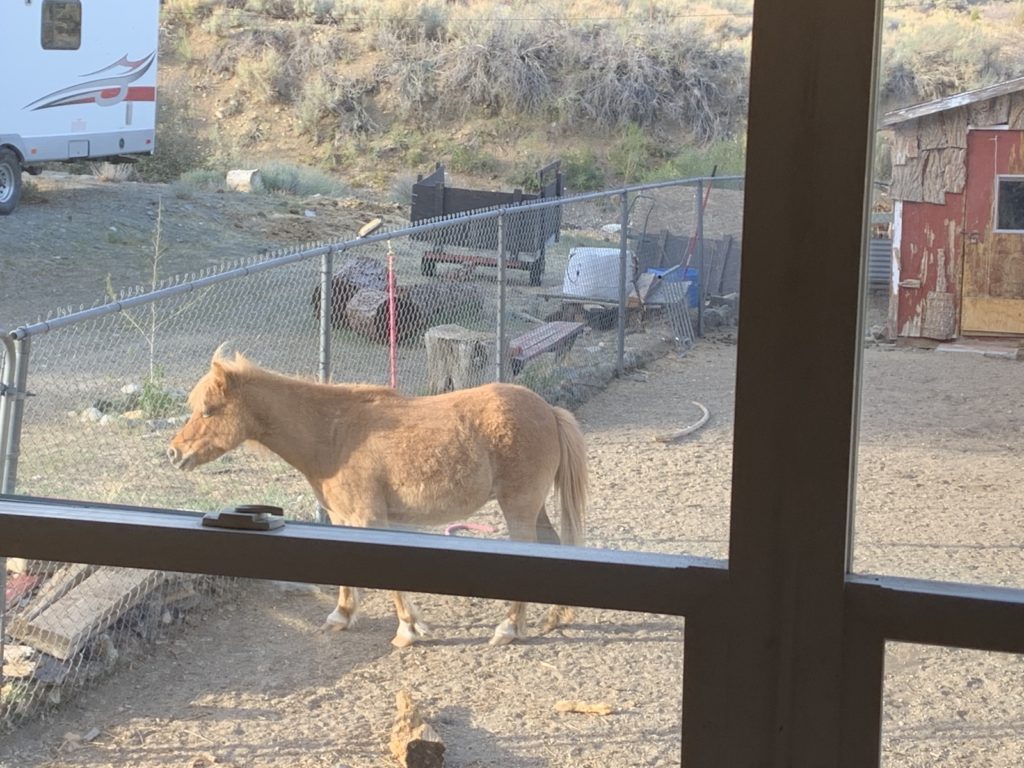 The area around the Bobcat Fire in Angeles National Forest (just north of Wrightwood) is closed so every hiker has to go around this (there are reports of a hiker illegally walking through and having to get rescued; now he has to pay). So that will put me at mile 403 and well within schedule. Hopefully I can secure a ride to the trailhead … but the Wrightwood trail angels are amazing so I have no doubt it'll work out!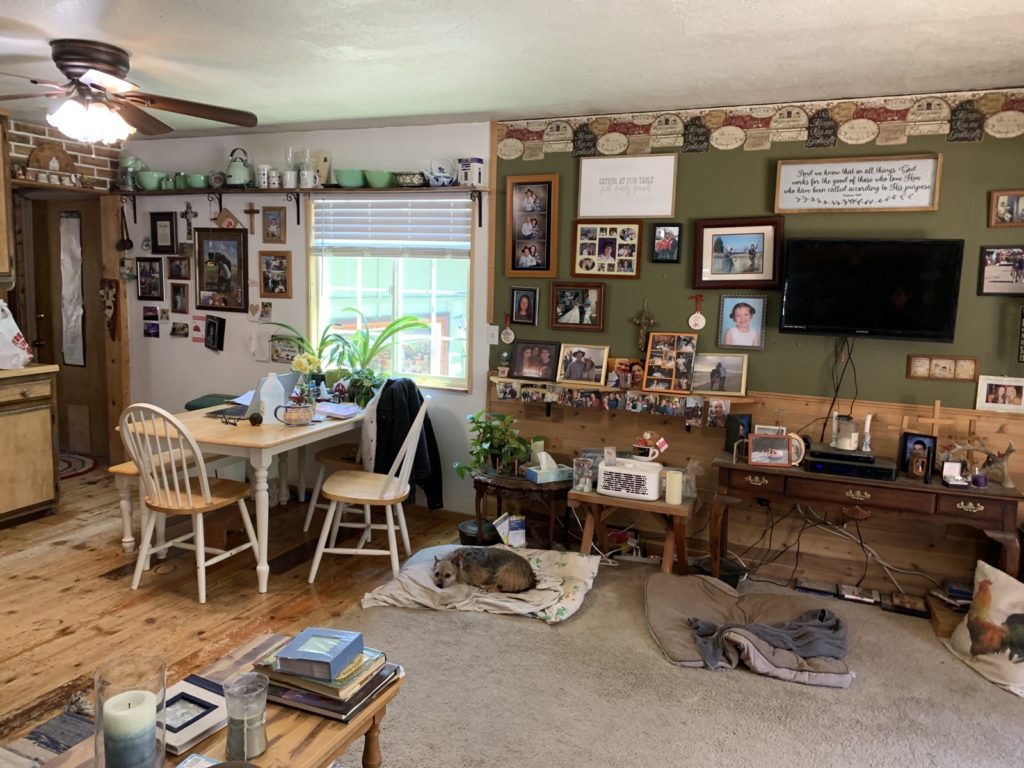 Jeff took me to the Mountain Hardware store where my boxes were. Great people, very hiker friendly. Good selection of the gear we need. Then we went to his house. His wife Cindy was out and arrived back in the afternoon. About an hour after we got here another Canadian hiker phoned and also arrived to spend the night here (we each have a private room but Jeff has hosted 10 or so hikers before … all floor space taken!).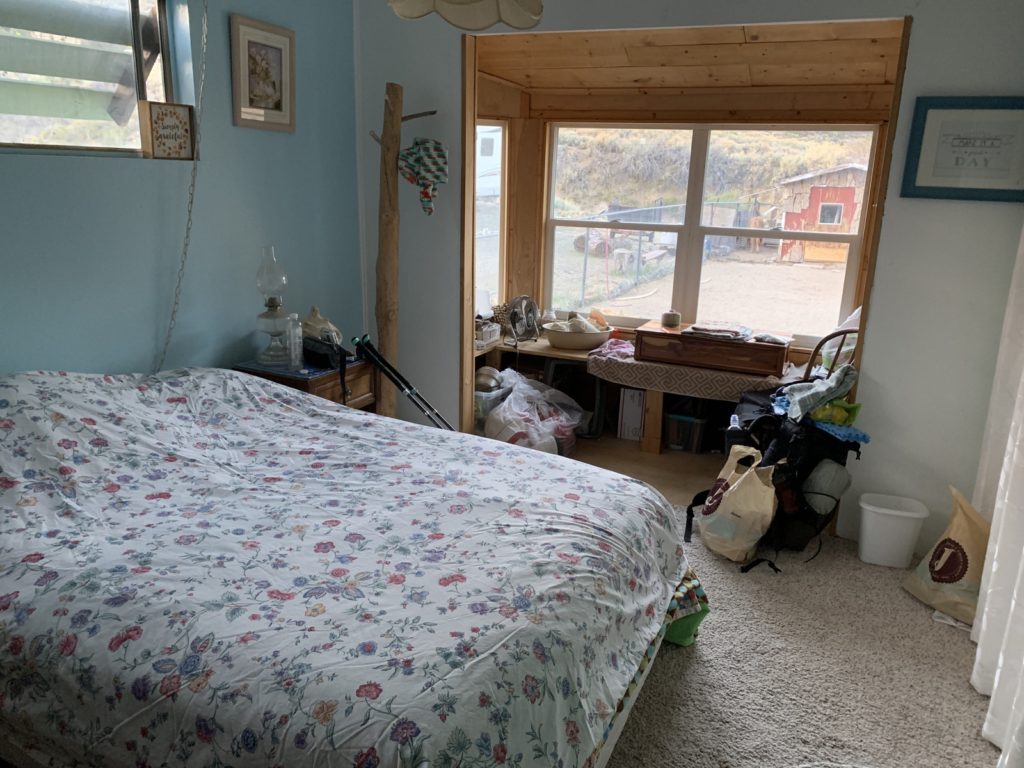 It's the kind of town where you never lock your door, so when Jeff left for a meeting and then fishing he just left us there. I took his bike into town (1.5 miles) to get some groceries. I also dropped my old shoes in the hiker box since Altra sent me new ones … the toe cap came off at 15 miles into the previous shoes! Great warranty service …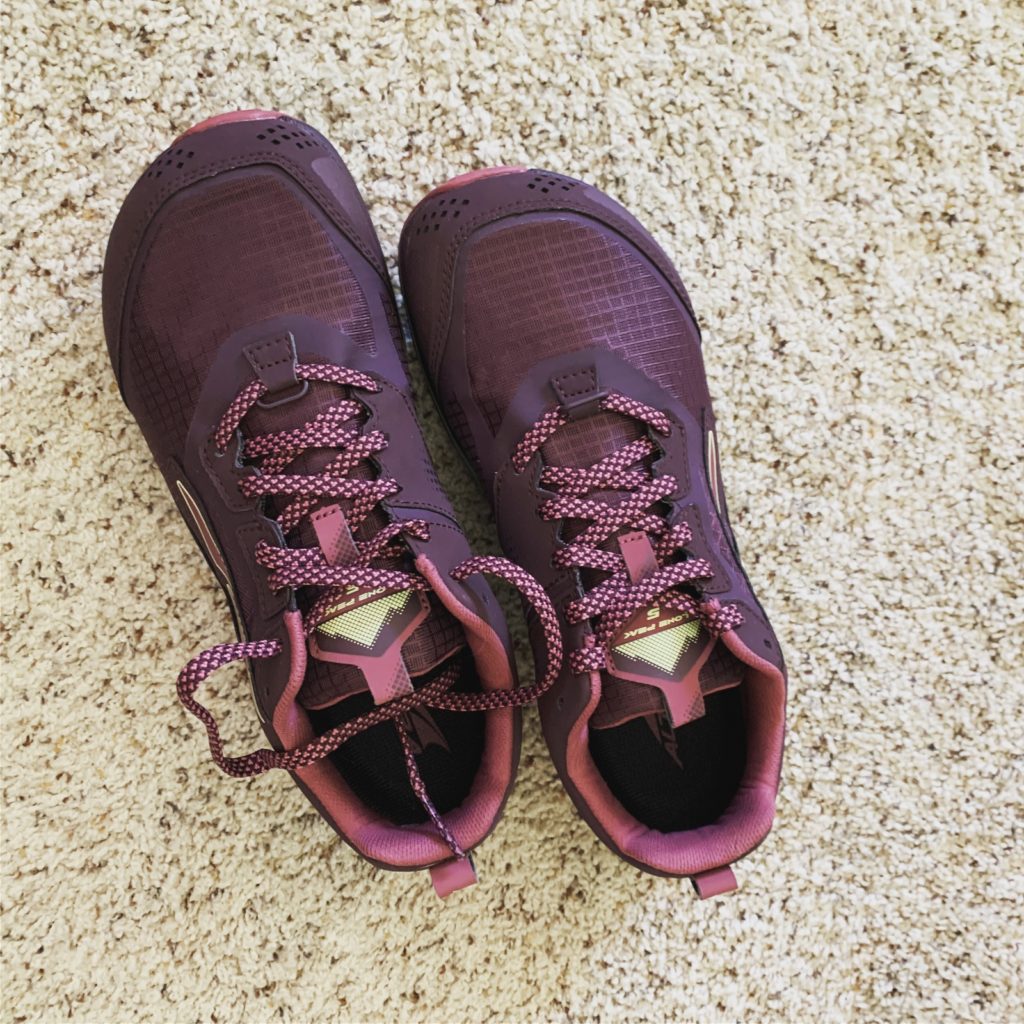 In the afternoon I fell asleep on the bed, then had some food. It was a low key day and I have to keep telling myself that it's okay to rest and not hike … we are always so focused on covering miles. I have the time and this great place to rest so it's all good. The leg is much better, the lower back stiff but also getting better. So why not spend another day in this beautiful town!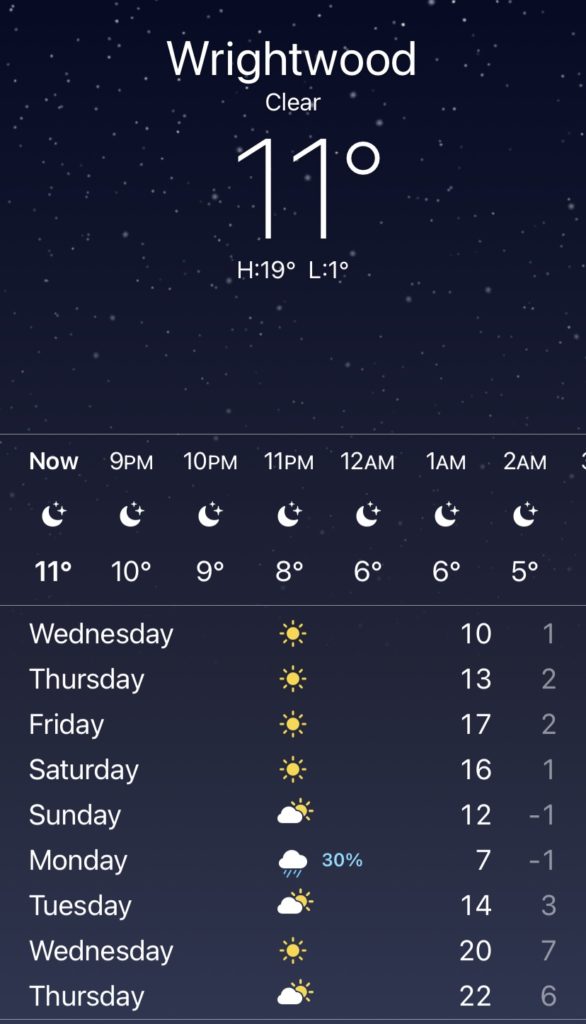 We are in the mountains so it's not hot!