Well there isn't much to report from a Zero besides rest, eat, walk into town, coffee, rest, repeat. So technically it was a Three since I walked 1.5 miles into town and back!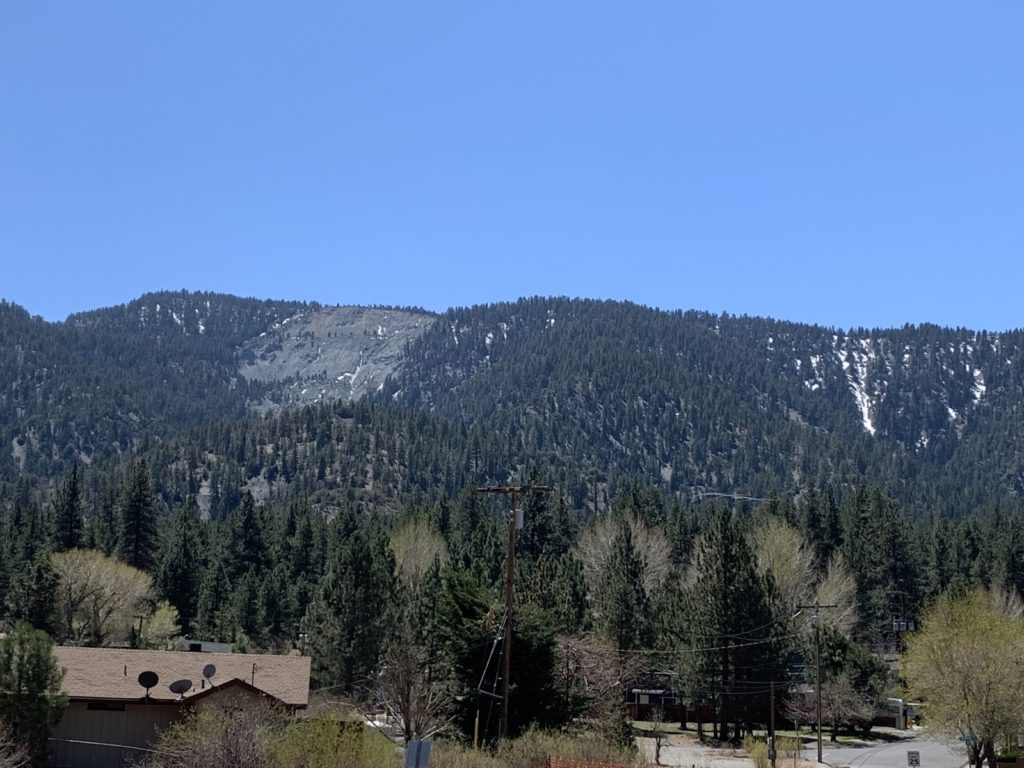 I found my missing mail (by going directly to the post office where they checked the pile for the hardware store) and visited the coffee shop. This is also the kind of town where you walk into an aisle of the grocery store and from the other end the lady working there (and probably 10 years my junior) calls out: "Finding everything okay sweetie?"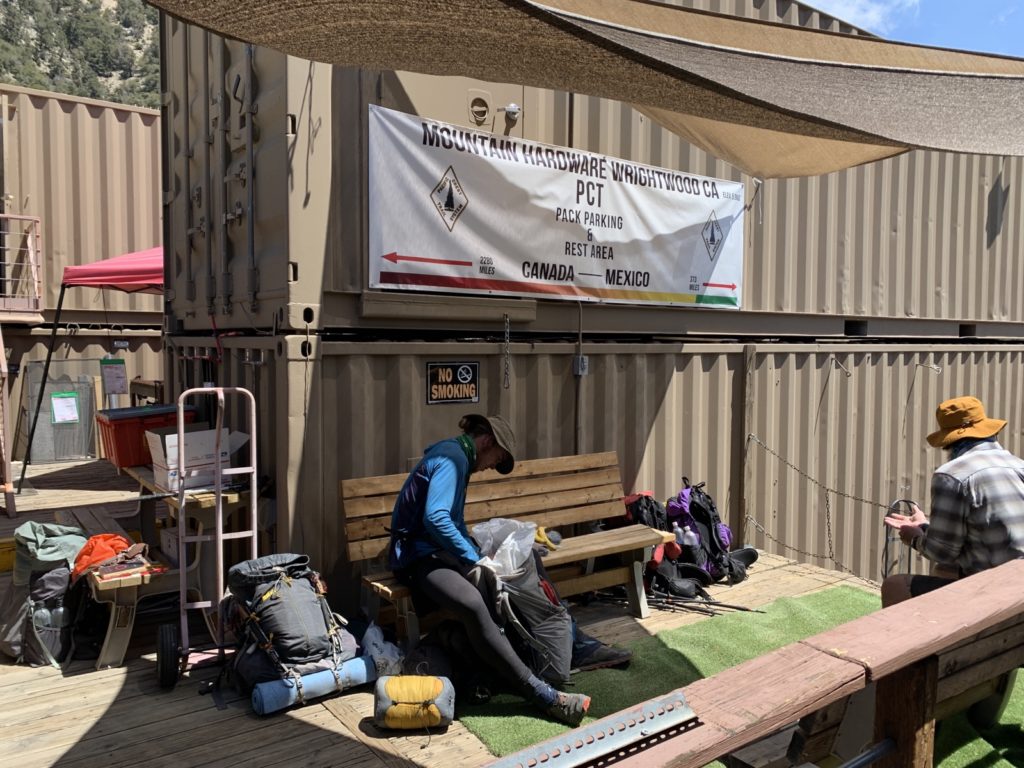 Back "home", Jeff had picked up 3 more hikers. They are sleeping in the loft. Nick had left mid morning to hike on (and decided to go through the fire closure which I will not do – nor do the highly-not-recommended 20 mile road walk on a windy highway without shoulder). Jeff had mentioned on the drive from Cajon that he thinks it's sad how people only look at their phones anymore (his example was the teachers' lunch room where there used to be chatter and now everybody just looks at their screens). Well Nick asked about wifi the second minute he was in the house and spent at least 98% of the time we saw him in the living room looking at his phone, playing videos etc. I use my phone too but I won't sit with a generous trail angel and only busy myself with the phone.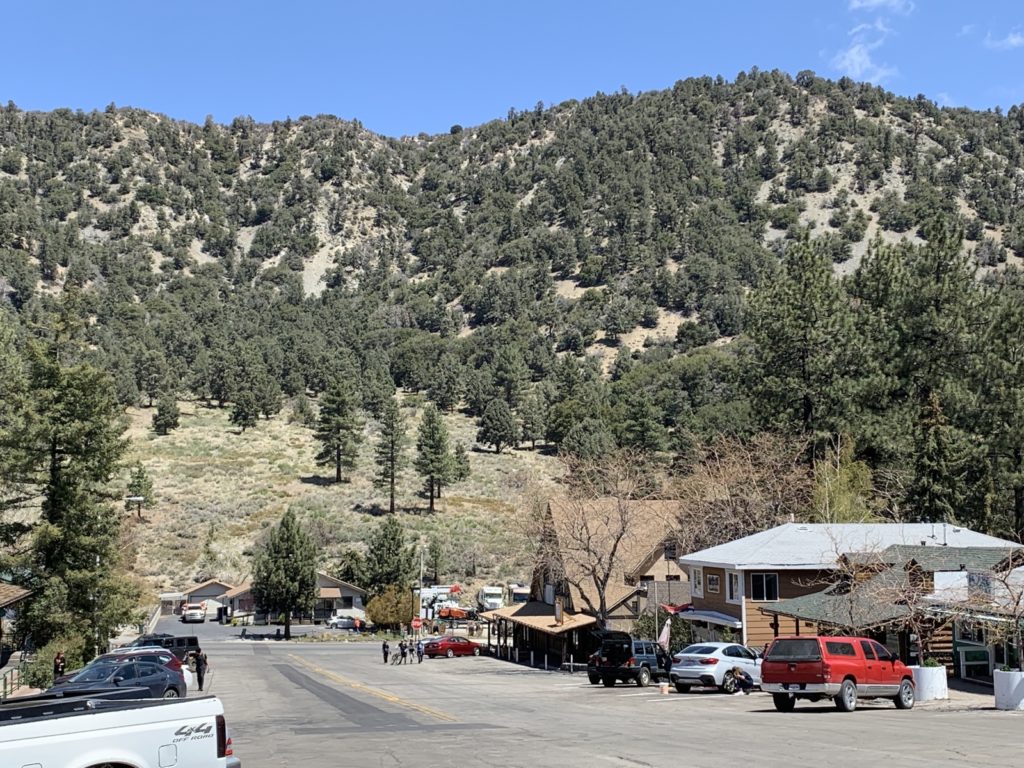 One last hiker, Nugget, arrived later. He's in the living room and will take "my" room tomorrow. Funny story: He said that there was a water cache somewhere north of Mount Laguna that had some water labeled "For Biggi only!" It wasn't Sue who left it so I'm not sure who did. I don't really know anyone here besides hikers, at least not until I get to a town … and this was early before trail angel encounters. Maybe there's another Biggi out there??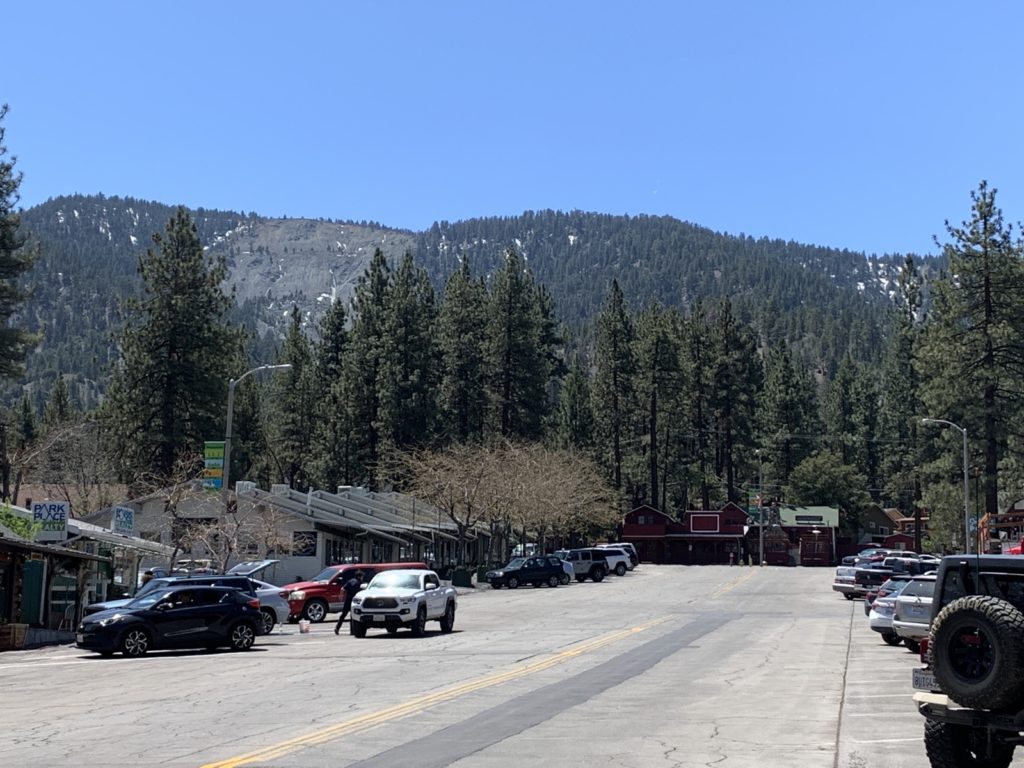 Departure is tomorrow at 11am. The body is healed, lots of yoga and stretching and turmeric. I won't push hard miles … it's all good. Looking forward to get back out there! Next section is about 52 miles to Agua Dulce …