Today in numbers: I started at 5295ft and climbed to Cutthroat Pass at 6839ft. I went past Granite Pass at 6300ft and over Methow Pass at 6593ft. Then I dropped down to 4324ft to my campsite at Brush Creek. A total of 16.3 miles. Tomorrow morning I have to climb from here to 6800ft! Apparently it is a very overgrown section so while it will be cool in the morning it will also be wet!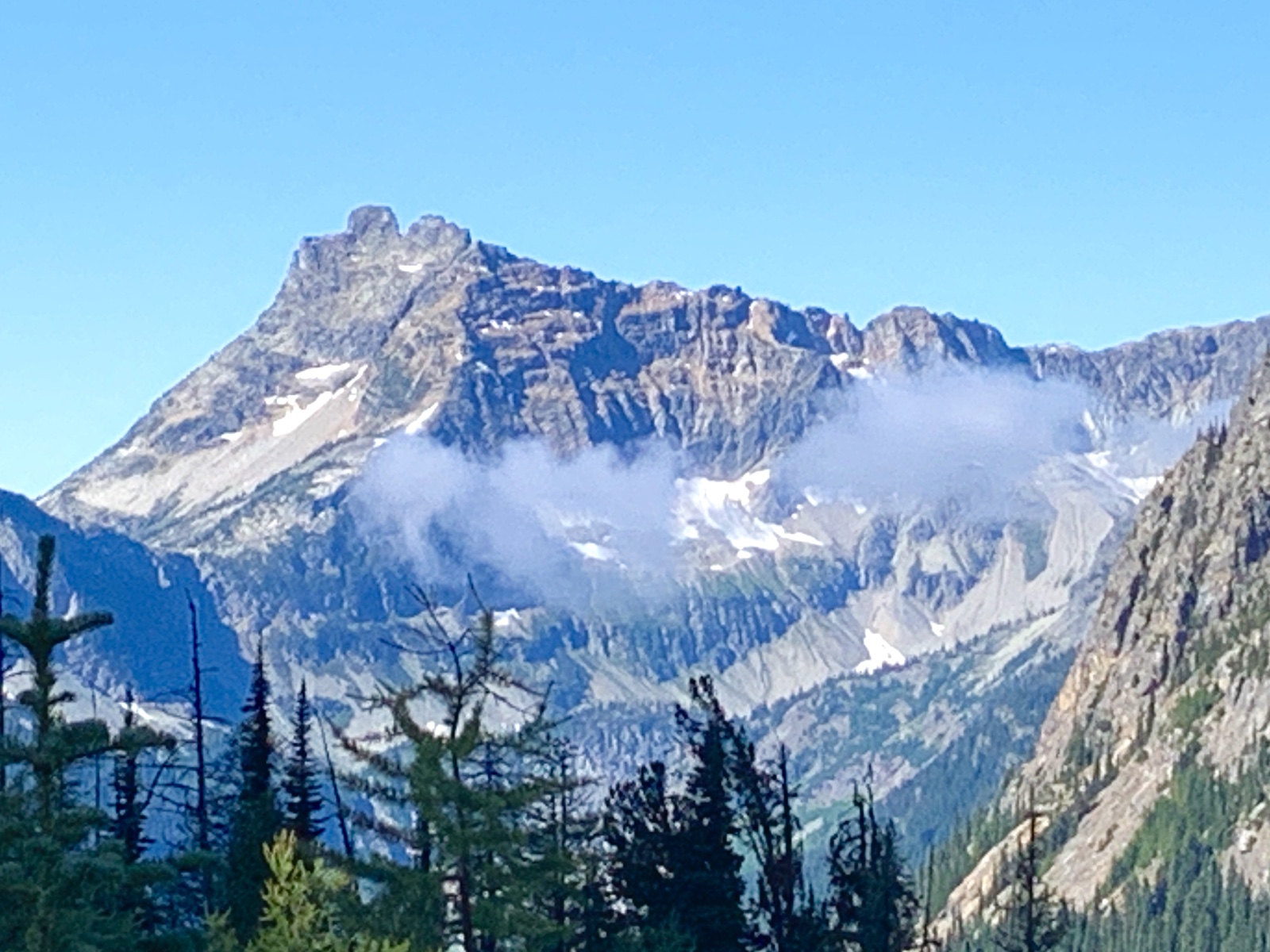 Last night was cool but I wasn't cold at night. But in the morning my hands were cold while packing up so I needed the climb to Cutthroat Pass to warm up. A beautiful sunny day! As I said before, Cutthroat is a special spot for me … I had breakfast on top and took pictures.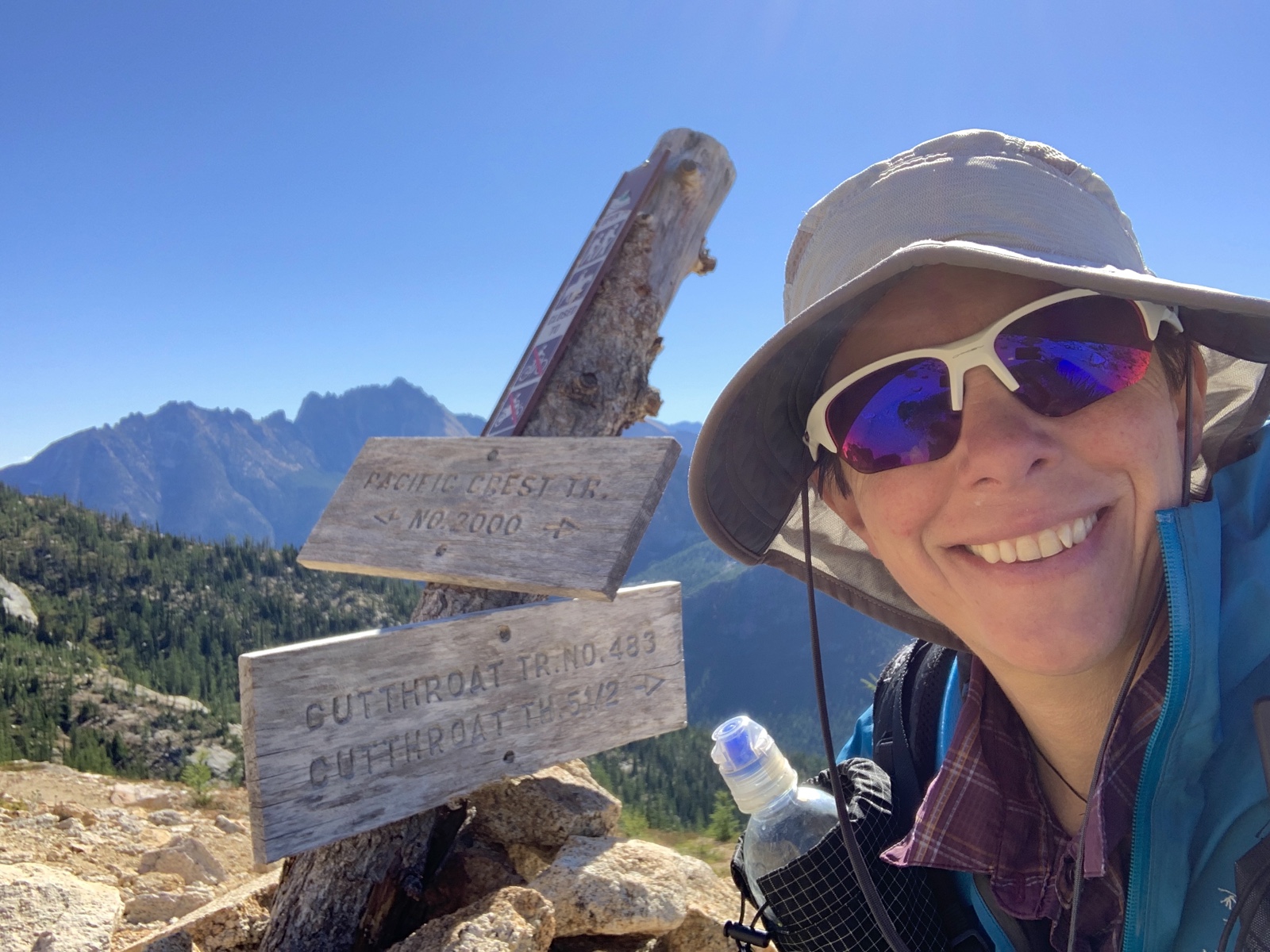 I even asked a couple to take my picture to mix up the selfies a bit 😉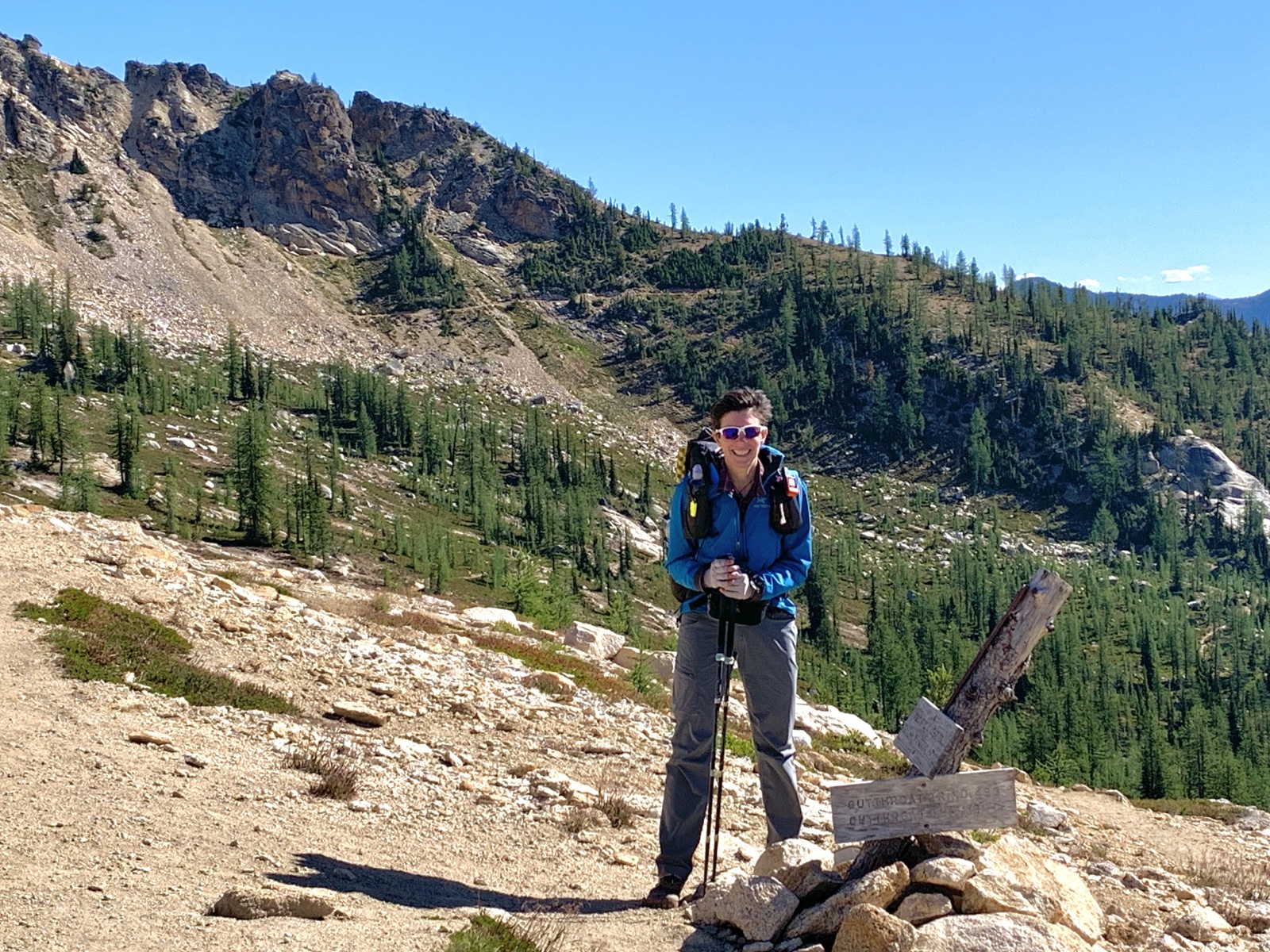 For the first time, instead of walking or running straight down to Cutthroat Lake, I got to turn left and stay on the PCT. The trail was a bit sketchy and narrow up on the ridge but then descended to more mellow terrain (only to climb again).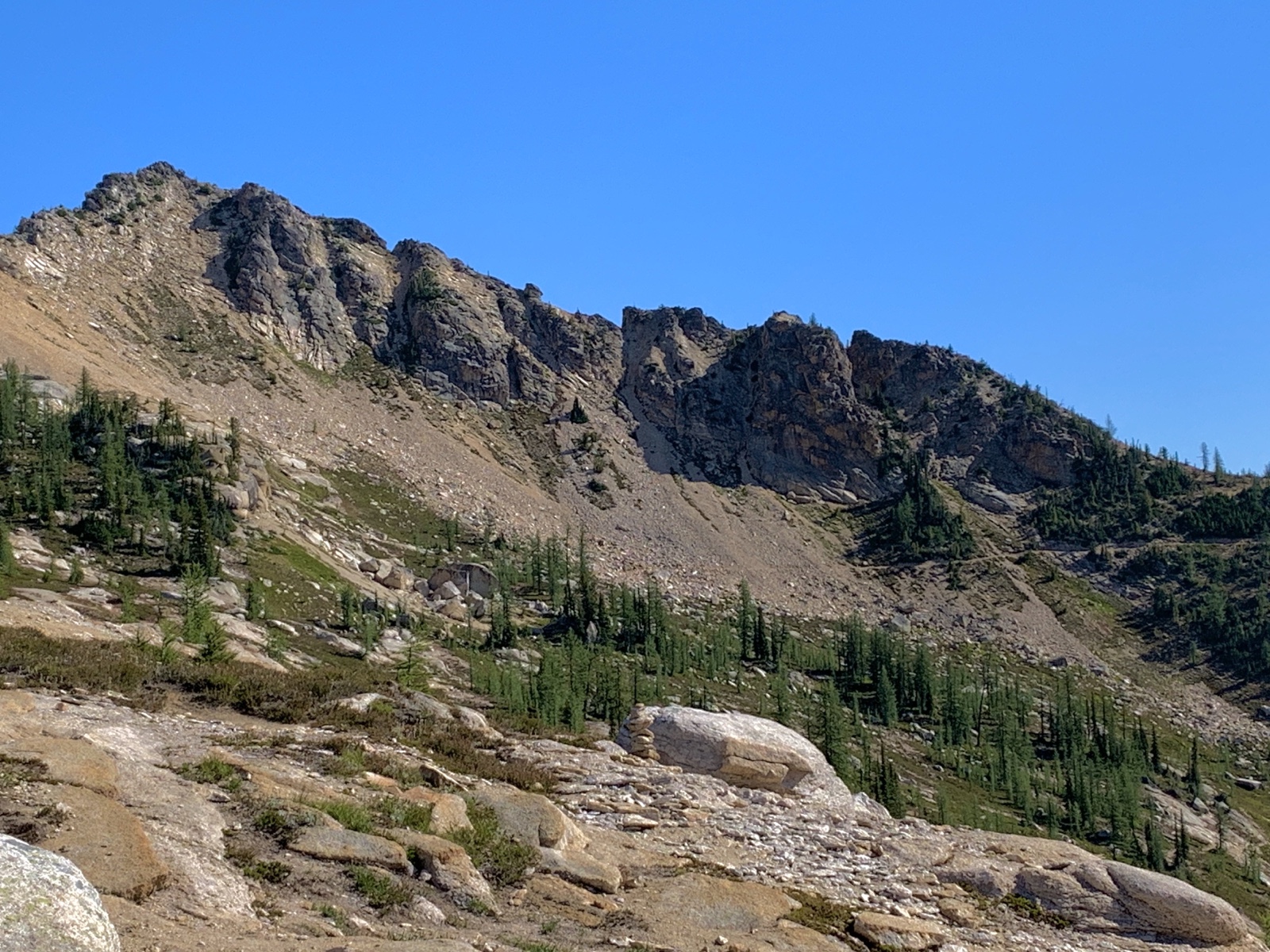 The views were spectacular in all directions!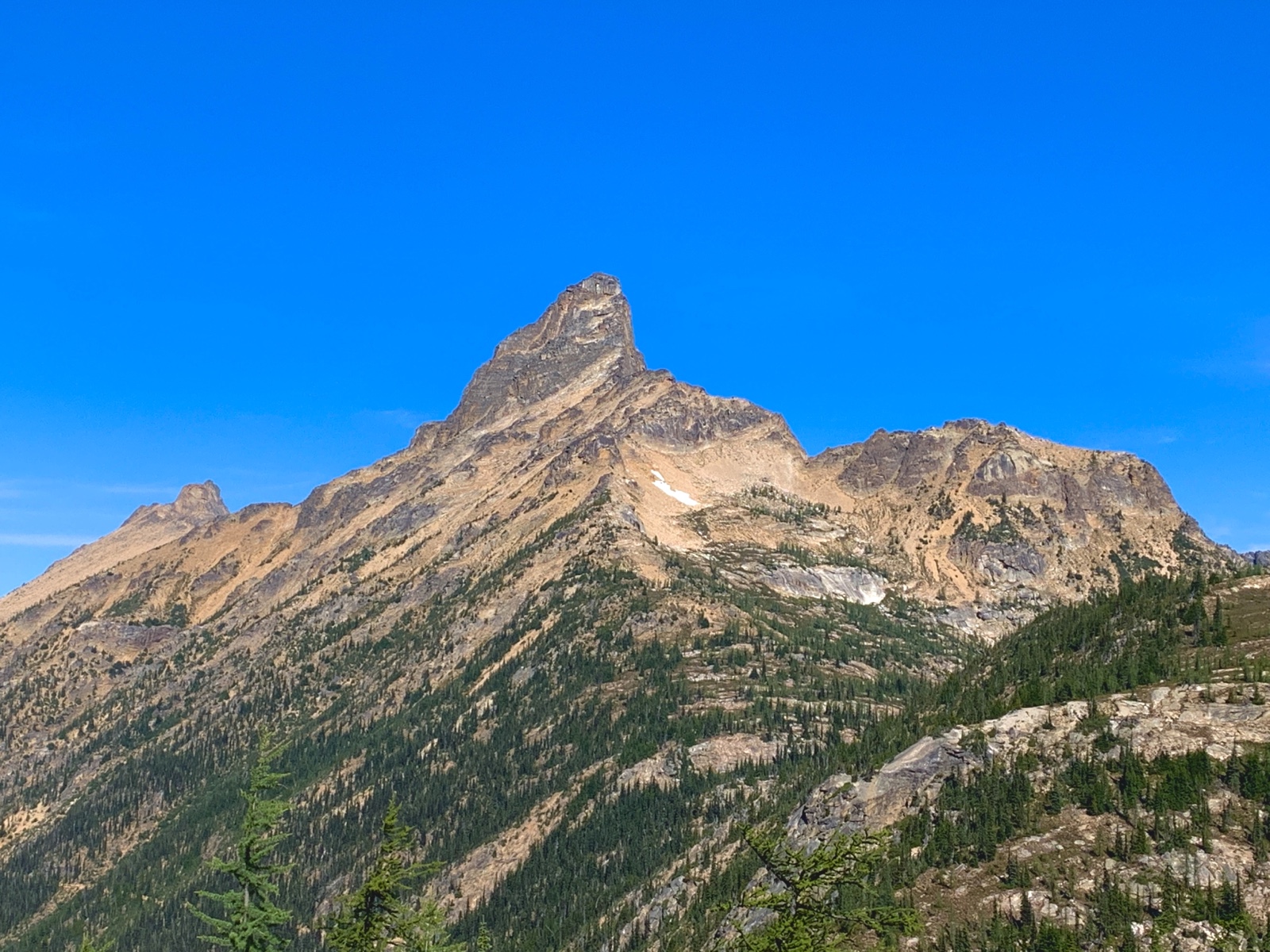 I passed Granite Pass and Methow Pass, where I chatted for a bit with a group of 3 hikers having lunch.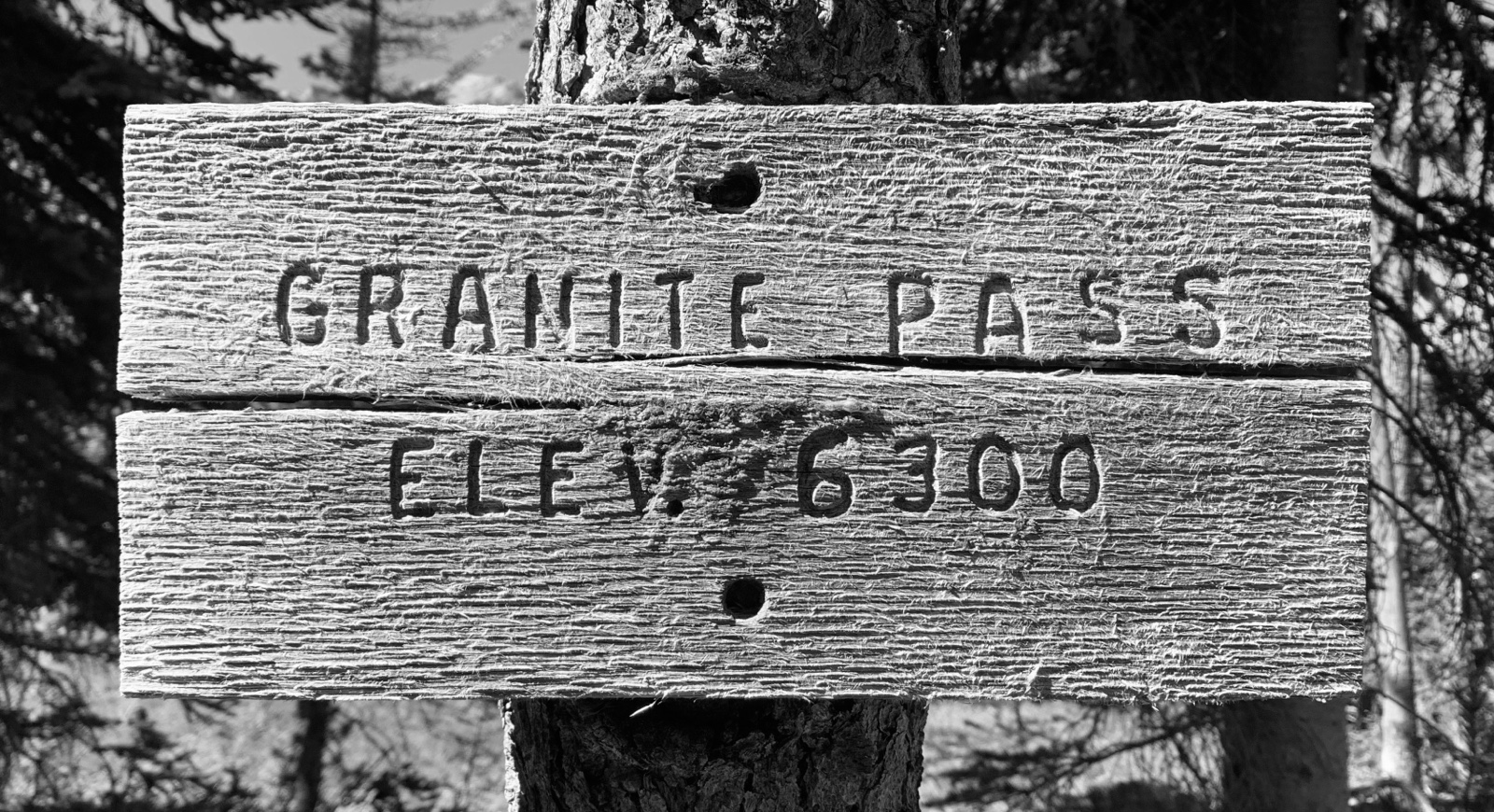 Somehow the miles just flew by and overall I did much more then I had to, based on the average I need to reach the border on time (16.3 miles today).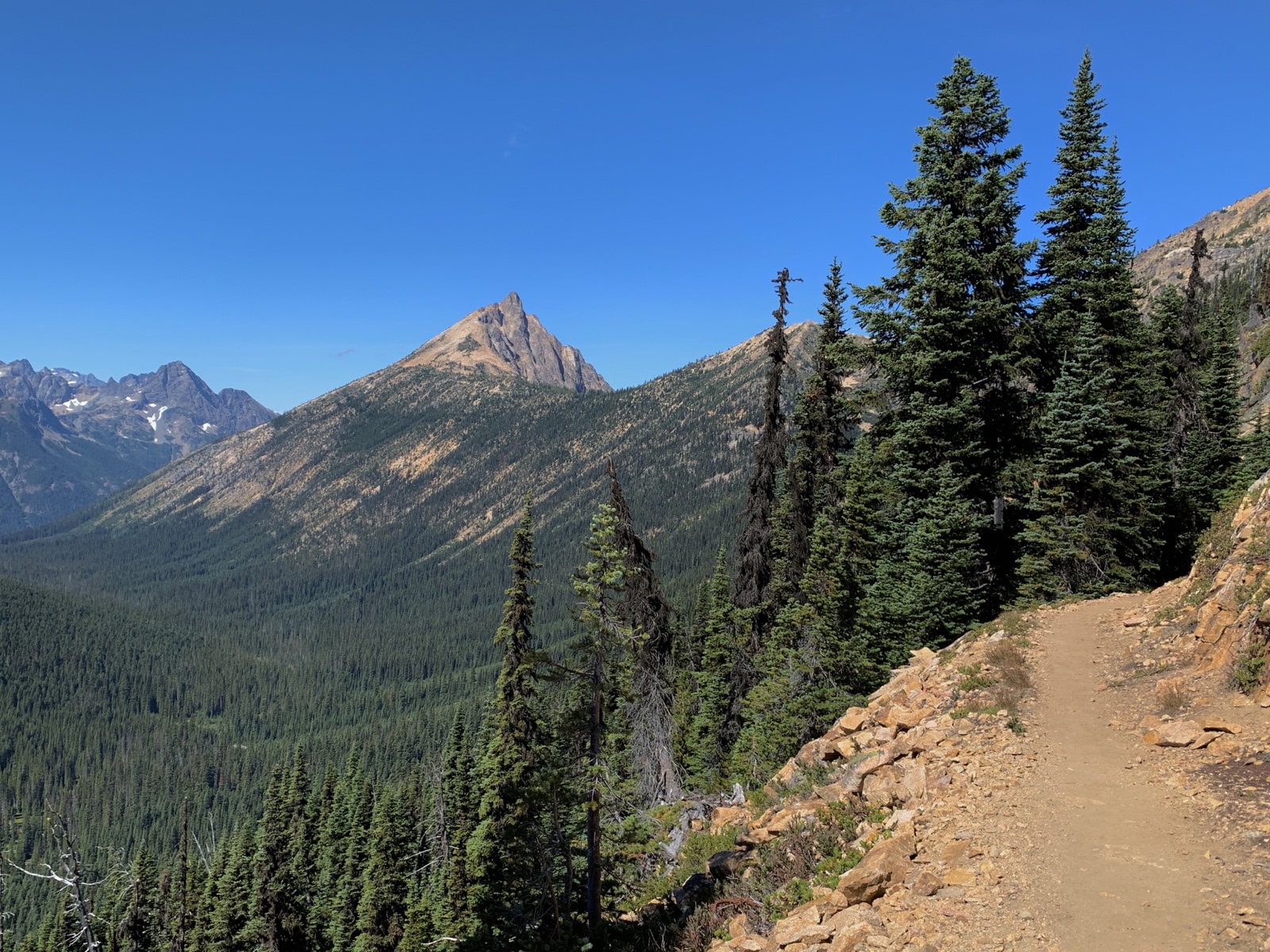 When I got to the camp at Methow River it was only 3pm so I decided to walk another 3 miles to Brush Creek. When I was looking around here for camp spots in the trees (they are a bit scattered here) I ran into the nice people who gave me a ride from Mazama yesterday! They had walked the 13 miles from Harts Pass today … the ones I do tomorrow. It was nice to chat!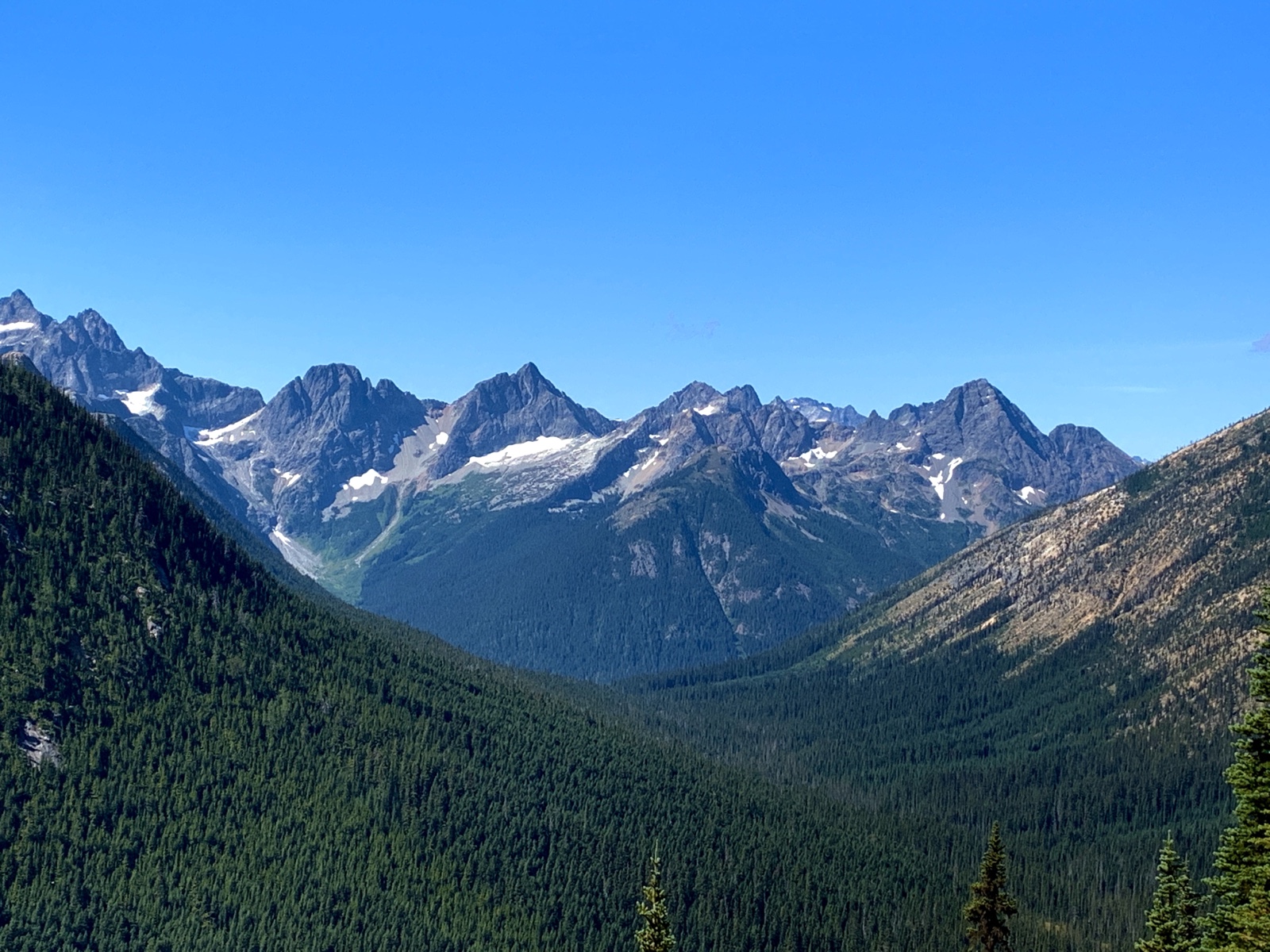 The campsite here is a bit tight but should be dry and not too cold. There is no rush in the morning to get up but I do want to finish the big climb while it's still cool. Not looking forward to the brush … The other overgrown section is the last 3 miles to the border …