Happy birthday dad 💐
I started walking around 8am from Brush Creek, after another nice chat with my new friends from Winthrop. The tent was dry, and the night had been quiet.
I was surprised that the overgrown section on the uphill was not wet at all, so no soaked pants! The views got better and better as I climbed to 6750ft.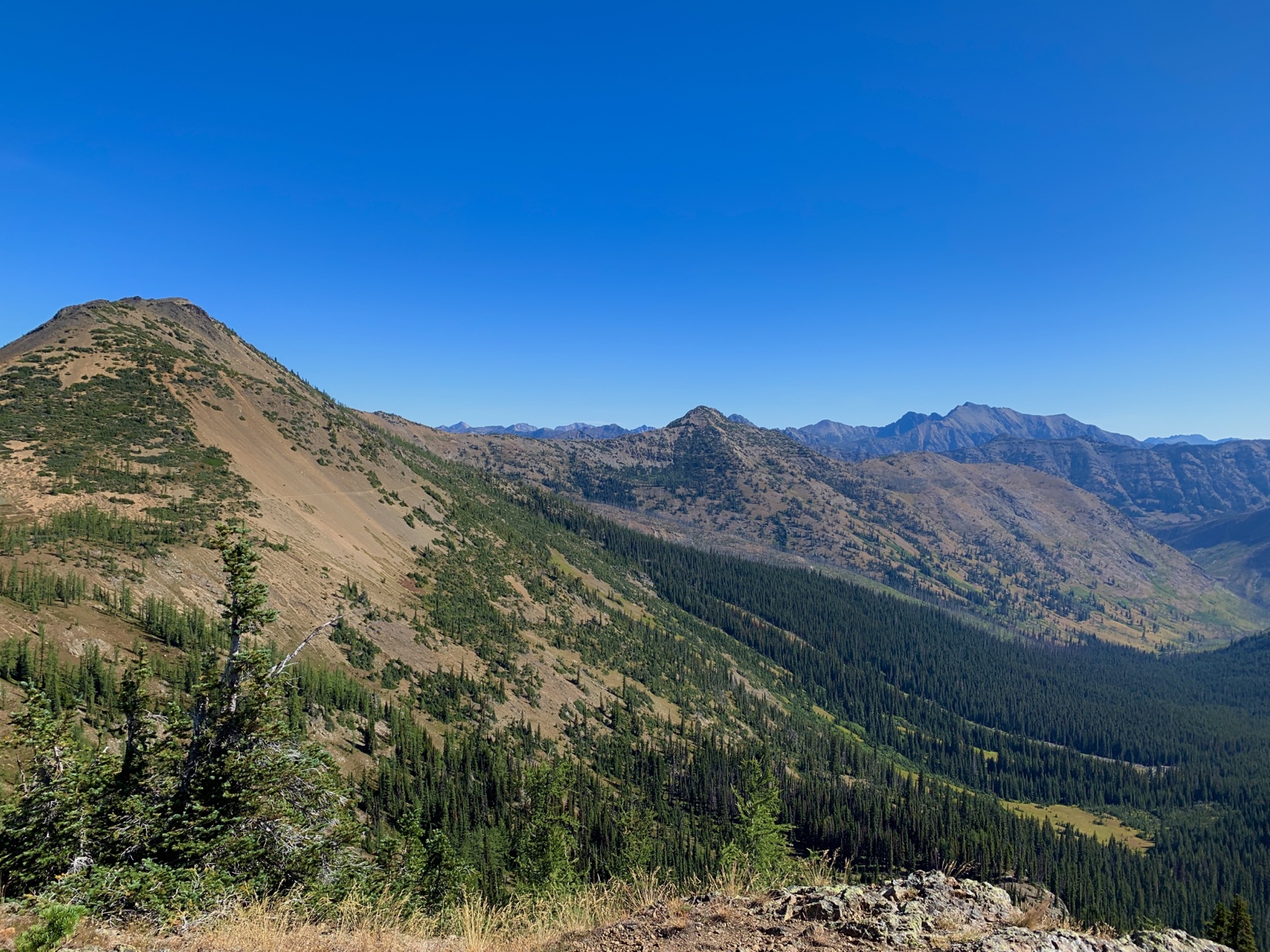 I took a long break when I got to the top as there really isn't rush in these last few days. Another sunny day with no clouds at all, no winds, no bugs.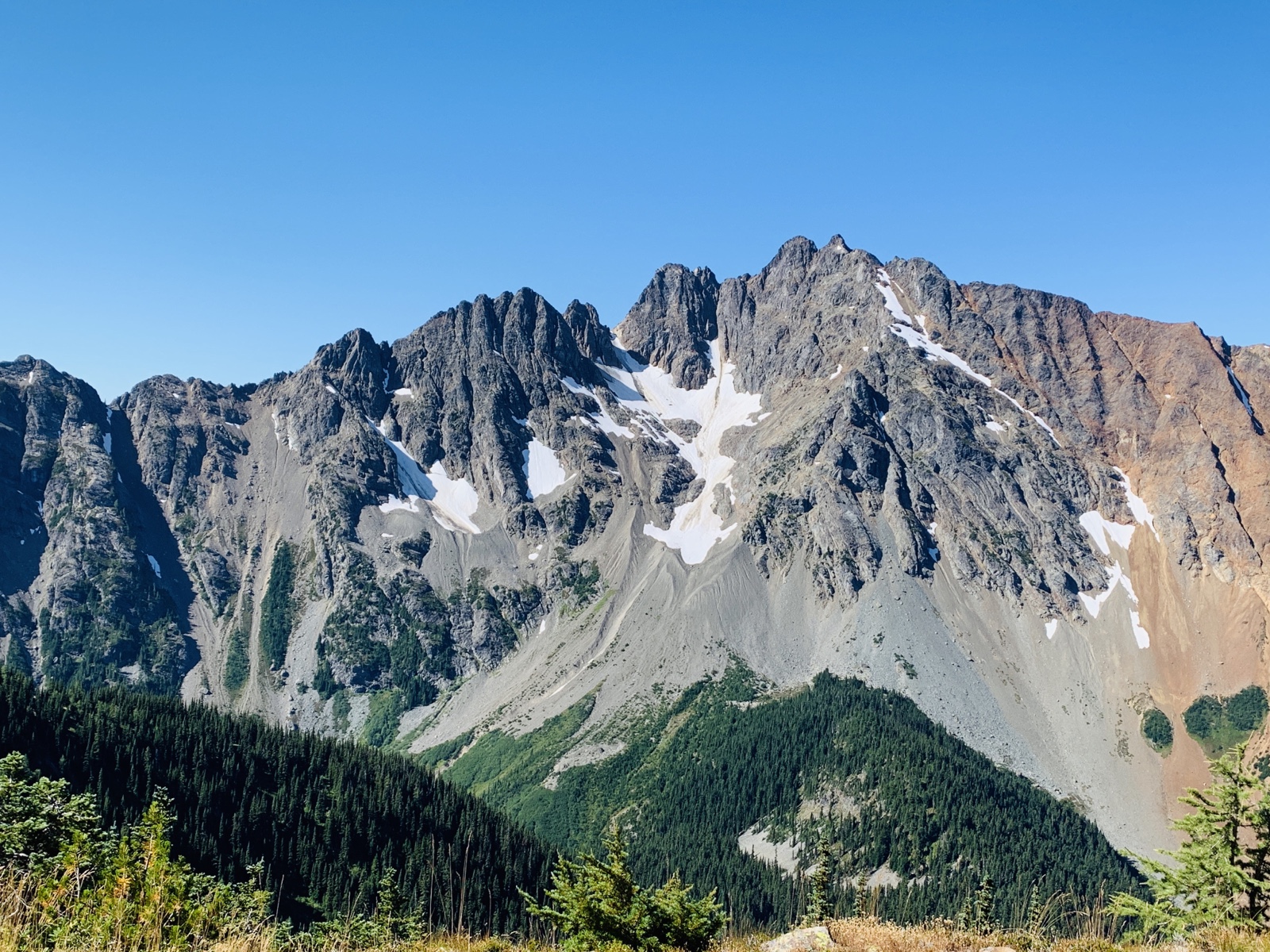 The trail has been the "typical" Washington type: mostly sidelining a mountain, narrow, with big drops.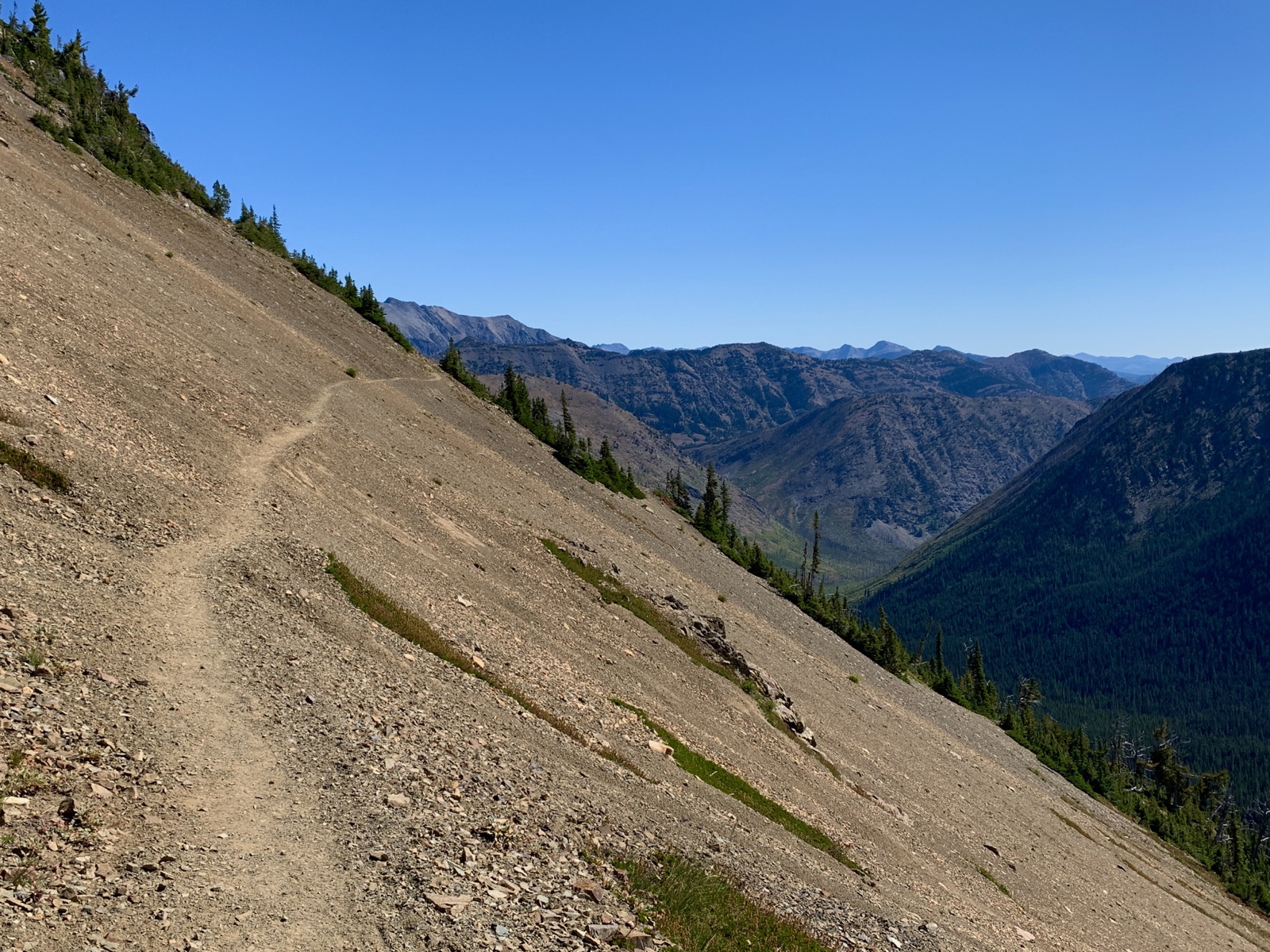 Being up on a ridge meant you could see in all directions. It truly is stunning; sorry Sierra Nevada, but I think Washington wins 🙂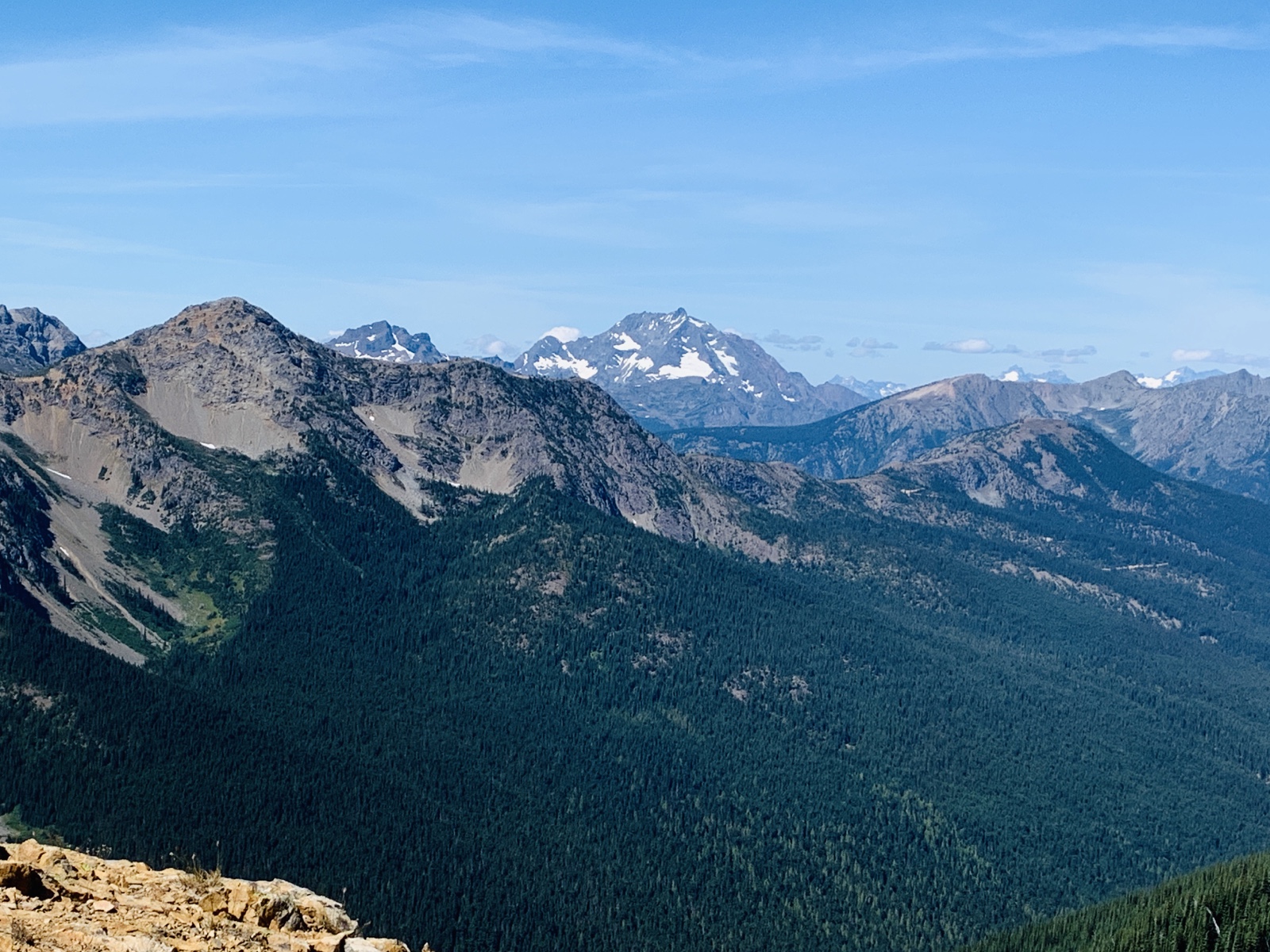 After the long morning climb, the rest of the 13 miles to Harts Pass were undulating and pretty easy (you do have to watch your footing though).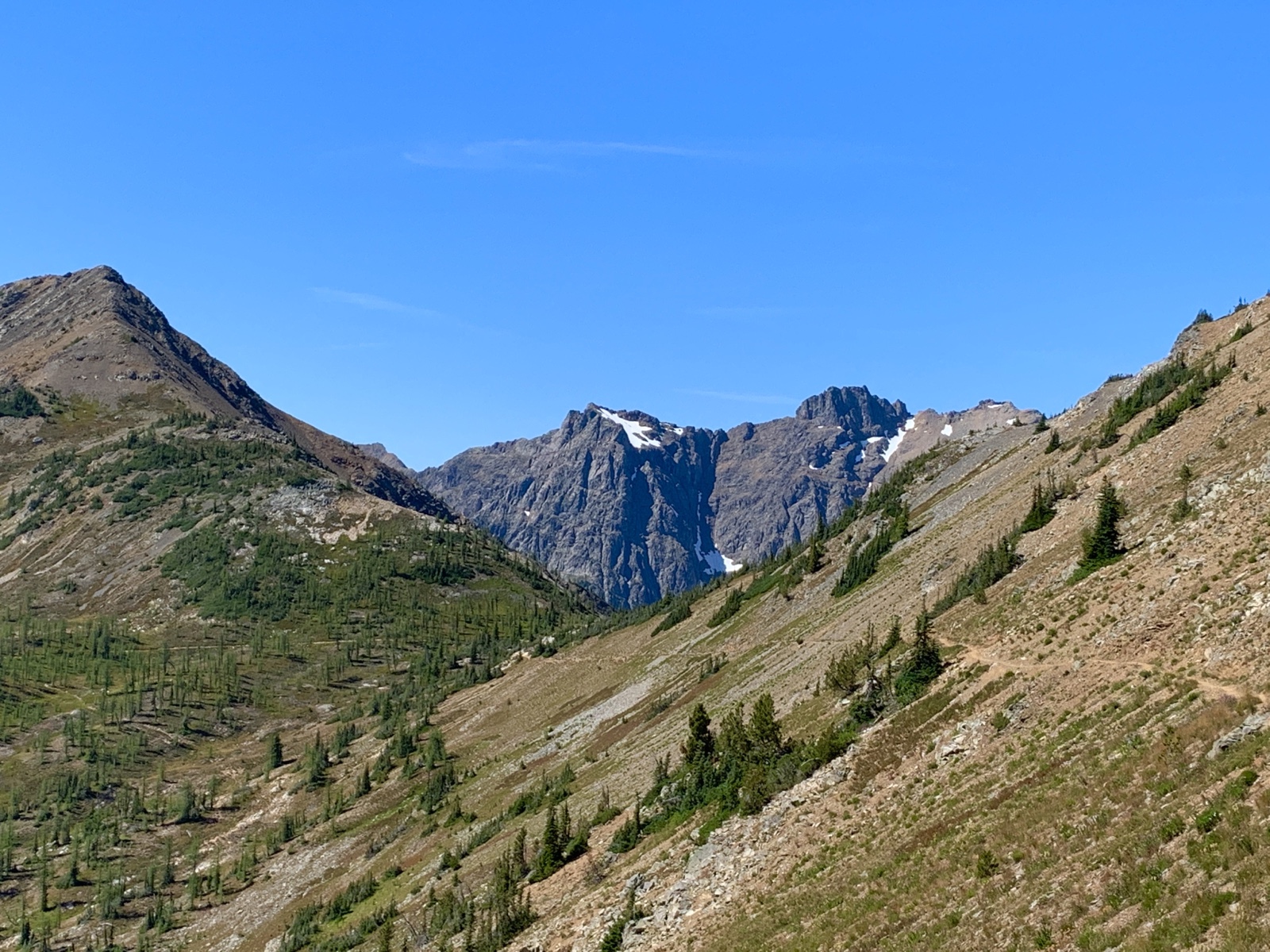 Getting closer to Harts Pass, a few day hikers crossed my path. I guess I looked hungry because one older guy gave me his veggie bag! Score 👍🏻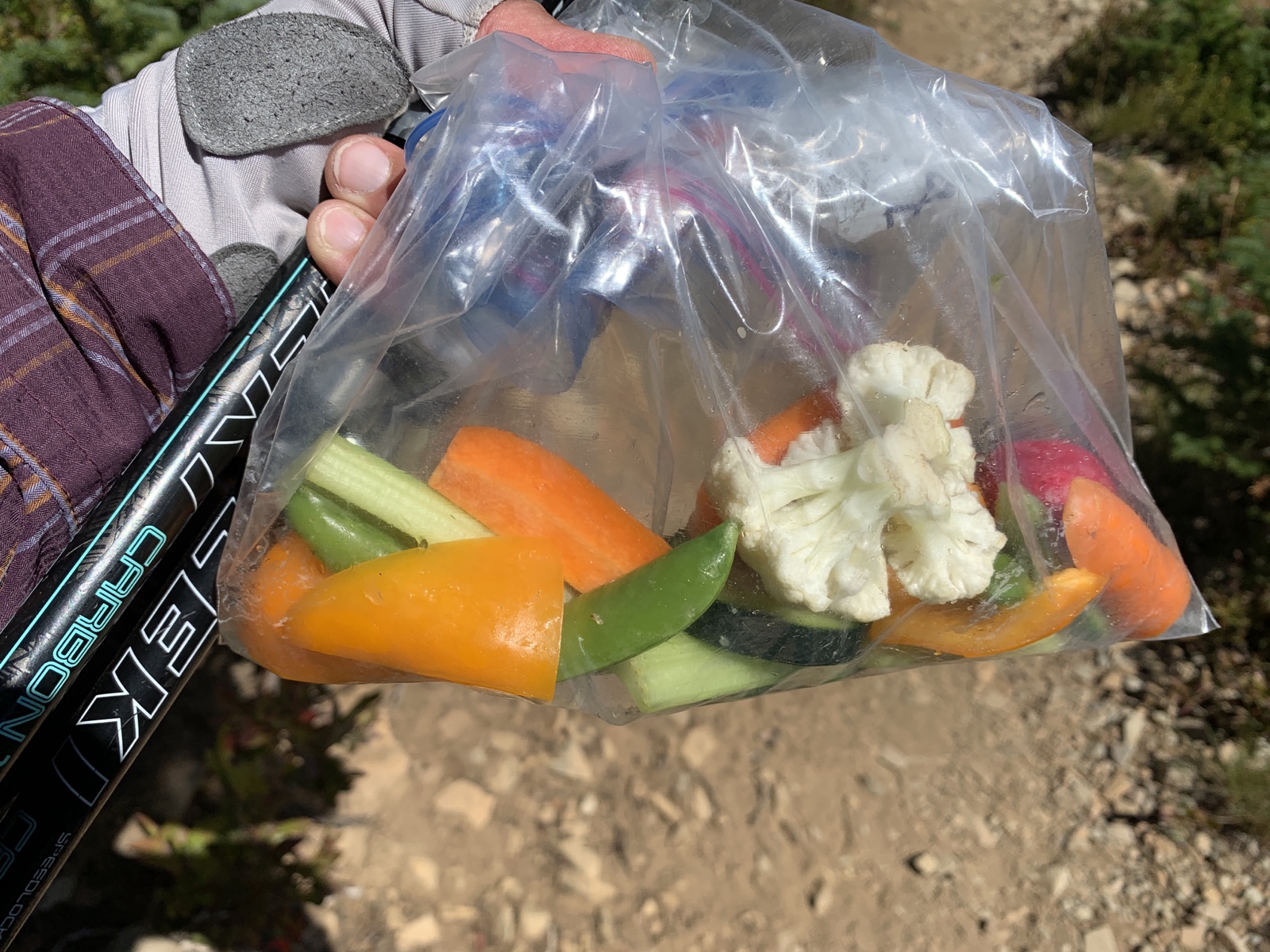 Finally I got to Harts Pass! It still feels strange to have come such a long way to places I know so well.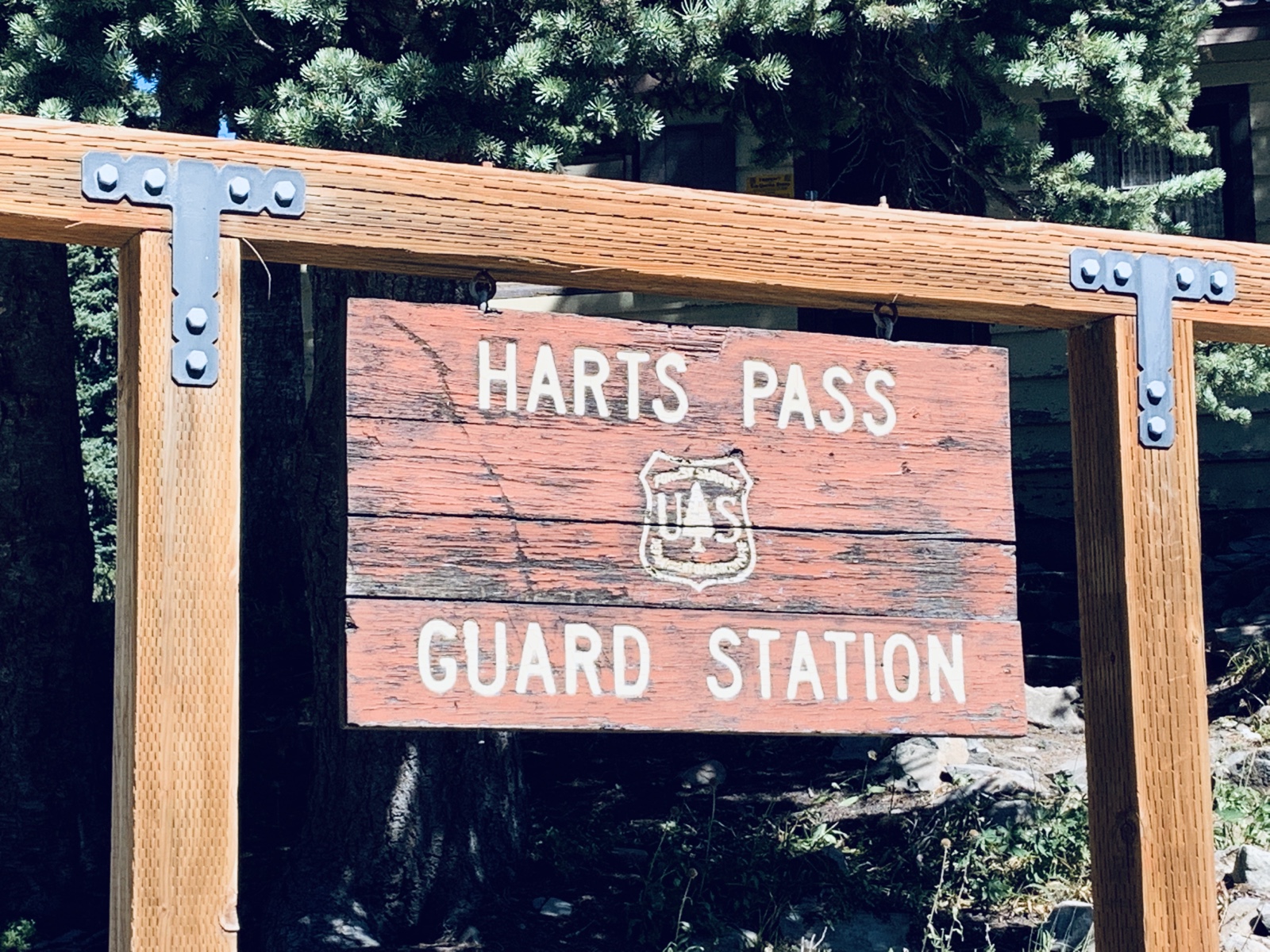 A few cars were parked near the campground but barely anyone was around. After checking the hiker box (I added to my gas supply so I didn't have to switch to cold coffees 😉 …) I walked the last half mile to the next tent site.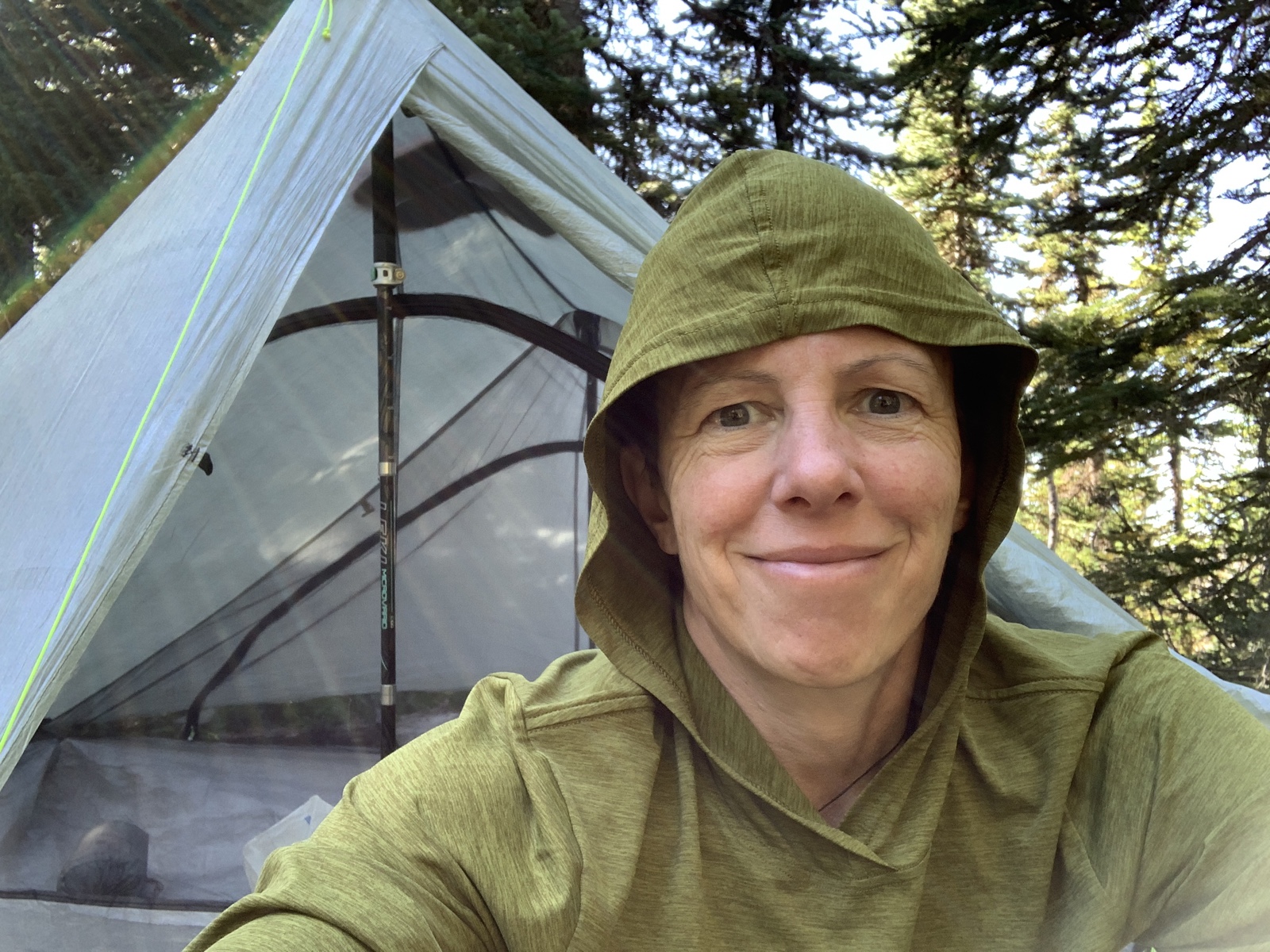 The water source is a few minutes away so I have been walking back and forth to get water, do some laundry and do dishes.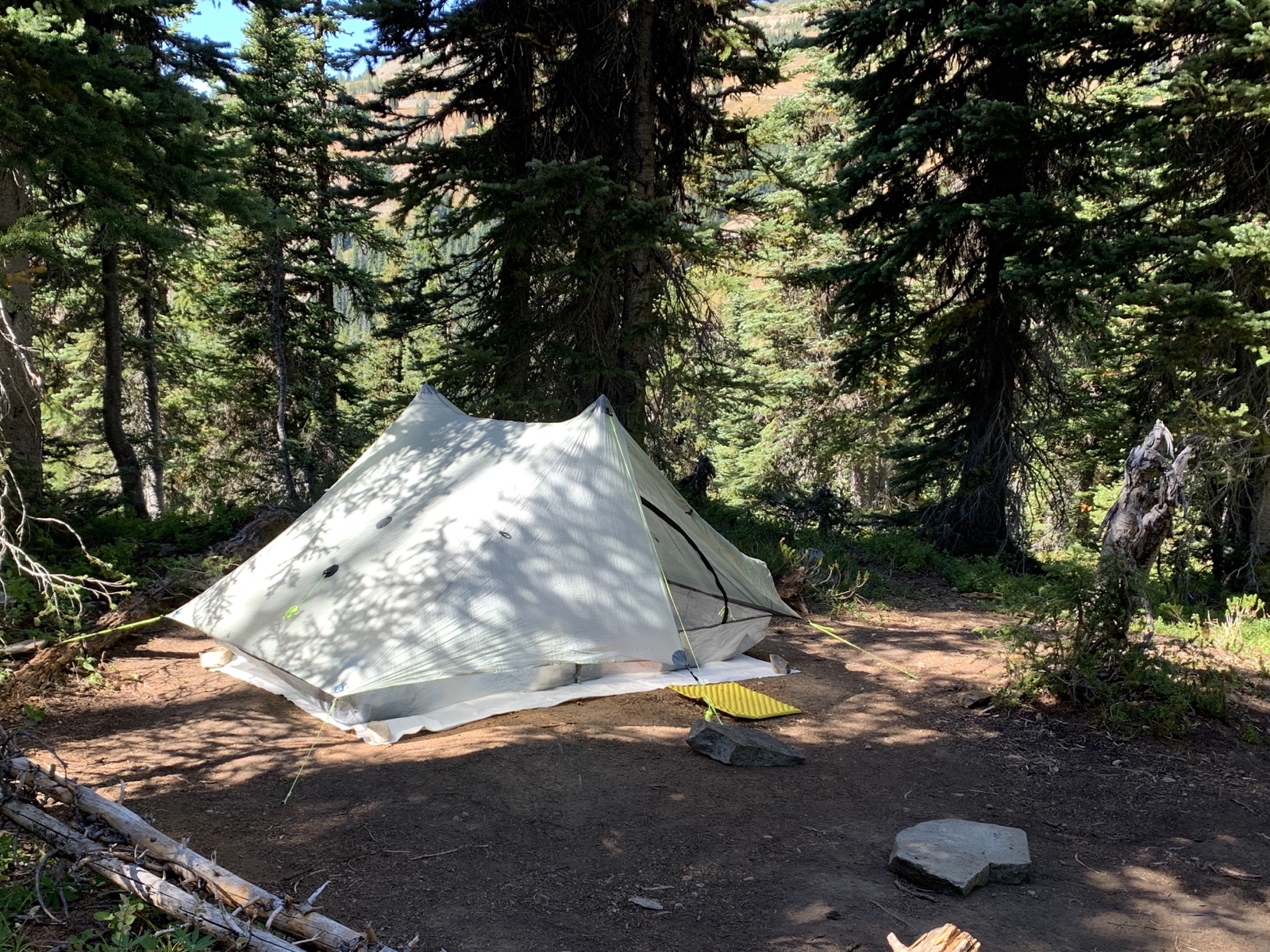 It might be a cooler night despite the day being warm (not hot). 6000+ft in WA is a different story from 6000ft in CA! Again there is no rush in the morning to get going as I only have 30 miles to cover to the border!! I know my friends Nancy and Ken should be coming through soon so I'm hoping I see them tonight or tomorrow (they have to be back at Harts Pass on Saturday)