When the day starts with a shower in town, there are no complaints 🙂 Stopped at a coffee shop and then Jeff dropped me at Parks Creek trailhead, mile 1540.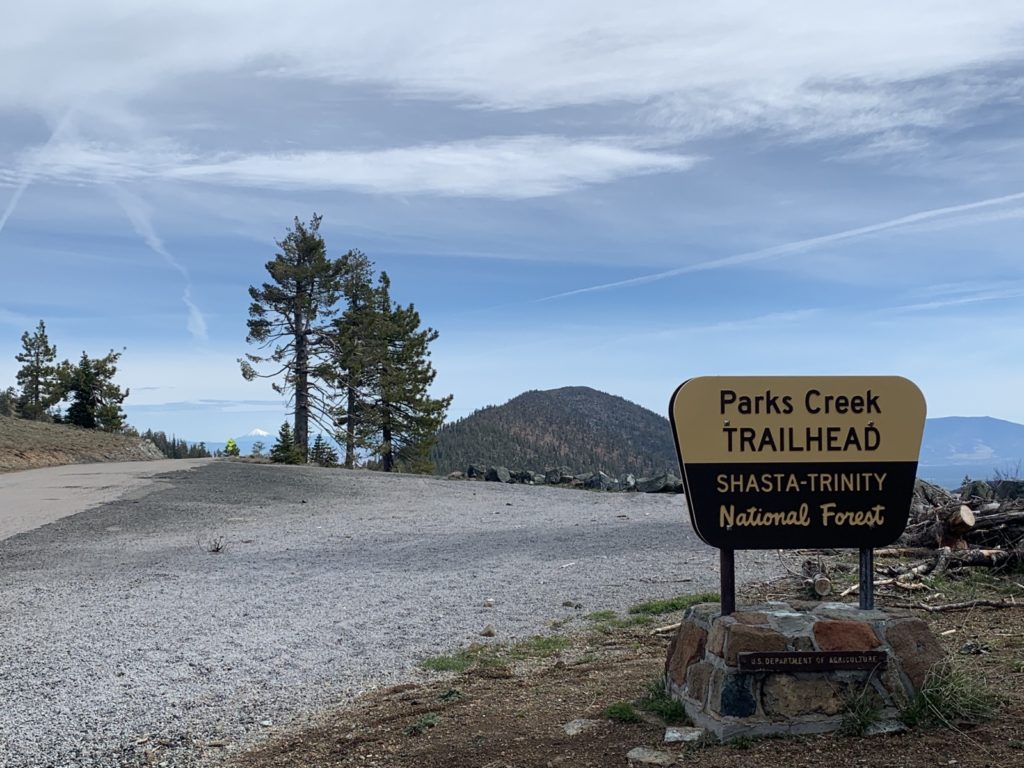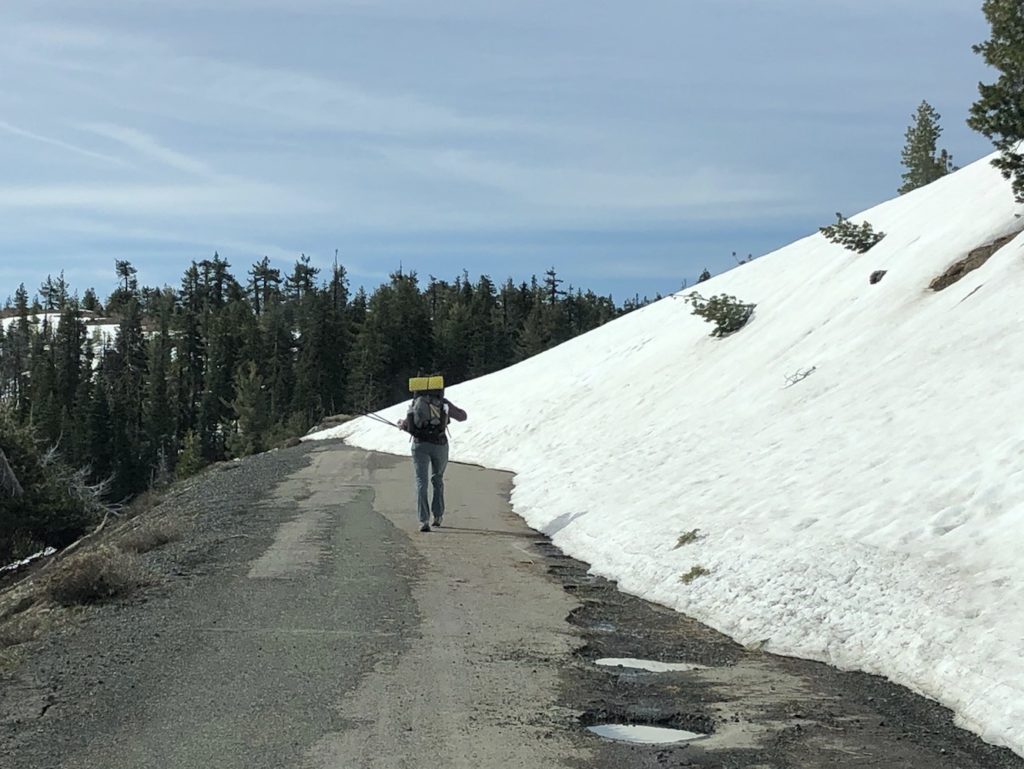 Most of the trail today was very enjoyable. Rolling terrain, nice meadows, good views and beautiful lakes. A few minor snow fields but nothing serious.
Due to the late start, making 20 miles was a bit harder today especially in the heat of the afternoon. But I'm happy now at Scott Mountain campground, and even have a picnic table!!! Those little things make a big difference, and having a privy with TP is a welcome treat as well!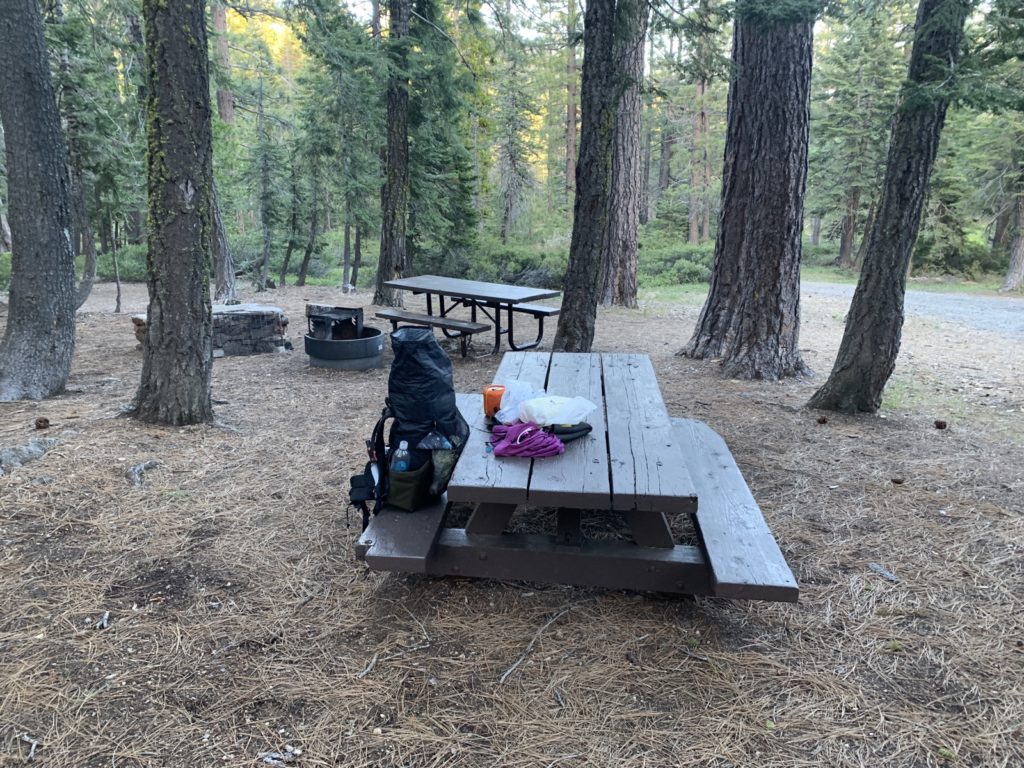 Dinner was mashed potatoes, typical hiker fare. This was preceded by Ramen yesterday and a Knorr Teriyaki side dish on the first day. I always have to make sure to get enough salt during hikes despite never using salt at home! The night will be warm, it's a sheltered campground at 5400ft so I'm looking forward to a warm night.