Just when I thought the difficult terrain was behind me, the PCT served up more challenges 🙂 I left camp and stopped for breakfast after 2 hours of walking.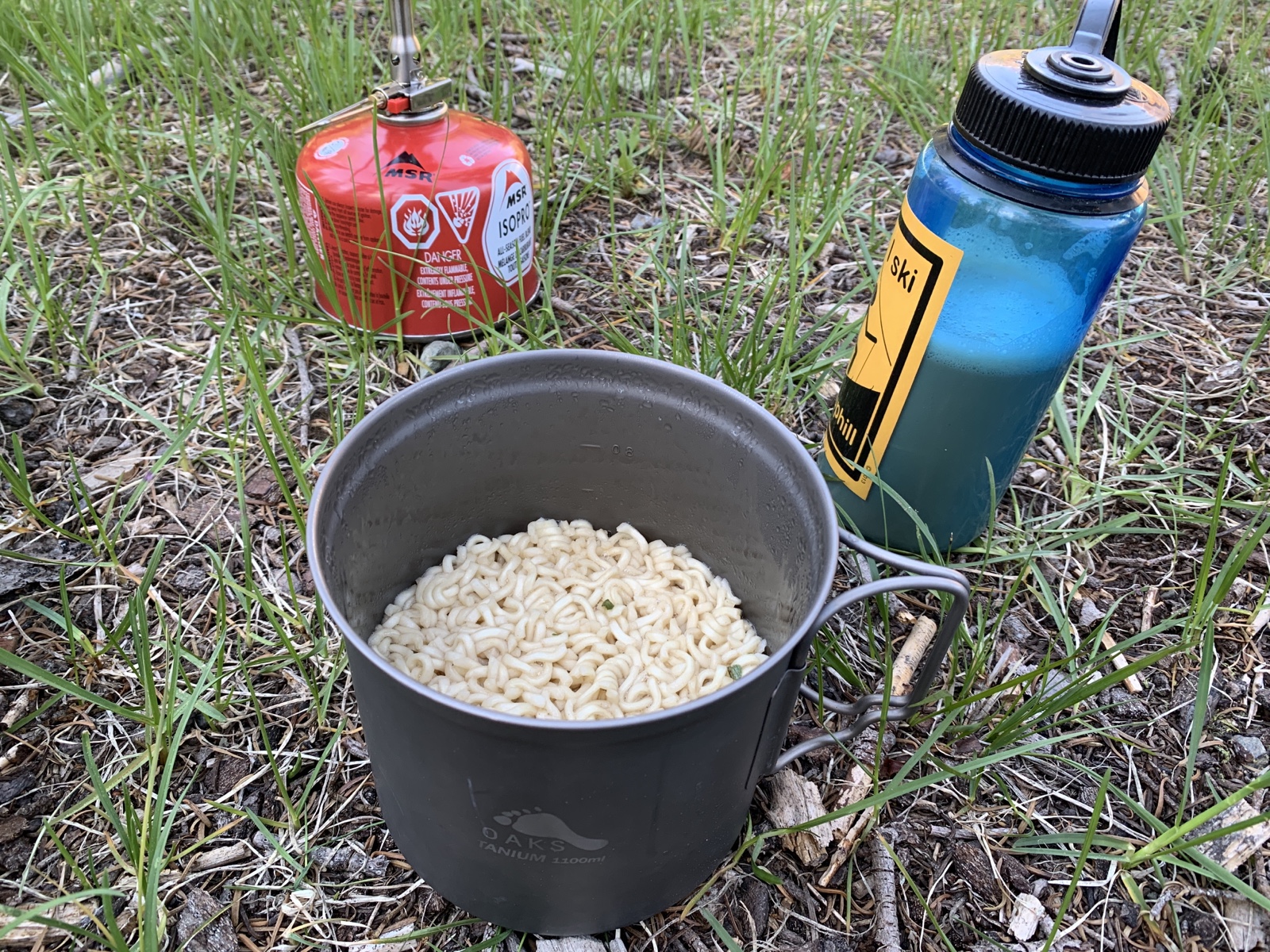 The deer were watching:
I was hoping to make good time today but snow traverses mean snail pace. Walking 20 miles on dry trail is no problem but add in major snow fields and blowdowns on the trail and I just made 21 miles today …. in 13 hours.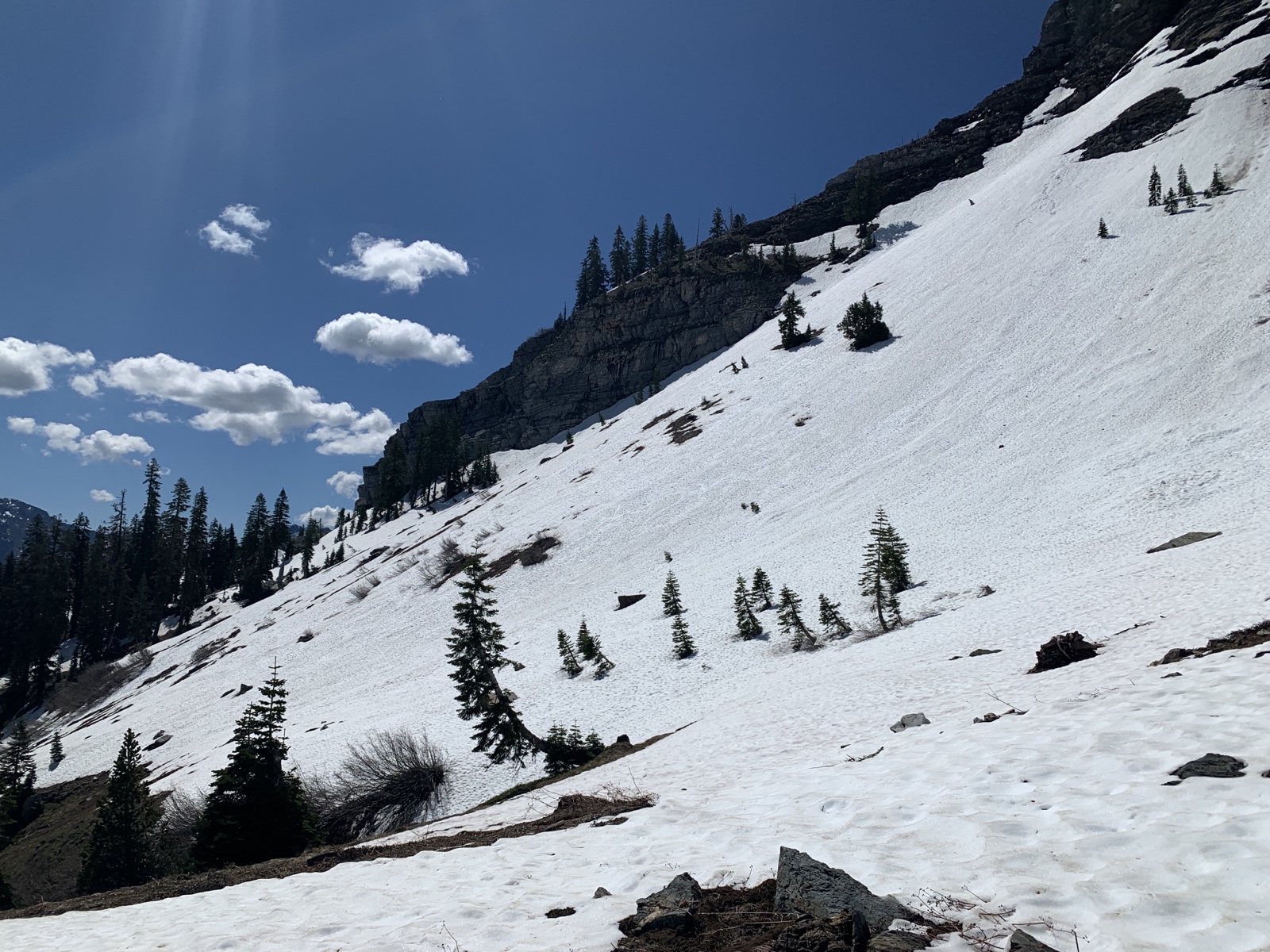 Of course there were good views in the Marble Mountain Wilderness: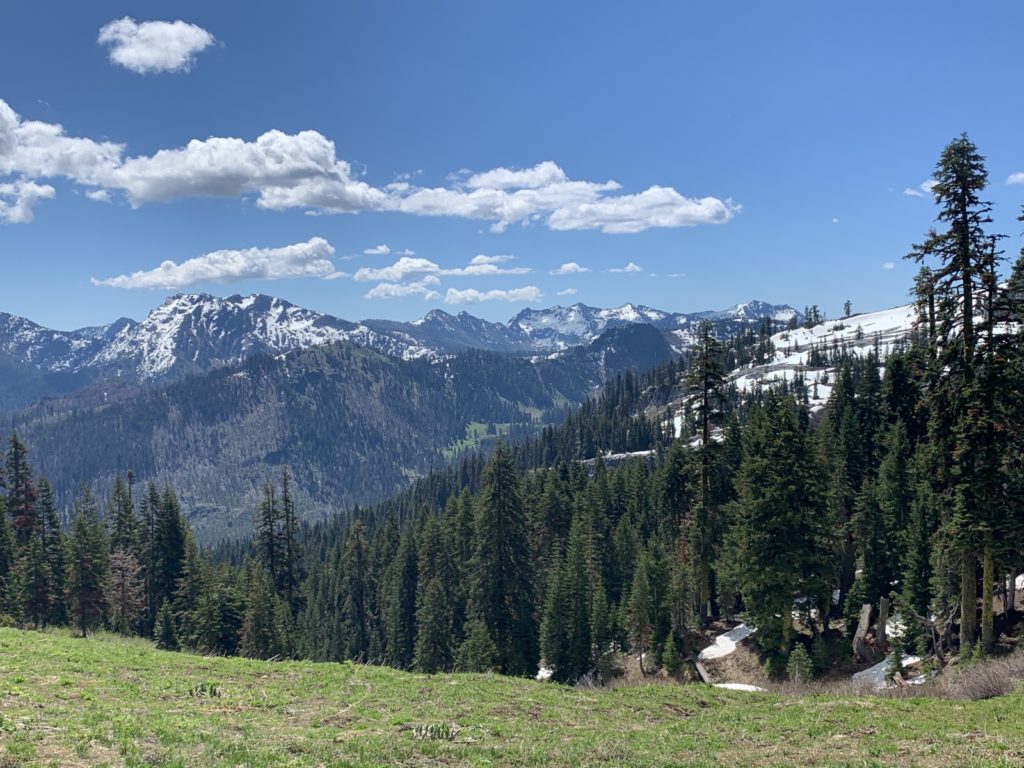 It was also another hot day so the sweat was dripping when navigating the snow. When you add in the slips and hops across snow bridges you understand why my thighs are so sore today – No squatting for a while 🙂 No other hikers out except finally ran into a couple who came up on a side trail to Paradise Lake on a day trip. In 3 days my only company 🙂
The big downhill into Seiad Valley looks good on paper but they don't tell you about the bushwhack and blowdowns you have to do to get down. The trail disappears completely in sections! Another delay to the day's goal.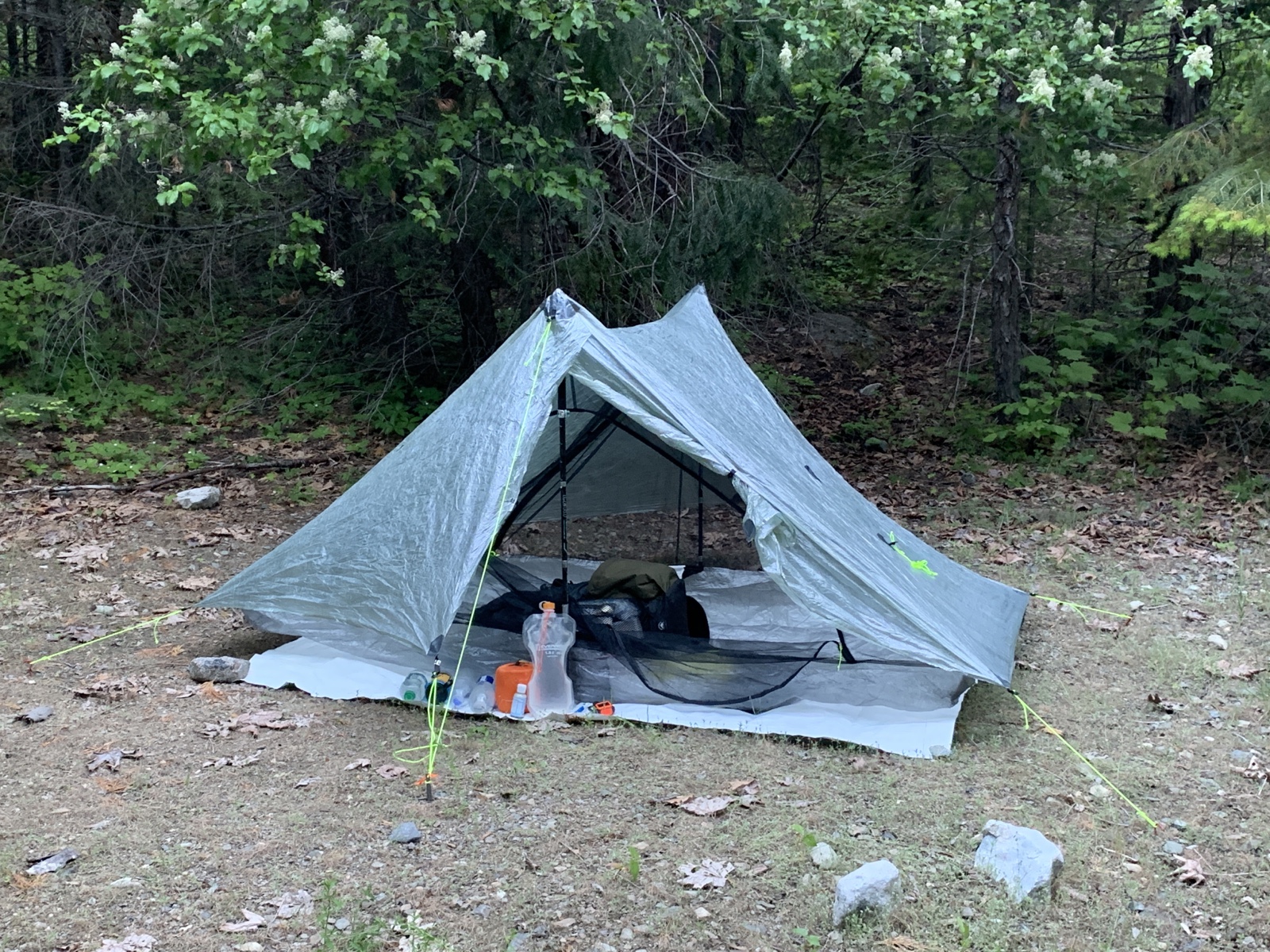 Camp is a spot by a creek and there is no energy left to do anything but sleep 💤 I'm low at 3200 ft so it will be warm … and it's flat. Last night I woke up a few times when I had rolled downhill 🙂