As the road cycling season winds down, and we wait for the snow to start the skate ski season, our Killer Beez group uses the weekends to explore local trails for our hikes. We have a few favourites and have been visiting those areas. It's always nice to get outside, catch up with your friends and get some exercise done! Here a few pictures and videos:
Geoff's RELIVE from the Rose Valley hike on November 8
The group at Okanagan Mountain Park: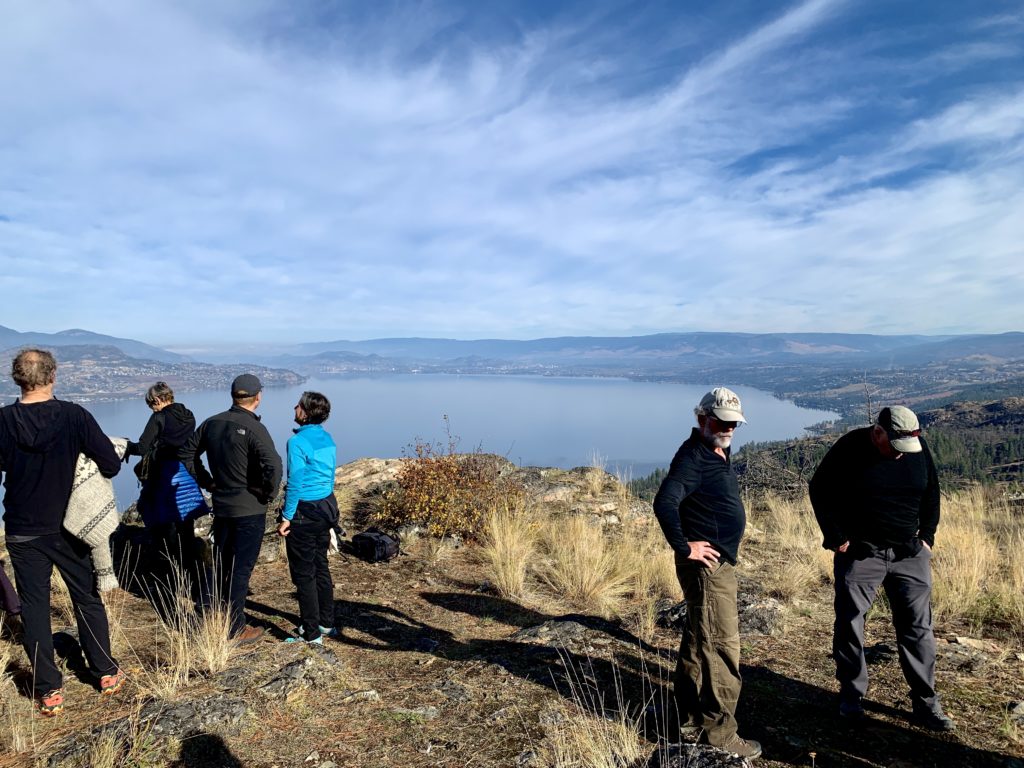 On my last campout with Joyce (before she went back to Namibia) we saw these beauties as we left in the morning: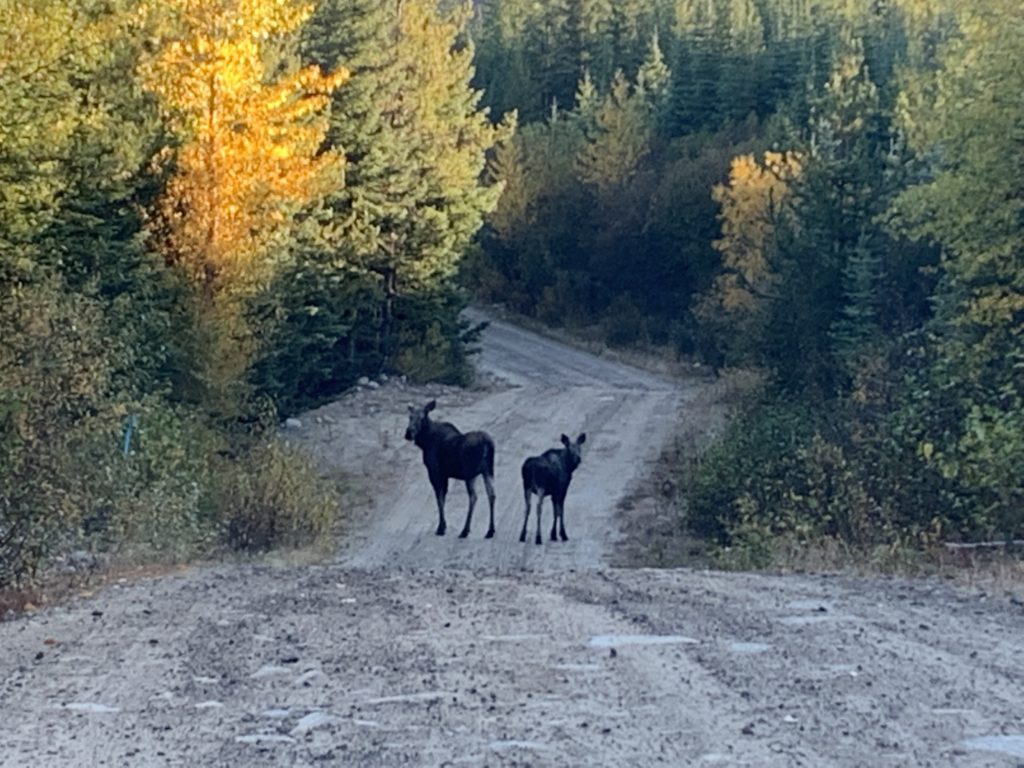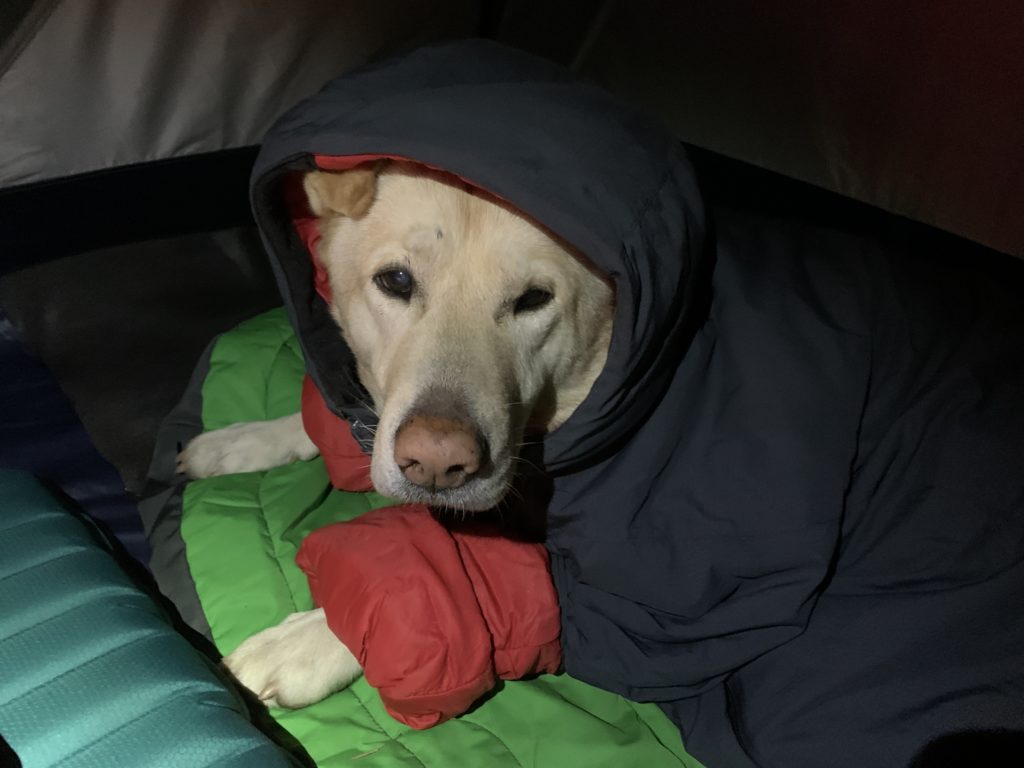 I also camped overnight at Buchan Bay twice this fall. It is a 12km hike to the bay, only accessible by trail or boat. It's a lovely campspot, with good flat ground, an outhouse and a beautiful beach (plus unlimited water!). The dog and I like hanging out there for a night, just to get away from town and people.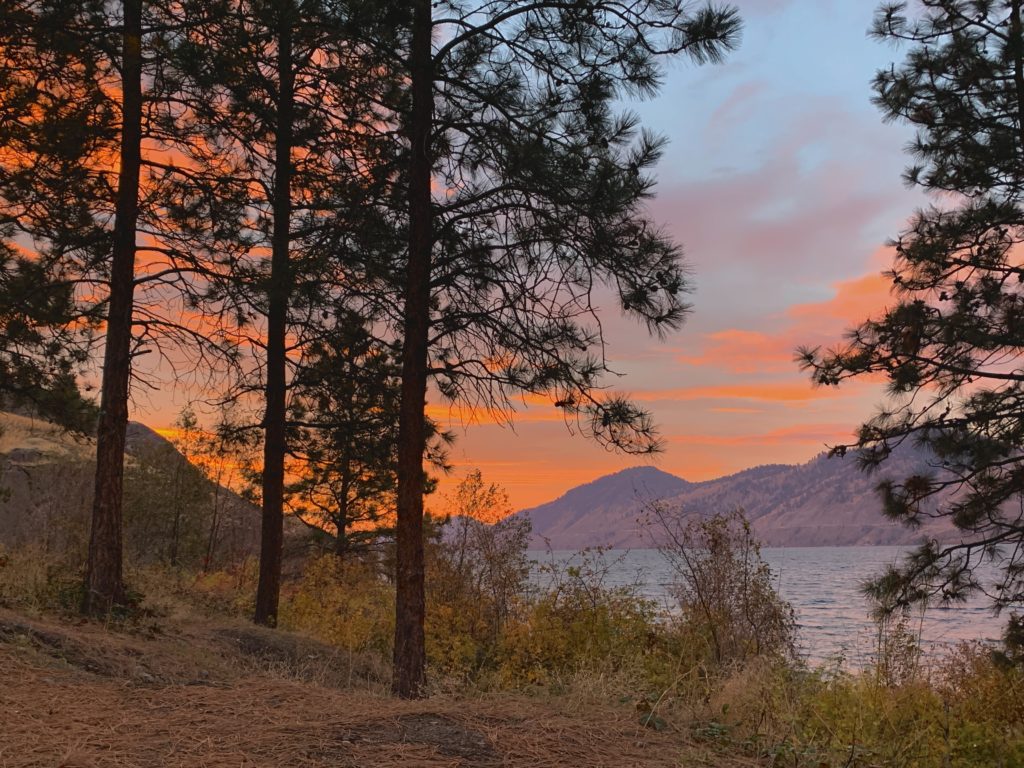 Now it is fairly snowy outside and the camping has probably ended for the year. Too bad but I cannot complain, given how many nights I got to spend outside in my tent this year. And the bears who have crossed my running path are probably sleeping now: