To be honest, I wasn't sure whether I would be able to finish the PCT this year. But with the major pandemic spike in December behind us and vaccinations picking up, case numbers especially in California are improving significantly. They are now lower than last summer when I hiked there last. I know there are still many concerns (vaccination refusals, types of vaccine, variants etc.) but even the PCTA is supporting thru-hiking this year … while acting responsibly of course! There are going to be multiple Covid tests as well as quarantine time upon my return to Canada to keep everyone healthy.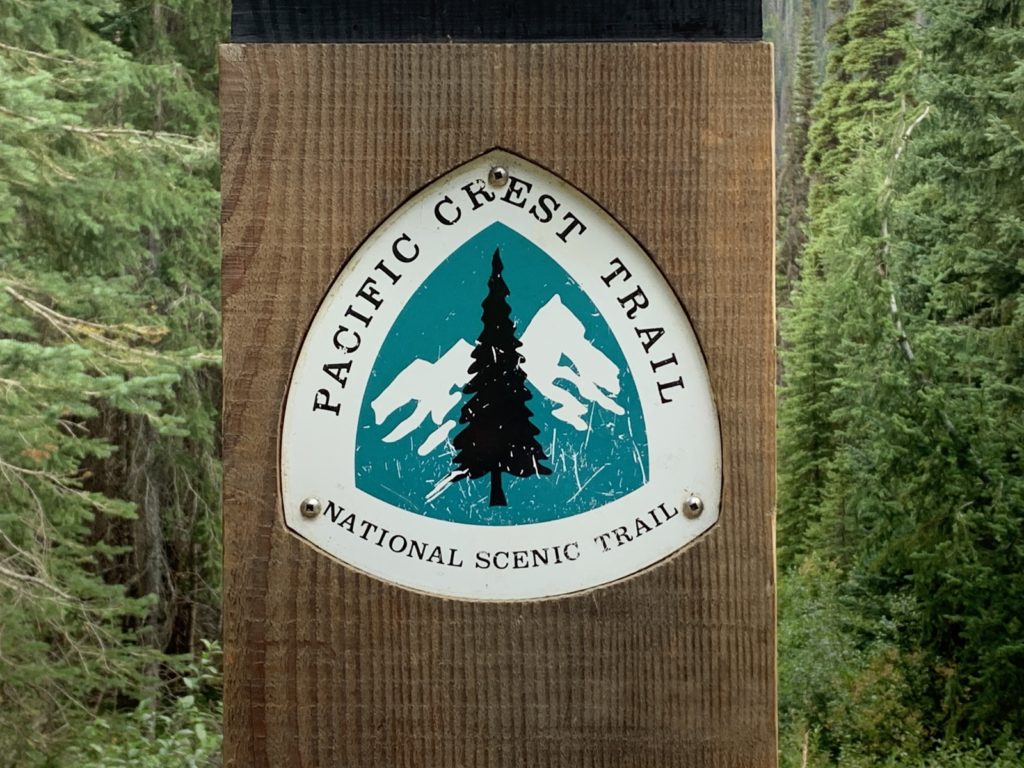 For my "short" journey from the border to Kennedy Meadows, I won't have to visit towns very often. I'm planning on about 5-6 town stops, with the first one being Julian (mile 77.3). Often the resupply will be close to the trail or a short ride away (back to hitching in the back of pickup trucks 🛻!)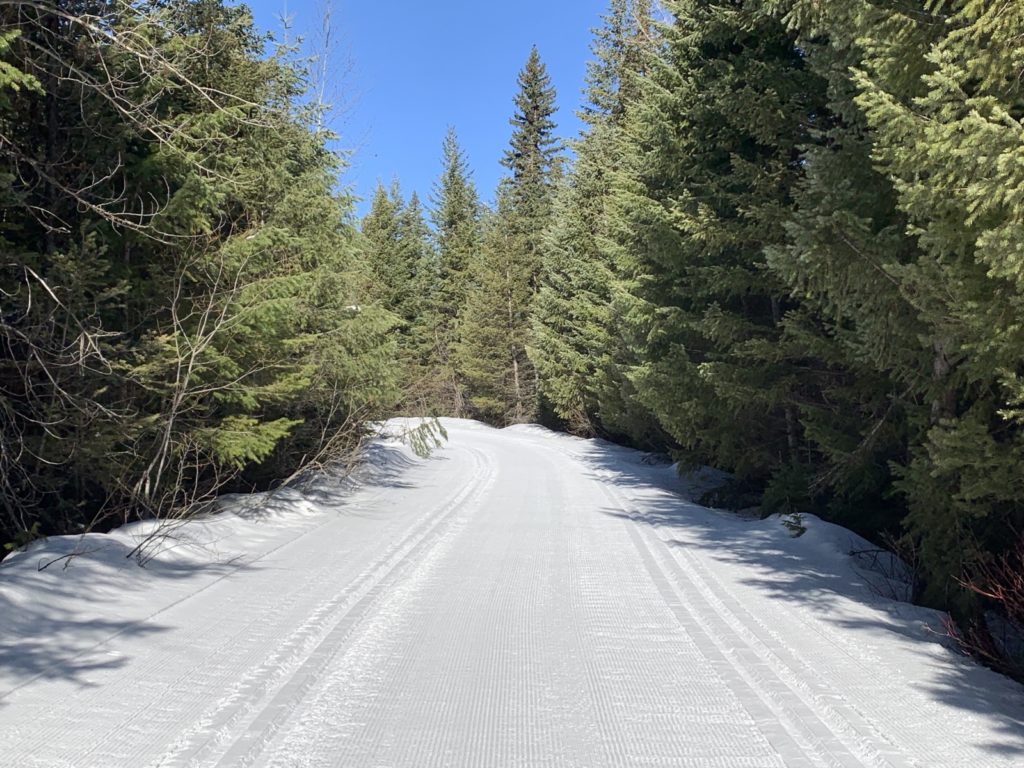 The snow is still deep in the San Jacinto Mountains but apparently it's getting much warmer and it's melting fast. A local puts out a conditions report almost daily; what a great resource! I'm definitely starting with my microspikes in my pack; they will be mailed home later.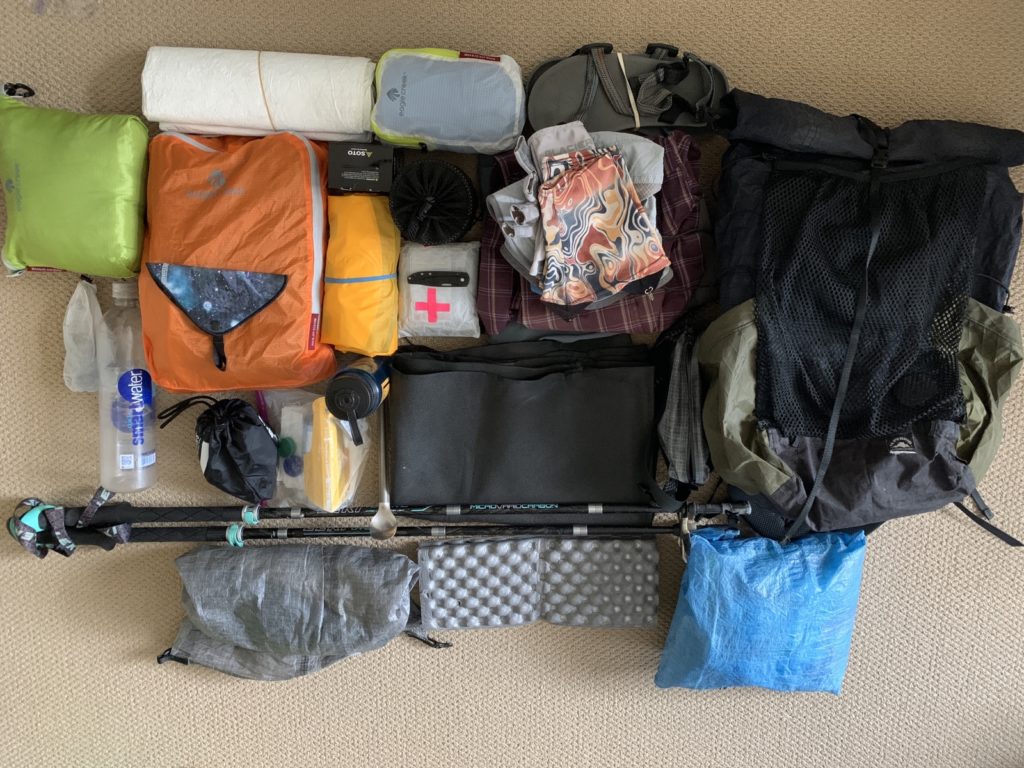 And how much easier it is to get ready for a second part of the PCT! No more doubts about gear, just grabbing the trusted items. I know what worked; I know what foods I liked on trail; and I'm trying to go lighter than last time. Hopefully, by the time all items are packed I can do a weigh-in …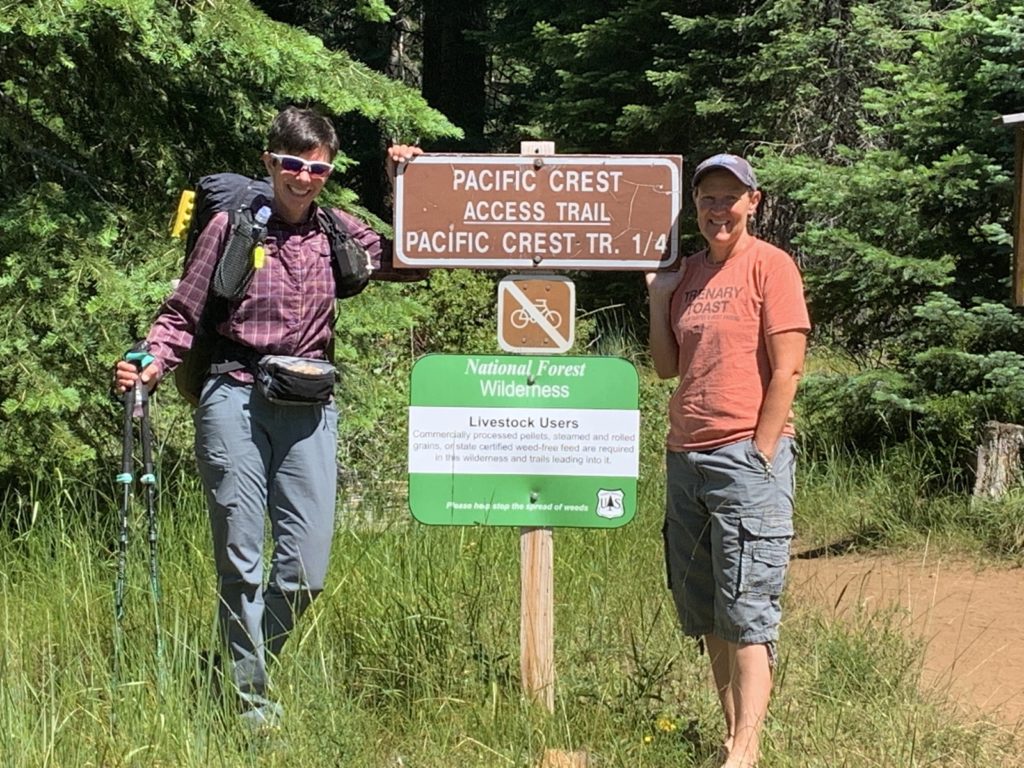 Kathy and Beccy are currently hiking the PCT starting at Scissors Crossing … shout out to them and happy trails! And yes I'm starting in the same pants and shirt as in this picture … they have served me well.
One more day at home and I'm off! I even "trained" with some Ramen dinner tonight 😁