When your host owns a coffee shop and asks you whether you want Americano, Espresso or Latte in the morning … you know the day is off to a good start! Best coffee of the trail so far … by far!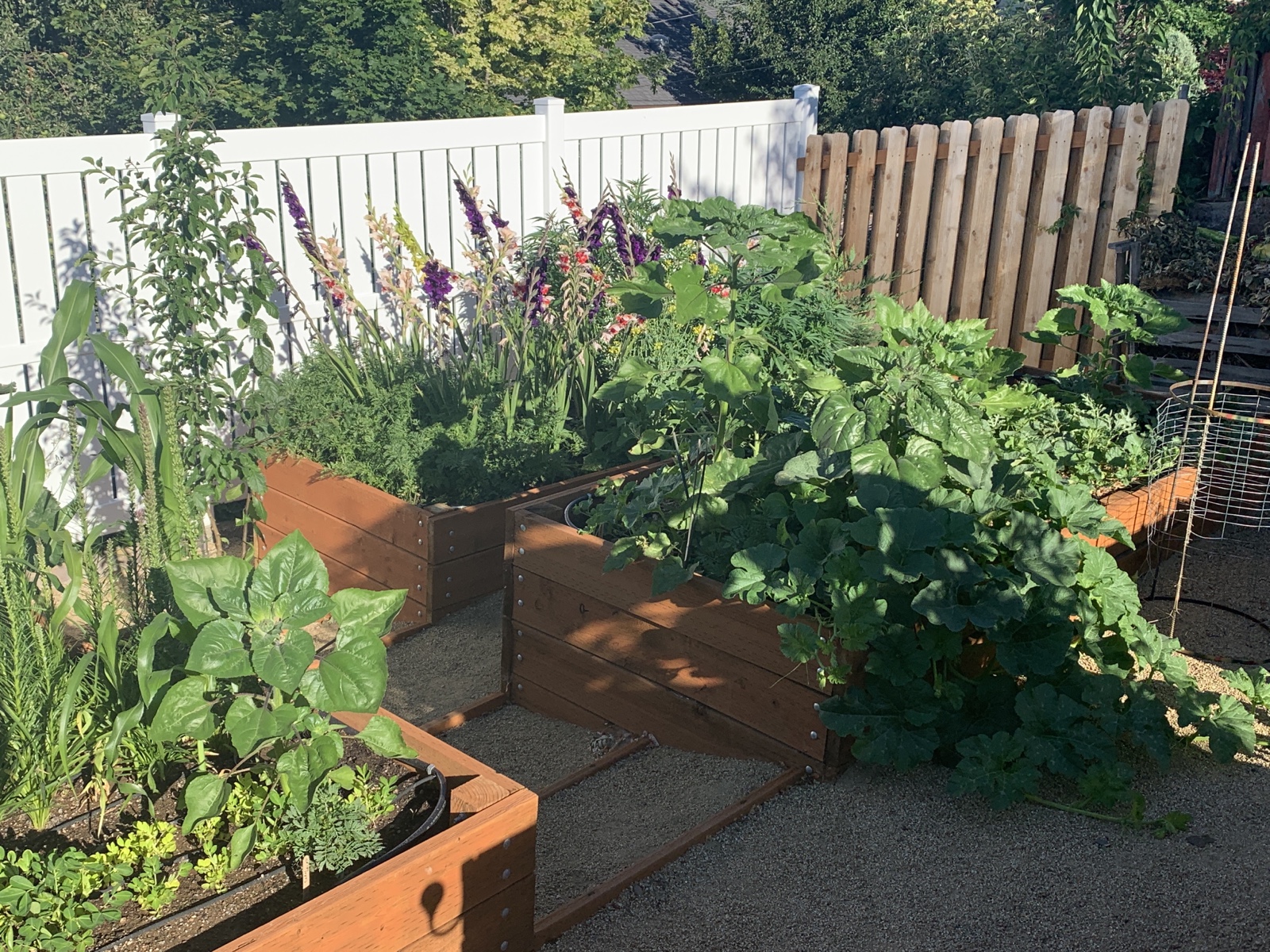 This is the morning harvest for the juicer: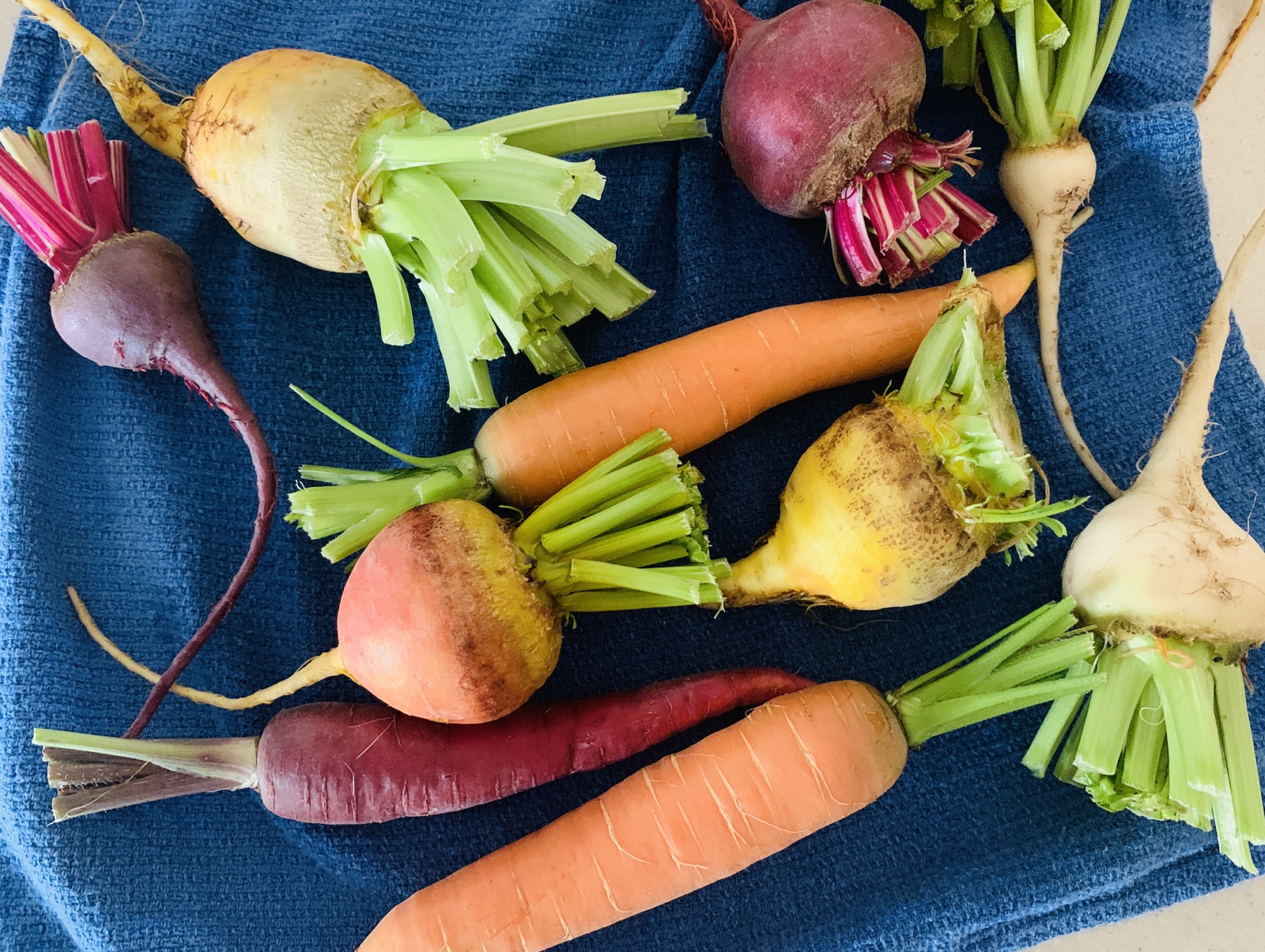 After finishing packing and dropping two boxes at the post office, we were off to the PCT where I left off weeks ago.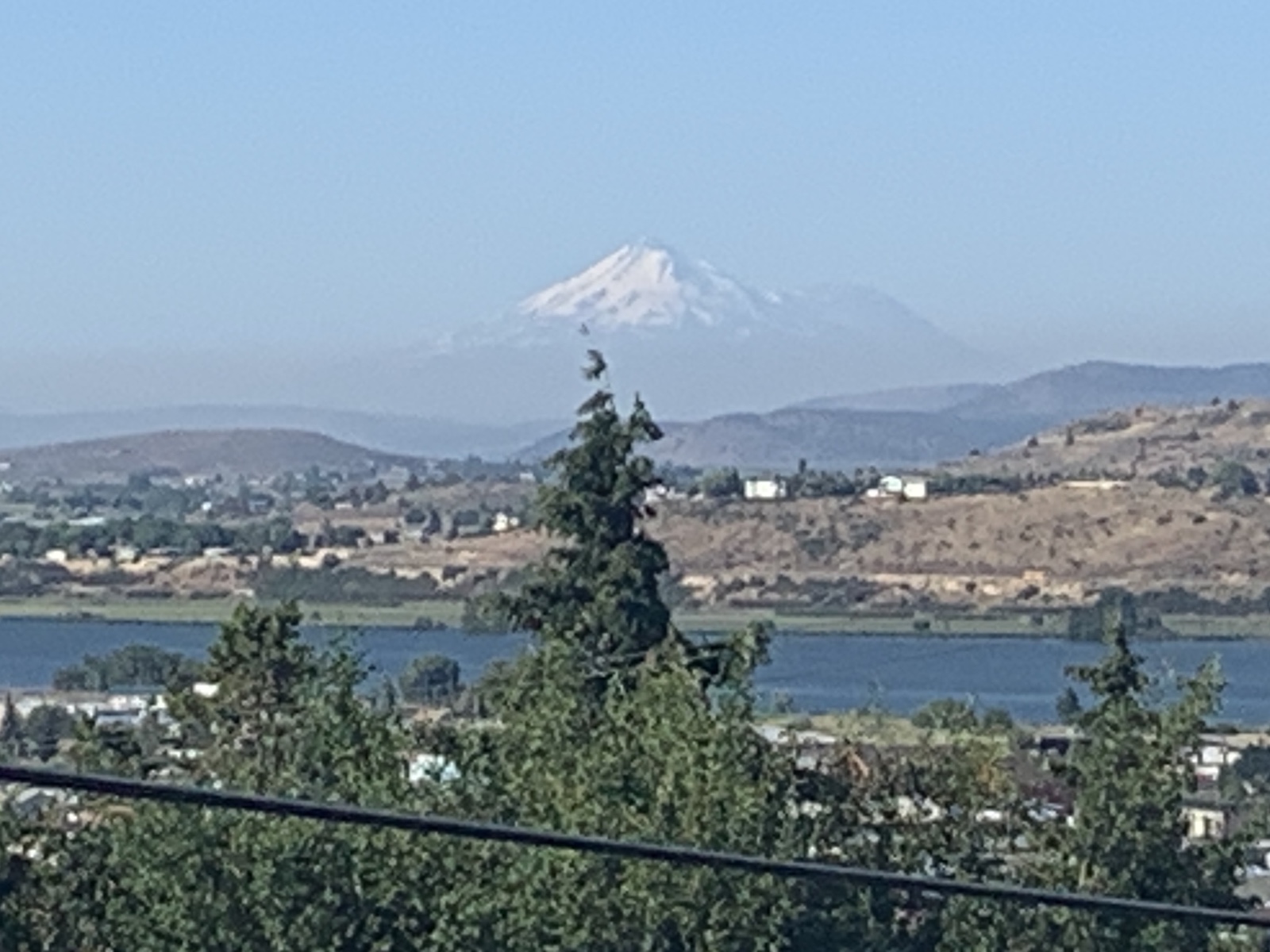 It was sad to wave goodbye to Barb and Kathy but I am hopeful to hike the Crater Lake Rim with them/Kathy on Sunday! It's spectacular, and it would be great to enjoy the day together, more like a tourist and without heavy backpack! (38 miles from today's campsite).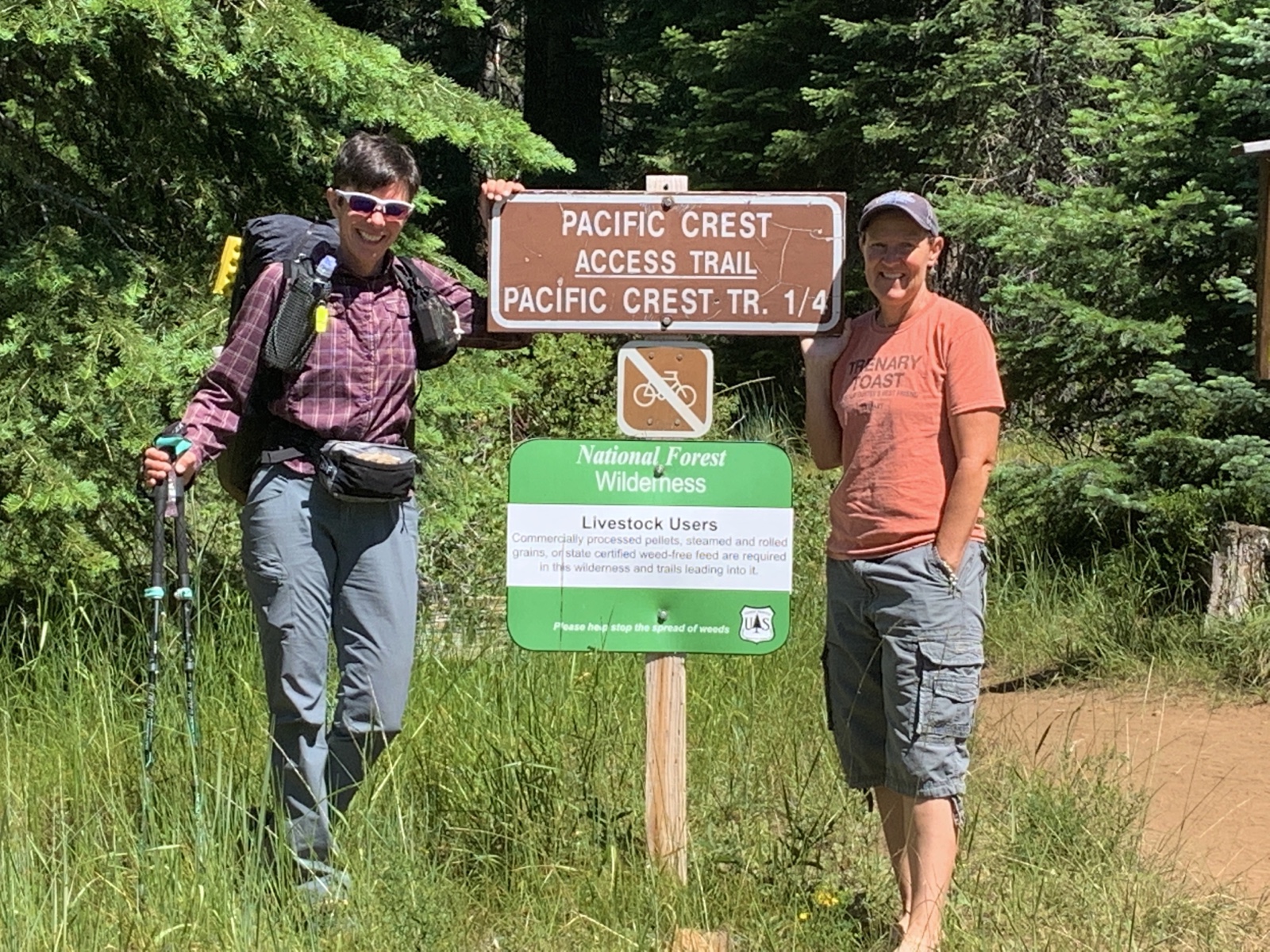 On the way we passed a small wildfire that was being attacked by multiple helicopters; it looked controlled and I hope that's not the start of a bad fire season! There is no smoke along the PCT currently.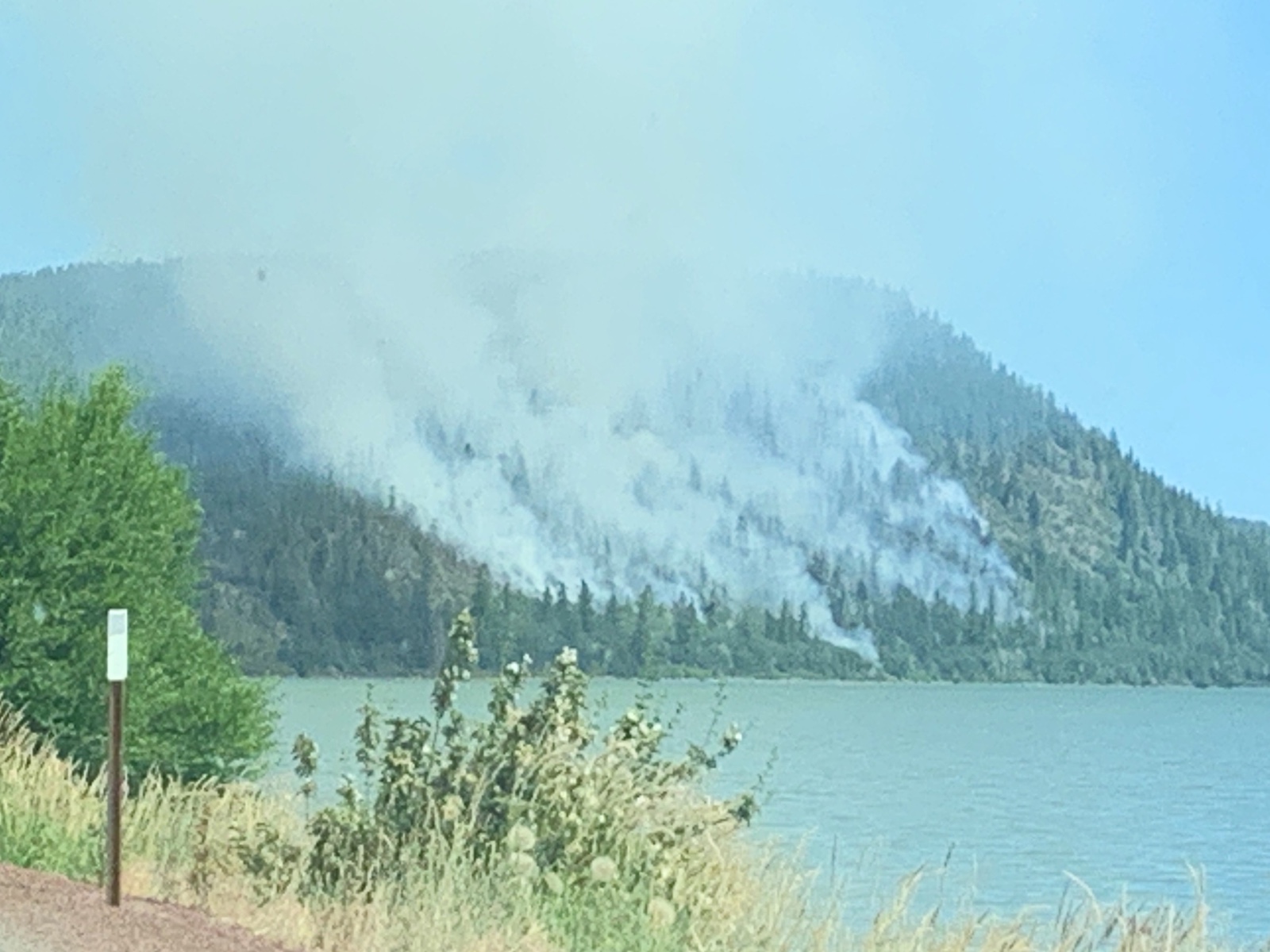 It is strange to be back in the landscape I left weeks ago. So different from the Sierra! Pros: no rocks, soft trail, shade from the trees, no steep grades. Cons: no views, just forest, pretty warm and humid due to the low elevation, bugs, lots of blowdowns. The weather is still sunny and warm. I only met a couple and another single guy hiking (the opposite direction back to the trailhead). No thru hikers … feels lonely!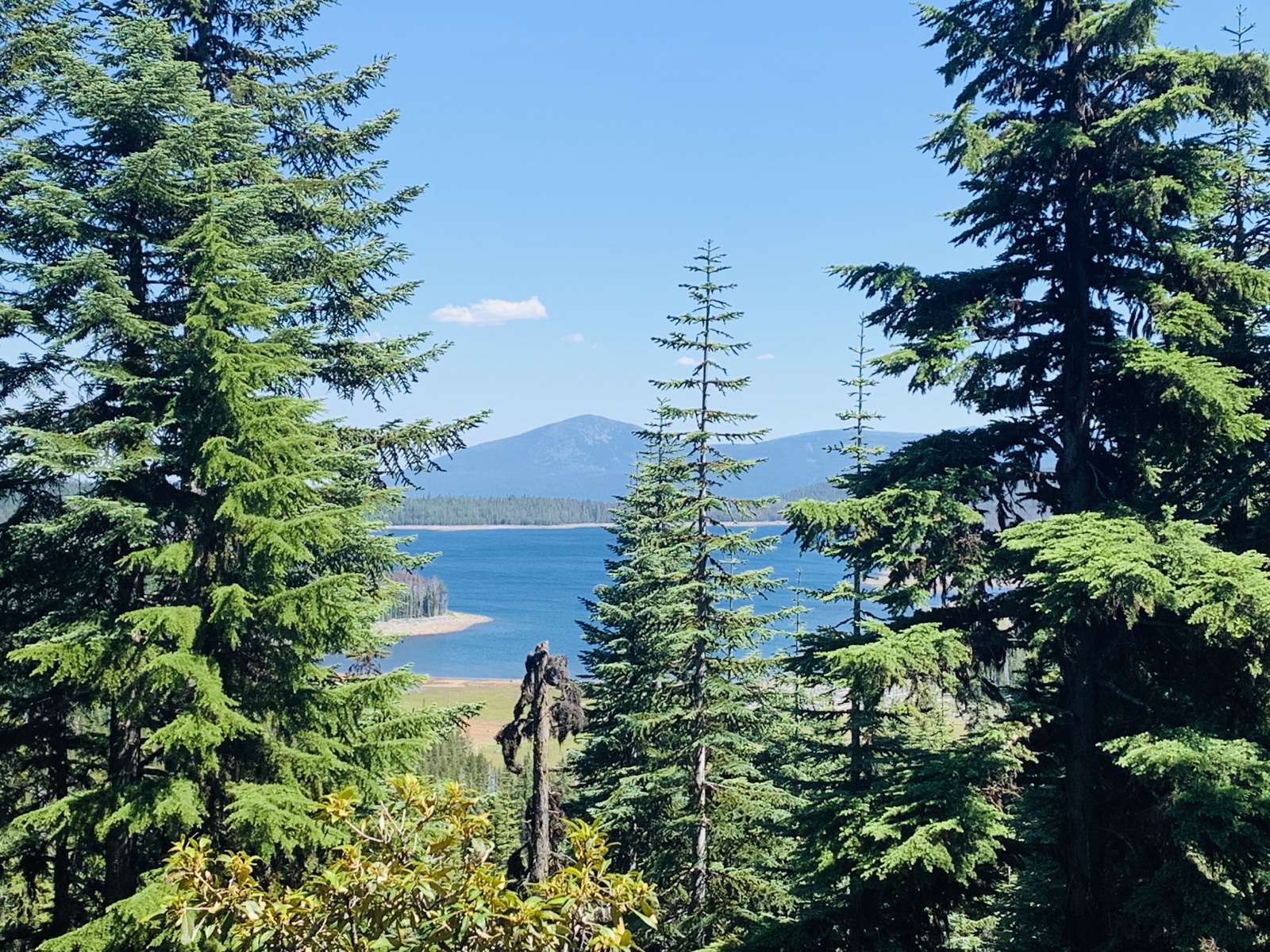 I sprayed my clothes with Permethrin this morning (I do not like bug spray on my skin, especially when I can't shower) but the little nasty skeeters still find skin or untreated areas … there are a few thousand outside my tent right now! Getting water at Christi's Spring (above which I'm camped) was a mosquito dance!
More of the same tomorrow and actually very few water sources so water management is important.