Time to leave the cushy lodge! It was such a treat to hang out there; at the end I felt like I knew every secret corner and chair to relax and watch the tourists come and go 🙂 The twins never materialized …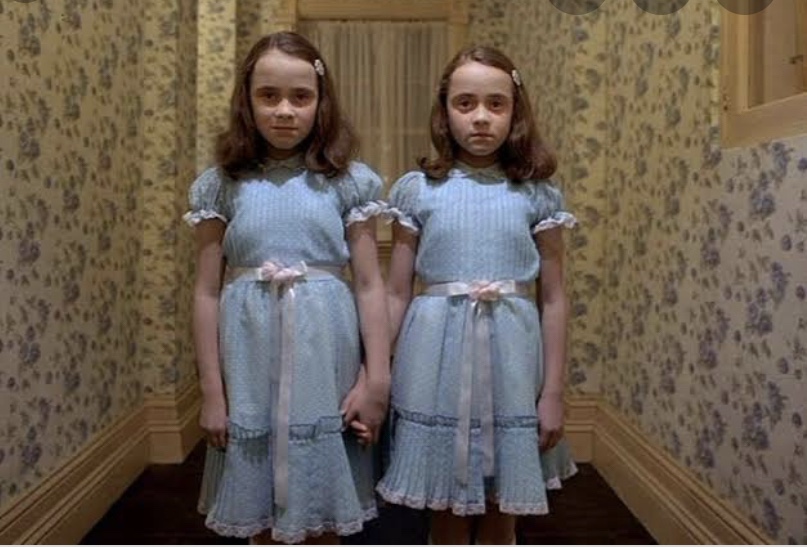 After checking out, I took the free shuttle from the lodge all the way to Sandy where Ron picked me up. So nice to reconnect; we last hiked together 3 years ago in the Pasayten Wilderness in WA. And I finally got to meet his wife Kim and Ranger (title pic!).
We stopped at the gear store where Ron helps out in the winter; I got some food and also picked up a tent for Loura. She'll love it!
In the evening, Ron and Kim treated me to a lovely vegan meal and … best of all … a vegan birthday cake! It was delicious and won't last long 😂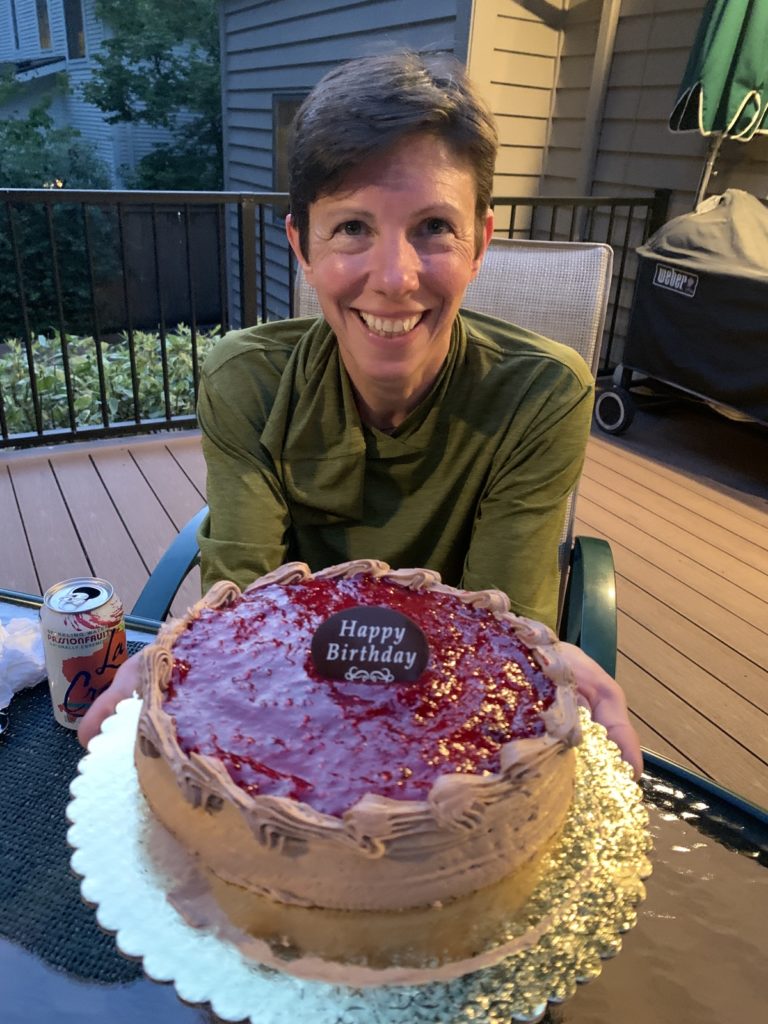 I'm getting spoiled and should be well rested and fed for the last 450 miles of WA, starting Thursday!