The last zero in town, probably for the rest of the journey! It was a lazy day and I feel that I ate way too much for the amount of exercise my body got today (meaning none). Kim and Ron have been feeding me exceptional vegan food, while we stayed cool inside during another hot day in Portland. Thank you!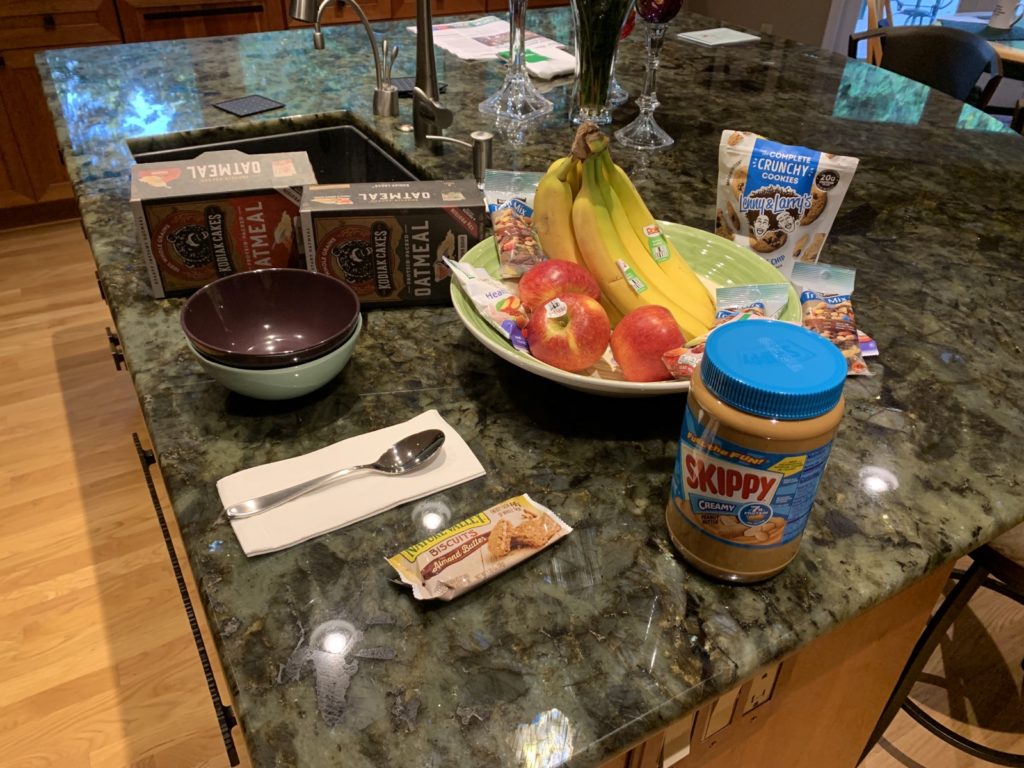 Besides trips to the post office (mailing the last items home that I don't need anymore) and the supermarket (the vegan ice cream didn't survive long back at the house) I also got to exchange my socks. For those who don't know: Darn Tough socks are not only the best socks but the company with the best warranty. If the socks wear out (doesn't often happen in everyday life but can bappen on a long hike!) they exchange them for free. So I got a new pair today, after they emailed me where to go.
Of course I also got to hang out with Ranger, trying to interpret his pleading looks 😁 🐕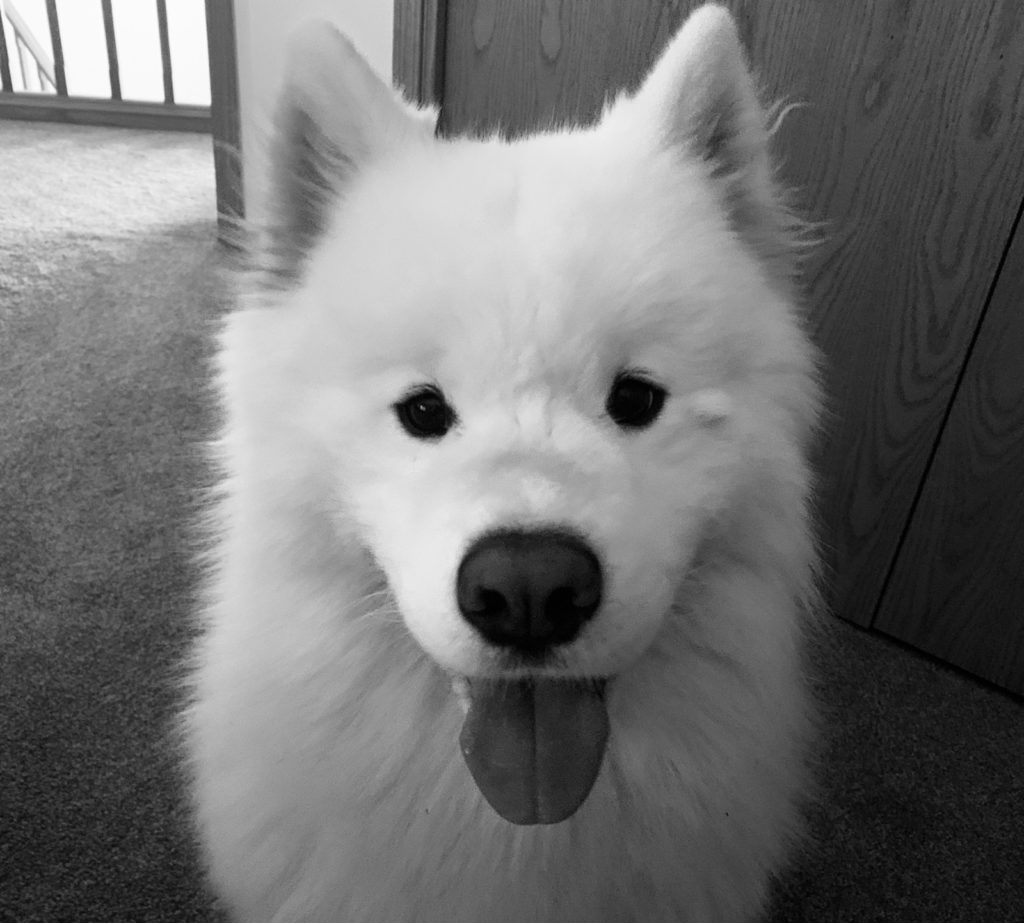 Ron and Kim's house is in a lovely area of Portland with a lot of trees. I love the tall ones, towering over the houses.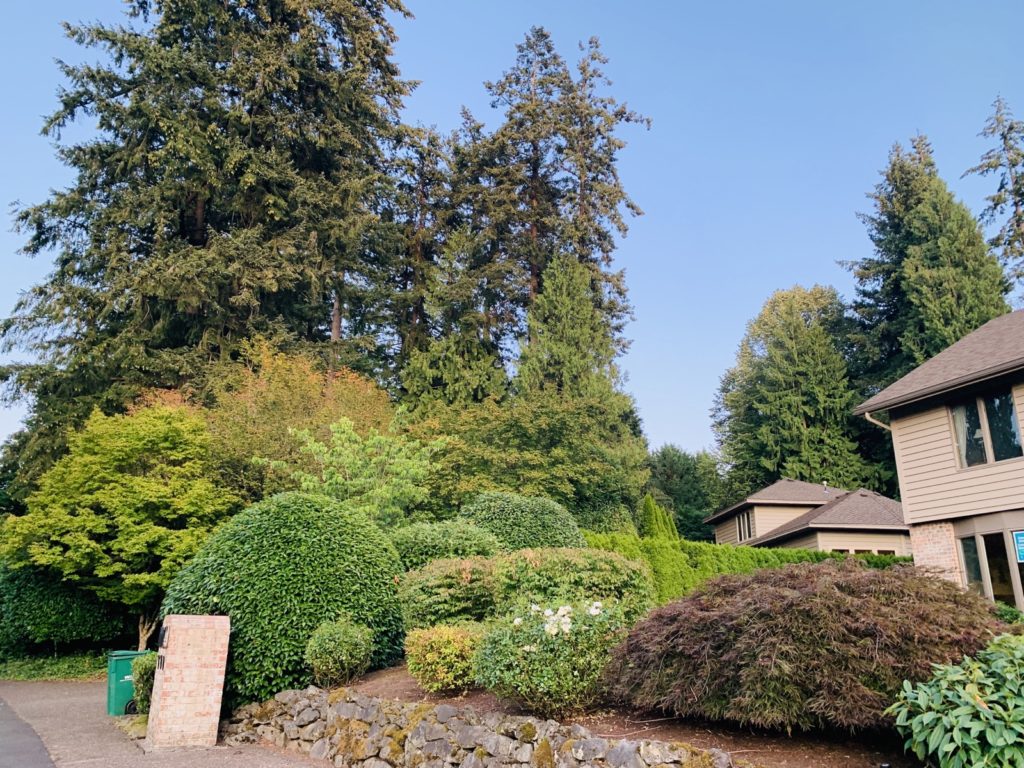 Tomorrow Ron and I will drive to Trout Lake, where Loura will join me and we start hiking on Thursday morning. Ron will start working the same morning (USFS Ranger). To explain: In 2016 I hiked from Cascade Locks (OR/WA border) on the PCT to a dirt road west of Trout Lake. So that section is already done and we start from Trout Lake 😁 450 miles to go!