I have to admit I didn't feel fully recovered this morning but life/hike goes on 🙂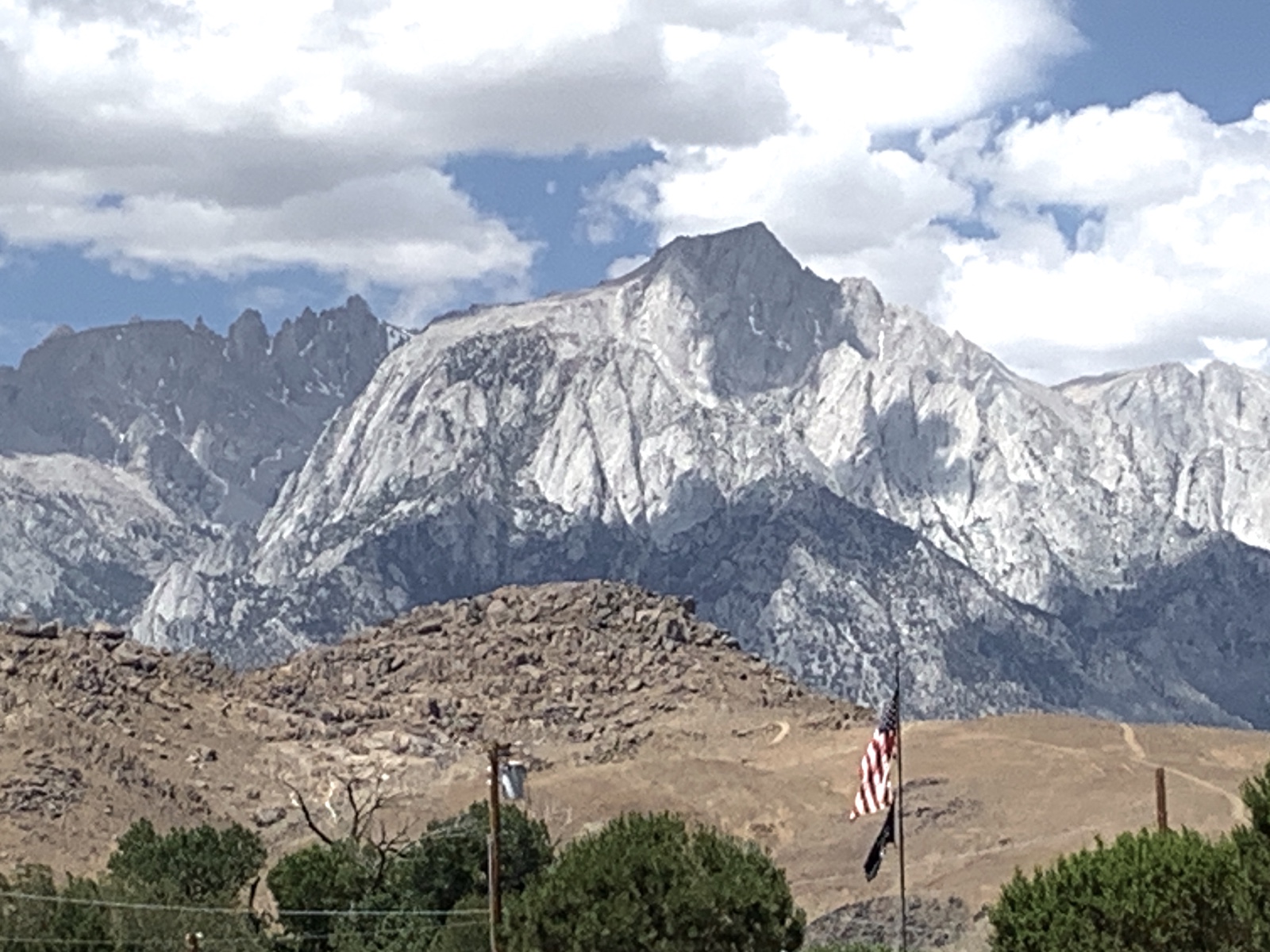 I was the first customer at the laundromat that opened at 7am. I went to the store for more food (6 day food carry), the post office and the gear store to exchange my socks (gotta love Darn Tough!). For an example of a great gear store, visit Elevation Sierra Adventure!
I checked out of the Portal Motel just before catching the public bus from Lone Pine to Independence. From there Onion Valley road goes up into the Sierra towards Kearsarge Pass. I chatted with a nice man at Mt Williamson Motel for a while (I was considering staying another night in town) and he was super helpful; he knows the mountains well!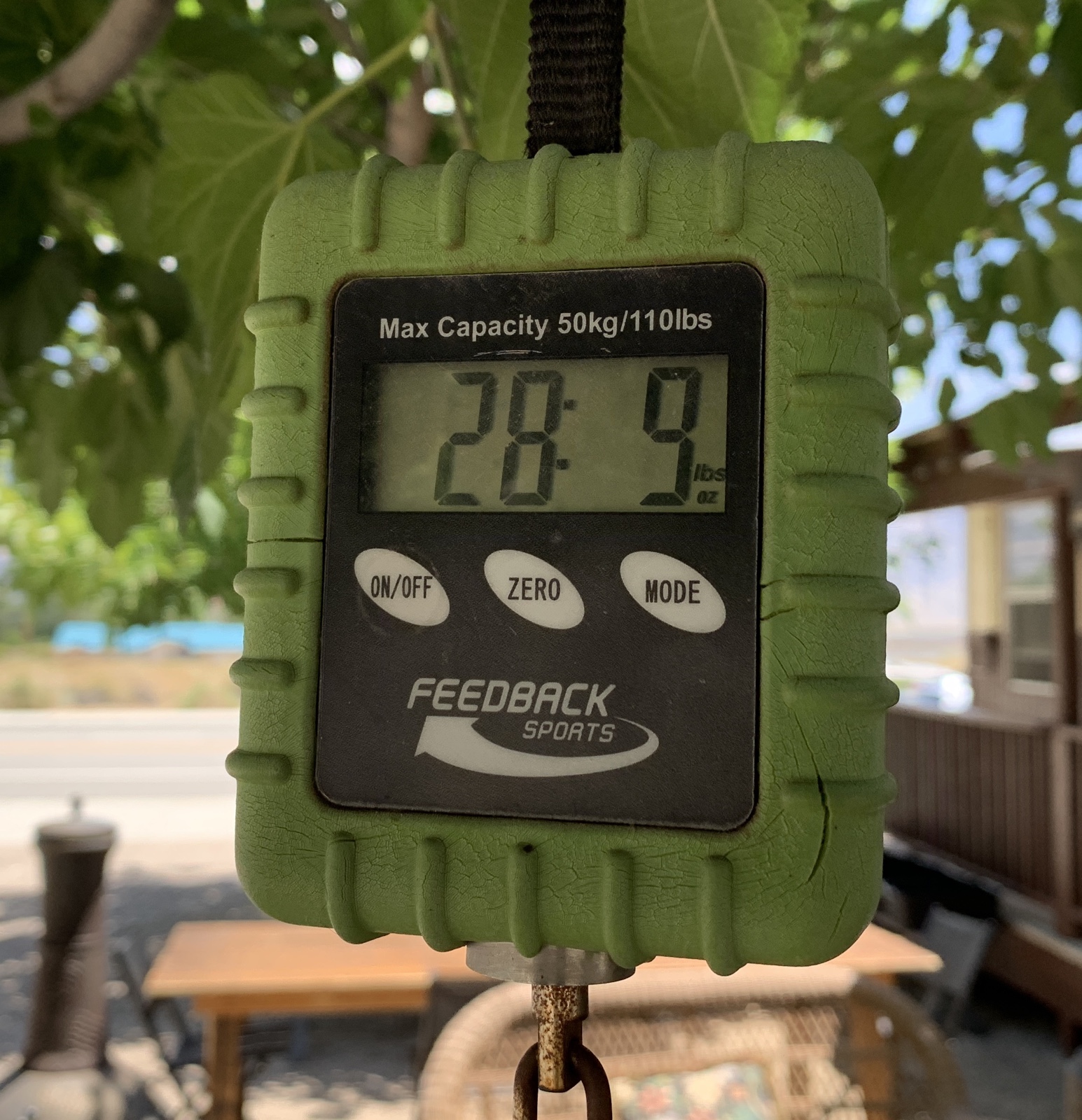 If I decide not to do the 16 mile backtrack to Forrester Pass, he said the views are as good if not better from Glen Pass. I have plenty other passes to do so am not worried about missing one.
I walked to where the road to Onion Valley starts, finished a Frappuccino (very hot in the valley today!) and finally got ready to hitch a ride. My hand was out for 5 seconds and the guy who had helped me in the gear store pulls over! He was going to the trailhead for a trail run. Such luck!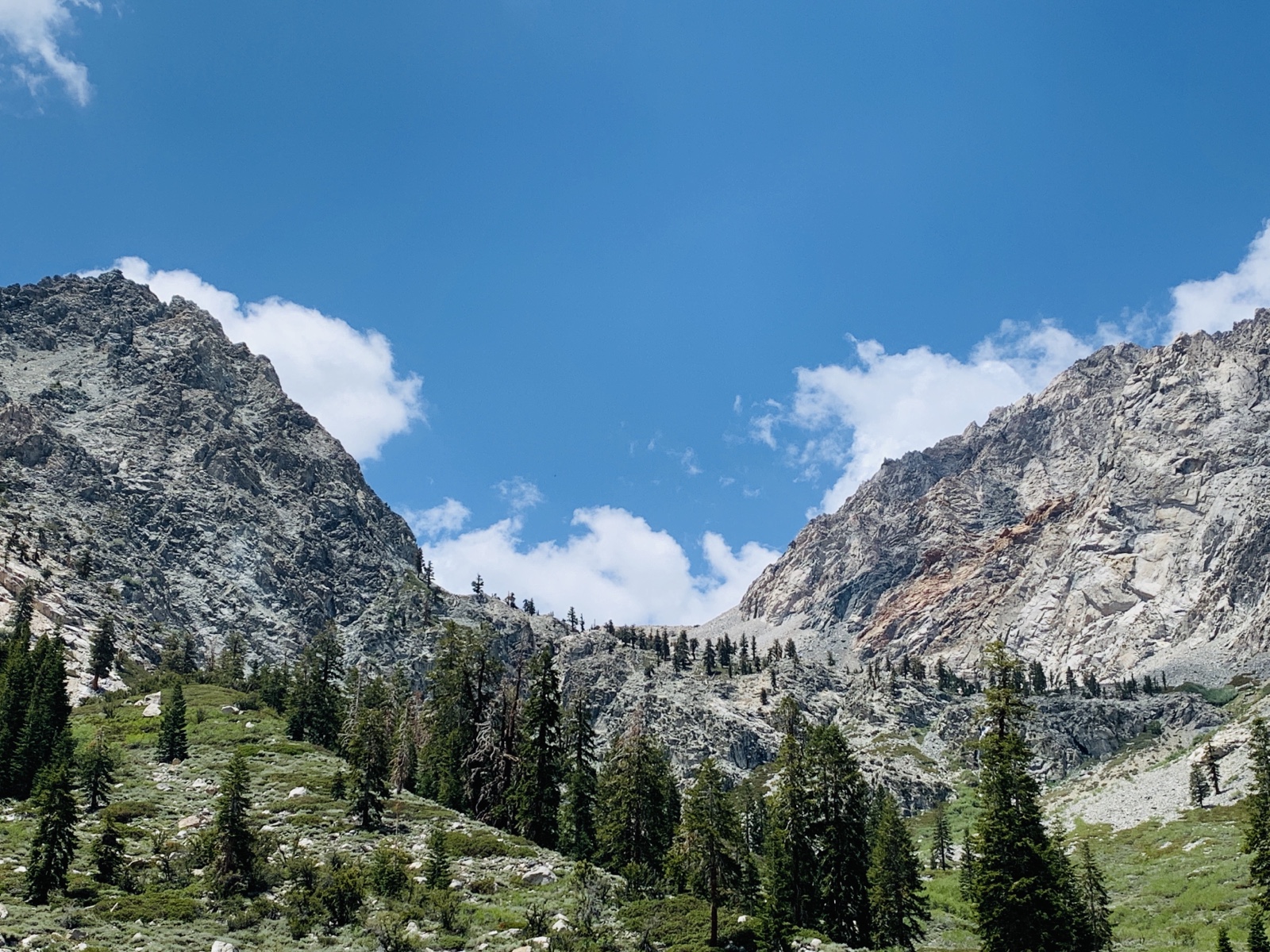 I hung out at the campground for a bit, always remembering that Lost&Found had said his parents would be waiting here for him Friday, Saturday and Sunday. I hope he texted them to let them know it wouldn't be Friday! But I kept an eye out anyway.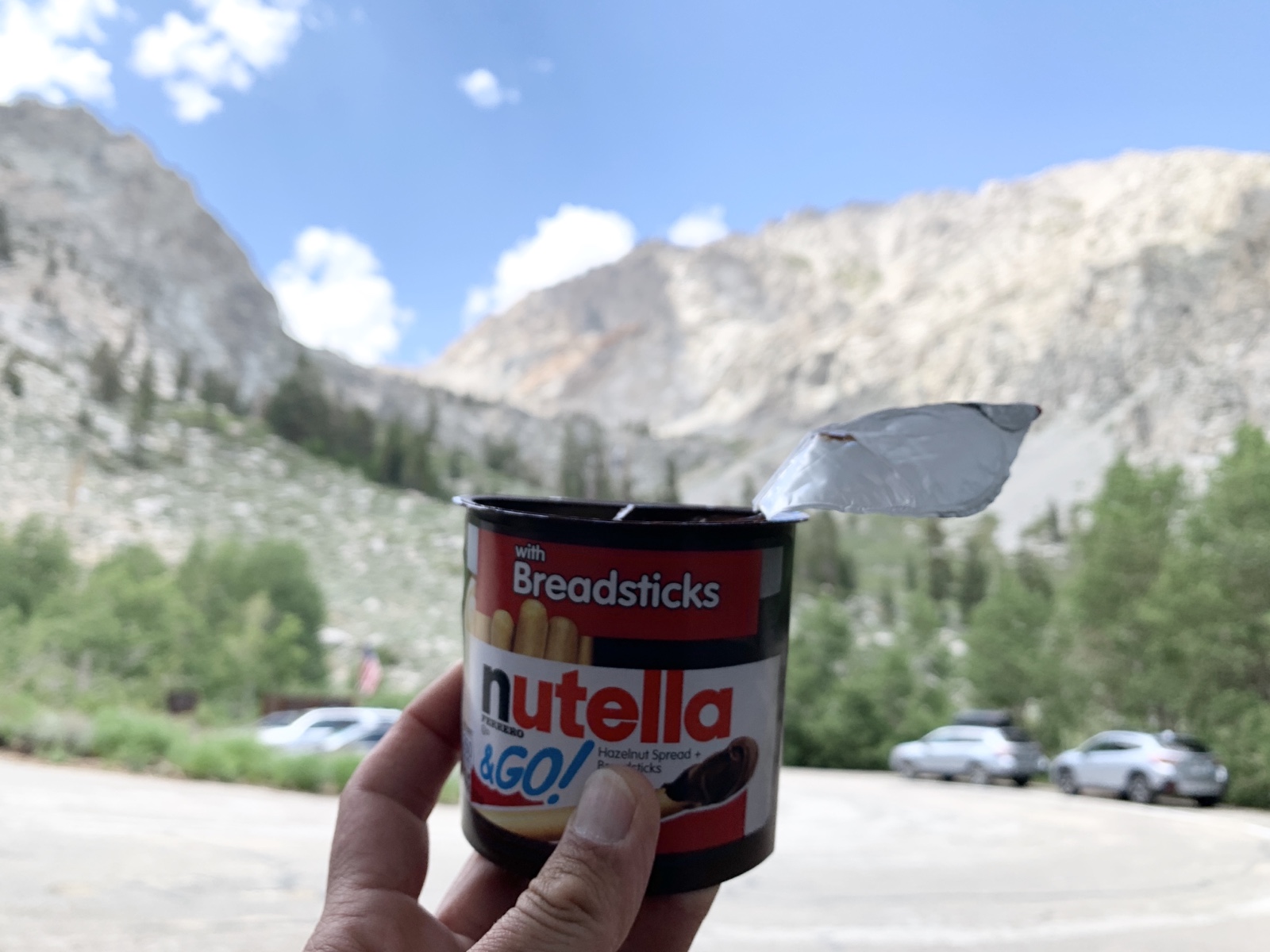 Eventually I decided to hike the first 2 miles towards Kearsarge Pass to camp at the first lake instead of the campground near the road ($20). The guy at the motel had recommended this. I took it easy and chatted with a guy from LA.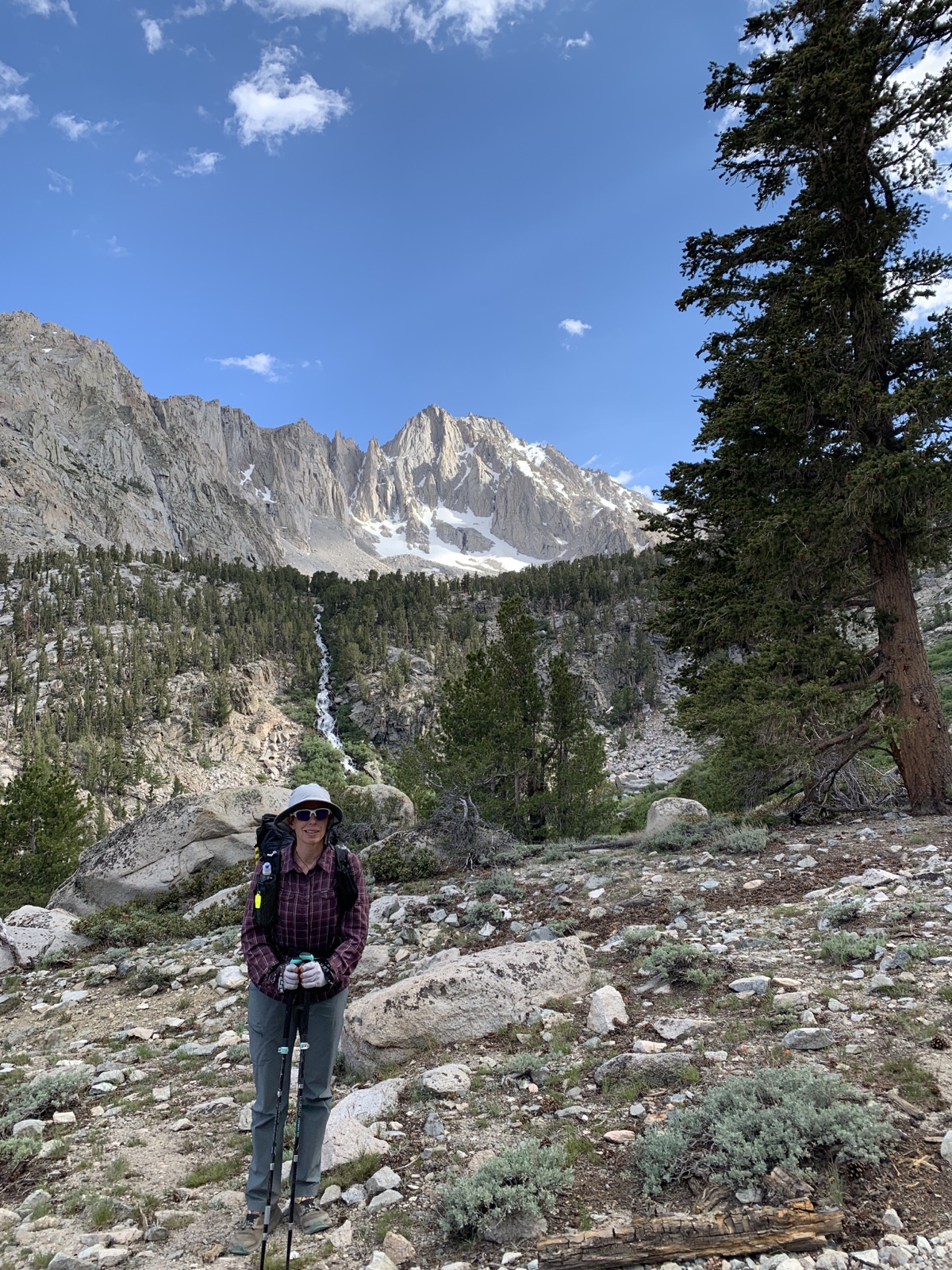 The scenery is already stunning so I'm excited about tomorrow!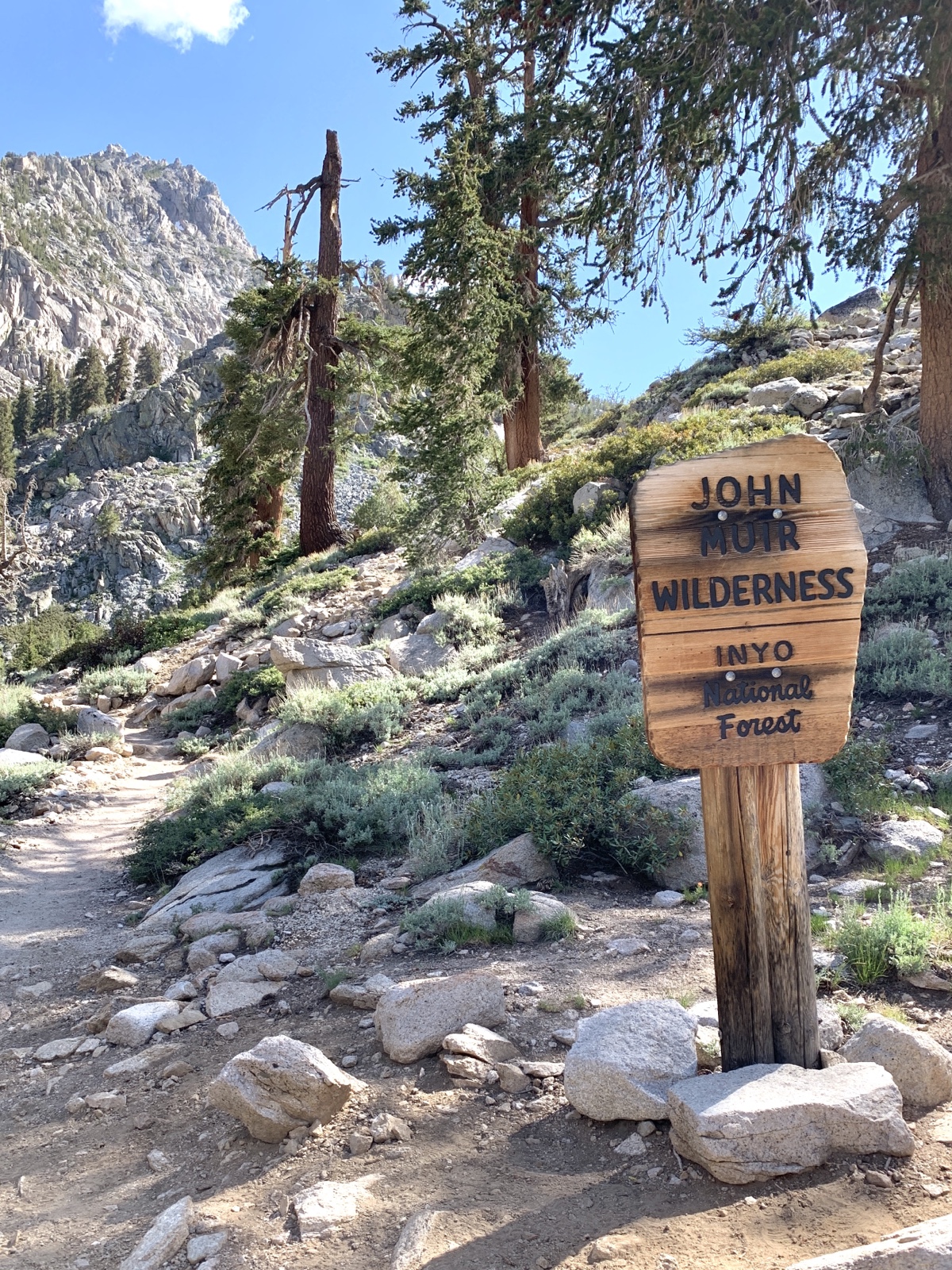 I'm at a nice site on Matlock Lake. It's Friday so there are people around but it's dispersed enough. The pack is full for the next 100 miles to Vermillion Valley Resort. But I won't be doing 20 miles a day, the views are too nice for that!