Many things need some getting used to after 100 days of hiking … some passwords are gone from my mind (luckily I use a password management system) and I'm still looking for items around the house 😂 But so many clothing and food choices!!
For the hike, I removed all my jewelry except for my jade pendant. The earrings I didn't miss but I often grabbed my wrist where my bracelet usually is and realized it's not there! Somehow this has become a part of me and I did miss it! If you don't know the story, it's a bracelet my dad gave to my mom about 40-45 years ago. My mom let me borrow it for parties as a teenager and when I left for a longer trip to Australia after high school, she said I could have it (she thought it looked better on my wrist). I've worn it every day since … only removed for X-rays! I've replaced the pearl and had it repaired when the curved part got thin. It will last to the end of my life now 🙂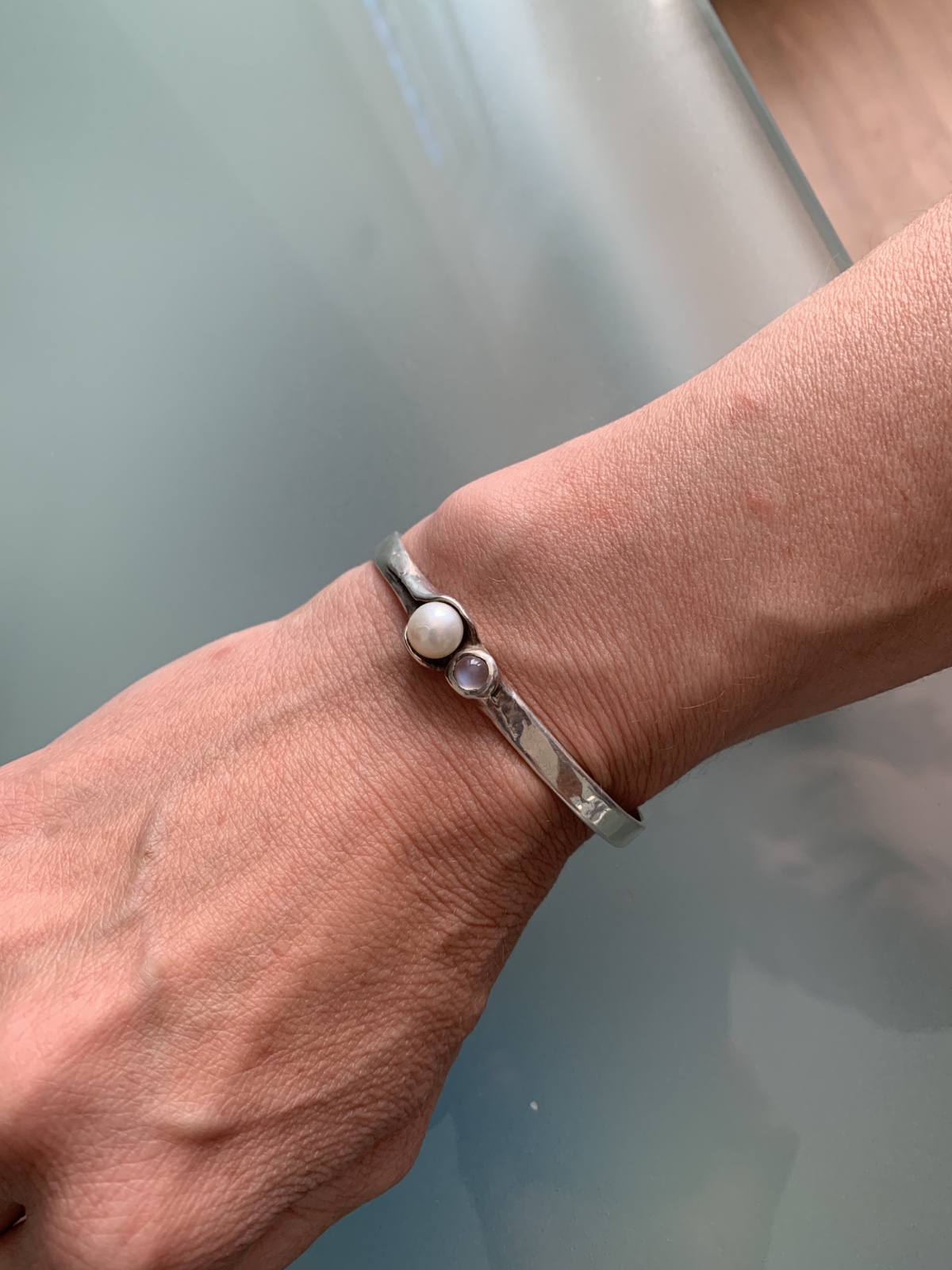 I have a plastic bag that I put my toiletries bag into (just for extra leak protection) and even with twice-daily access, it has lasted the entire hike! So if you ever shop at Valhalla Pure, make sure to save their plastic bag 😉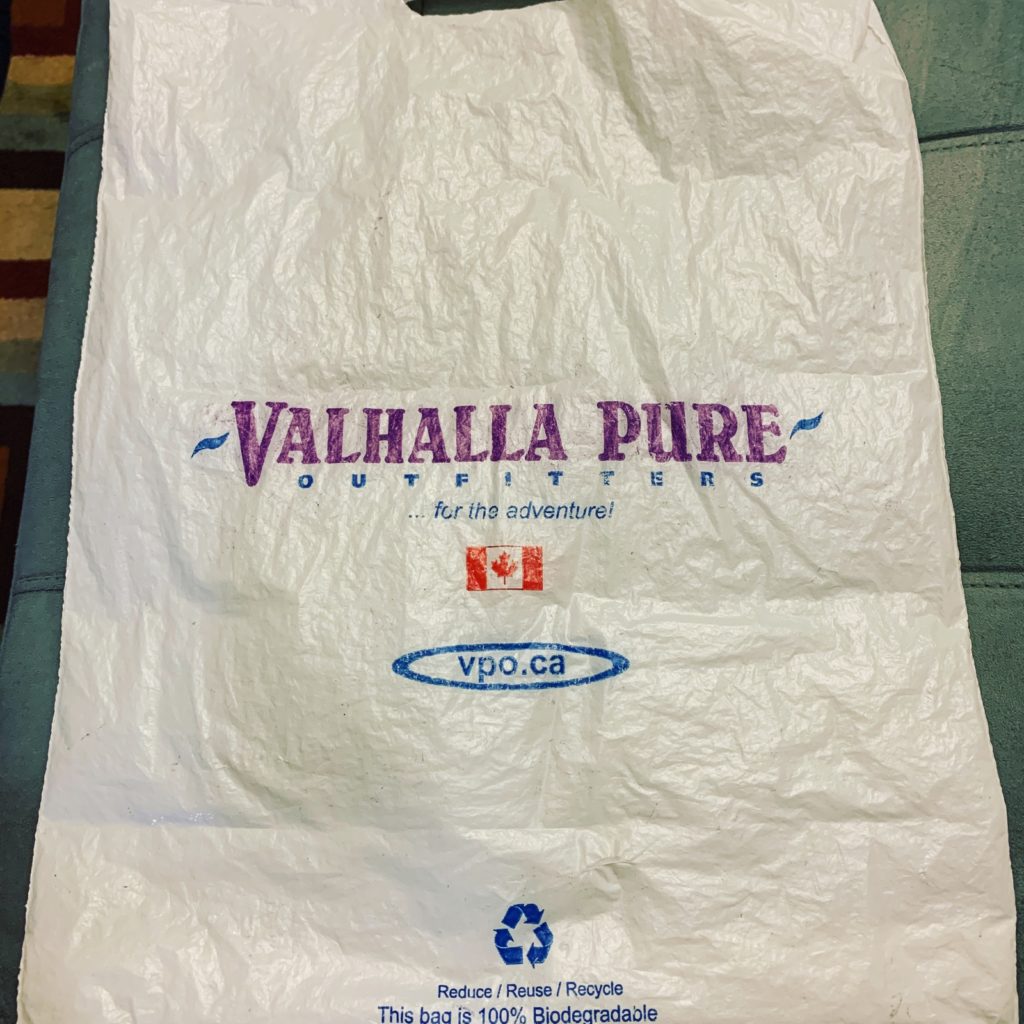 I will have a separate gear post that lists everything I used on trail.
One of my luxury items on trail was my Kindle (Paperwhite; doesn't need light to read it, is not backlit hence no affect on sleep as opposed to a phone or iPad, and lasting weeks on one charge). Here is a list of the books I read while on trail: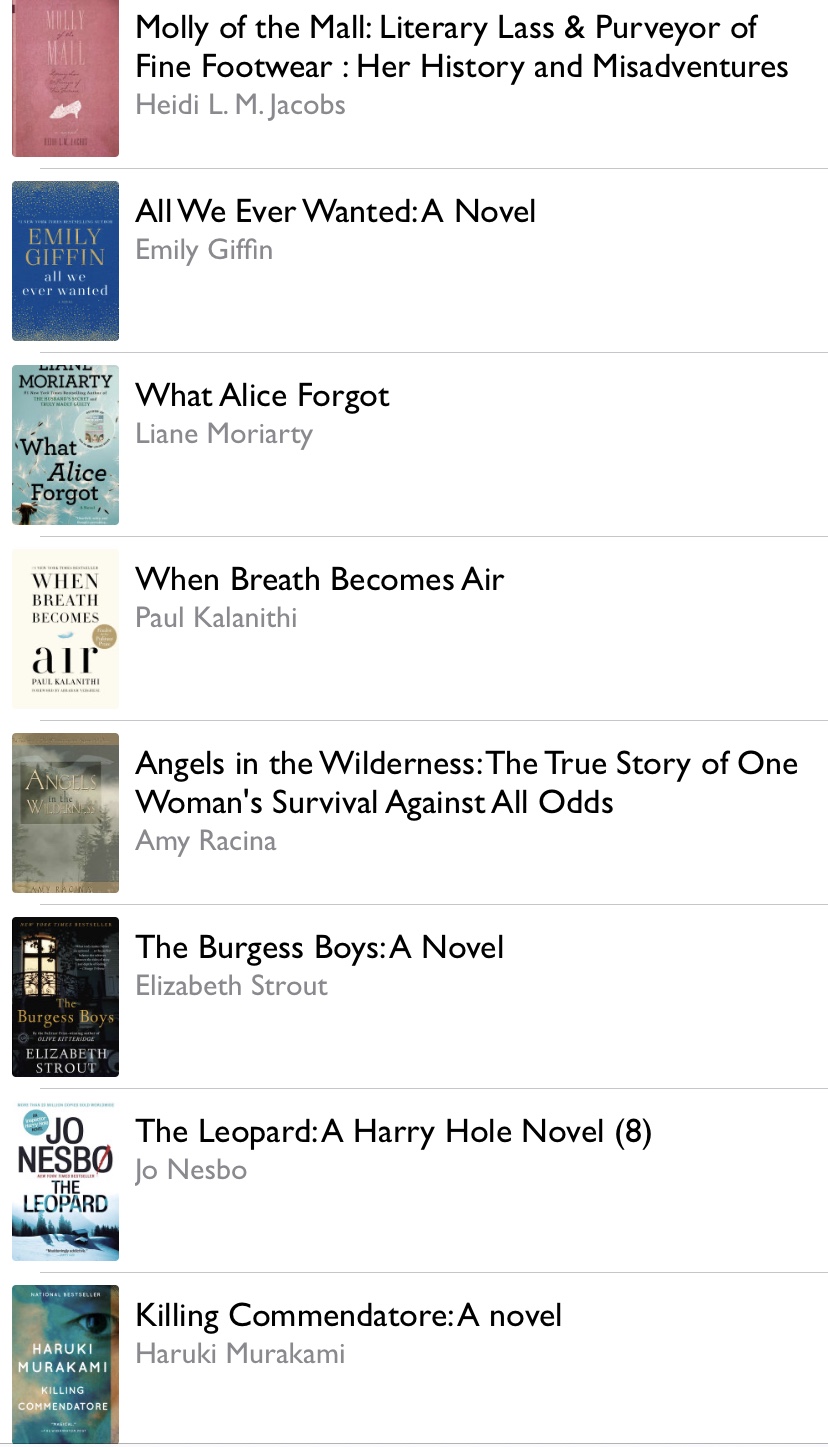 Some of you know that for the last 4 years I entered this self-imposed challenge to read one book every two weeks, on average (some take longer, some go quicker). So far I succeeded! I like the Harry Hole series for easier reading and the occasional break from serious literature. I like Haruki Murakami's books as they make you think and are different.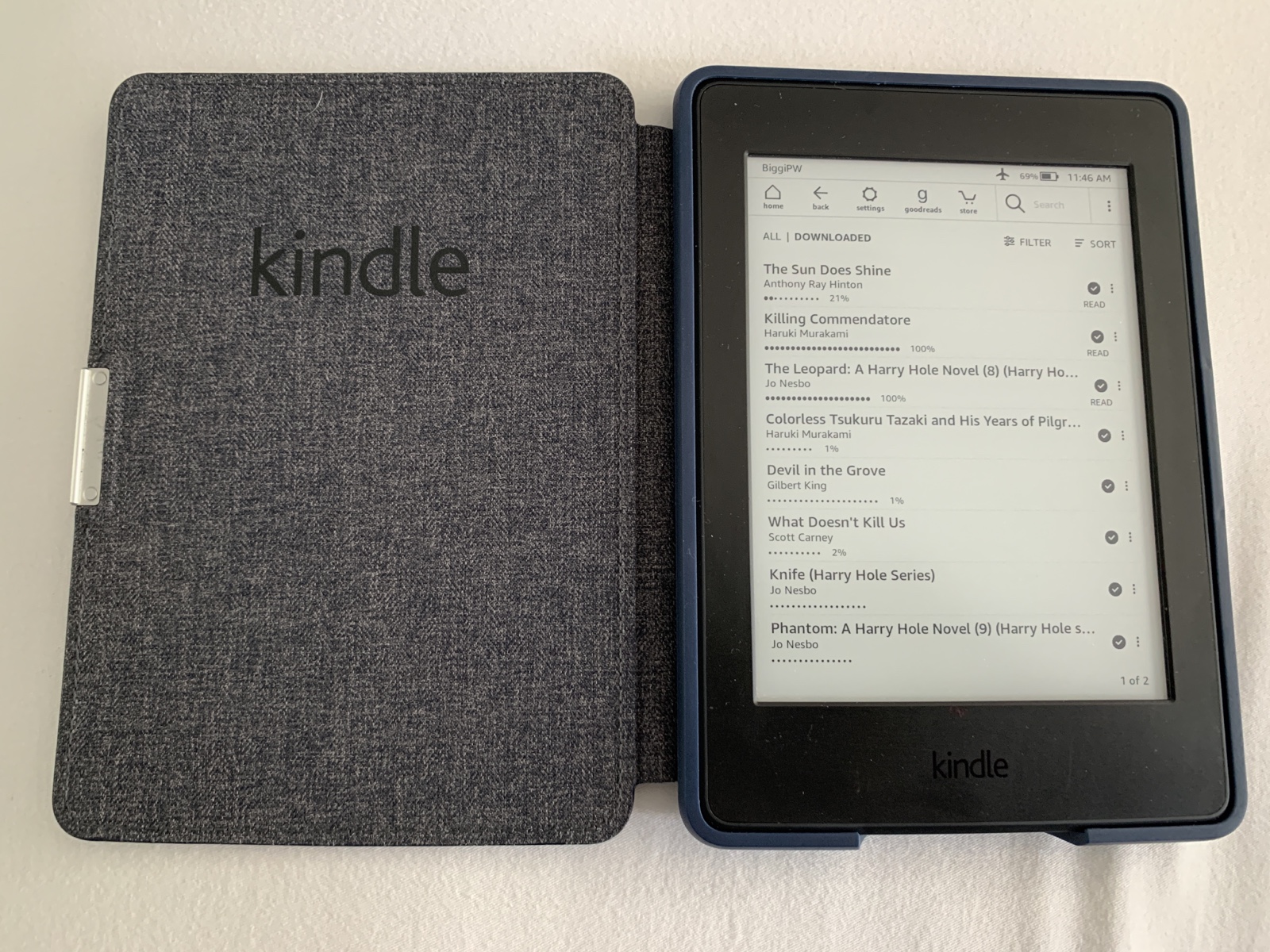 Loura asked me for my favourite books so here is what I sent her in July. First some of my all time favourites:
Wallace Stegner: Angle of Repose
Jon Krakauer: Into the Wild
Barbara Kingsolver: The Poisonwood Bible + Prodigal Summer
Wayne Johnston: The Colony of Unrequited Dreams
Haruki Murakami: The Windup Bird Chronicles
Eric Blehm: Last Season
Bill Bryson: A Walk in the Woods
Abraham Verghese: Cutting for Stone
Recent good ones:
Jeff Garmire: Free Outside (calendar-year Triple Crown hike)
Haruki Murakami: Kafka on the Shore + Killing Commendatore
Eleanor Catton: The Luminaries
Amor Towles: A Gentleman in Moscow
John Irving: Last Night in Twisted River
Anthony Marra: A Constellation of Vital Phenomena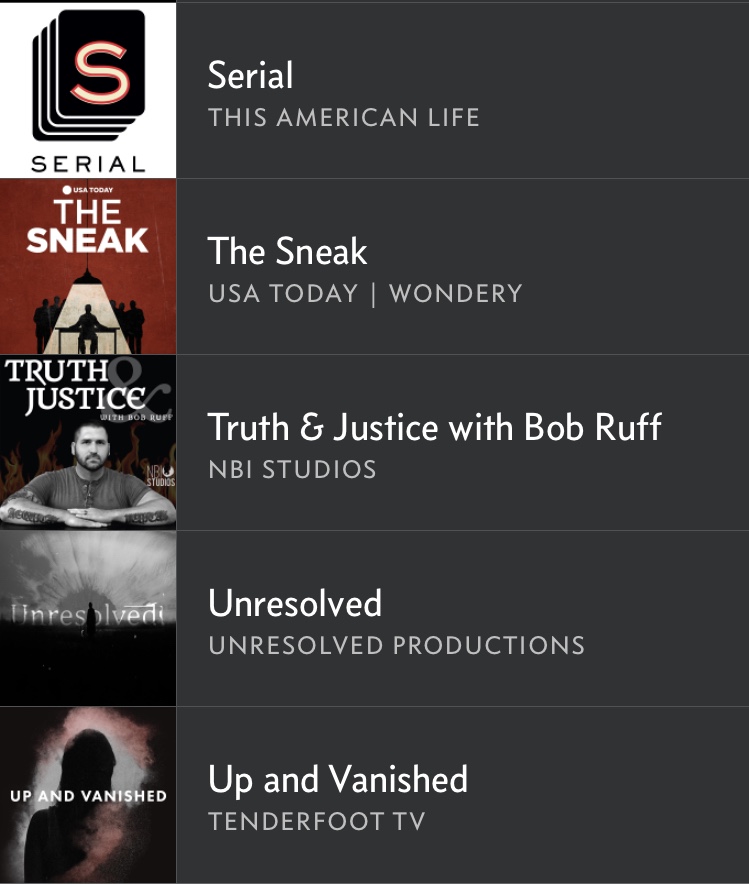 I also had wireless headphones to listen to podcasts while hiking; never the whole day but in sections where there were few distractions from other hikers (you gotta chat!) or when I needed something to take my mind off hiking. I don't really listen to music!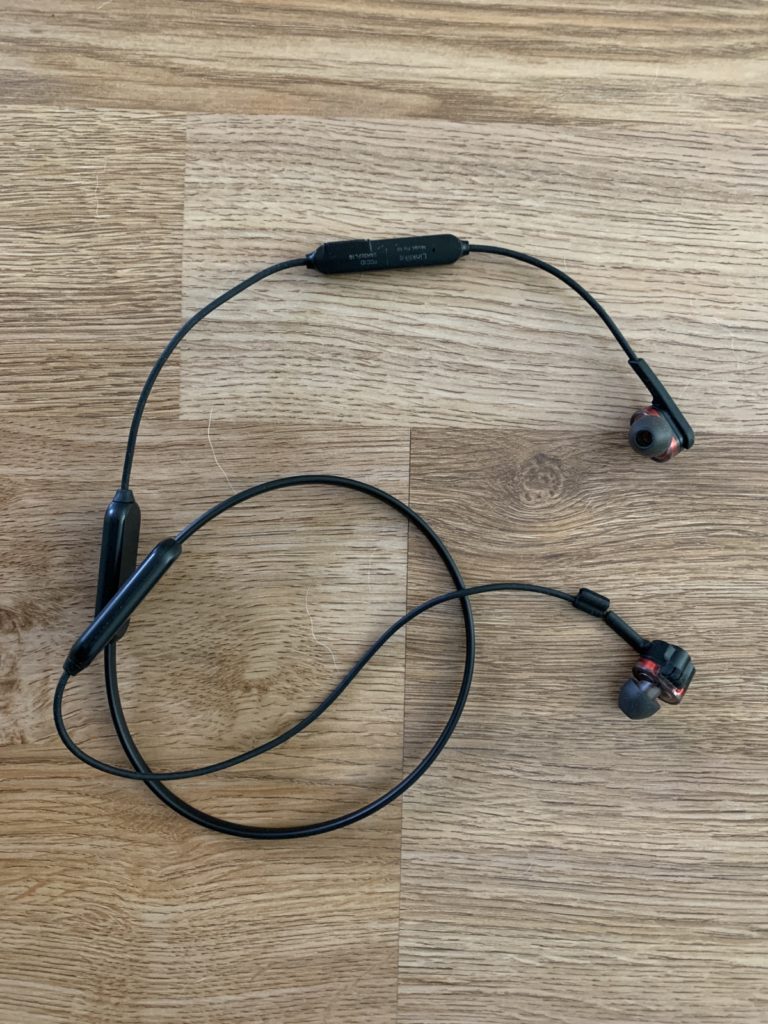 My podcasts are mostly related to true crime and wrongful convictions, with the odd comedy podcast thrown in. My favourites are Undisclosed, Truth & Justice, Never Not Funny, Backpacker Radio, Nighttime, Serial and most of the CBC podcasts (e.g. "Someone knows something" or "Missing and Murdered"). Also, the built in Podcast app on iPhones is terrible. I use Overcast and love it (many settings and options for playback speed, auto turnoff, subscriptions etc).