Fitting with the boring environment, the day was uneventful! There isn't much to report …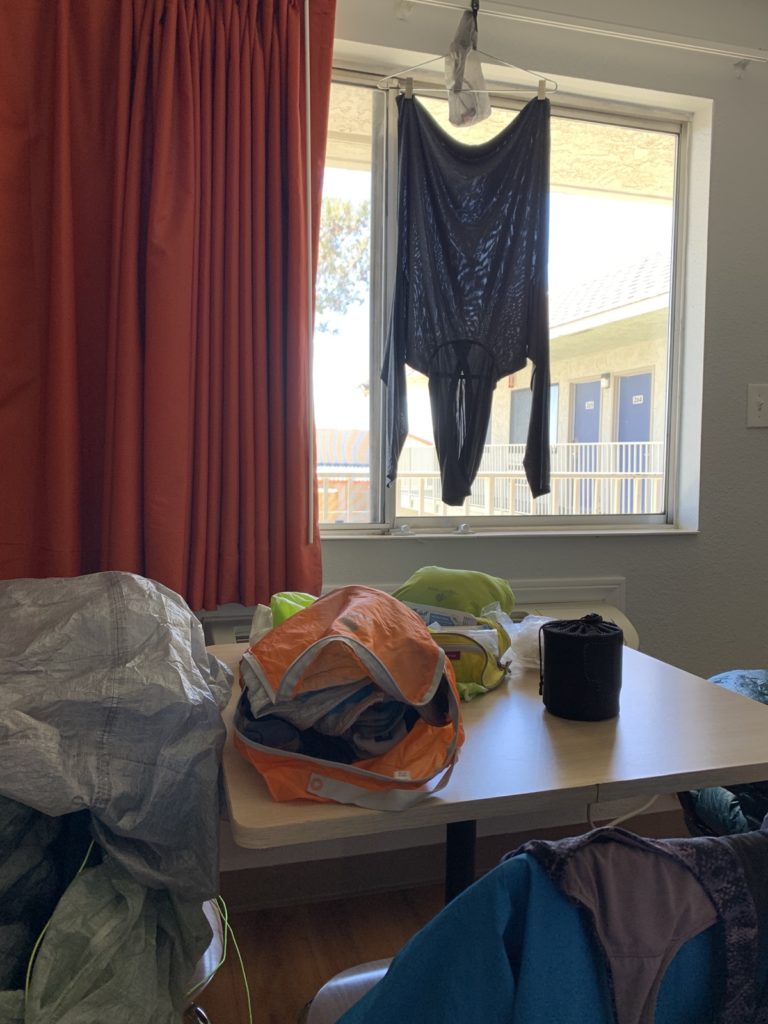 I cleaned clothes and ate. I organized a ride to and from Tehachapi. I ate some more. I rested. I ate. You get the gist 🤣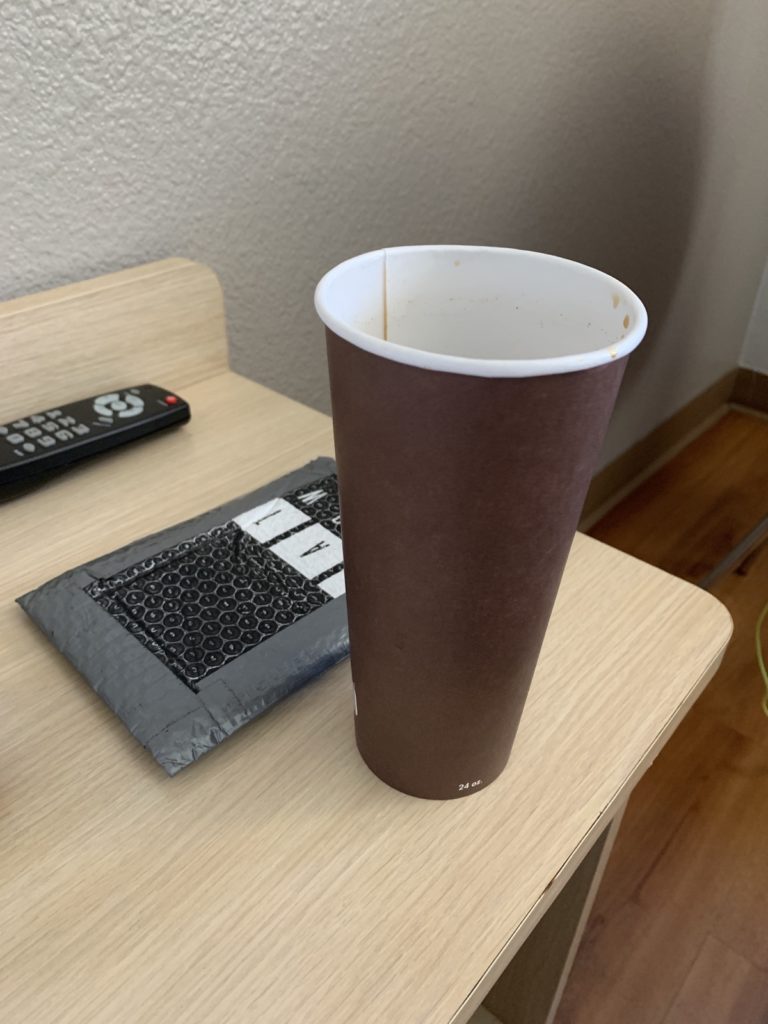 The most exciting event of the day was of course the vaccination in Tehachapi (see my "reward" in the lead picture!).

I got my first dose of the Moderna vaccine at the Albertson's pharmacy. Glad to have that done!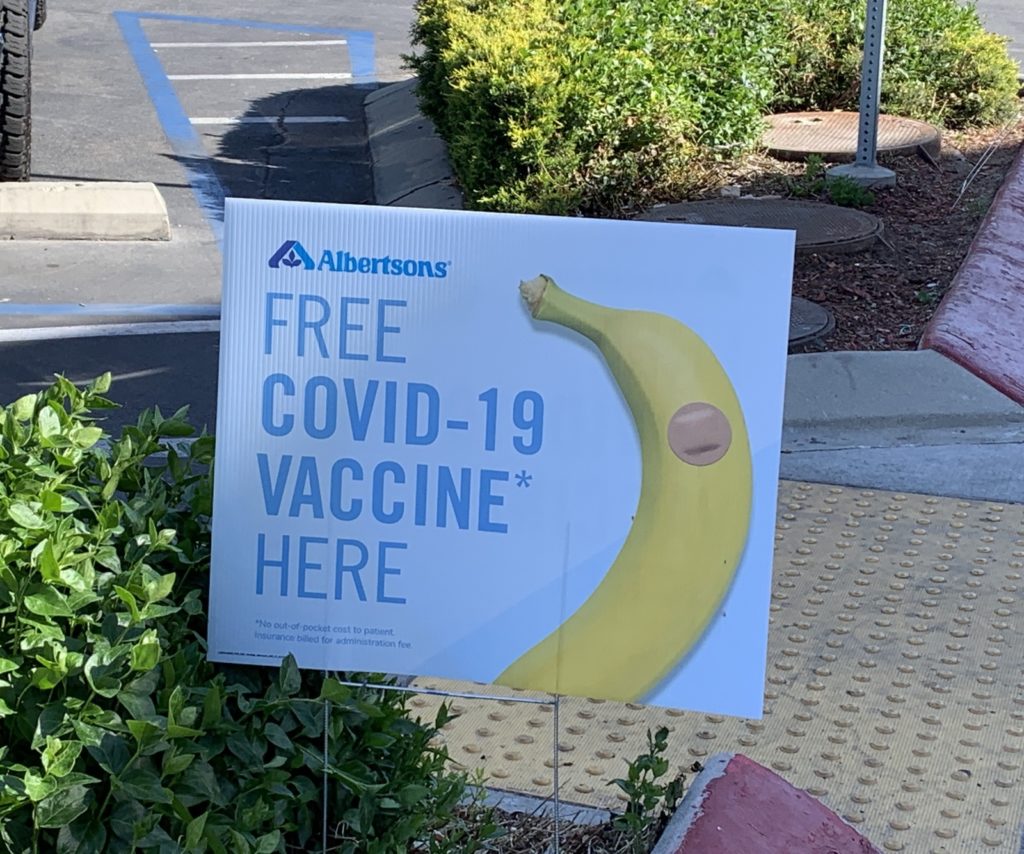 It got up to 32C/90F today and will be a few degrees warmer yet tomorrow. The plan is to start early, taking the bus to the trail at 6am (which is a 30min walk away). I'd like to enjoy the morning at the motel but with these temperatures coming it's better to get an early start and take a siesta somewhere during the day. Hopefully the wind won't pick up … it was calm today.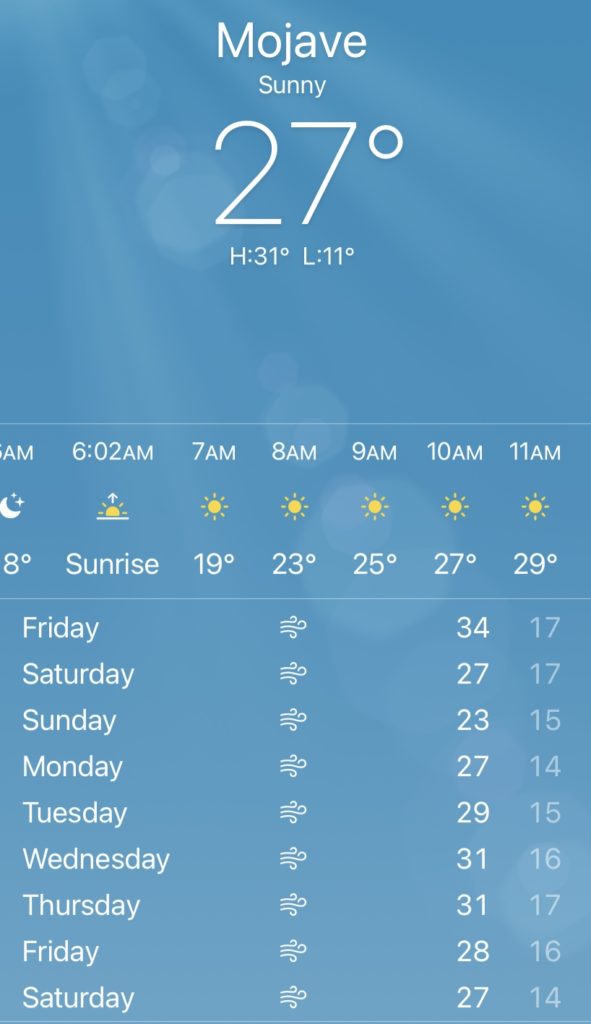 Apparently the next section doesn't have much cell reception so my posts might be delayed. There is only one access to town in the remaining 136 miles to Kennedy Meadows (at Walker Pass which is 86 miles in). I am hoping to arrive in KM on May 7 but that depends on how things go. Could be May 8.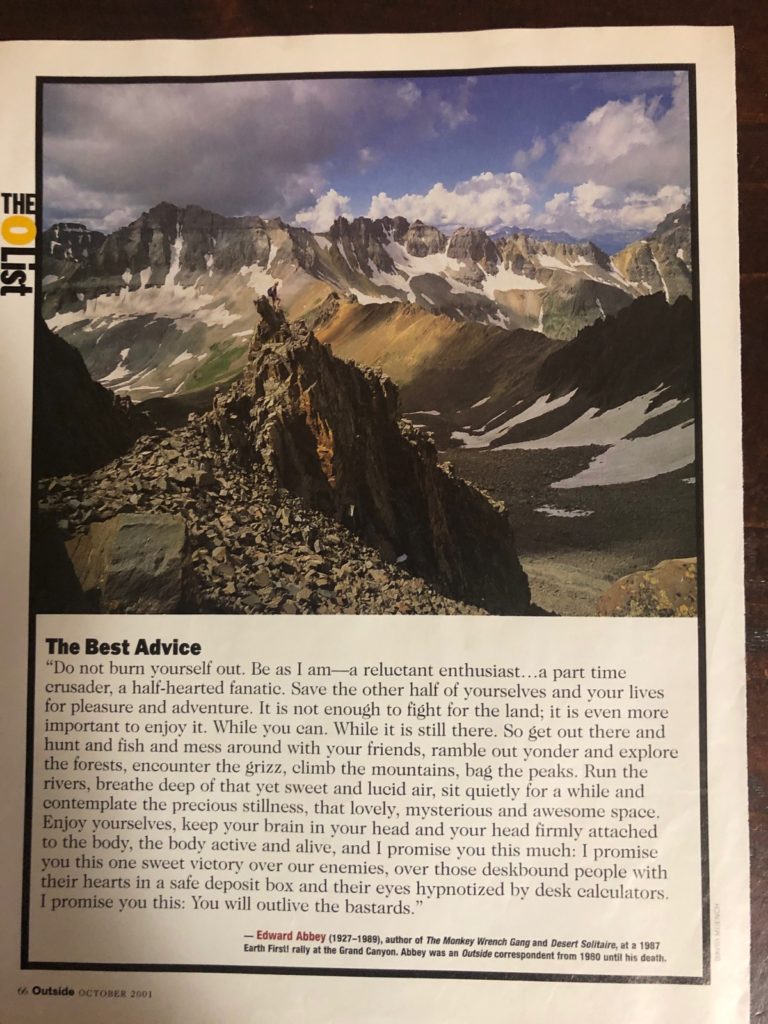 As per the above, I wouldn't want to trade places with anyone on a desk. There is so much to explore out there and it cannot be done via TV or online. You gotta feel it smell it sweat it. Even the tough desert days teach me something that nobody can take from me. The PCT might not be your dream but whatever your dream is, make it happen. Don't put it off. Don't worry what others think; it's your life, it's short and we don't all have to follow the same path. Find yours ❤️