Just a lot of walking today … from Lake Morena to Mount Laguna! That's 21 miles plus a few extra …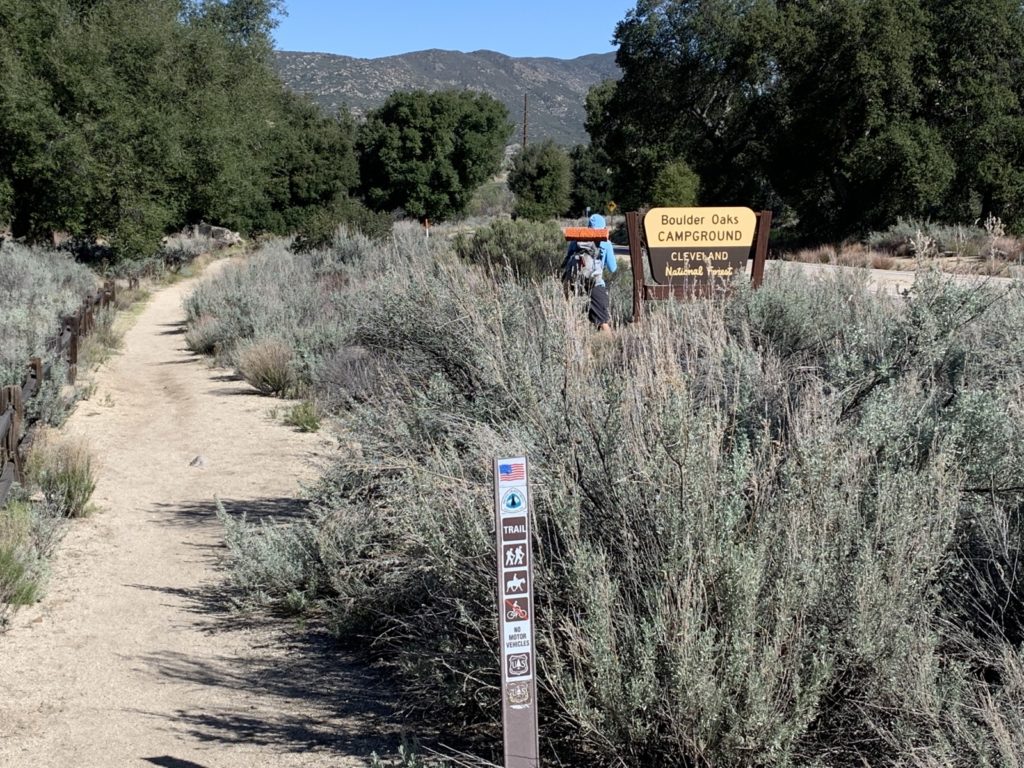 I started walking with Knockknock around 7am (promptly choosing the wrong trail just past the campground 😂). At 6 miles we came to Boulder Oaks campground and had a short break. We moved on, under Interstate 8.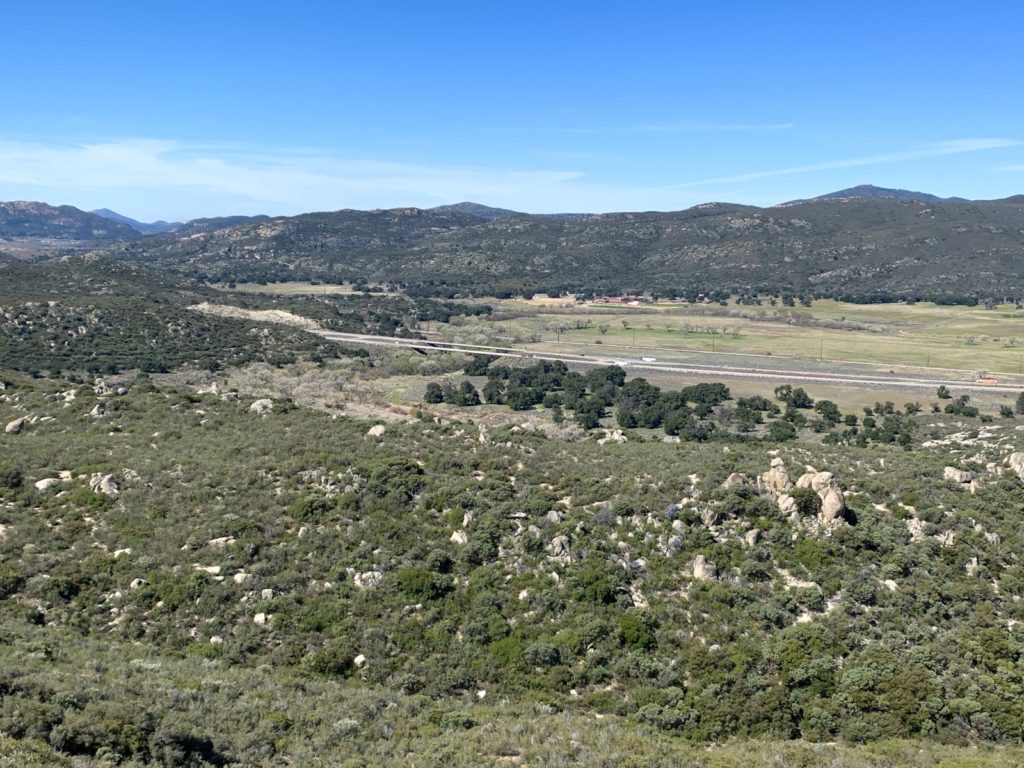 Then we decided to push on for 11 miles to the next good water source and take a siesta there. It was a long way! It turned super windy around noon, like blow-you-over kind of windy. The trail climbed a lot today (from 3000 to 5900ft with lots of undulation inbetween) but at least it wasn't as hot.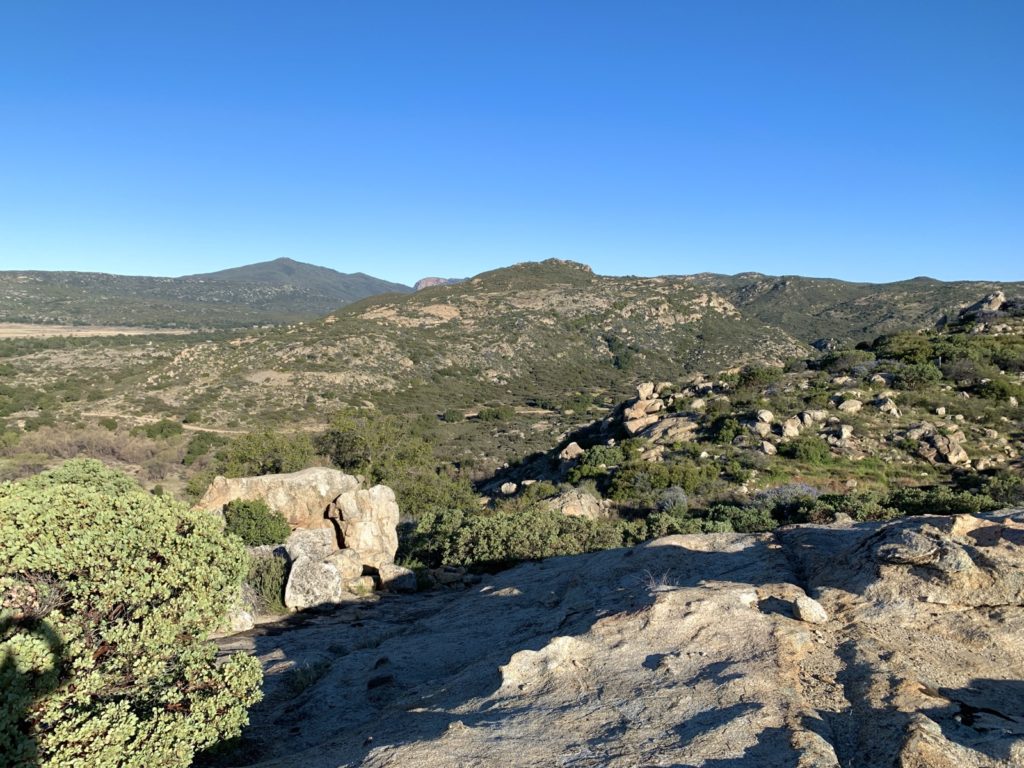 At Long Canyon Creek we rested but were back up an hour later. Only 4.5 miles to Mount Laguna! It dragged on with more uphill and more wind. Knockknock went ahead and I slowed down. We said we would meet at the store but when I finally got there, the store was closed and he wasn't around. I was looking forward to some good food 😳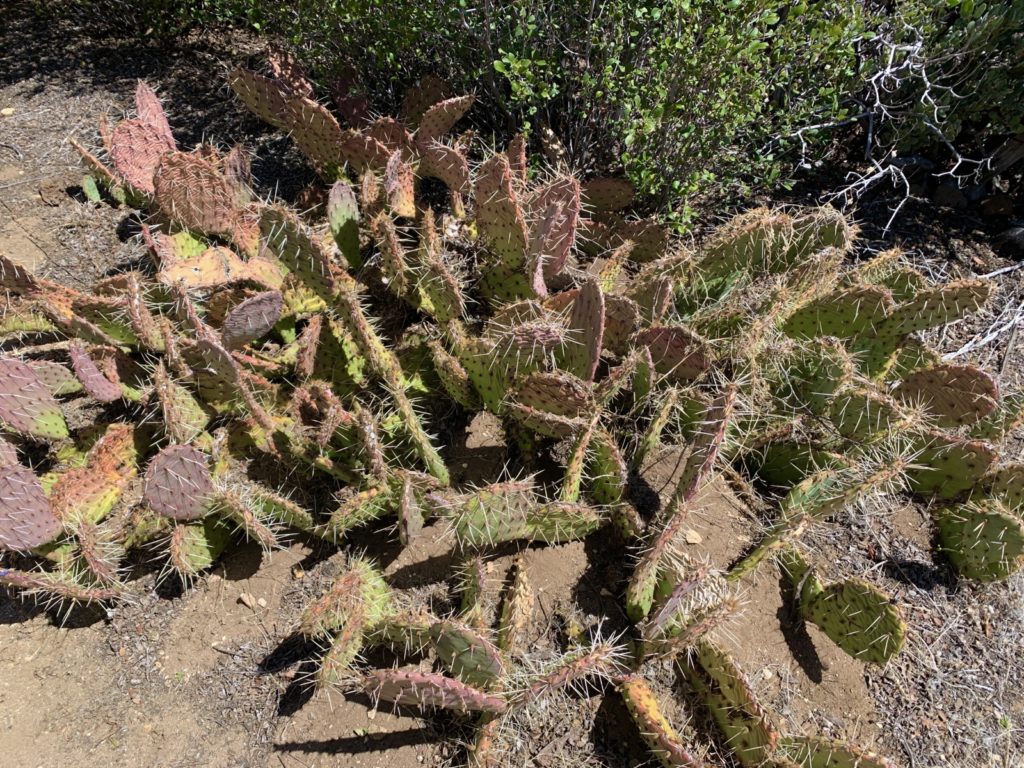 The cabins were all rented out and the only option was to walk back to the Burnt Rancheria Campground and find a spot. They are actually $25 but can fit up to 8 people so I was pretty sure I could find other hikers. Just before the entrance, Cricket and his wife and sister picked me up and gave me a ride for the last few hundred metres (he is hiking but they meet him every night).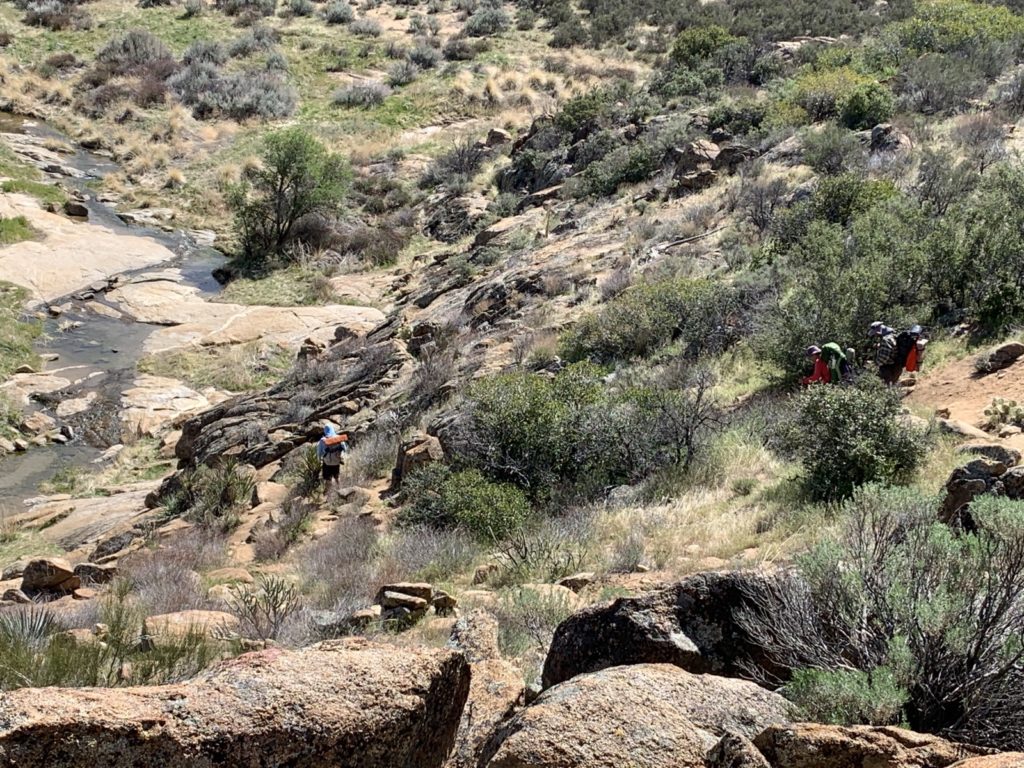 I spotted Knockknock who was apologizing for not waiting but we were all glad I made it (I think I got to the store at 5:30pm and to the camp at 6:15pm). There are about 8 of us in the campsite; don't know the others. It's still super windy and getting cooler so should be an interesting night! I feel tired as the trail was harder than expected … lots of rocks and uphills! Maybe I'll sleep in …