A town day and a zero day so not too much to report! It was a fairly lazy day but we got our chores done.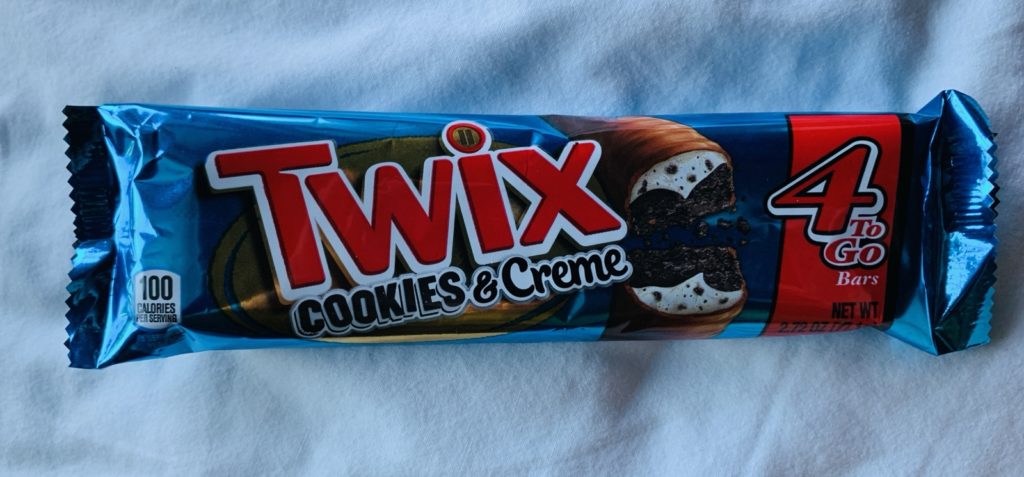 The start of the day wasn't much later than on trail. Routine? Just with a lot more coffee than on trail which is nice. I just wish hotels wouldn't have Keurig machines … whoever invented those had no regard for the environment, and I hate using the pods (especially after the Barista training at Kathy's!). A cup of coffee should leave only coffee grounds as waste, not plastic. We cannot continue to treat our earth like this and ignore the plastic garbage mountains 🌎
Mid morning we walked to the post office to pick up my shoe box. All had gone well and it was there. Thanks Heather for the continued reliable shipping of my resupply boxes!
We also stopped at the ranger station but it was closed. The sign said to call and the lady inside answered. She was rude and not helpful at all, just continued to tell me that they don't allow walk-ins and when I asked about the trails I wanted info on, she kept cutting me off and telling me that the PCT can be accessed at Stevens Pass. That wasn't news to us and our research on the next section (specific parts and exit trails) remained unanswered. We went to a gear store and looked at the Green Trails maps instead, then called the Darrington ranger station (much nicer people).
With all the extra treats I stuffed the shoe box with I didn't need to buy any more food. We are ready for the next 6 days of this apparently difficult section. Let's see how it goes.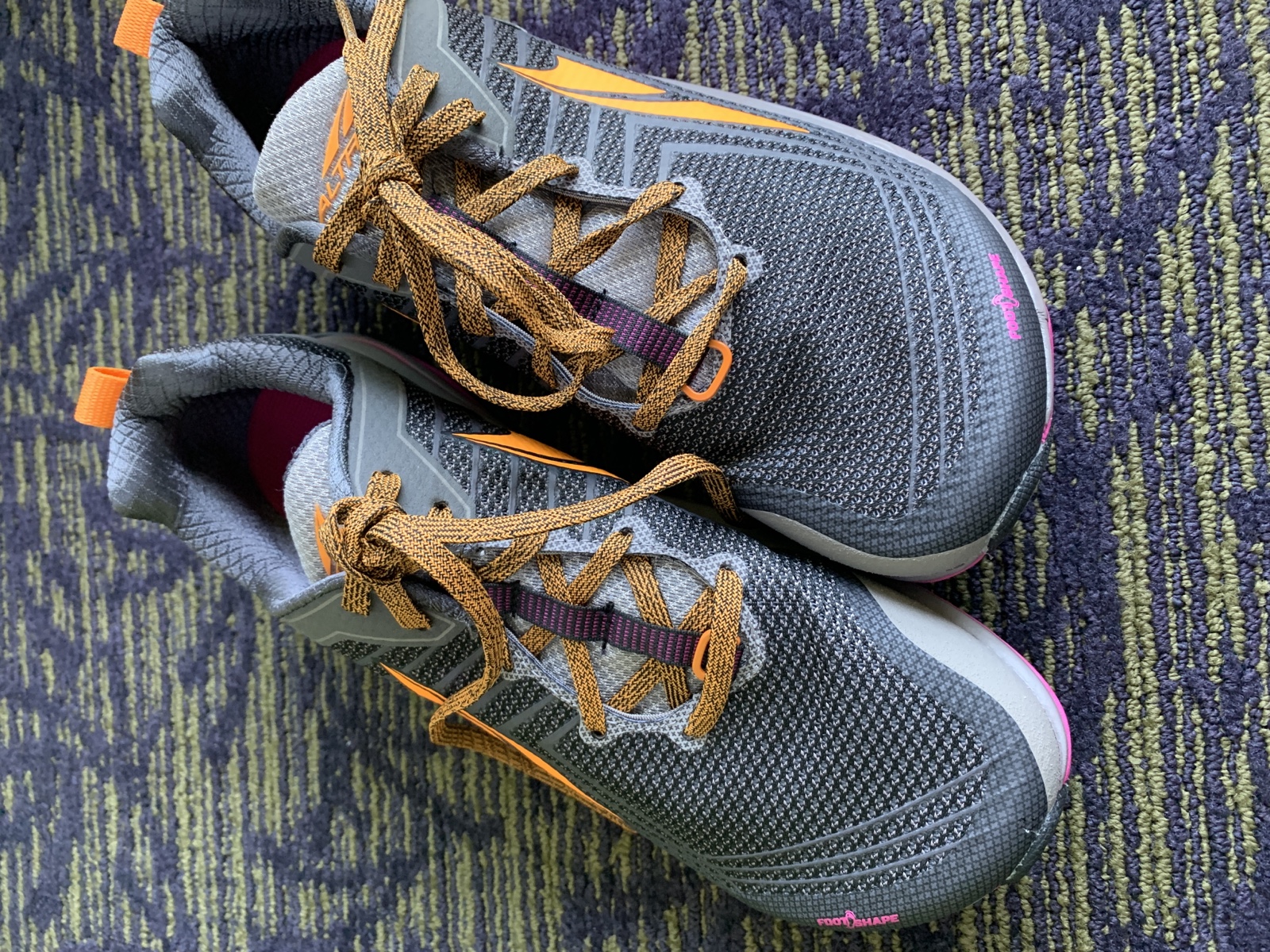 We will be starting up again at Stevens Pass, get around the bad section by hiking out the North Fork Sauk river, hitching through Darrington and getting back to the PCT at Suiattle River (also avoiding the dangerous river crossing there). All in all we have 84 miles to cover to Stehekin, planning to arrive there on Thursday and leaving Saturday to meet Loura's husband at Rainy Pass. I will continue to the border from there, finishing on August 30. I cannot believe it is almost over 😩
I'm starting fresh with Altra Timp shoes now. A proven brand for me, having run and hiked in Lone Peak and Olympus. I started this hike in the Olympus. For more details on how the Topo fared, see below. By the way, I tied them up once as you see in the picture and never tied/untied them the whole time 🙂 It's a thru hiker thing … being lazy, saving time 🙂
If you're interested in the Topo Ultraventure shoe review, I'll paste here what I wrote in the UL Forum:
Use: Hiking on the PCT
Mileage: Used for about 650 miles
Terrain: Everything a trail can throw at you
I typically run and hike in Altra or inov-8 shoes so am used to zero drop. I decided to give the Topo shoes a try during the PCT hike.
Pros:
Same wide toe box! Essential for hiking …
Good traction on rocks, roots and logs. Other than during a few steep descents on loose gravel, I had no issues with slipping.
Outsole/tread seems to last longer than other brands. It's Vibram branded and has more profile left than Altra shoes after the same mileage (my main reason to replace the previous Altra pair).
The durability of the mesh is comparable to Altra. My Olympus developed the first mesh tears after roughly the same mileage.
No issues with the laces; tied them once and slipped in and out every day.
The cushioning seemed to hold up well. We have been hiking lots of sharp rocks and while they are less forgiving than the Olympus, they are probably on par with Lone Peak and Timps.
Cons
Not zero drop. I'm used to Altra and other zero drop shoes and found myself catching the tip of the Topo shoes for the first 2 weeks of use. I never face planted but it takes some getting used to.
I didn't get blisters but a few red/sore spots on my heel and toes that I taped with Leukotape for a few days. Then it was fine. That could be just my particular foot shape.
Not compatible with standard gaiters such as Dirty Girl. I don't see the point of every shoe company making their own gaiters. Just make them work with what's already out there and potential customers already use.
For that reason I can't compare the amount of debris inside the shoe. I experienced a lot more than in Altra shoes but I always wear the Dirty Girl gaiters with them. On the Topo, I can only attach the front hook so not the same situation at all.
They seemed to loose stability and support over time. They feel very floppy and soft now but I also acknowledge that they are past their recommended mileage.
Insoles are of very low quality. On one foot the insole is almost through completely, something I've never managed in Altra shoes.
The mesh tore at the big toe of my left foot. Stitched it up with dental floss and it held for the 3 days I needed to new shoes. As I said before, that's comparable to Altra shoe durability.
They seemed warmer and less breathable than the Altra shoes. Others commented that they dry much slower.
Overall a good durable shoe and especially suitable if you don't like zero drop.
Here a few pics: