Hard to believe but it's the 3 month anniversary of my start date today! It really really doesn't feel like I've been walking for that long. People keep asking what my total distance will be once I reach the Northern Terminus but until I sit down with a map and my blog posts, I can only estimate. So let's say 2500-2600km?!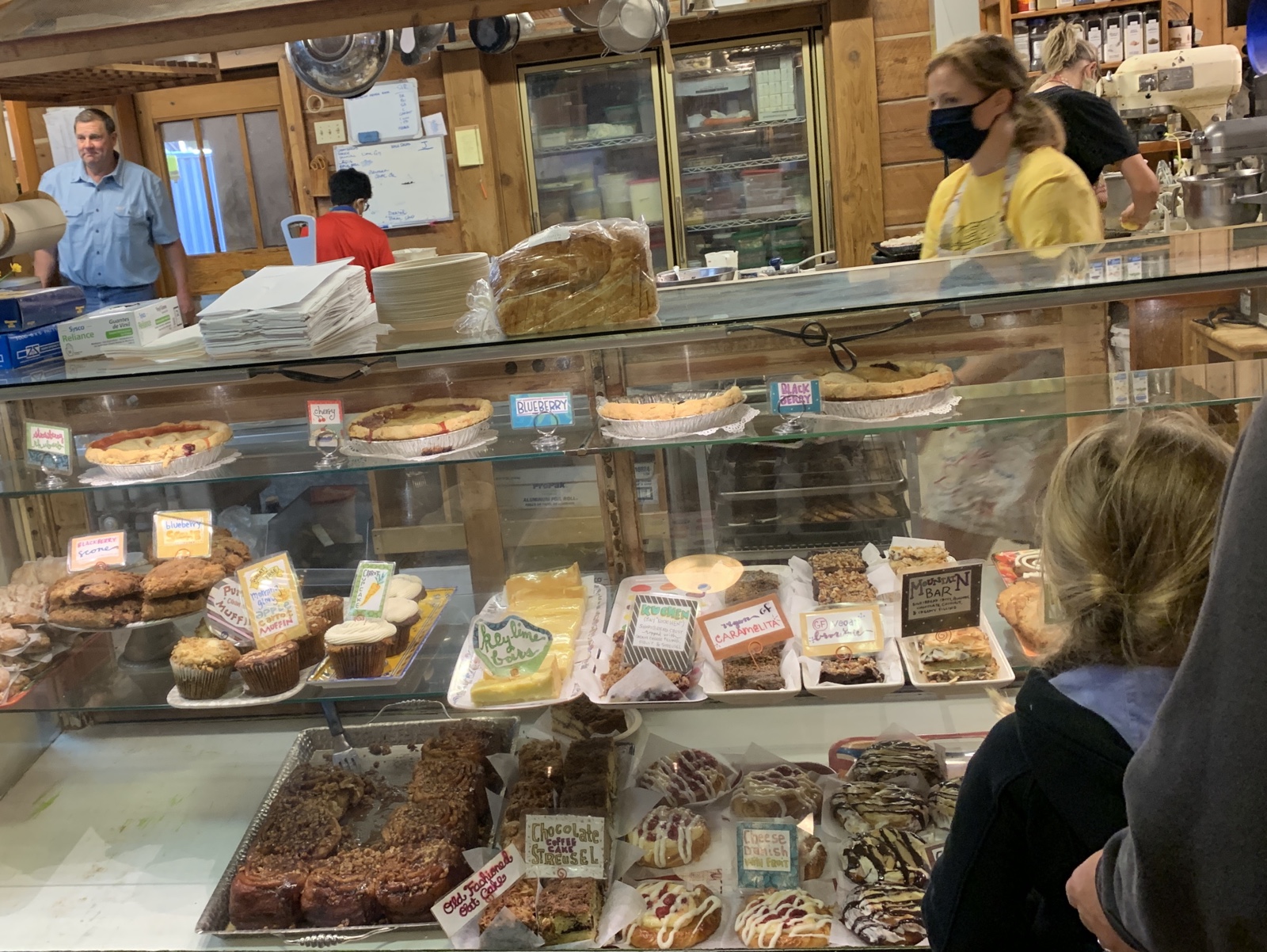 Patty and I don't even think of starting the day without a visit to the bakery 😂 We chatter with some of her friends and enjoyed watching people for a while.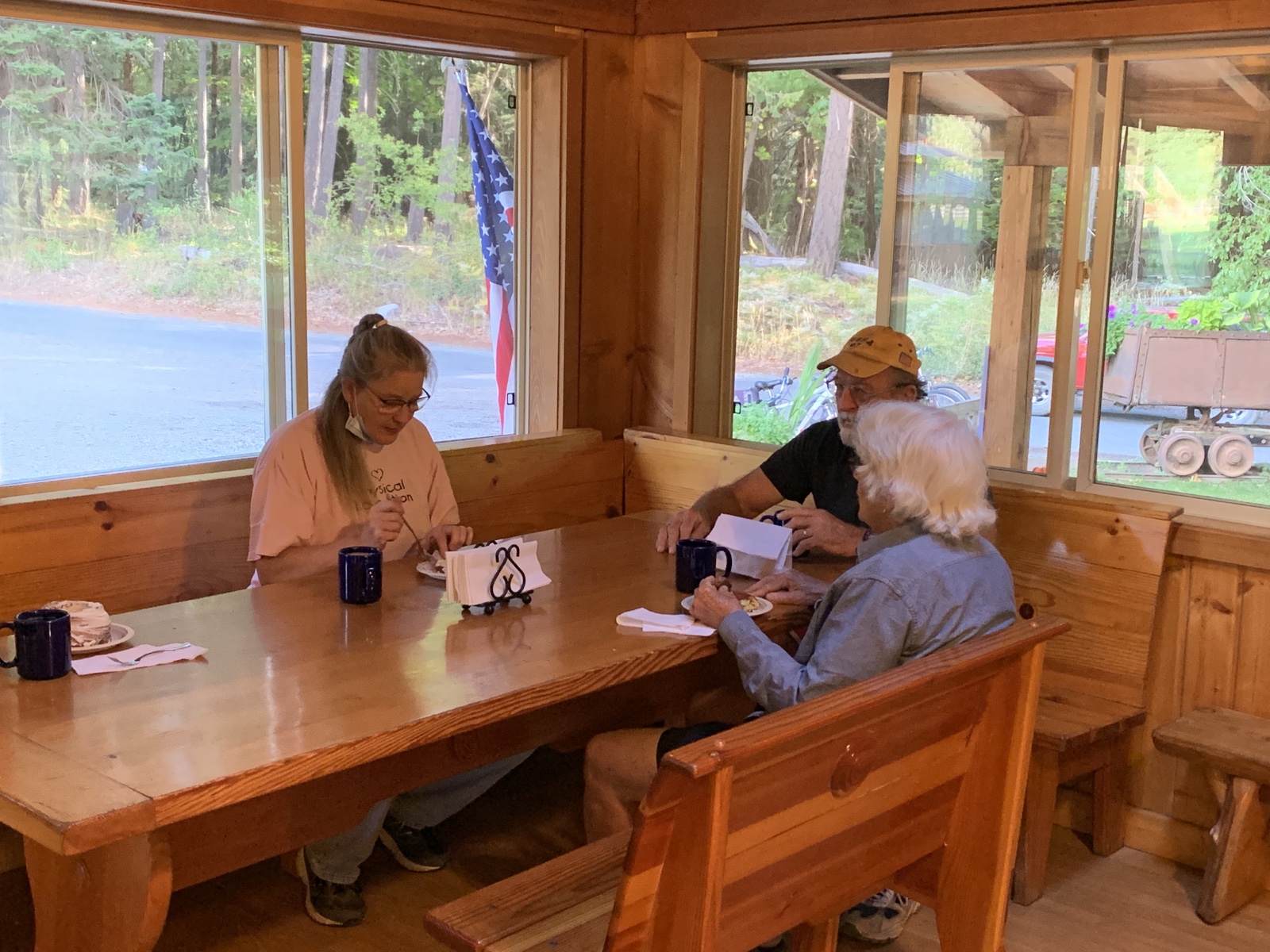 I'm still actively recovering my legs so quite some time was spent on the couch reading and relaxing.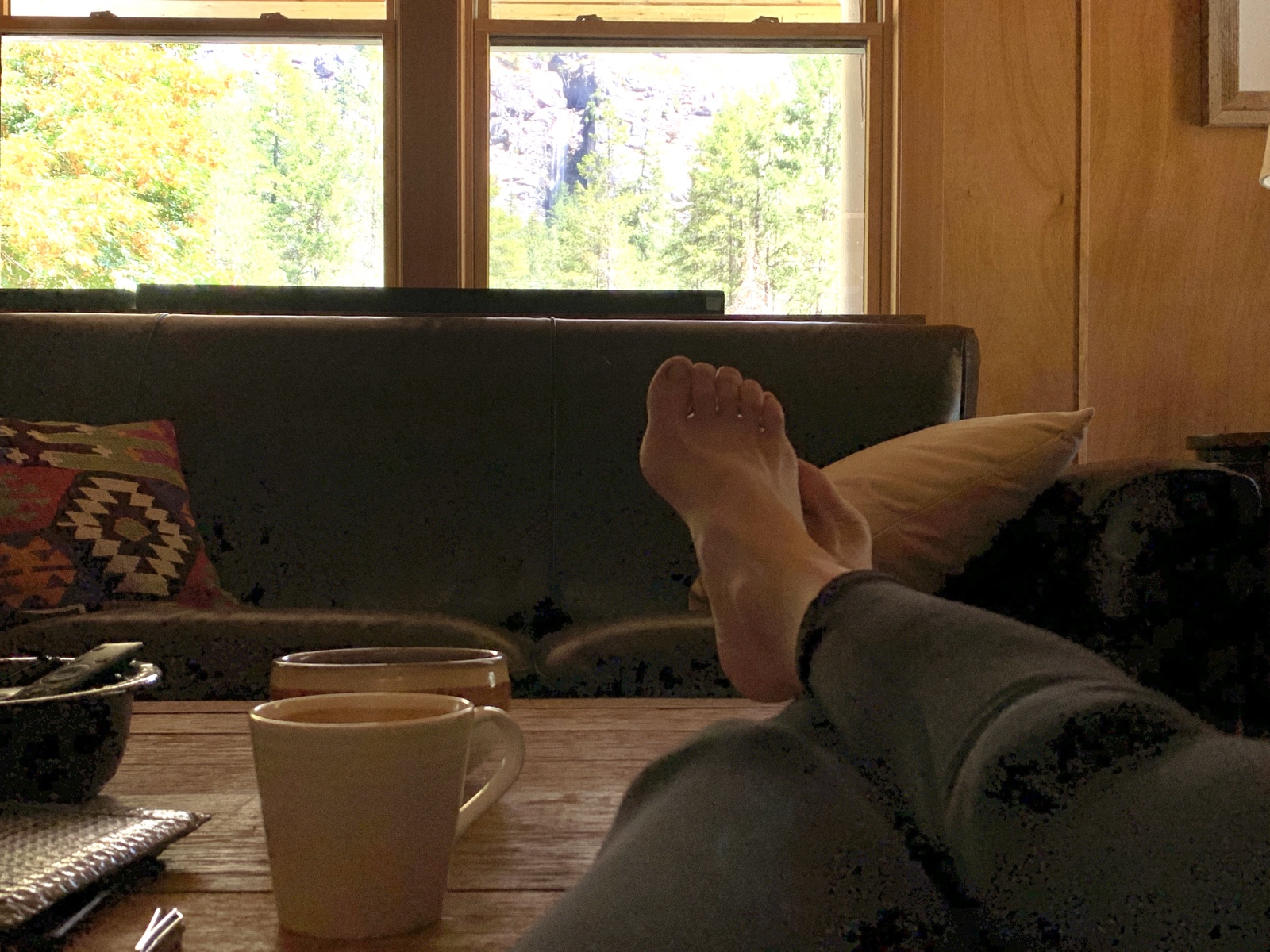 It is getting warmer again after the last two cooler days. Actually a gorgeous day in the valley. The forecast for my last week on the trail looks good and I'm not expecting any rain!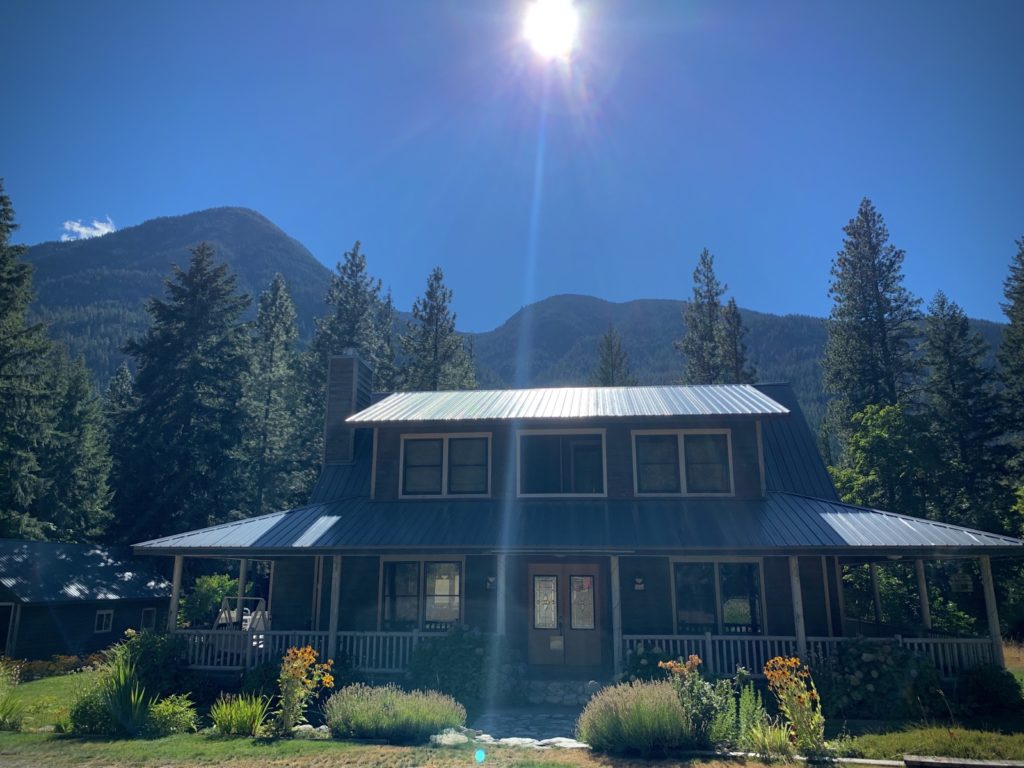 In the afternoon my friend Mark visited. It was great to catch up with him and talk trail and books and more! Tomorrow I will be packing up, hiking 5 miles to Bridge Creek camp (available to PCT hikers without reservation) and then starting the uphill to Rainy Pass Monday morning.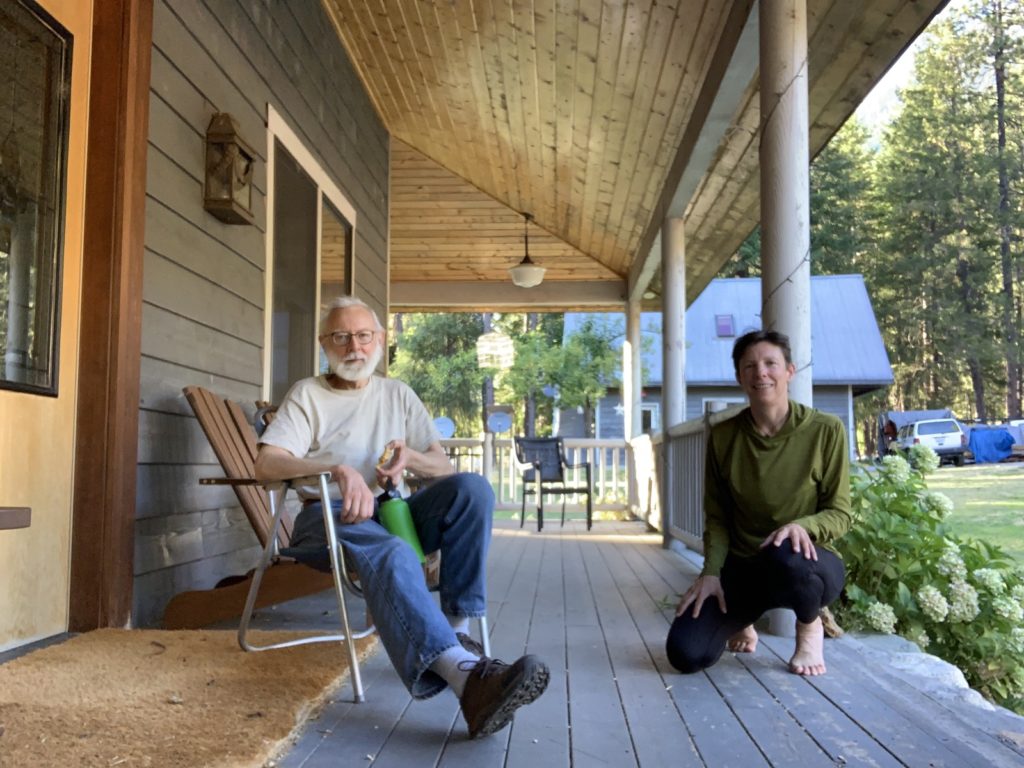 Please note that most likely I will not have any cell reception before I finish at the border next Sunday! So the blog posts will be delayed but the daily check-ins via inReach will still update on the tracking page. And as always, leave me a comment if you can … I have wifi until tomorrow (Sunday) afternoon!