My last full day on trail … at least on the US side! I'm very excited to meet up with friends and family on the Canadian side in exactly 24 hours!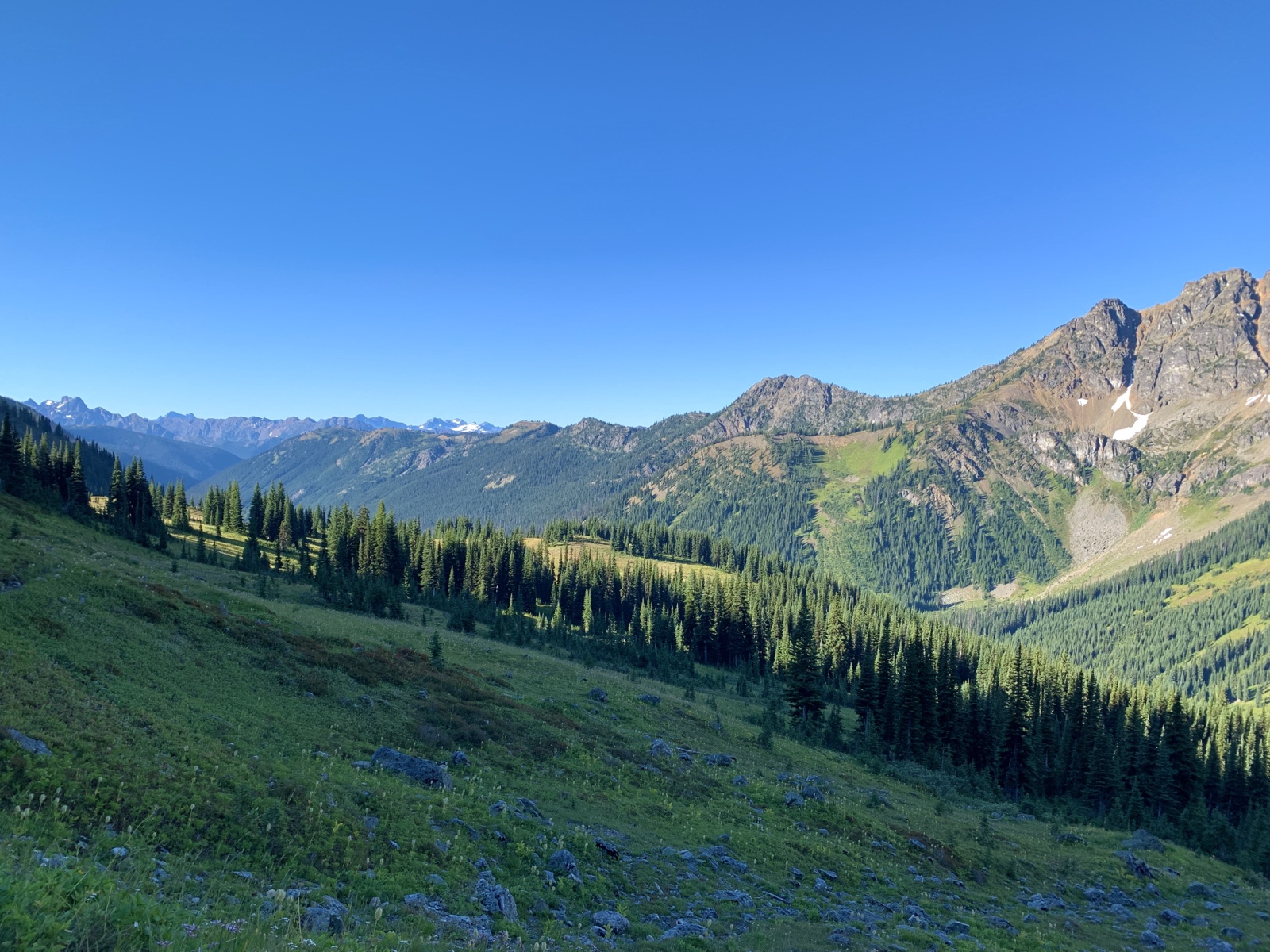 With only 15 miles to go, this was truly a lazy day. I took my time in the morning, said bye to Mike and Steve, then Ash. I packed up my stuff with a second coffee already made which I enjoyed on top of Rock Pass (6500ft).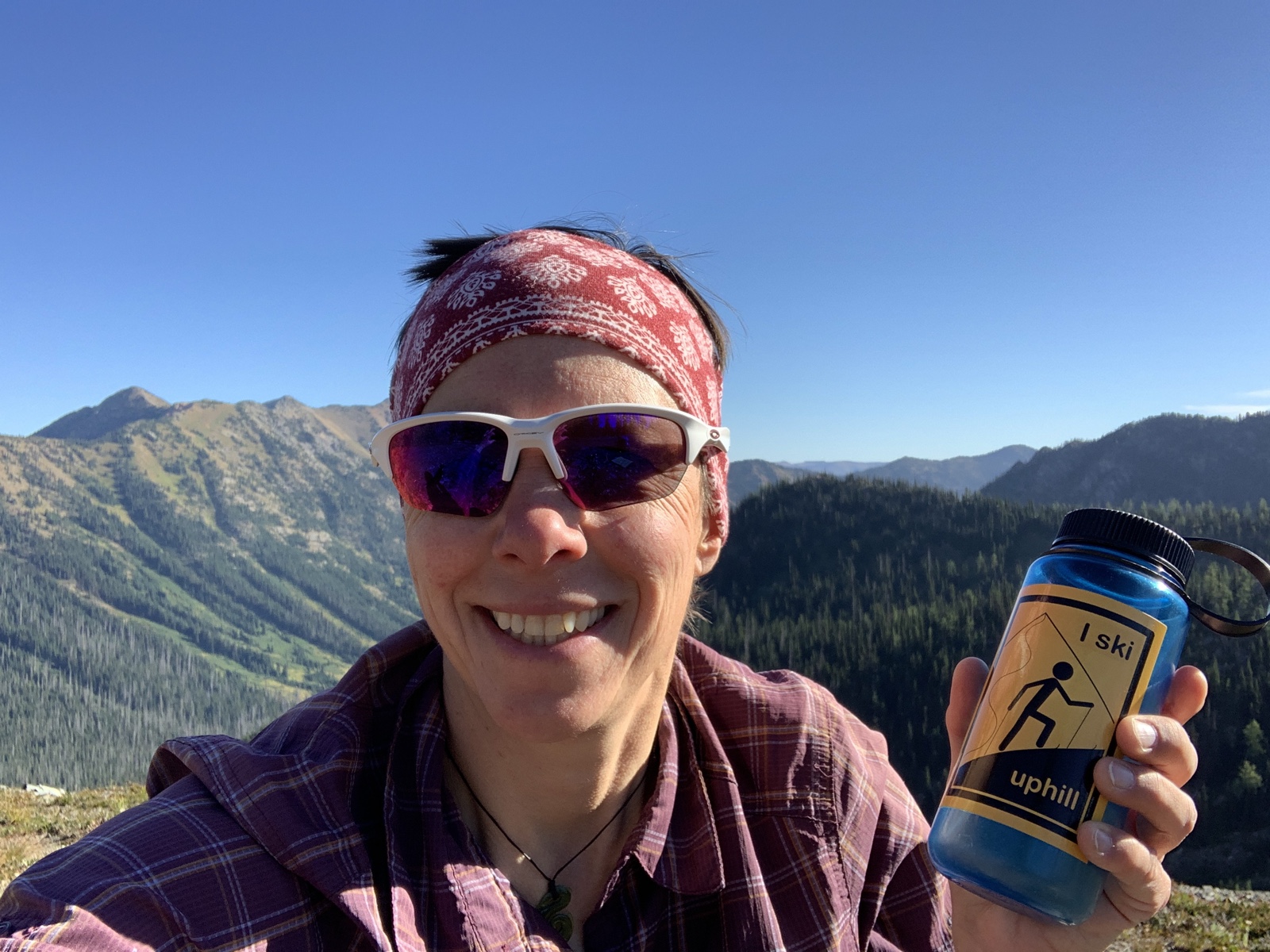 Later I ran into NTN again who was now hiking with his wife and son in this section (he still wants to hike Stevens Pass to Stehekin). We planned to all camp at Hopkins Lake.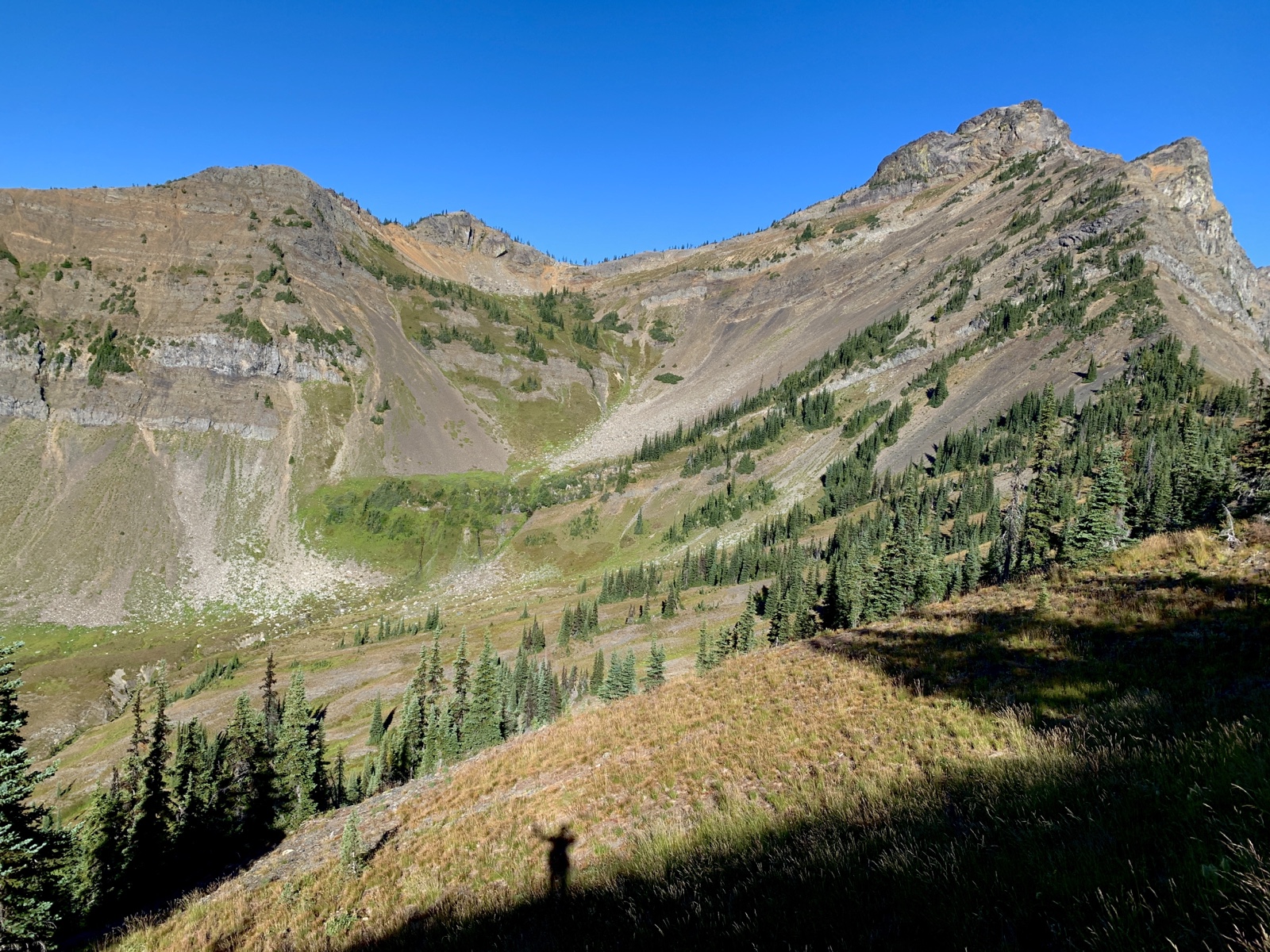 After the initial climb, there was a steep downhill and then another climb to Woody Pass (6600ft). The scenery is so so beautiful! I hope Loura gets to hike this sometime.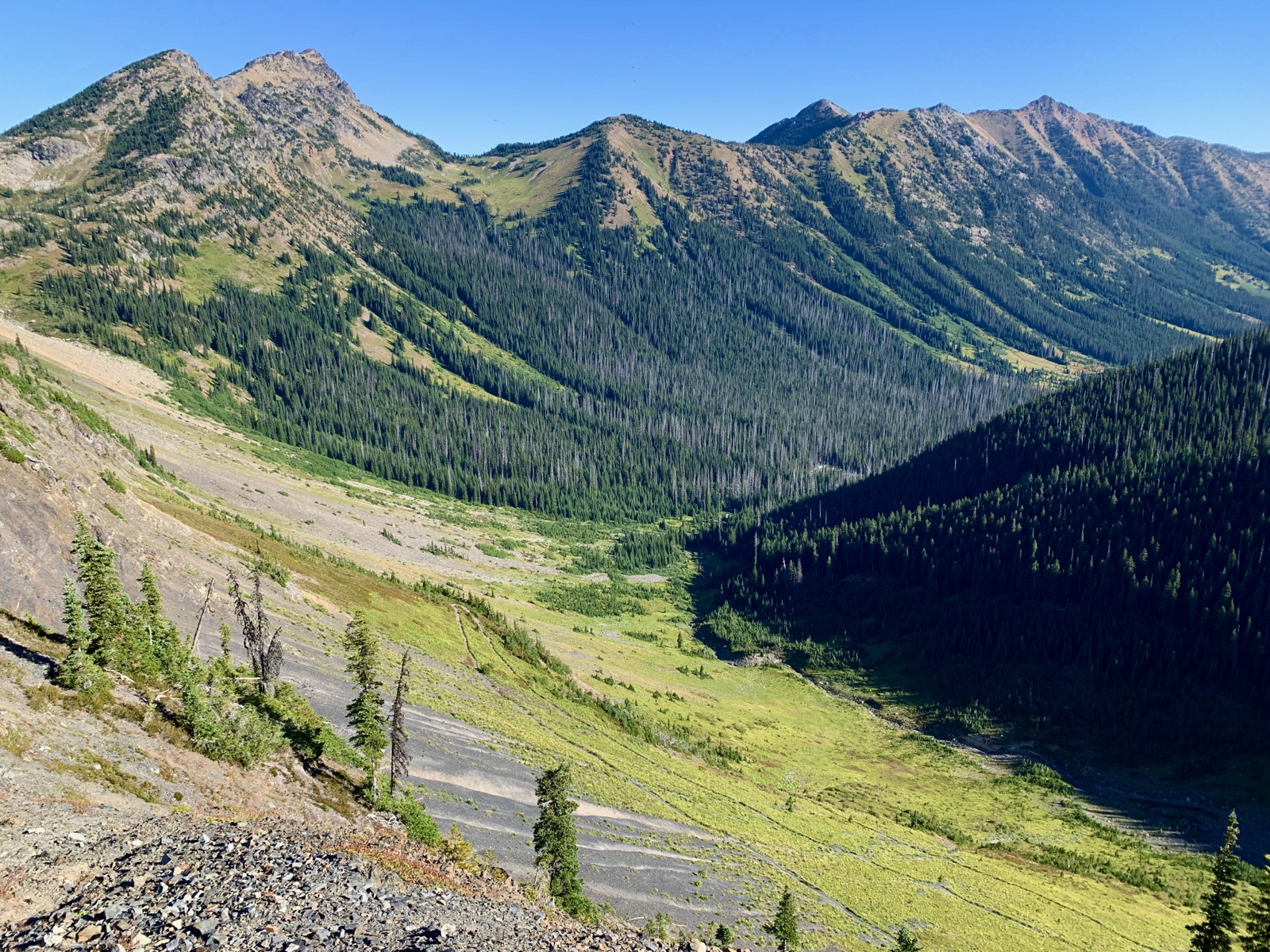 A few more people passed, mostly section hikers but also two PNT hikers. All the trail I hiked today I already hiked with Keyla last year (a week on the PNT).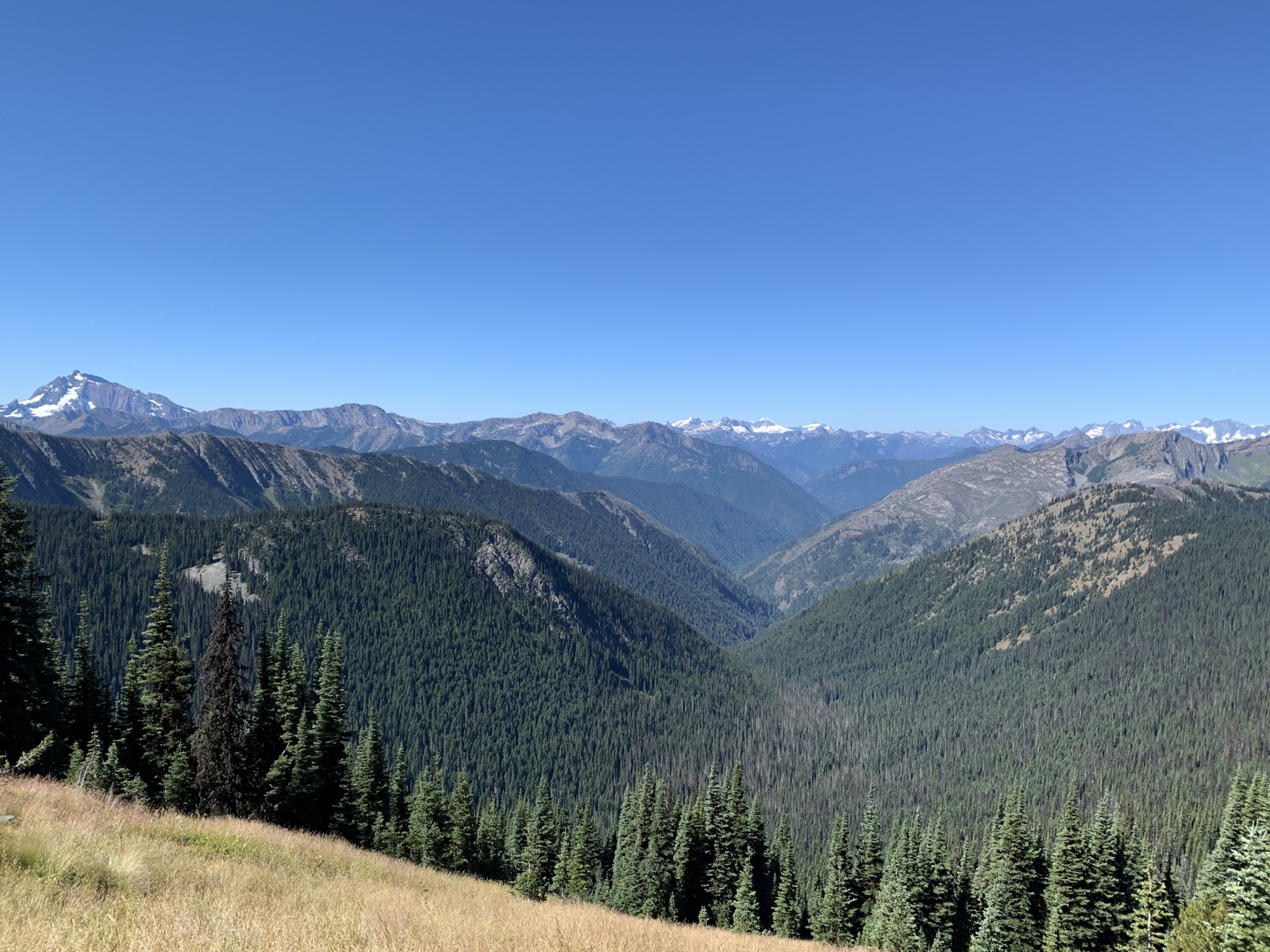 After a while, Garreth (NTN's son) caught up with me and said they would take me up on my offer to watch their gear while they went to the border with lighter backpacks (13 mile round trip) from the lake. They would set up one tent at Hopkins Lake and hopefully make it back tonight, maybe tomorrow.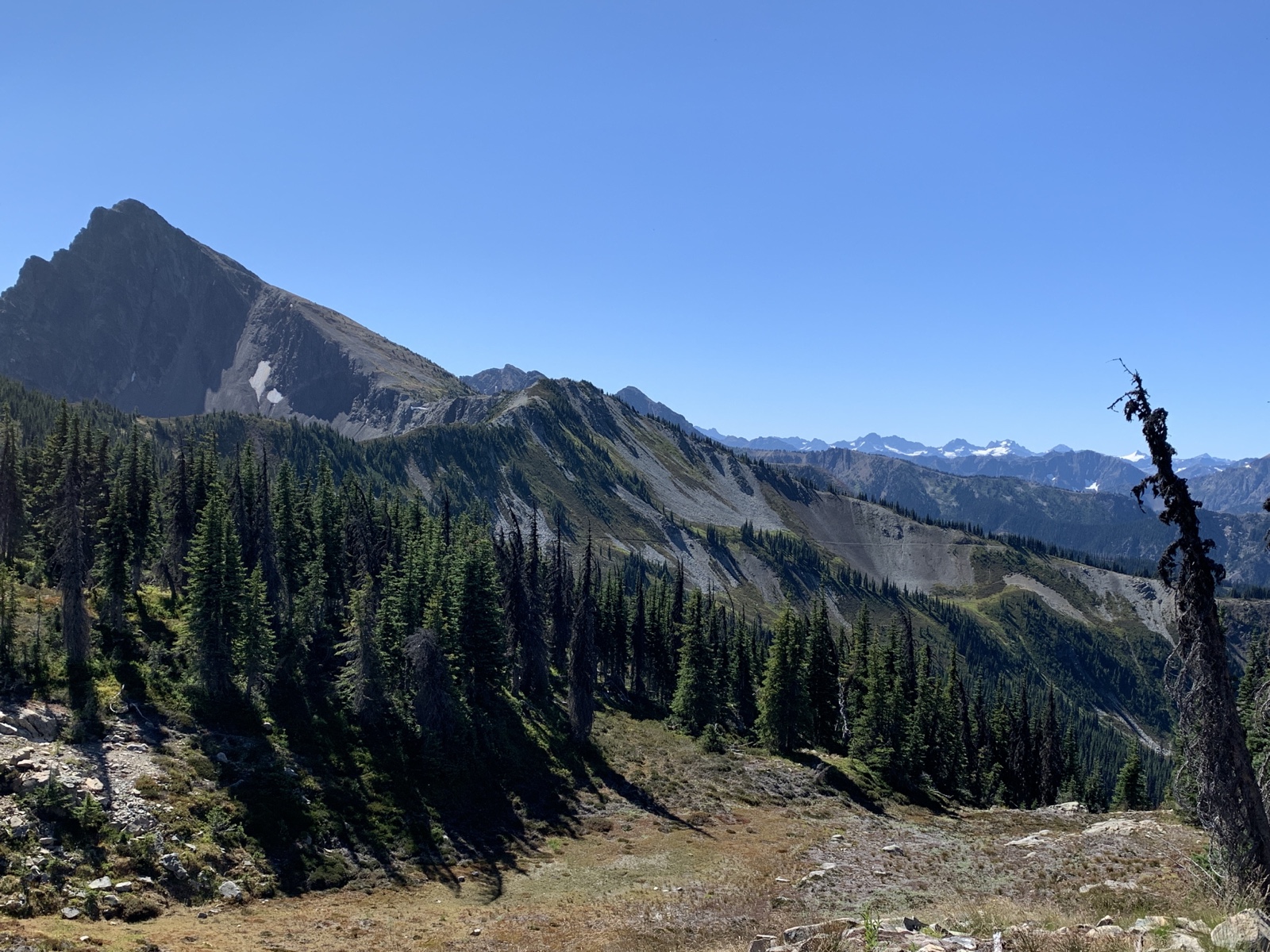 The most amazing viewpoint came later at 7114ft, as far as I know the highest point of the PCT in WA. It didn't have a name but was incredible. And on a day like today, nothing is better!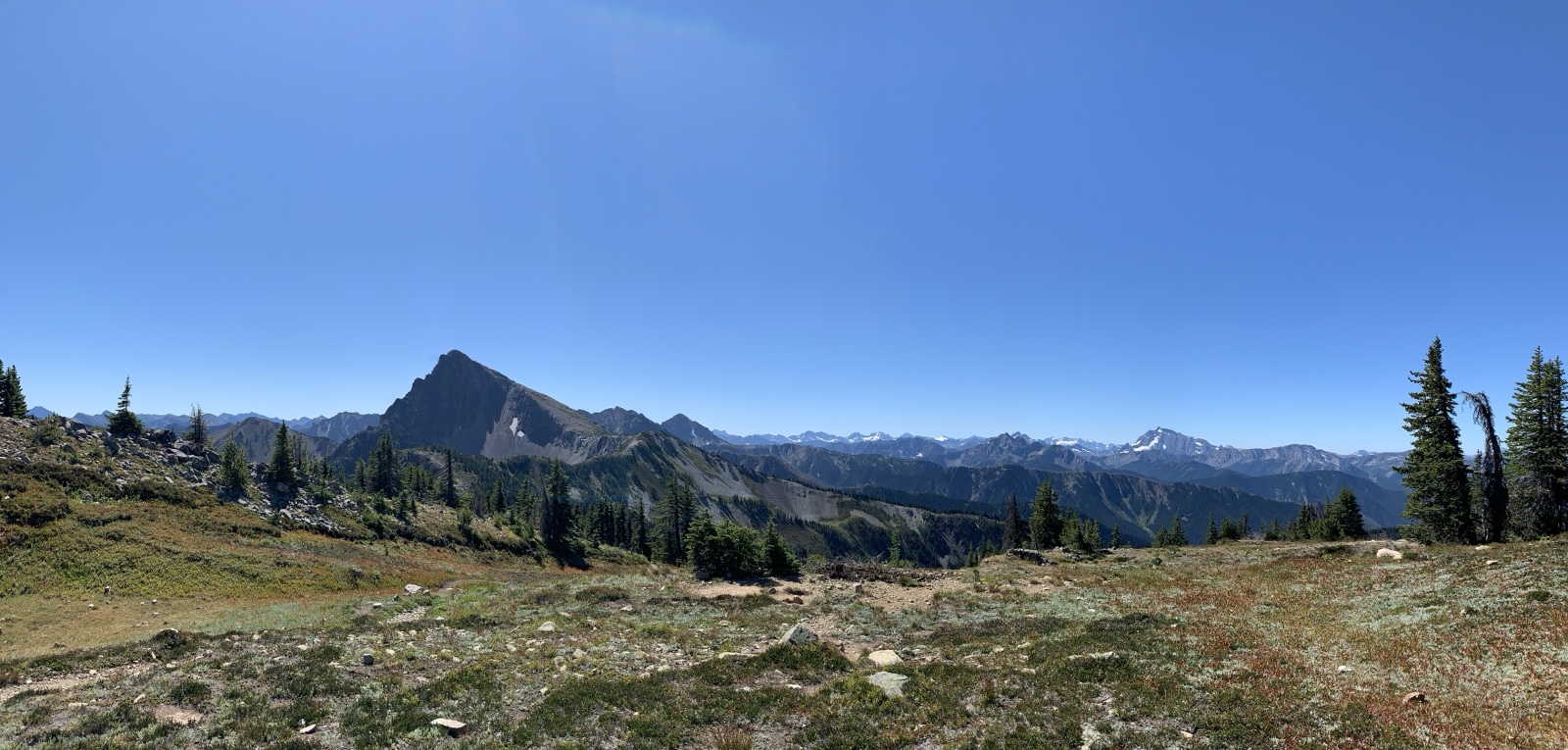 After having asked a few hikers going both directions about them, I finally met my friends Nancy and Ken just after this viewpoint. It was great to see them again, having last spent a breakfast together at Sierra City, CA. I knew they would be around since they are hiking out Saturday and we have been texting to update each other. But it was sooo nice to finally find them! Maybe we can hike in Canada together next year!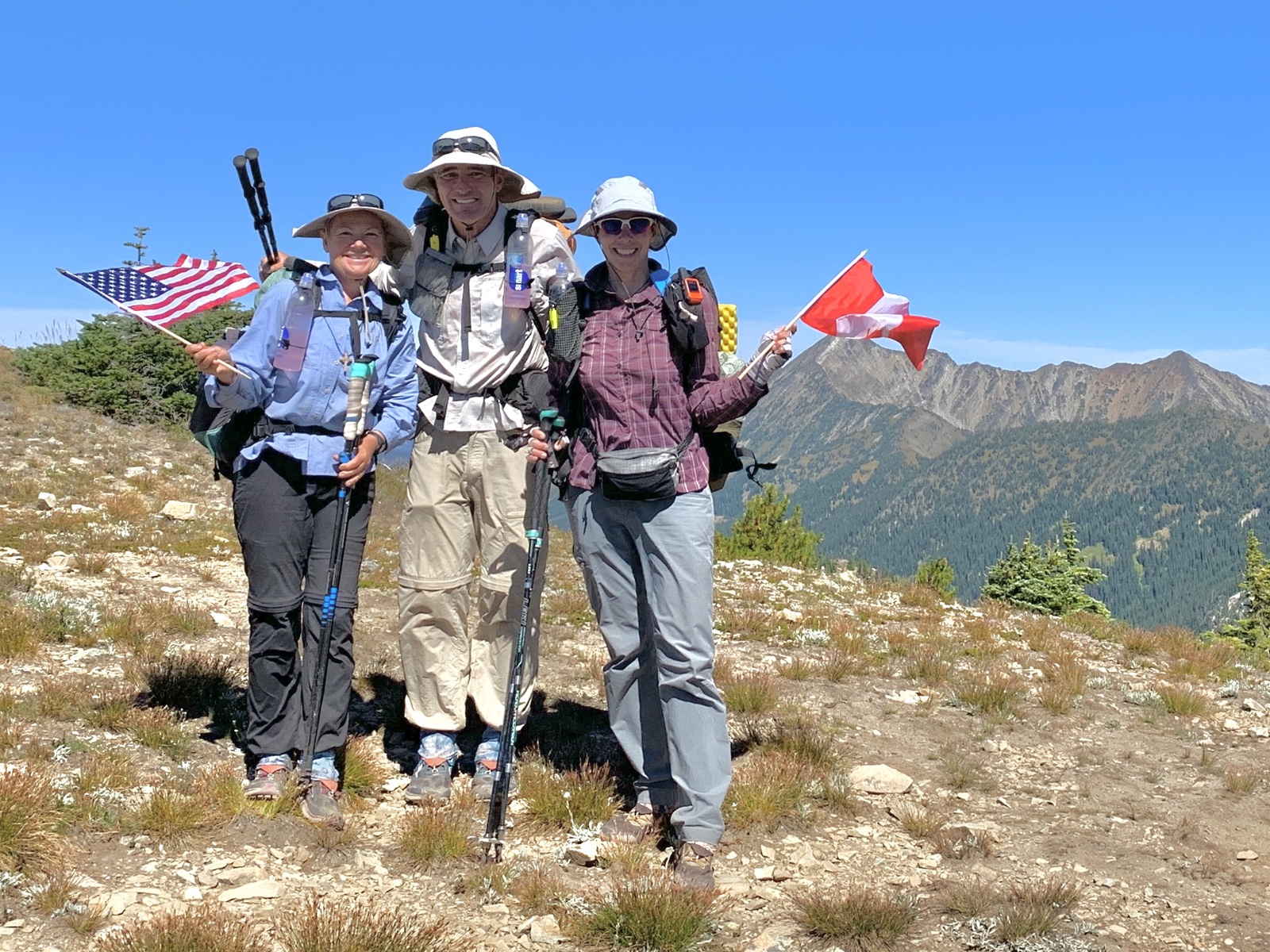 After another 2 miles I arrived at Hopkins Lake. It's a beautiful last camp spot on the US side, with 6.5 miles to go to the border (it took Nancy and Ken 2:45 hrs). Arriving at 1:30pm meant I had lots of time to explore camp, wash up and eat some more snacks. NTN and his family lightened their backpacks and left one of their tents here. Not sure when they will be back but I have lots of time in the morning to wait for them.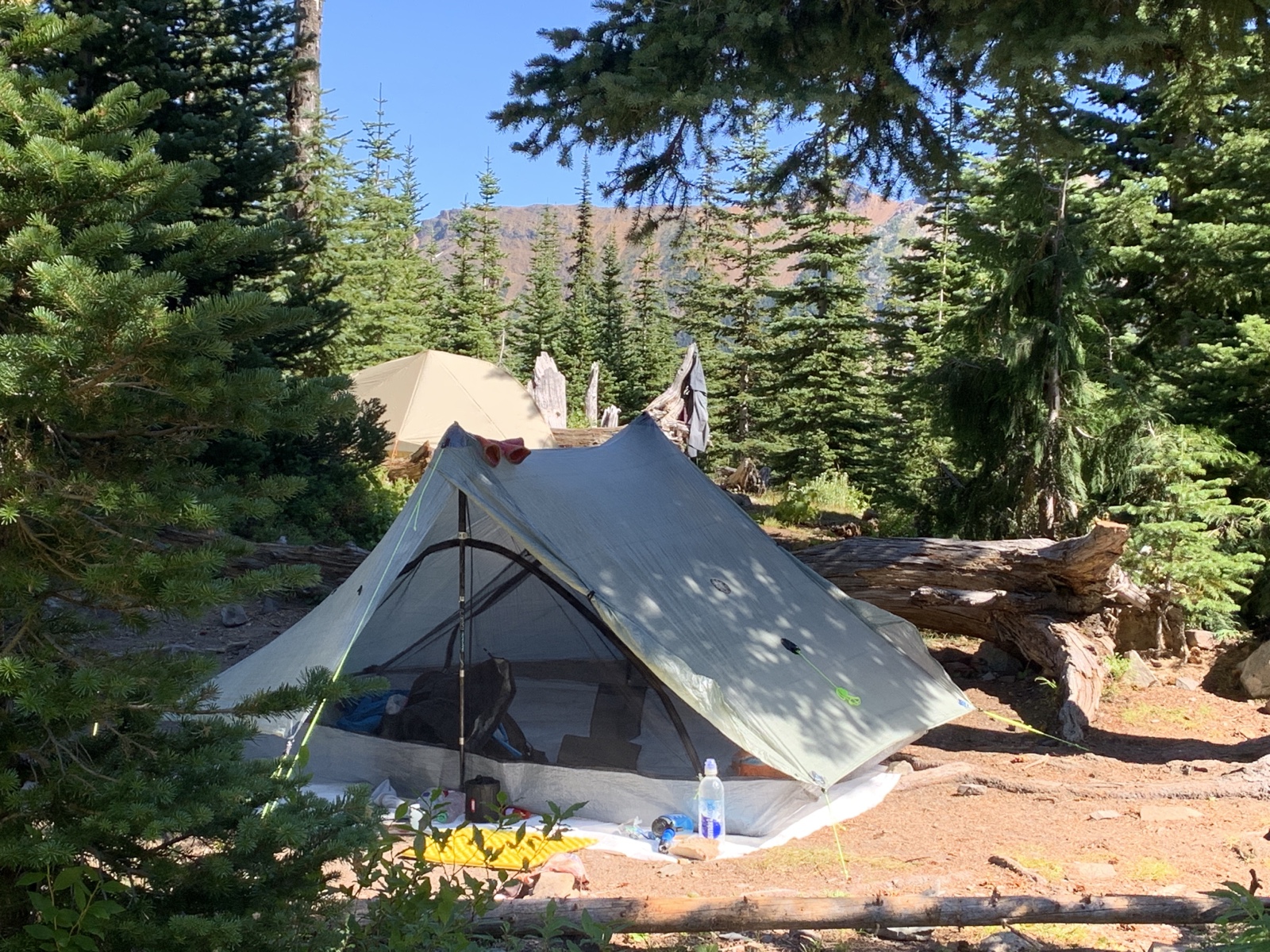 The only wildlife today besides squirrels and chipmunks was this guy who was not moving: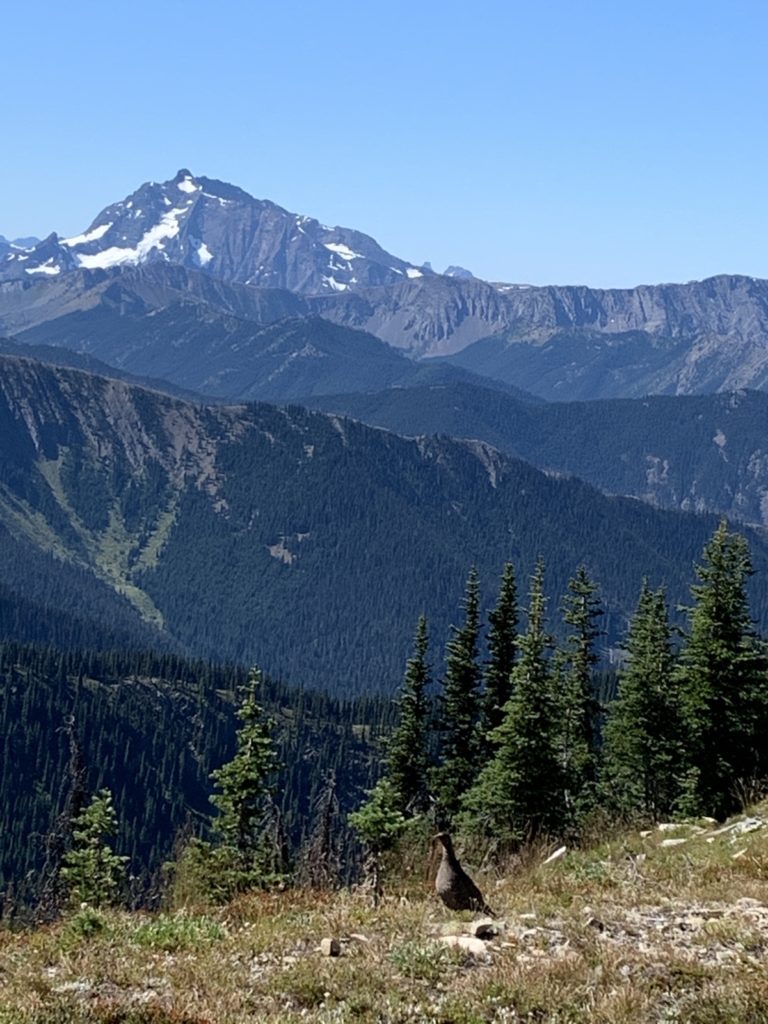 And NTN, Joyce and Gareth made it back around 8pm, just as it was getting dark – I'm happy they made it! Darkness falls so early now; even when I started in May I could hike until 8:30pm. What a privilege to live outside and with the seasons; it seems we are too far removed from the natural cycles in our daily lives.