The night was quiet at Castle Creek but the morning unusually cool … probably one of my coldest on trail.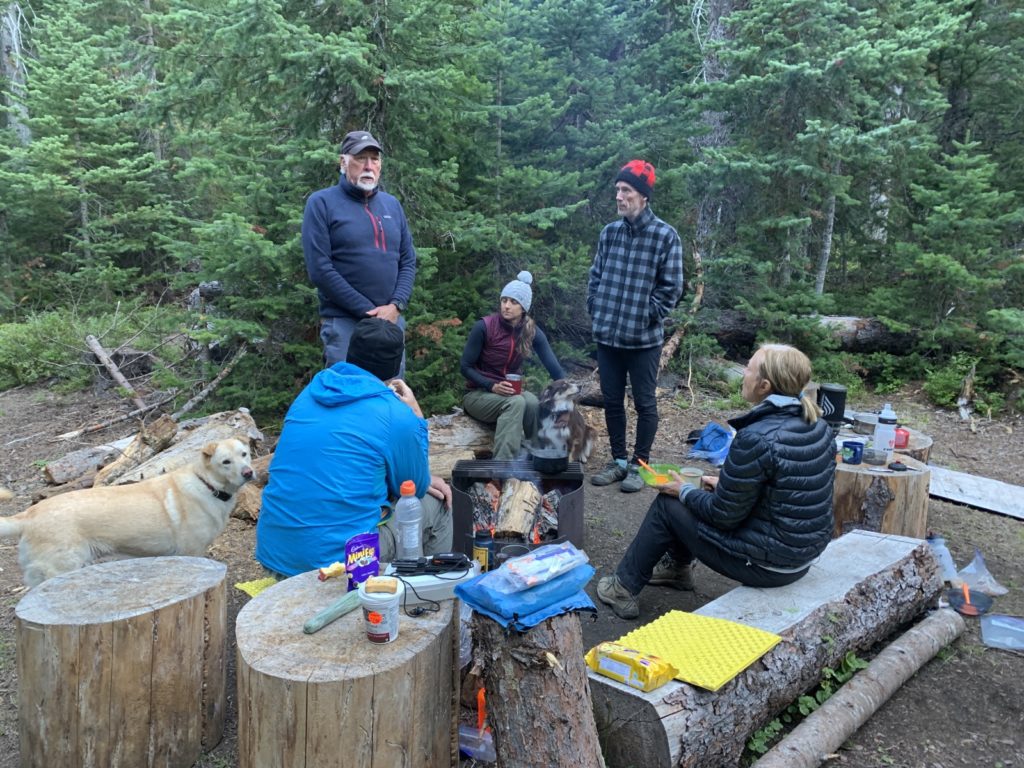 It is late August so I'm aware that the seasons are changing but I was also thankful that I was so incredibly lucky with the weather for this trip! 3 times I had light drizzle for just a few hours, and one thunderstorm with hail … that's it.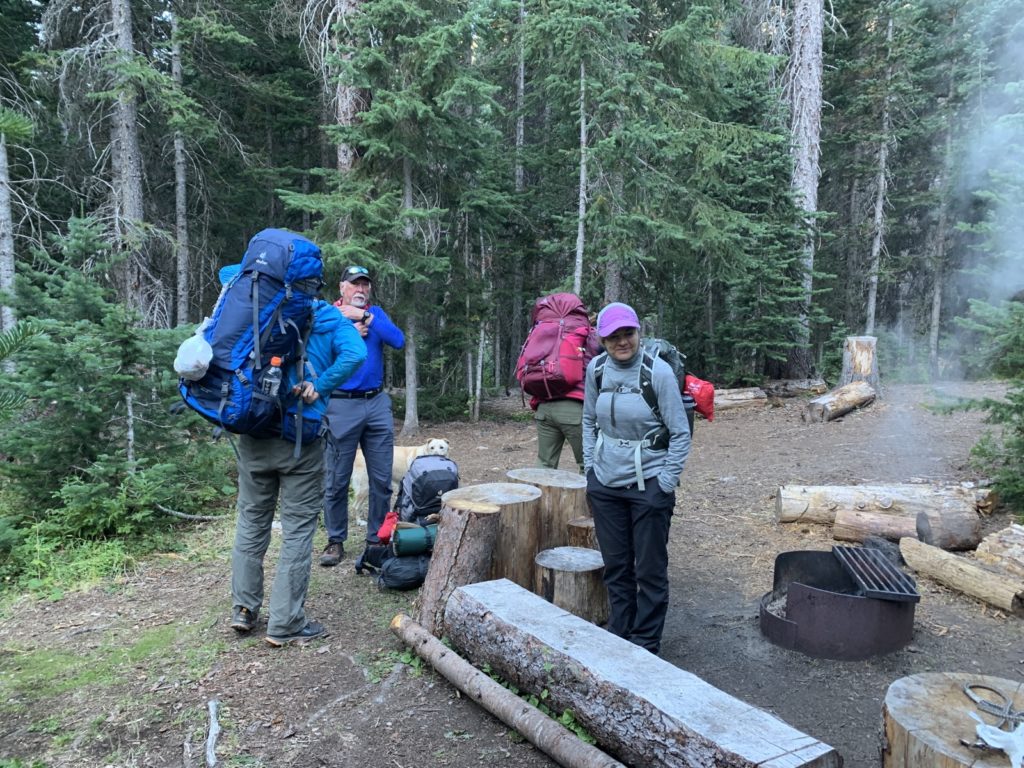 Coffee, breakfast, campfire … then we were off to hike 8 miles back to Manning Park.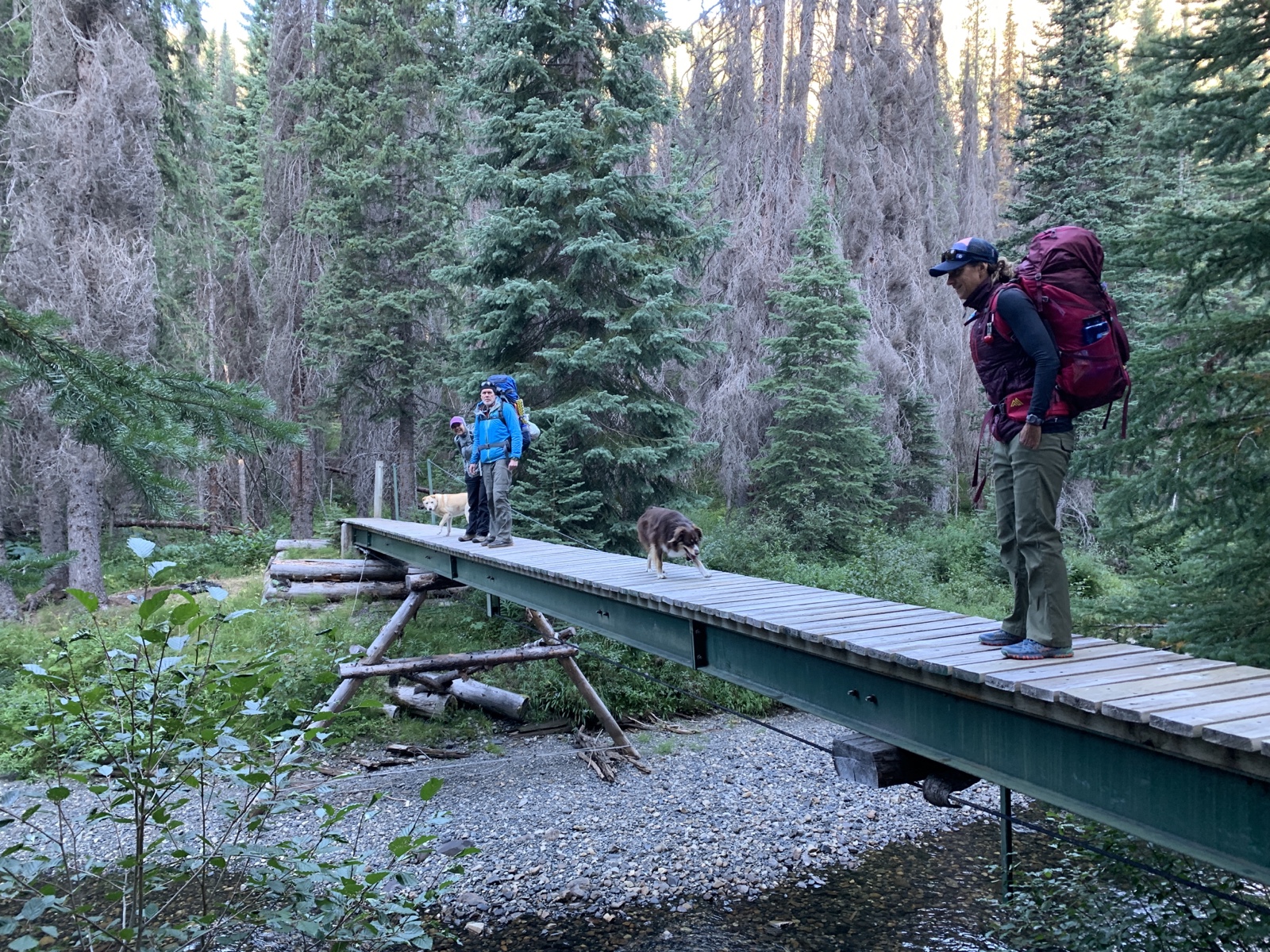 Surprisingly this part of the Provincial Park is not maintained and there are a lot of blowdowns and slipping sections. I hope BC Parks can improve on that! Note the different size backpacks …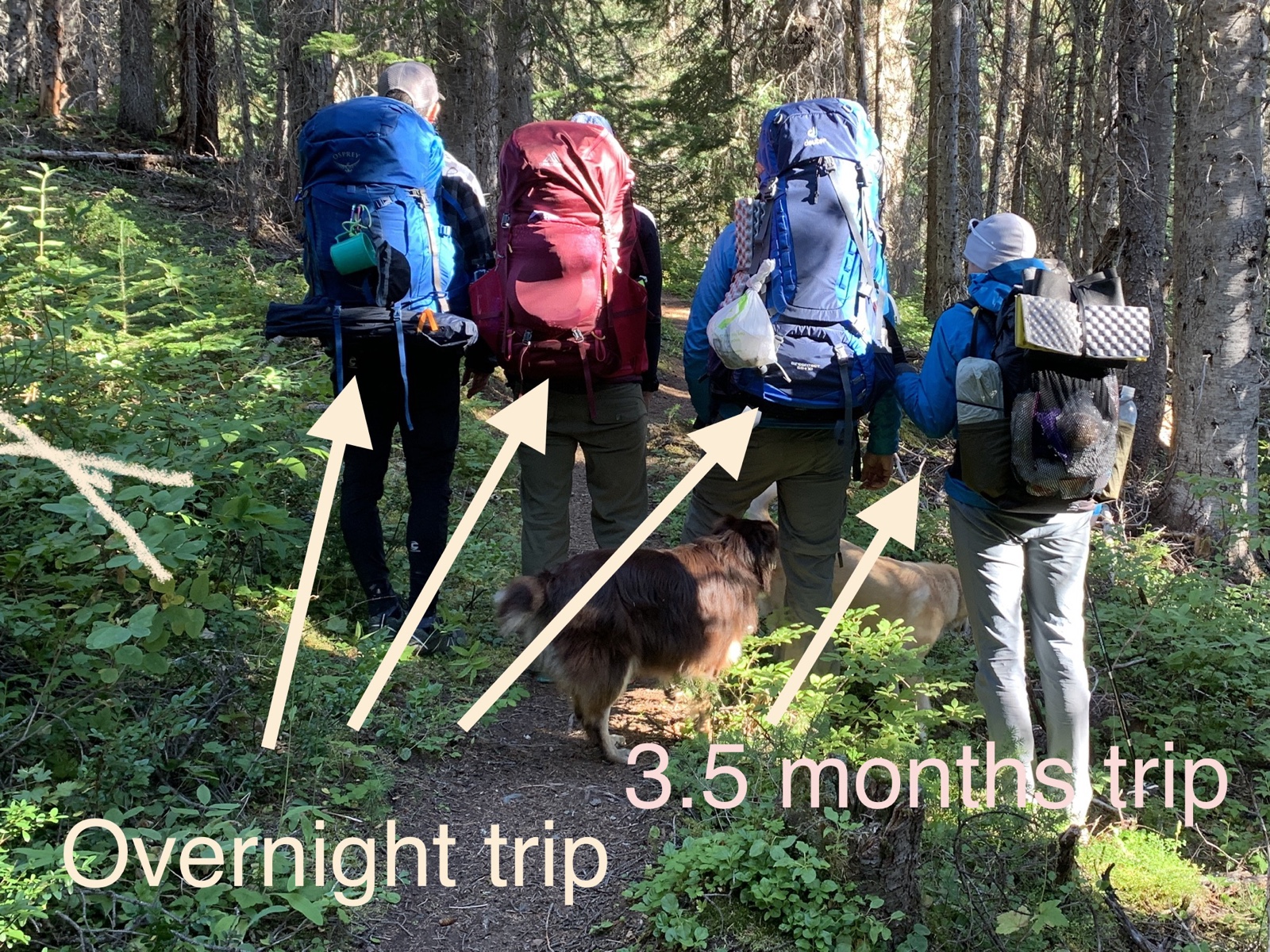 Closer to the end, my friends Stephen and Sheilagh joined us for the last stretch. And Phil was also able to stop on his way to the island and welcome me back! It was a party!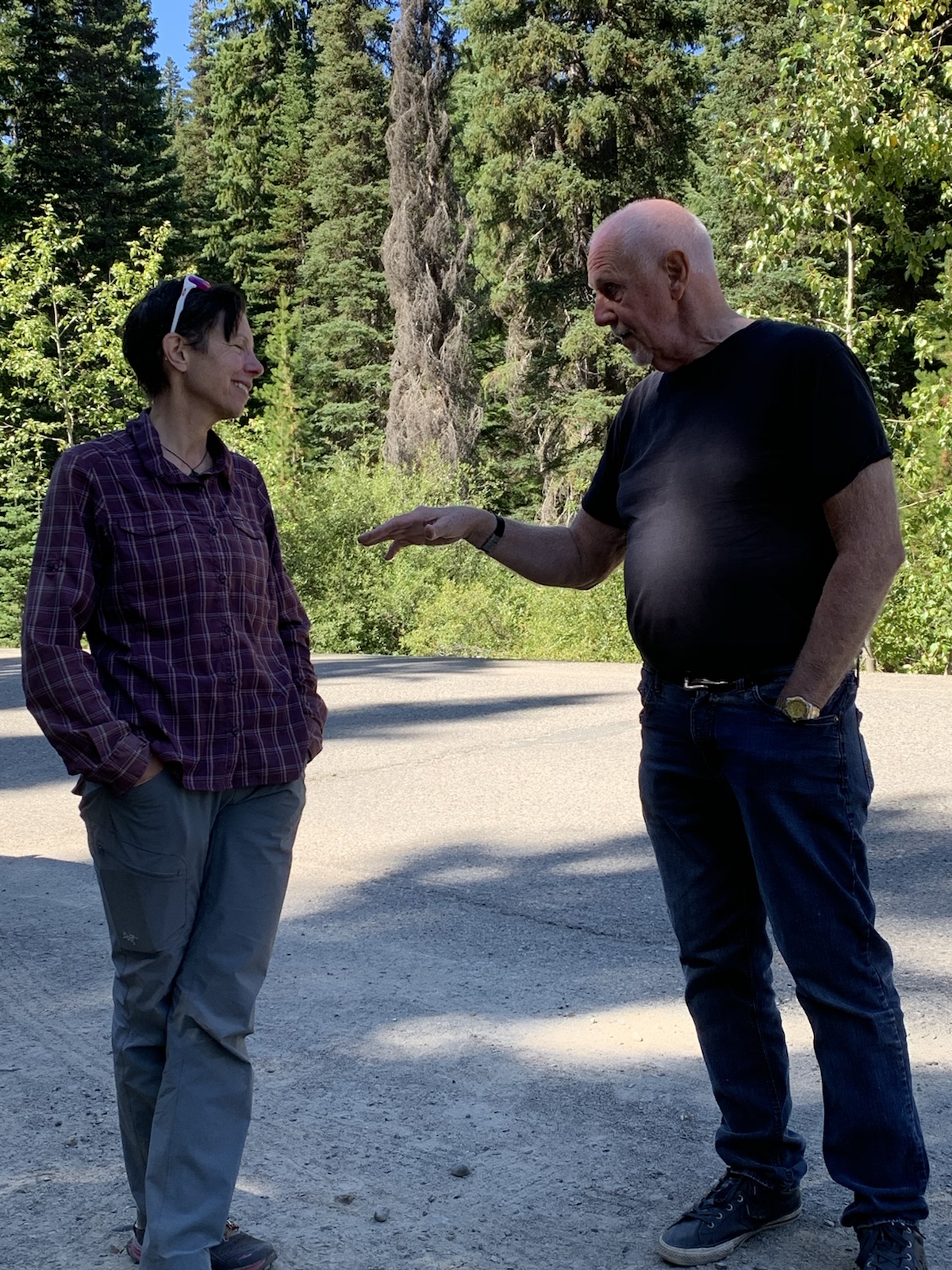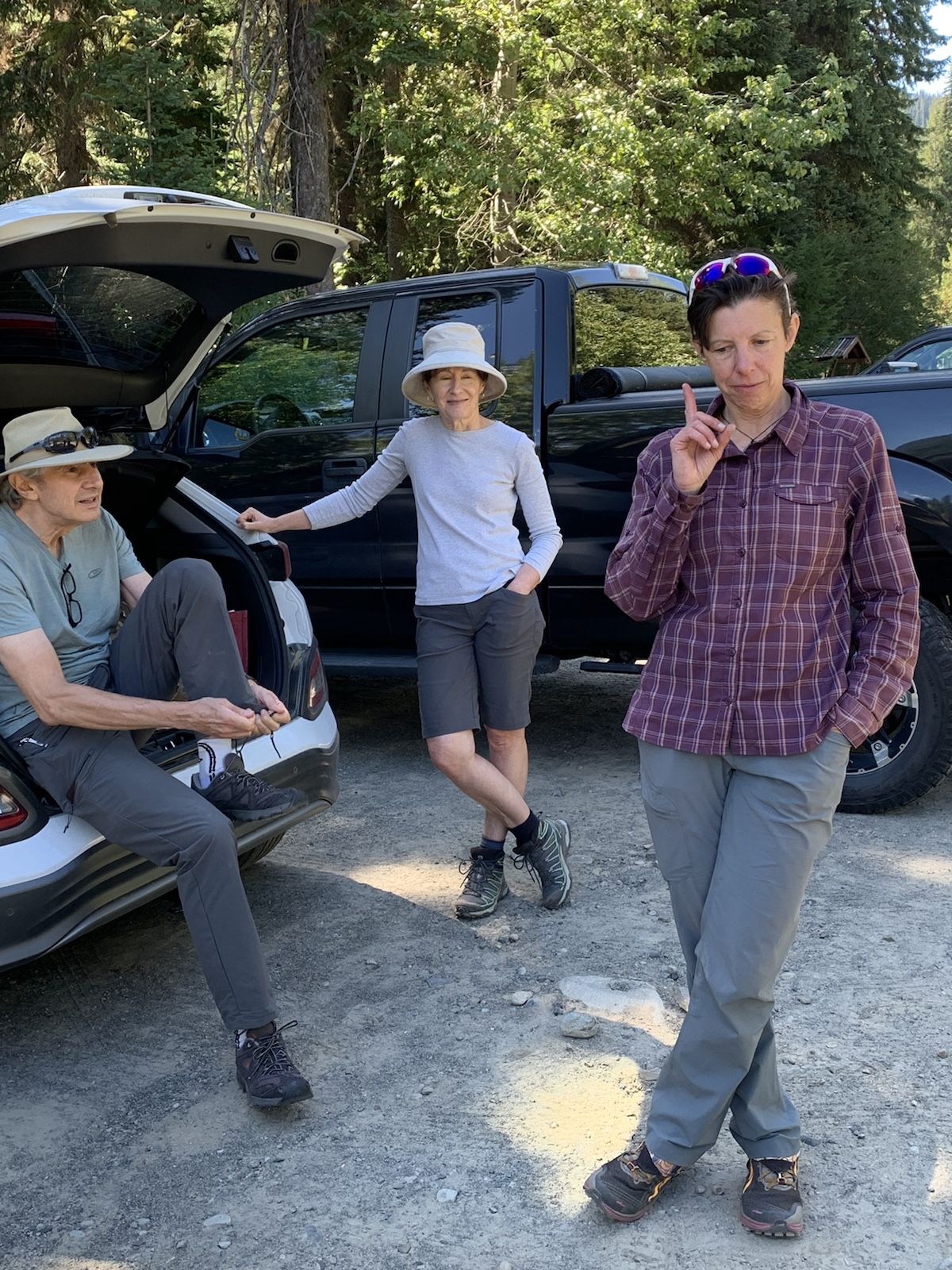 After some lunch we headed back to Kelowna.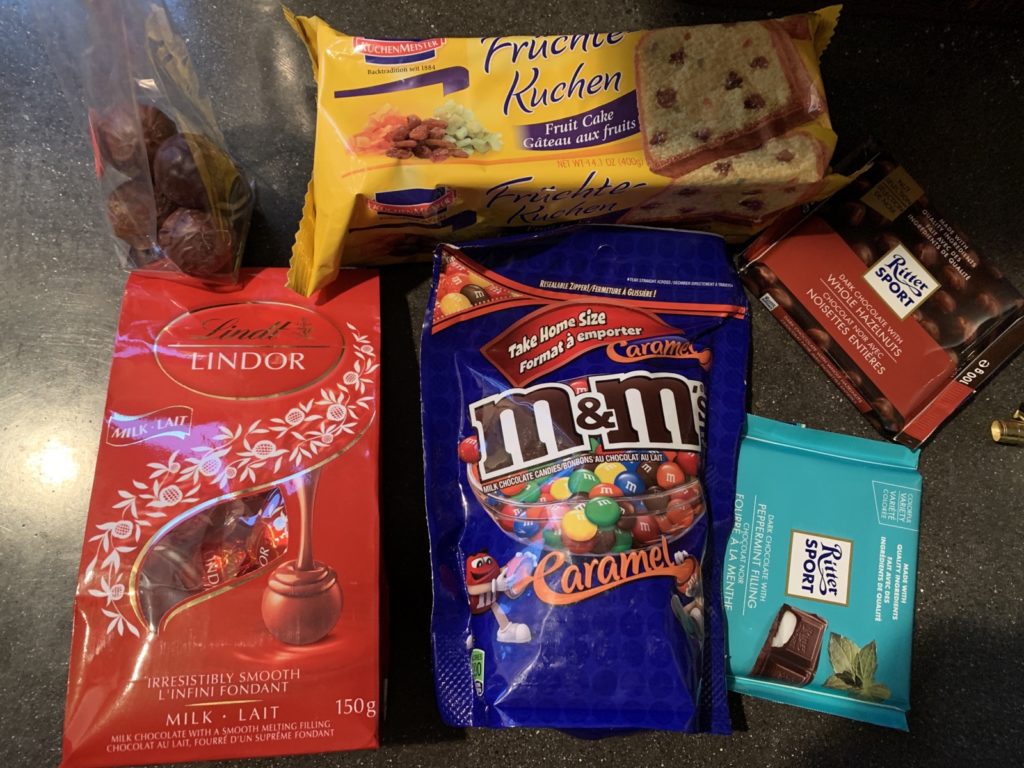 It still feels very weird to be back at my house. Inside with lots of walls, lots of stuff and so many clothes to choose from 😂 I feel disconnected from the outdoors, the weather, feeling cold or warmth.