It is finally happening! All the travels worked out fine and I started hiking this morning from Dunsmuir.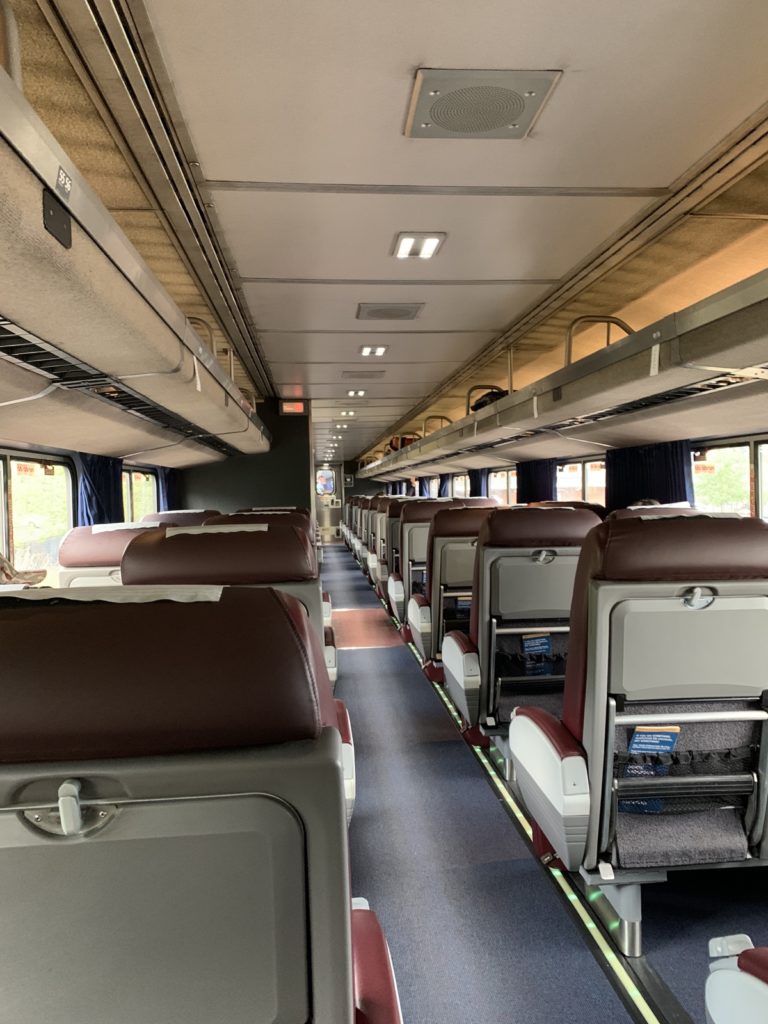 Denise from the Resource Center gave me a ride to the trailhead – my first trail angel!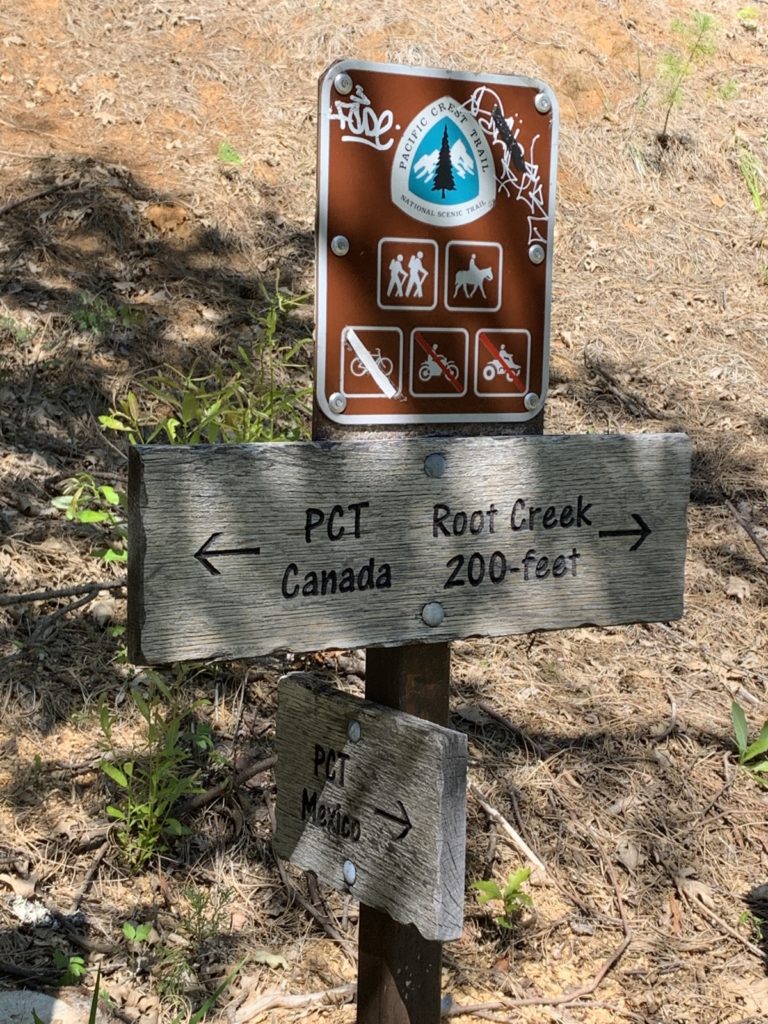 I met lots of day hikers, horse riders and some weekend hikers (it's a long holiday weekend) but no other thru hikers yet!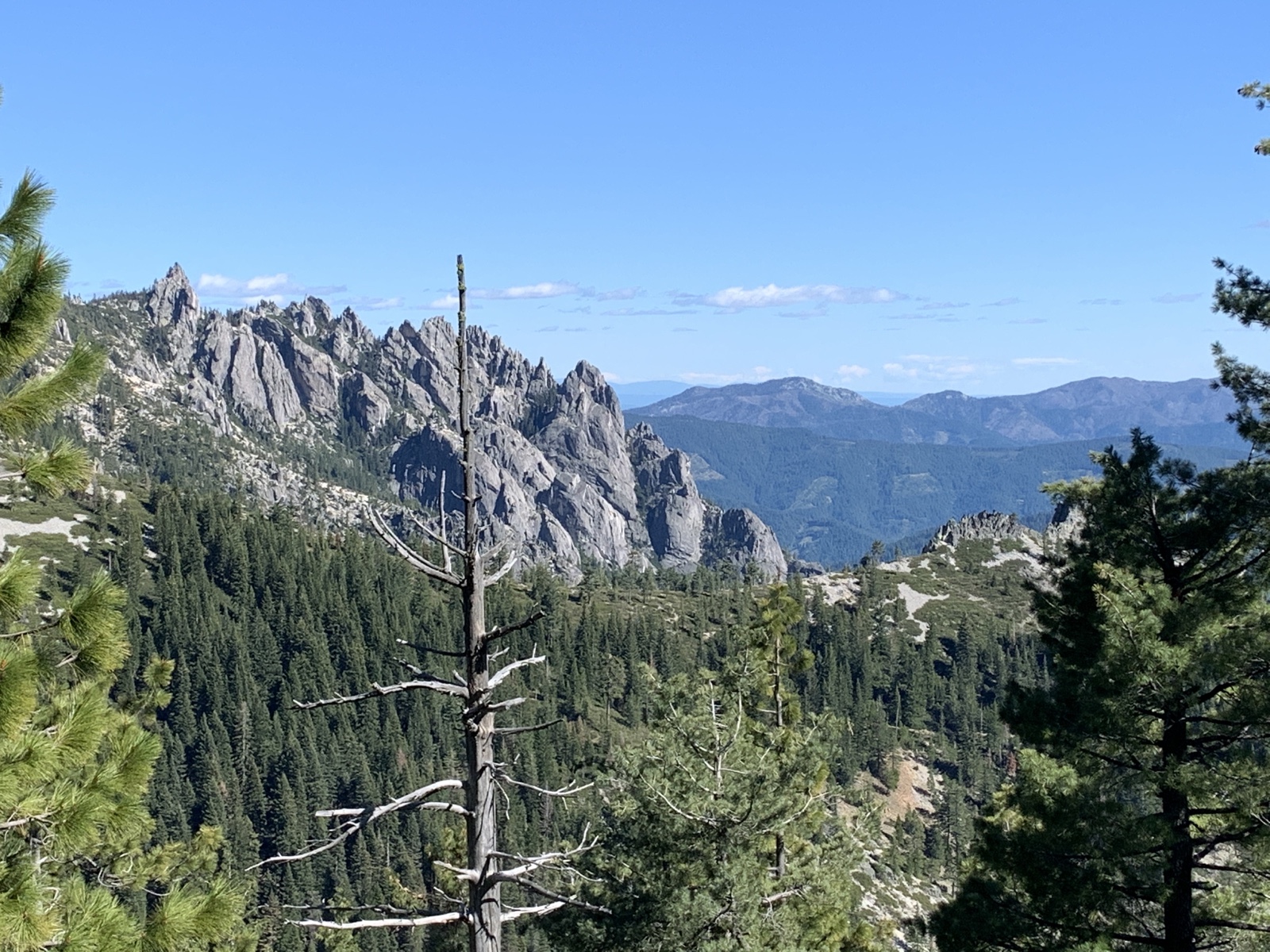 It was a sunny day with little wind, and despite the late start (10:30am) I managed 20.6 miles today. I read about this "killer" camp spot with a fantastic view of Mt Shasta. So that is where I am! It is cool and I have a feeling it will be one of my coldest nights but I have a good quilt and put all my clothes on so it should be cozy. It's on a ridge at 6500ft and it's a clear night so I expect freezing temperatures. I'm ready 🙂