No photos, no stories and no hardships to report today! I was busy organizing life after the PCT, both getting home and some work projects. After the initial relief to have some comforts back, I've never been glad to leave the backcountry. Maybe I should become a pro and make money off YouTube 😂
And it's surprising that even on the very first day of not hiking (though the 5 miles yesterday were a minimal effort!) the body feels like it has never been through those miles at all! I feel rested and fed and ready to tackle more!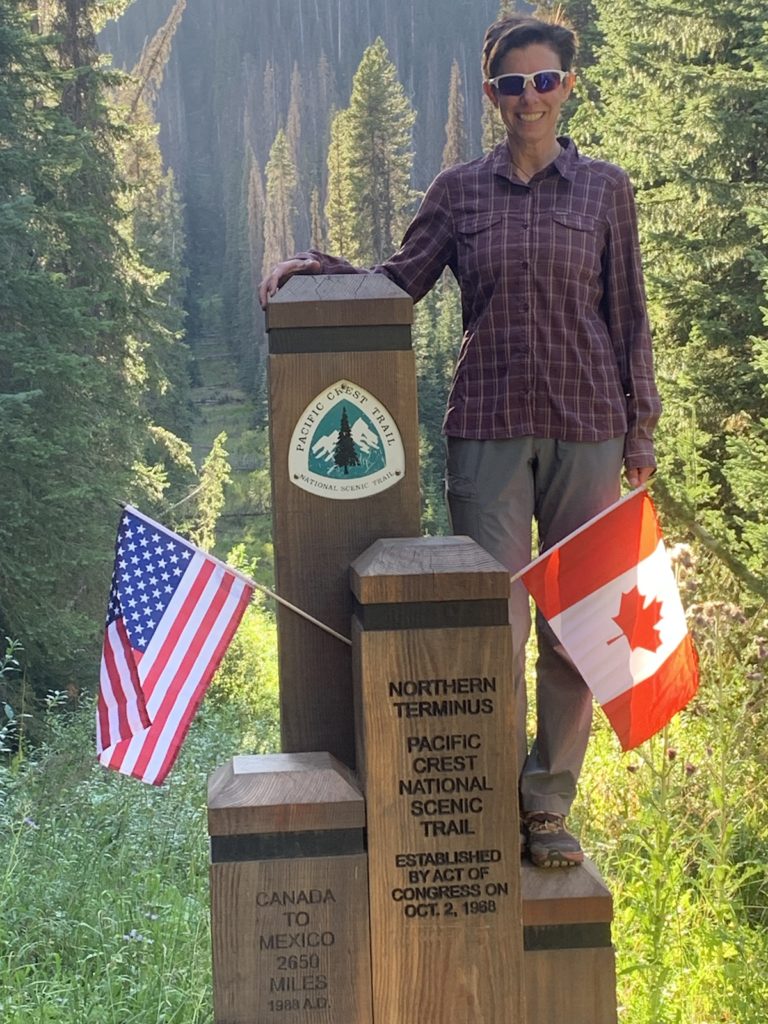 As a summary of physical issues, I am lucky to report that I only had the leg pain after Deep Creek (surprised that the guy who drove us to the highway yesterday sustained his achilles injury there???) which cleared quickly with rest. The lower back was sore for a few days following the same stretch and no doubt overcompensating for the leg. My right wrist was sore for 2 days after getting thrown about in the strong winds and there was some rash on my legs from the accumulating salt. I had one ant bite – they hurt and itch! Besides that, no blisters, no sprains, nothing else. I took 2 ibuprofen during the whole hike (to be able to walk on the leg to town after Deep Creek) … nothing else besides daily turmeric!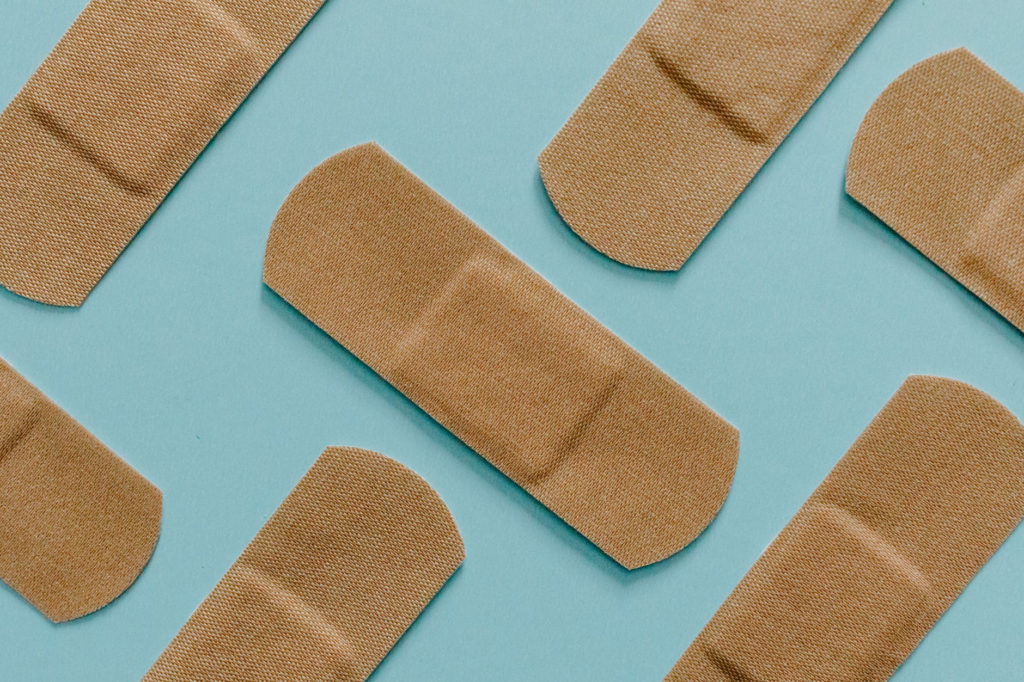 I am still wearing the same pants (Arc'teryx Sylvite) and shirt (Columbia) that I started in, plus my rain jacket (Arc'teryx Beta SL). I never hike in anything but Darn Tough socks. I always wear Altra shoes except for once trying Topo shoes). My tent (Zpacks Duplex) has no holes, the Tyvek groundsheet just needs a wash but the backpack is a bit roughed up (expected of a DCF pack). No real damage though, all straps and pockets are fine. I used a shorter sleeping pad this year (Nemo Tensor Insulated short mummy) to save weight but still have my trusted Sea to Summit sleeping bag liner and quilt (Katabatic Gear Flex 22). I will do a more detailed gear summary soon. Questions welcome!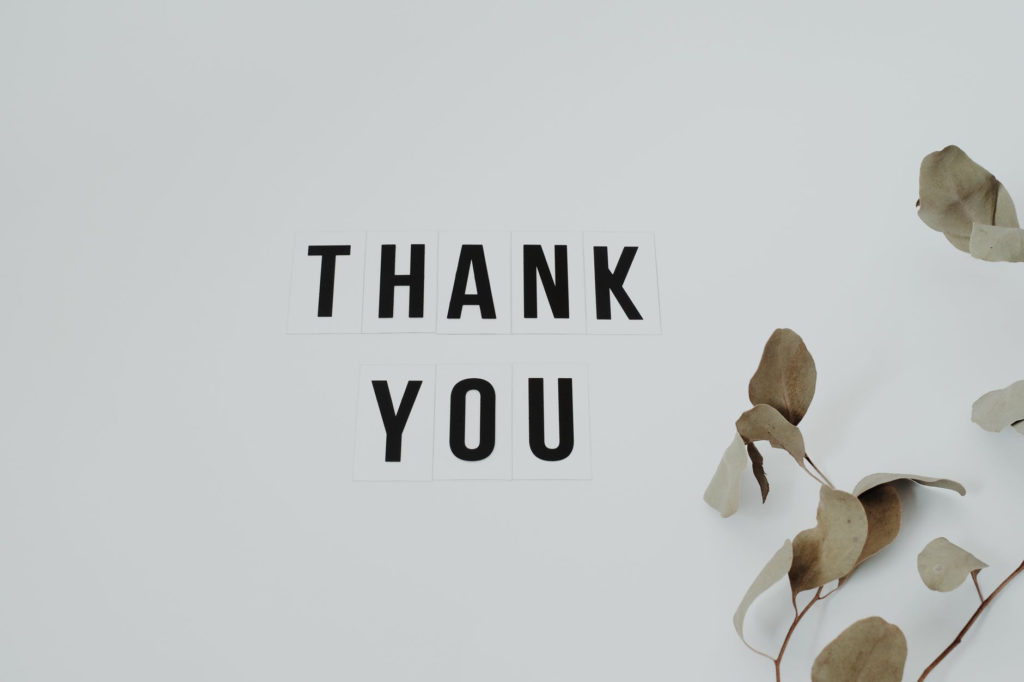 I do want to say thanks to all of you who have been faithfully following along and reading my daily stories ❤️❤️❤️ Family and friends, new trail friends, old trail friends, trail angels, random strangers who became friends, friends who followed last year and have since left for another sphere: Alistair and JF. I appreciate every read and comment I received and will revisit the blog often.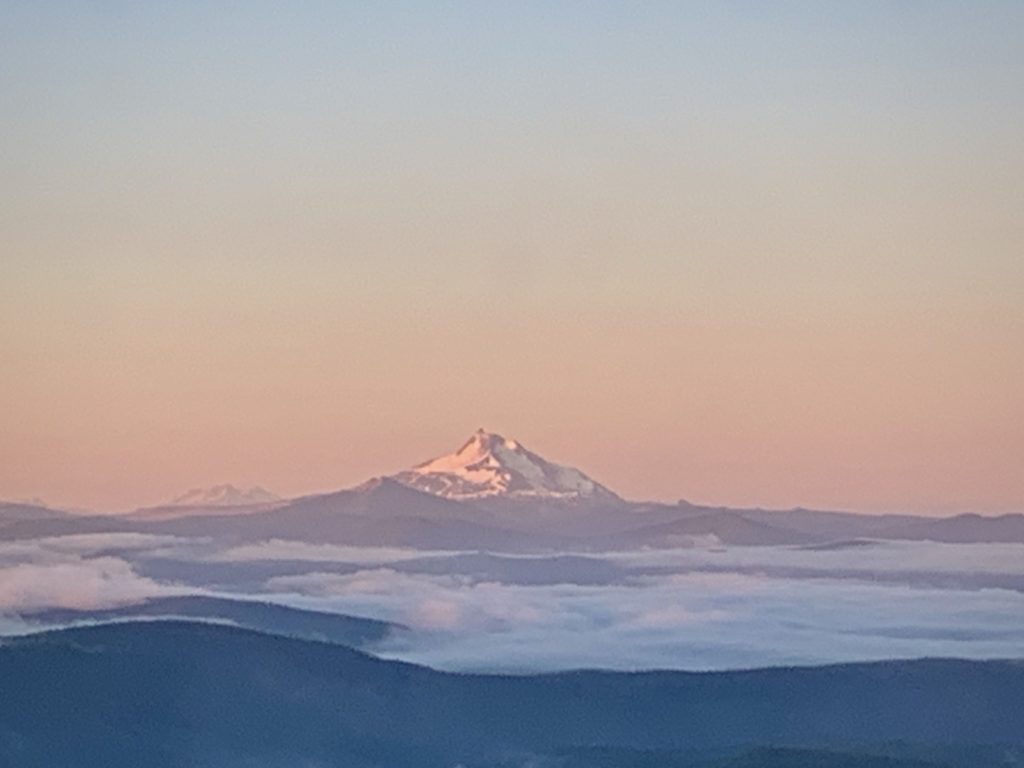 It would be so cool if one or some of you are inspired to take on a backpacking trip. Most of the PCT thru hikers aren't experienced hikers in the beginning; they just have a dream and learn along the way. You will figure it out … or wing it … don't let your fears stop you or they will forever have control over you. Maybe we can get a group together to hike the High Rim & Okanagan Highland trail (125km I believe) in our backyard this spring. Nothing beats sleeping outside and hearing nature when you fall asleep and wake up. It's a feeling you can't replicate with anything else; all these studies on what time in nature helps us with have a point.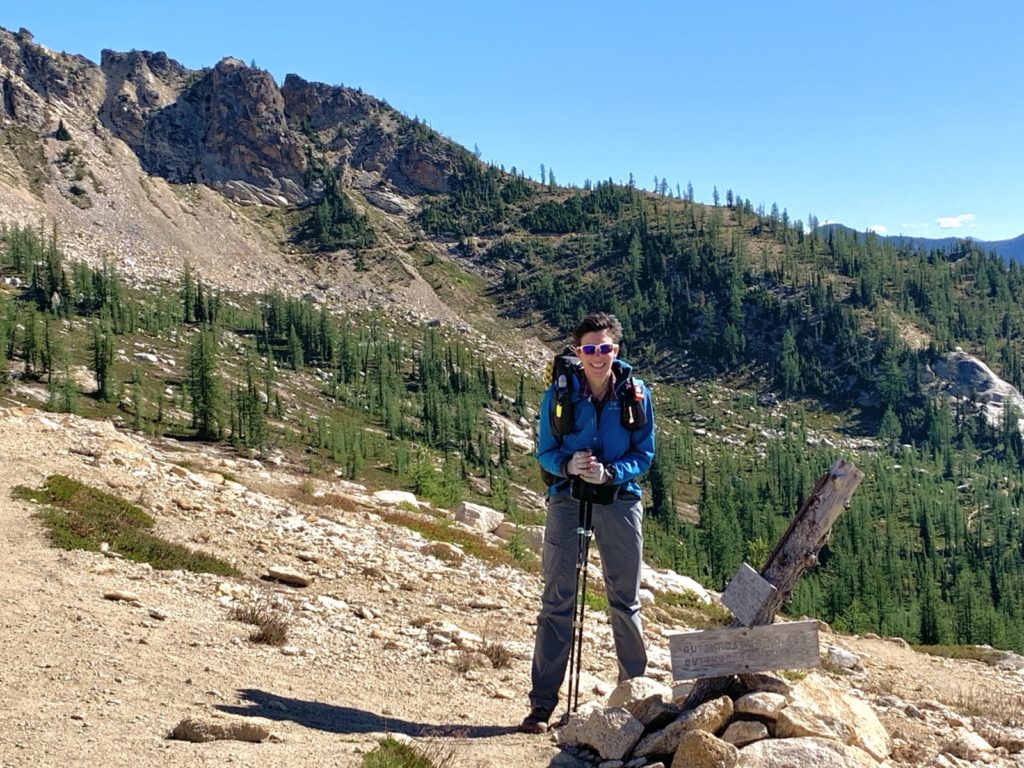 My journey home starts tomorrow with the mandatory Covid test. On Sunday and Monday there will be two car rides, two flights, three buses, one hotel night, one taxi ride and some walking. I hope it all works out … I do have a reputation for organizing diligently 🙂
Stay tuned for more local adventures!