I will write more of a summary post (if that is possible!) tomorrow as it is almost midnight here in South Lake Tahoe. I'm at my friend Sue's place where I also rested last year. It's been a busy day!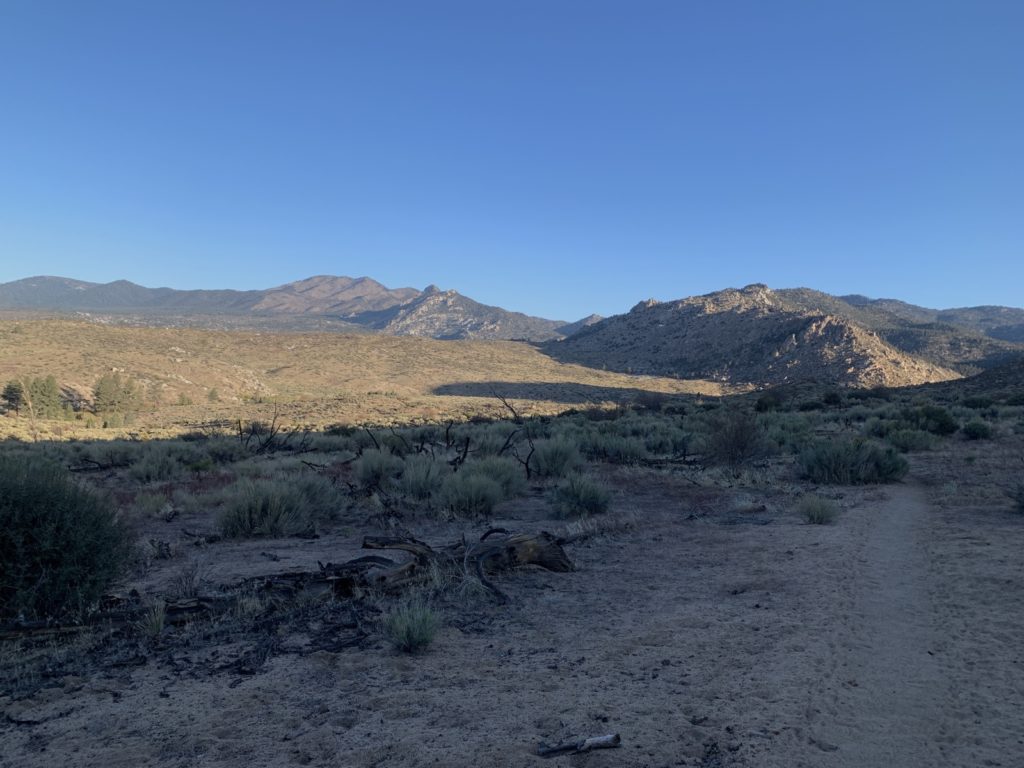 The last night and morning in the tent were cool but completely silent … I remember waking up and hearing nothing. Later the first early hikers walked by up on the trail (I was a bit further down). I was too excited to sleep long but I did take time for a coffee and then started the last 5 miles.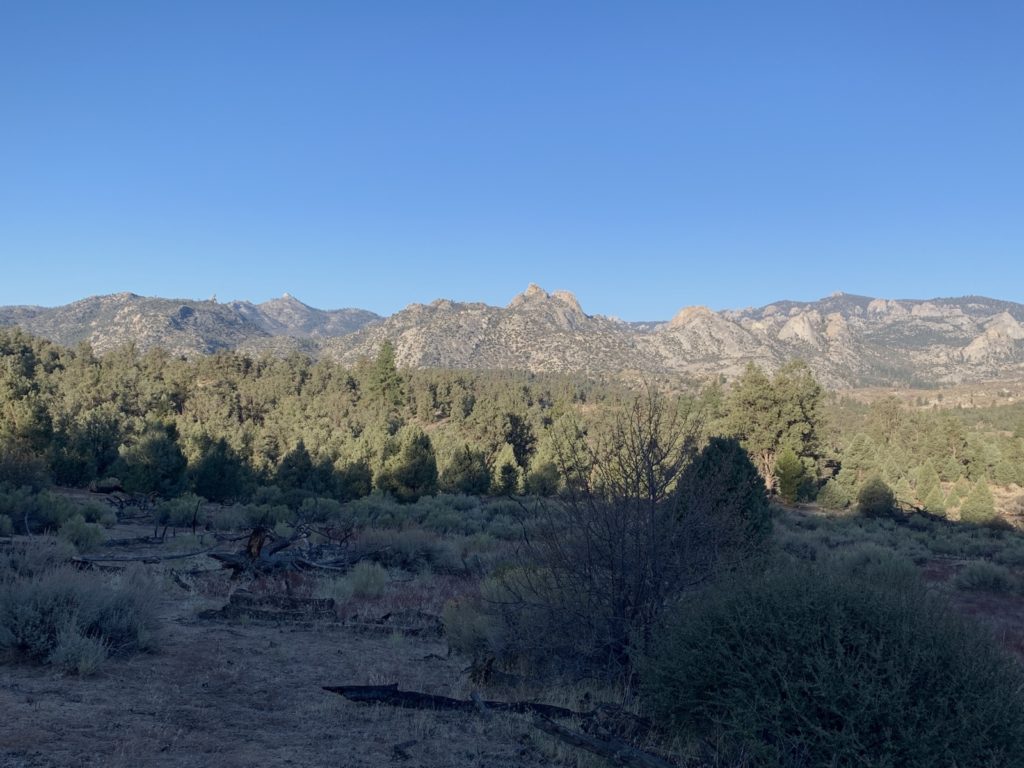 The scenery has definitely changed to more of a Sierra look. I'm somewhat envious that the others get to continue into the high mountains with lots of water 😁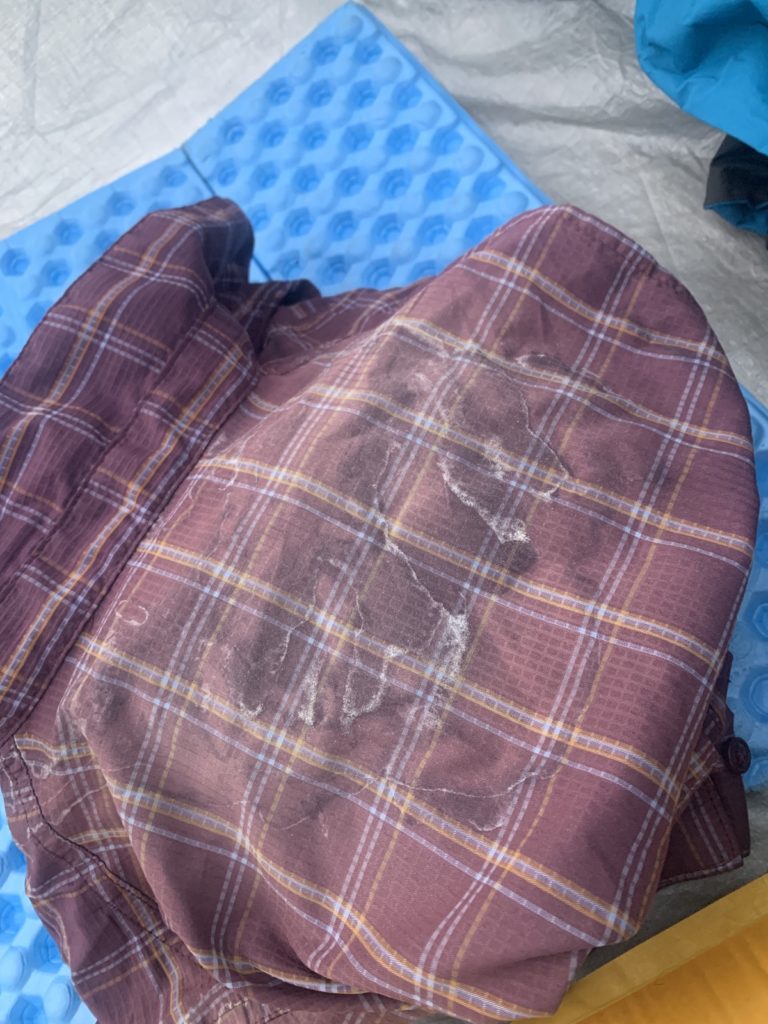 What looked completely flat on the map wasn't a flat trail at all, and I meandered up and down towards the end. And finally, our first river! The most water we have seen in one spot (and that is not an inaccessible aqueduct!).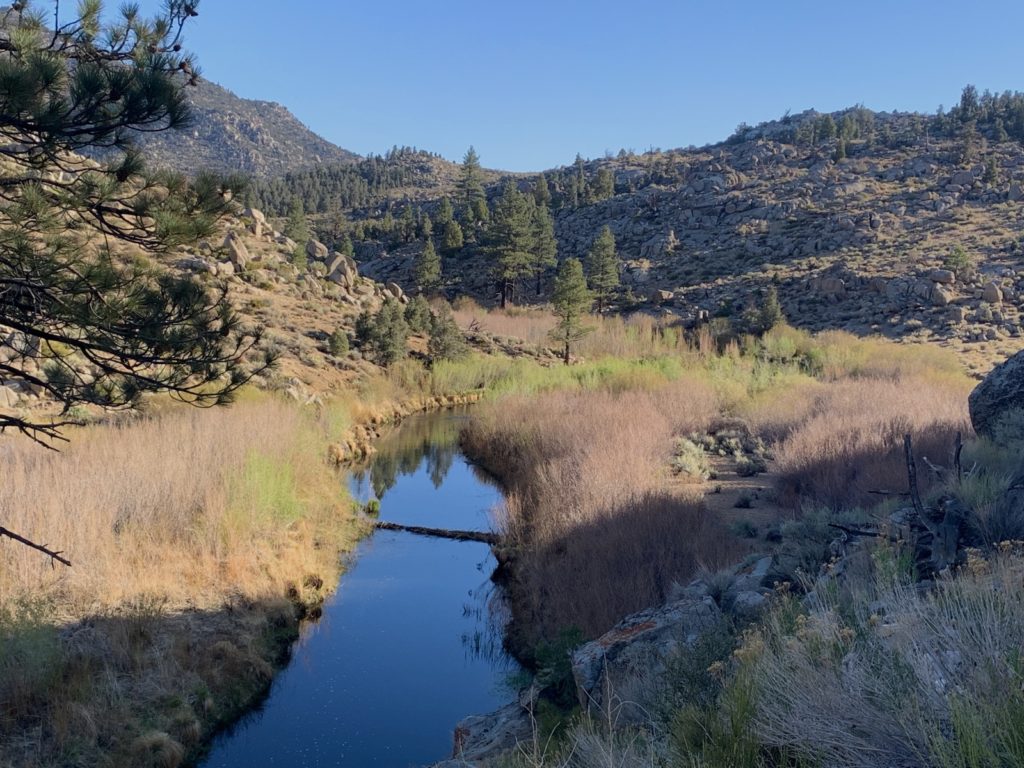 Finally the 700 mile mark of the 702.2 mile journey!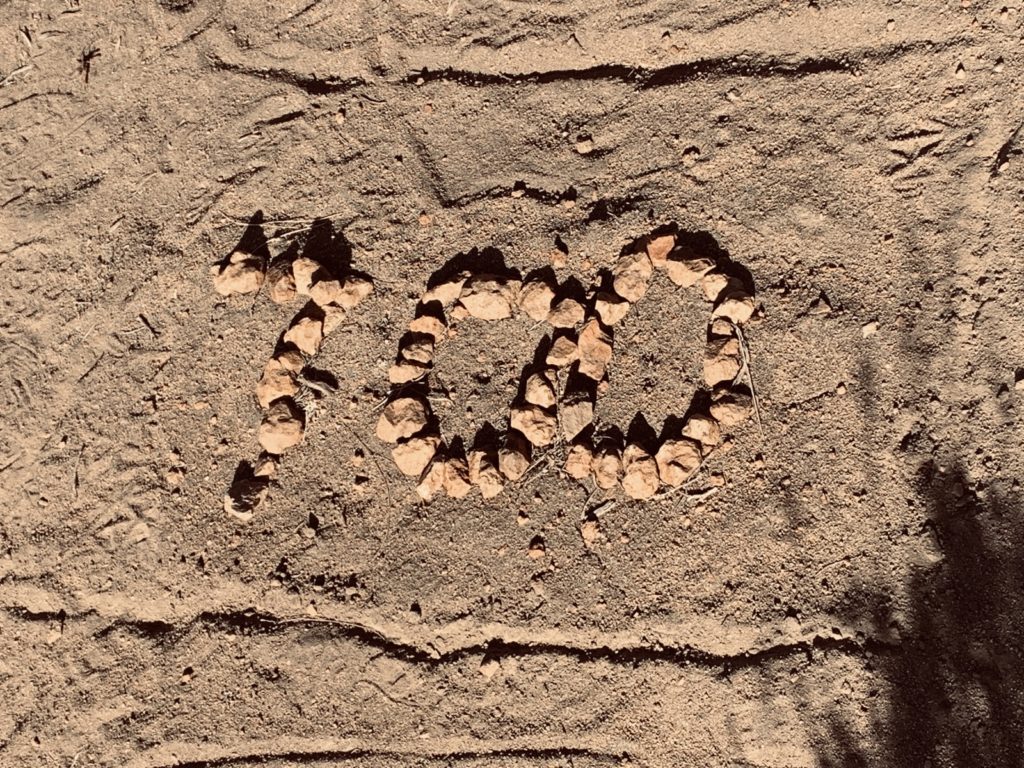 And then I reached Sherman Pass Road, where the PCT crosses and continues into the Sierra Nevada.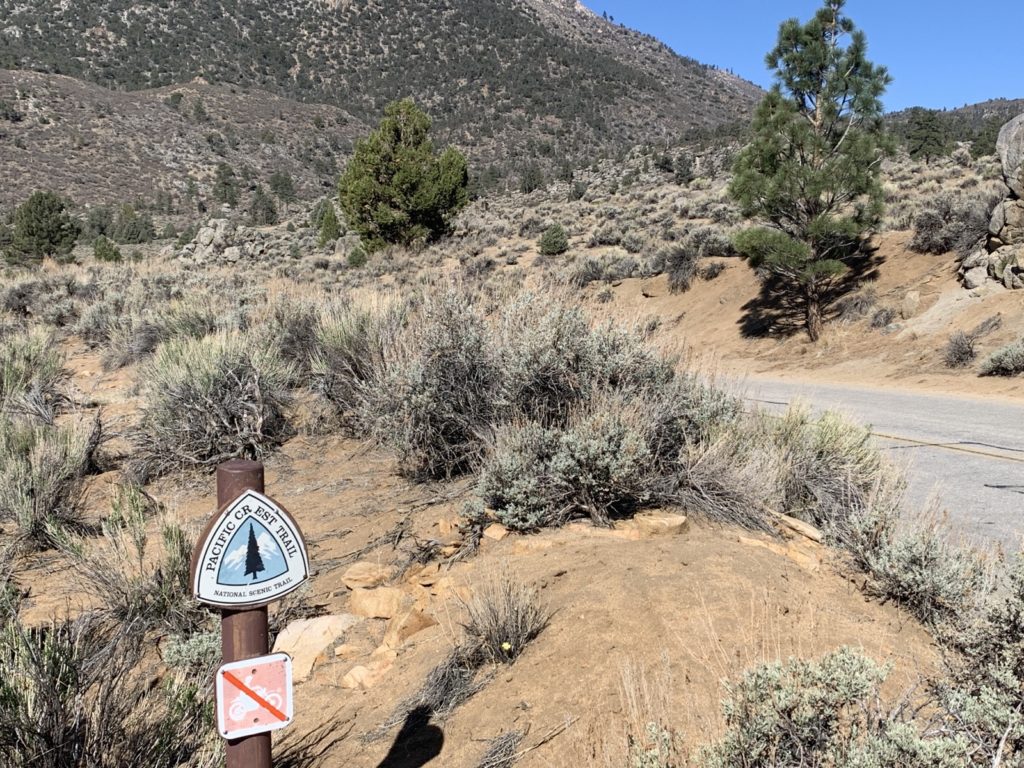 I walked to the other side where I started walking north into the Sierra last year!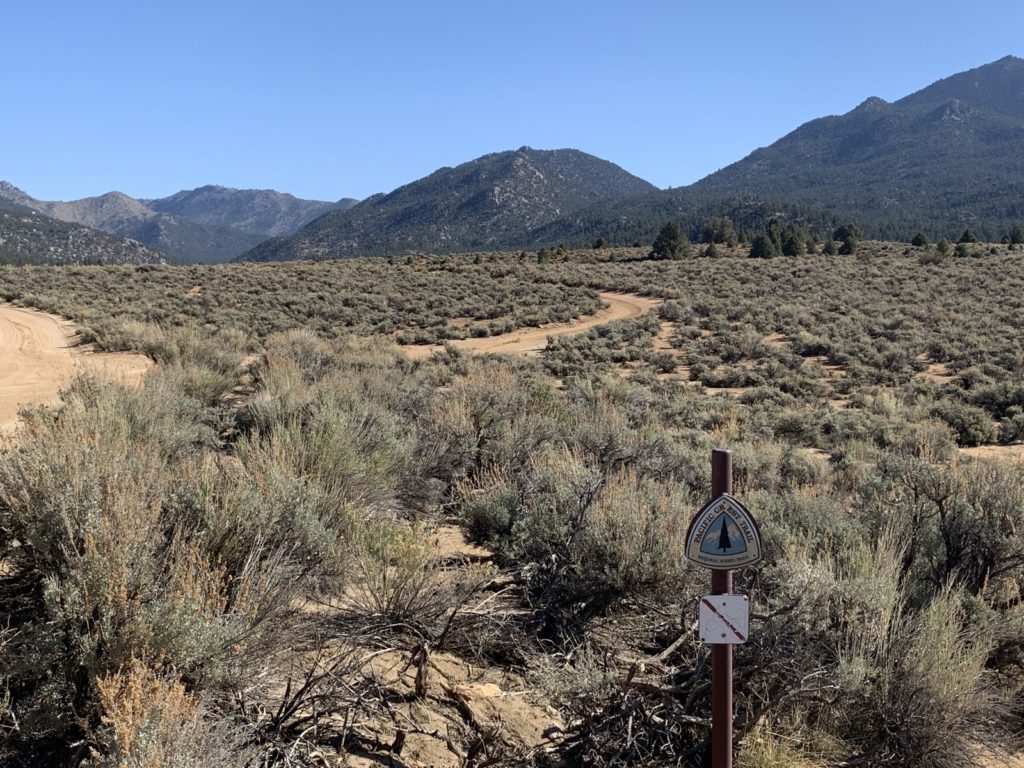 And it was done! It was tempting to just keep going 😁
I remember starting to walk with Lost&Found here last year who I eventually "lost" at Cottonwood Pass and "found" again at Donner Pass!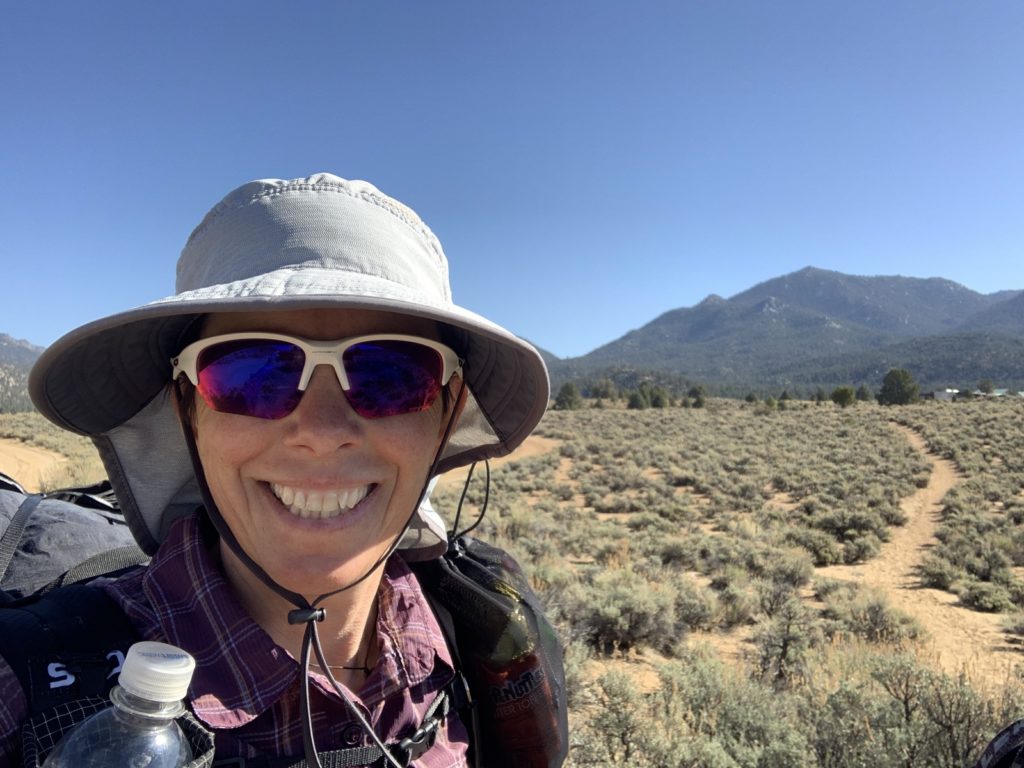 I walked the mile on the road to the General Store where I met some friends and had coffee, juice and some sweets!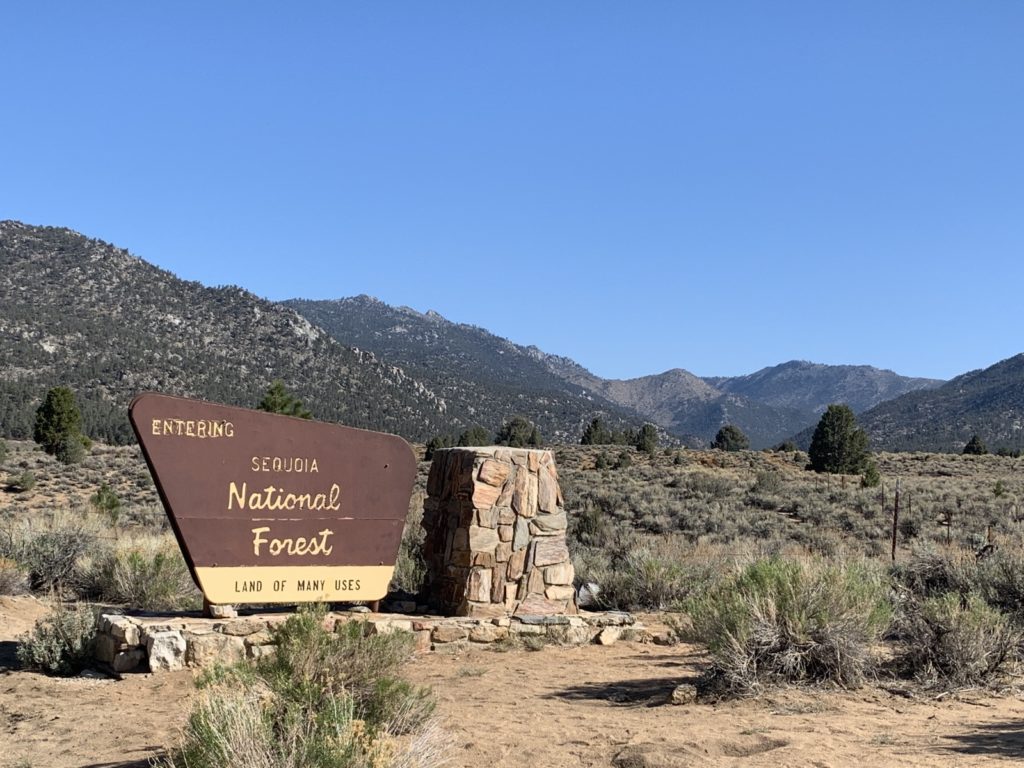 The timing was perfect to be able to use the store's wifi to join my dad's Zoom call with his (all retired) work colleagues … he had asked me to try to make it.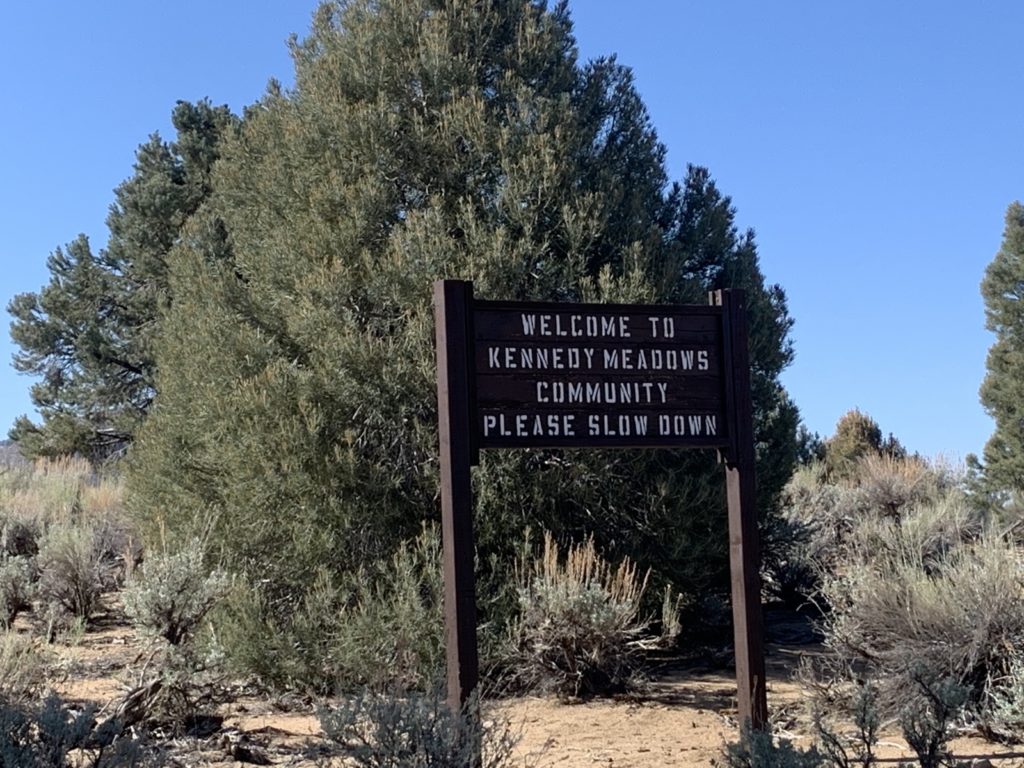 After some time talking to Germany, I gave the puppies a last scratch and caught a ride to the other side of Kennedy Meadows (restaurant Grumpy's and gear store) from a hiker who had stopped at Cajon Pass due to an achilles problem and was around to meet up with his trail friends (further confirming my theory that Deep Creek is really hurting bodies!).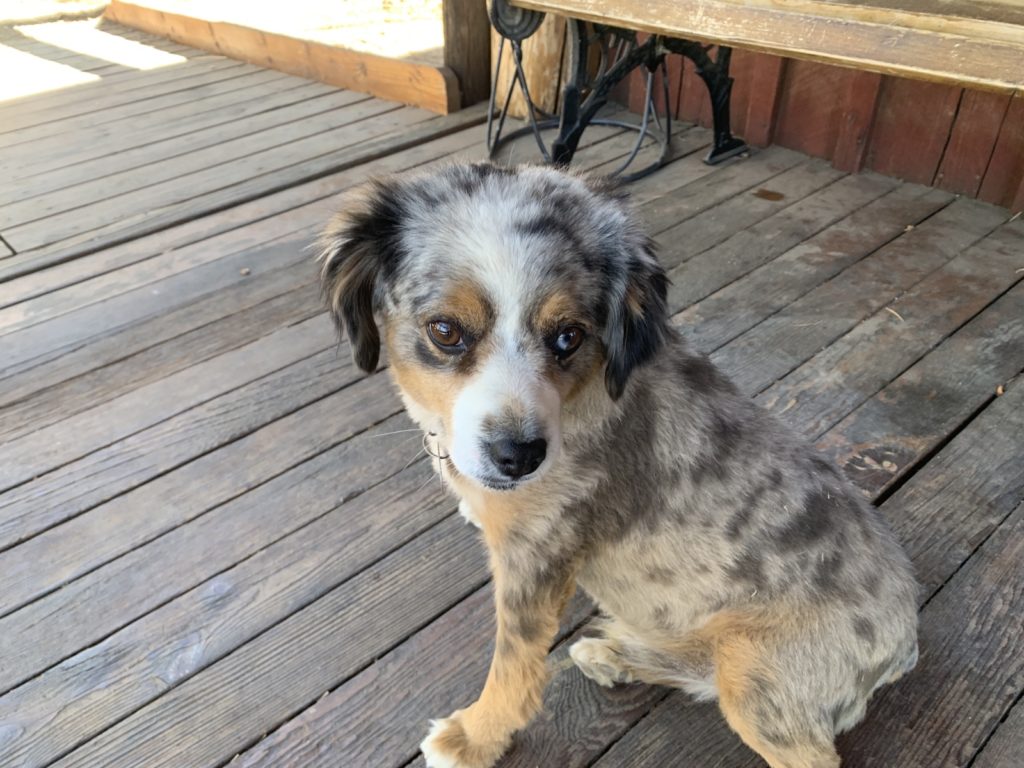 We went to Grumpy's from which another hiker and I wanted to hitch down to the highway. He ate something, I had some soda and even went over to see my "favourite" person at Triple Crown Outfitters (you'll have to look up the story from last year!). I chatted outside with the father/son duo and just wanted to have a look, after many recent comments supported my own experience from last year that the owner has some mood and customer service issues … Without any of us asking, that lady today willingly handed out the 2021 bandana that every hiker gets to all of us (they do a fundraiser each year for this). Apparently she had a good day today!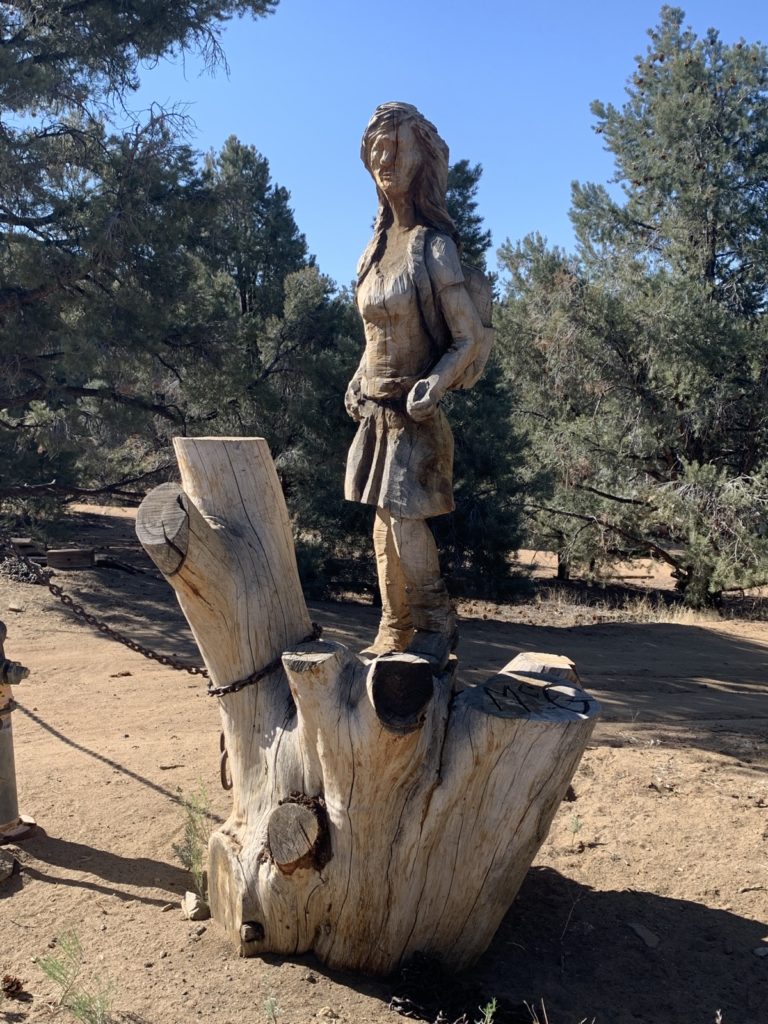 My friend and I then tried to hitch but there was not a lot of traffic. The injury-sidelined guy who had taken us to Grumpy's then offered to take us to the highway. That's how I ended up at the Shell station in Pearsonville on highway 395 (about 2.5 hours before the bus departure). It was about 95F outside so I waited inside and ate Subway.
It's a "by request" stop for Eastern Sierra transit and I had reserved the 4pm stop and received a confirmation a few days ago. Alas, the driver forgot to stop! At 4:15pm I called the bus company who located the bus already north of me and turned him around. He arrived around 4:50pm … I'm sure the other passengers weren't impressed. At least he didn't charge me any fare!
After a bus switch in Bishop and around 7:40pm I was finally in Mammoth Lakes where Sue and Sandy picked me up. After Highway 20 in Washington I think Highway 395 is the most scenic highway I know!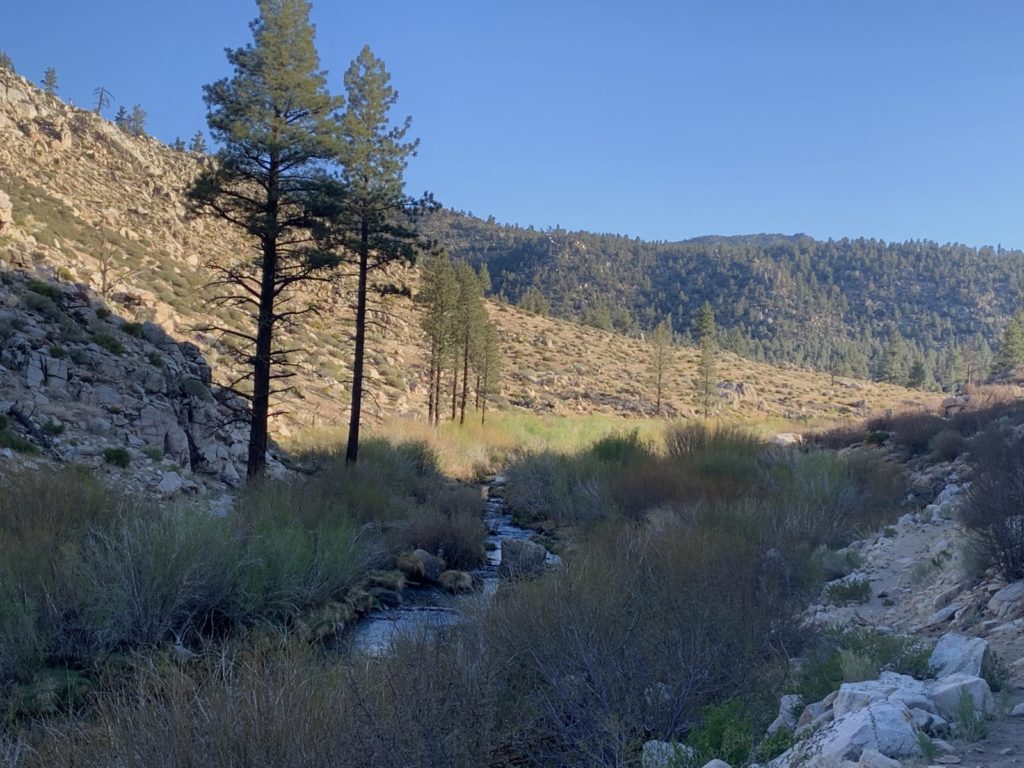 I am so grateful that Sue was able to pick me up and sorry it was so late (we got here around 10:45pm I think!). I couldn't even keep my eyes open in the car! Tomorrow I have to get started planning the return to Canada … the entry and quarantine rules are a bit ridiculous but that's due to the still bad case numbers in BC. Even with 3 negative tests and vaccination you are not exempt from quarantine …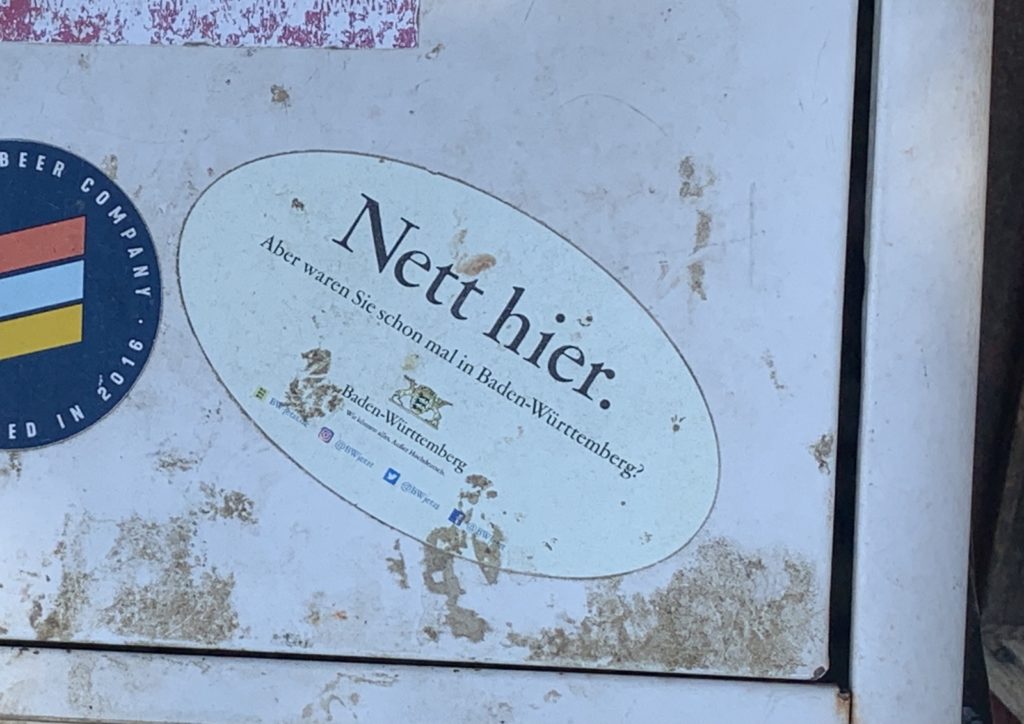 More tomorrow!!