This is slightly delayed but there are so many gorgeous photos to be shared, I just had to post this.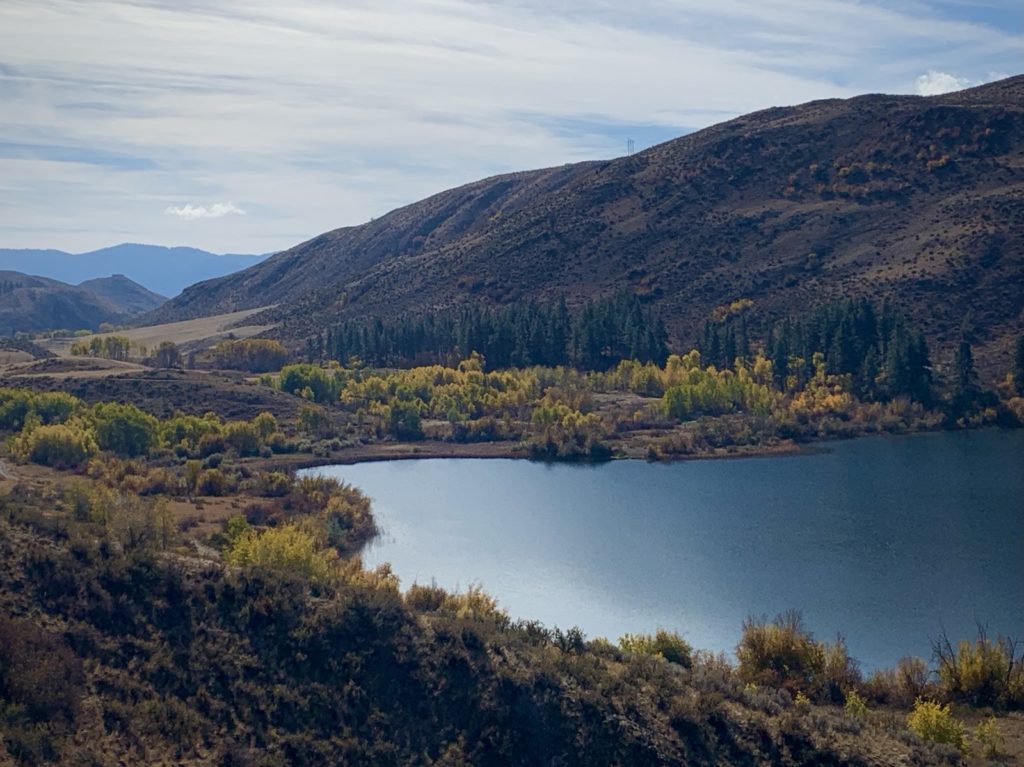 I arrived back in Winthrop mid October. First house sitting at Jae and Mark's ranch on the East Chewuch, I got to hang out with the cats and horses.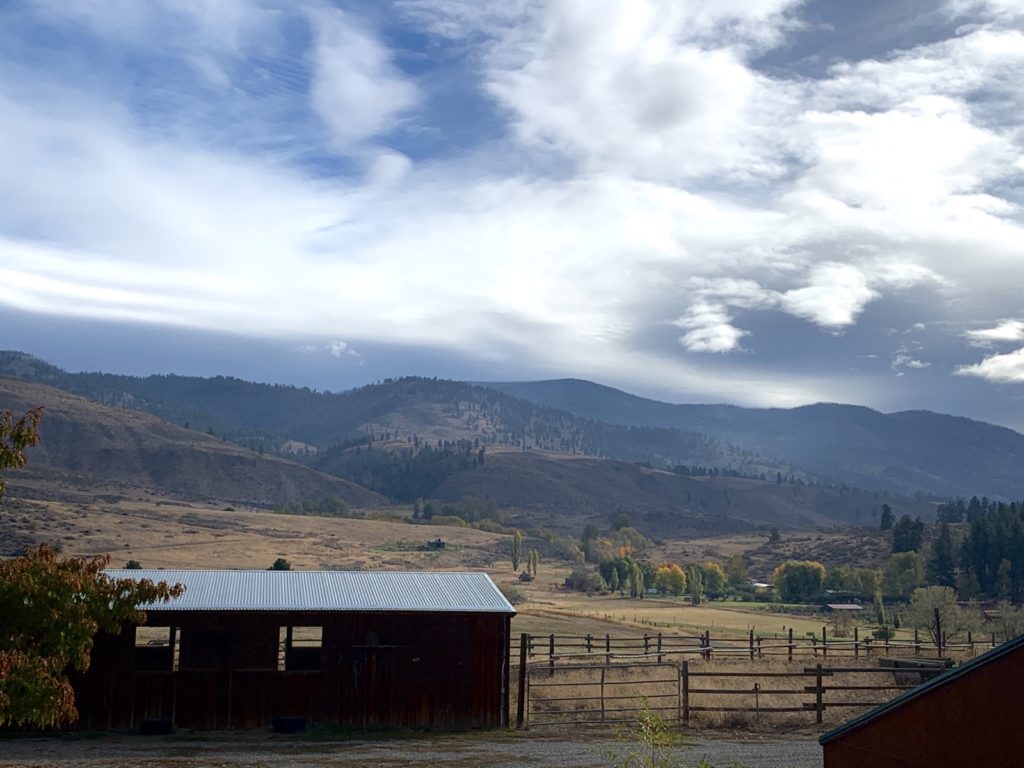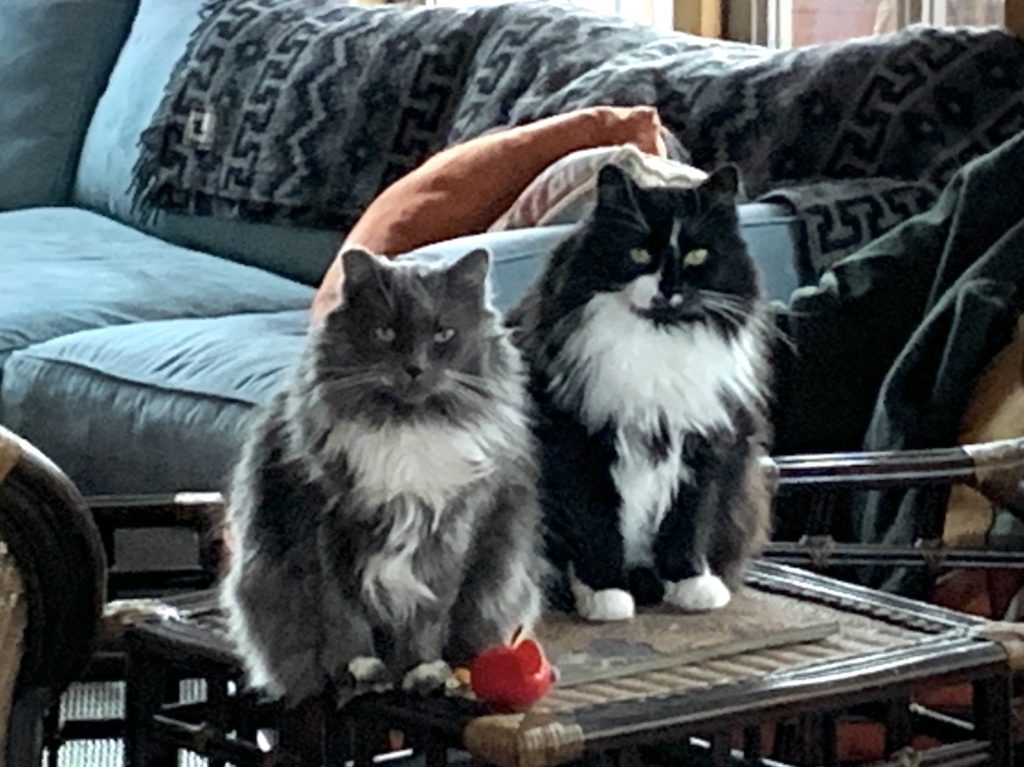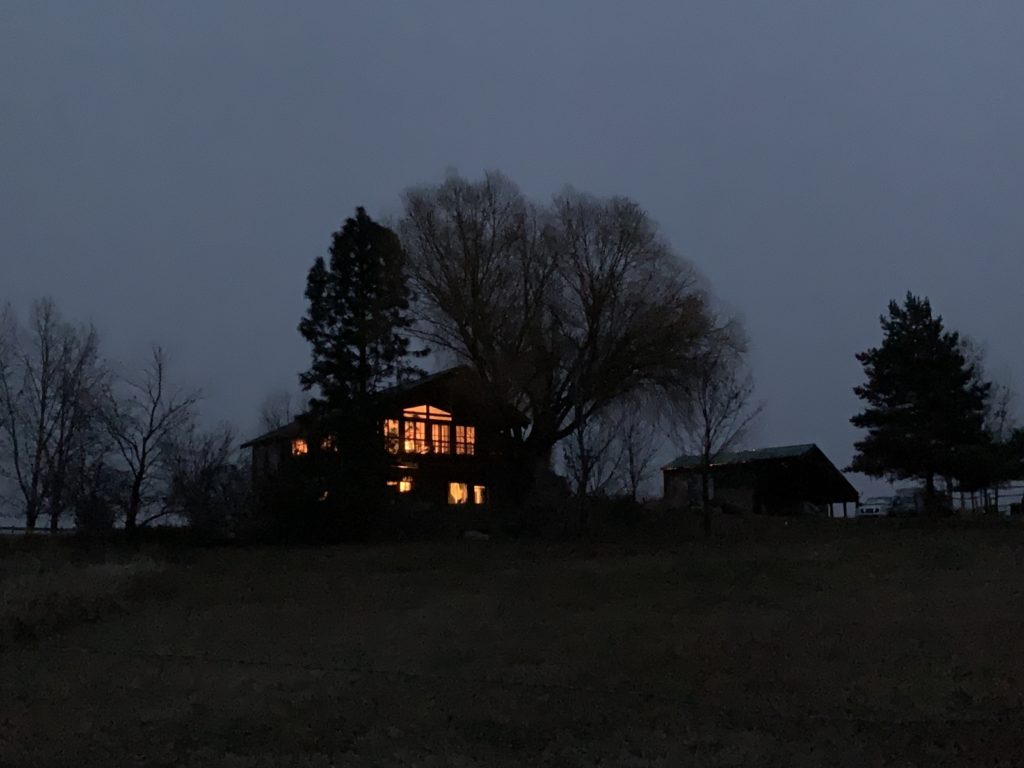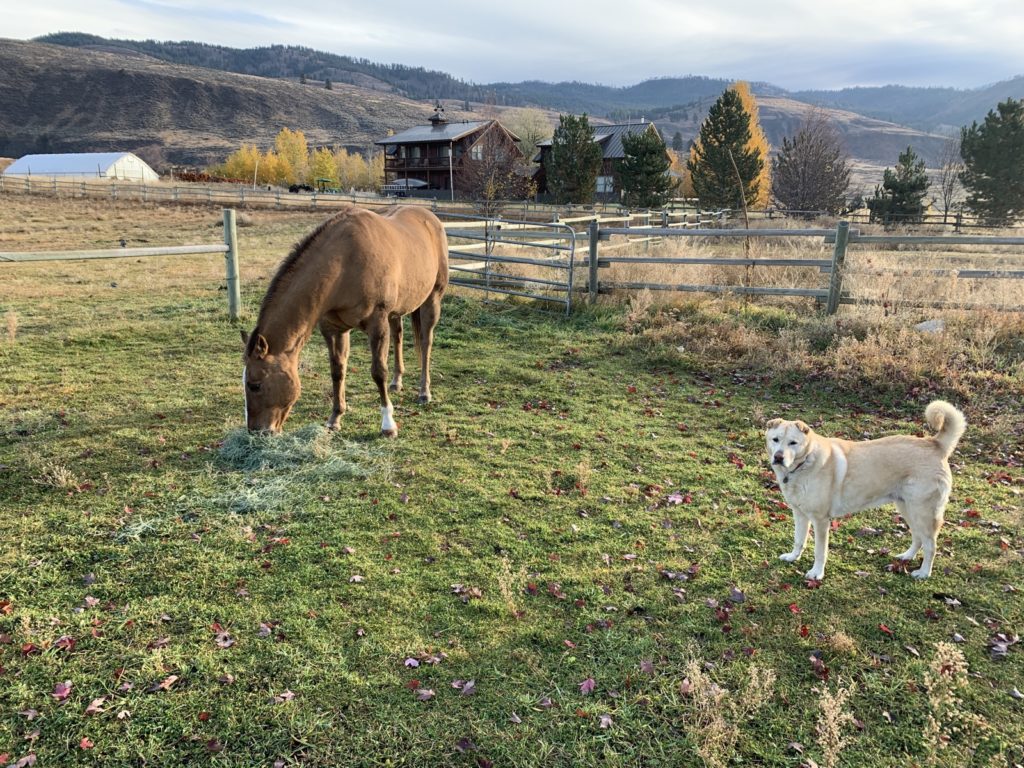 The weather was still nice and the hiking and running fantastic on dry trails.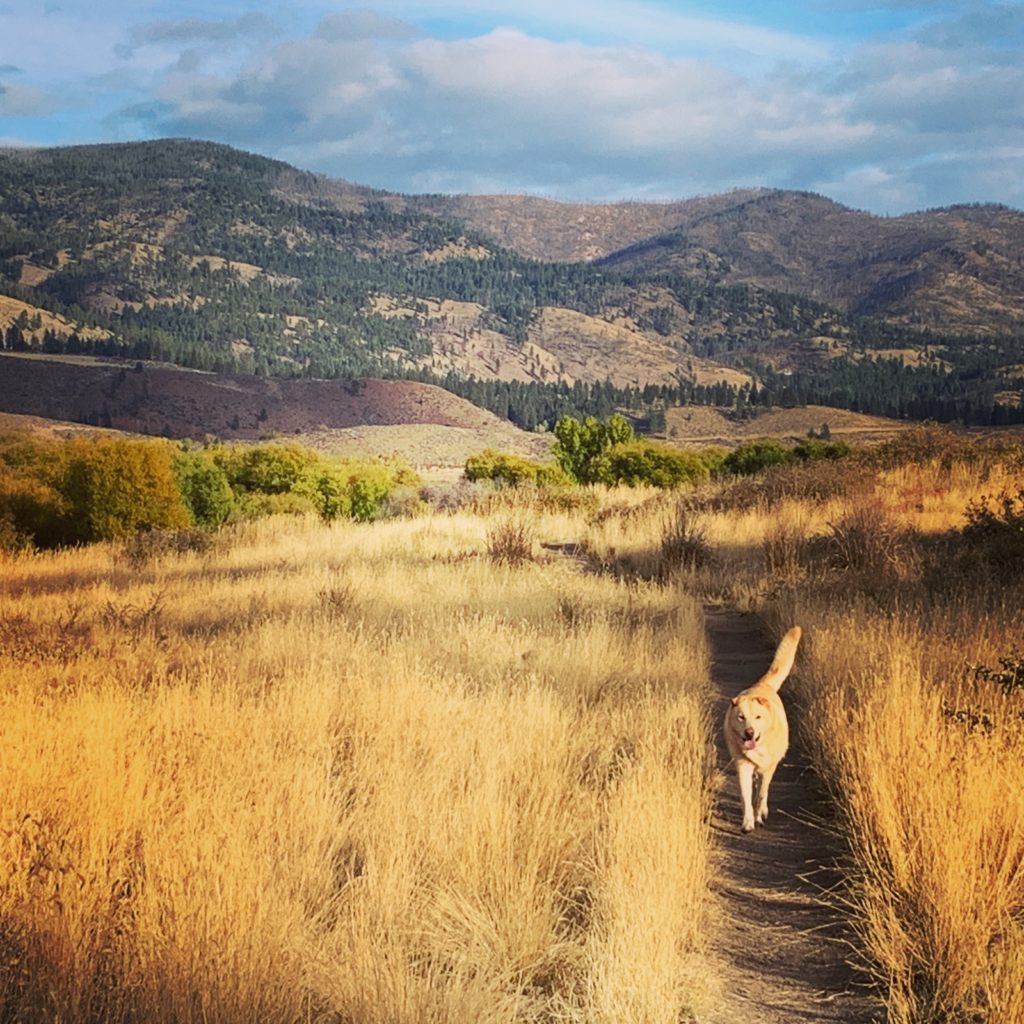 Pipestone Canyon, which can be hot and full of rattlesnakes in the summer, was perfect.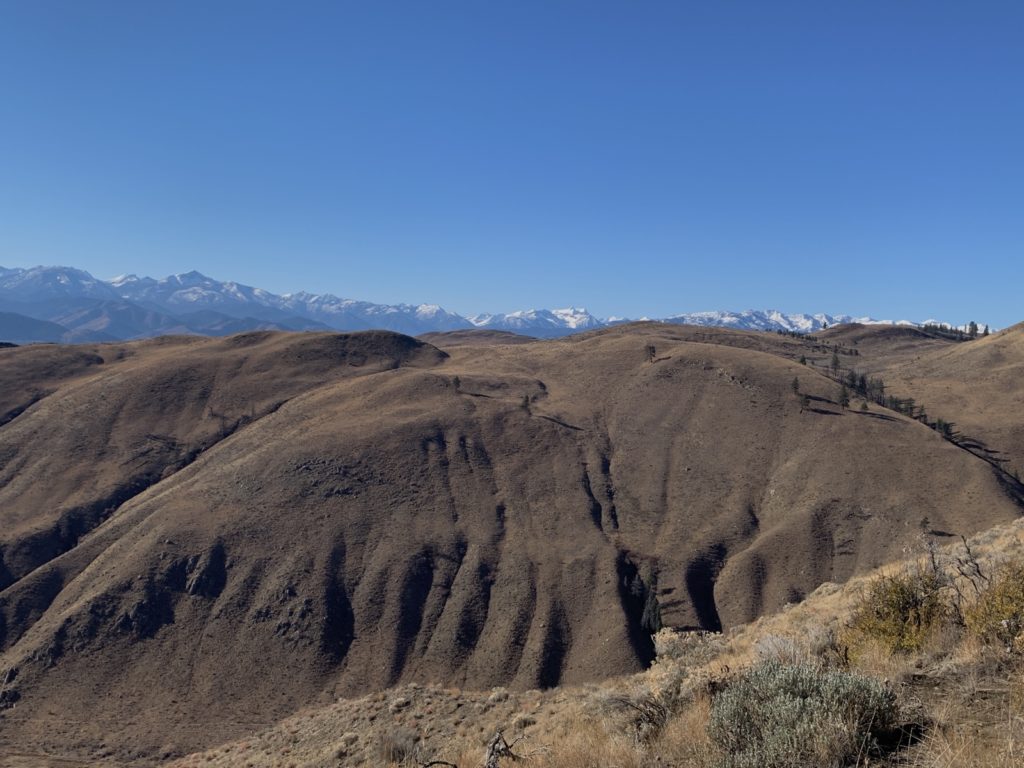 My usual route around the East Chewuch takes me around Pearrygin Lake.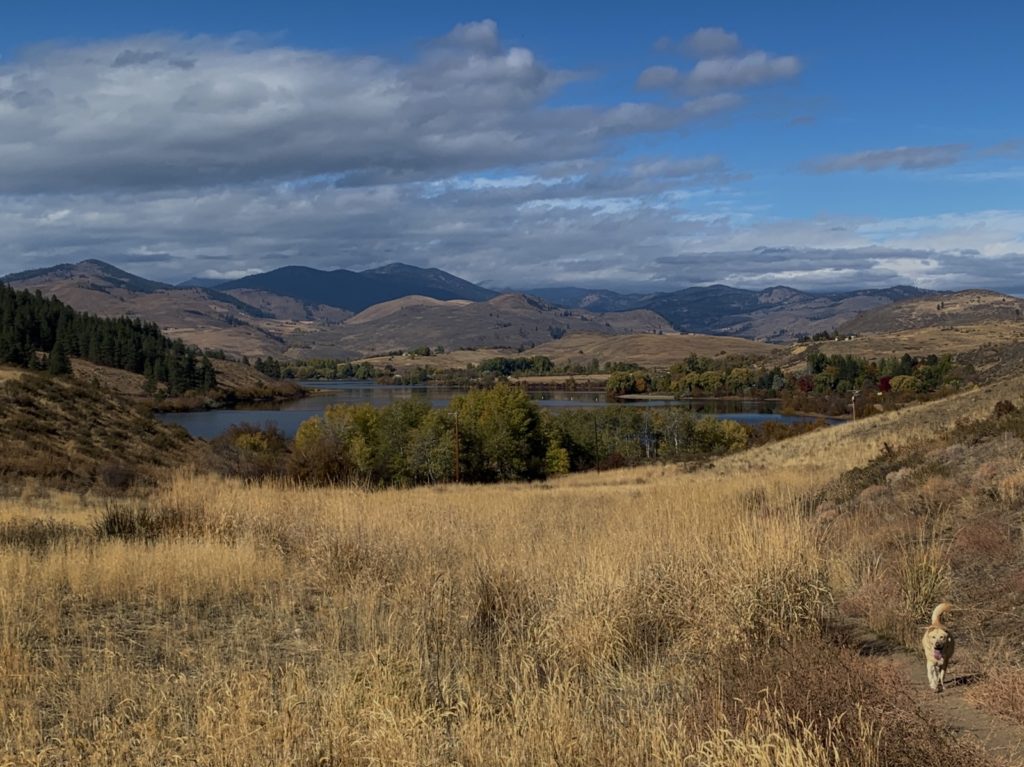 The first snow arrived the beginning of November just when Keyla and I explored the burn scar from the summer's Cub Creek fire.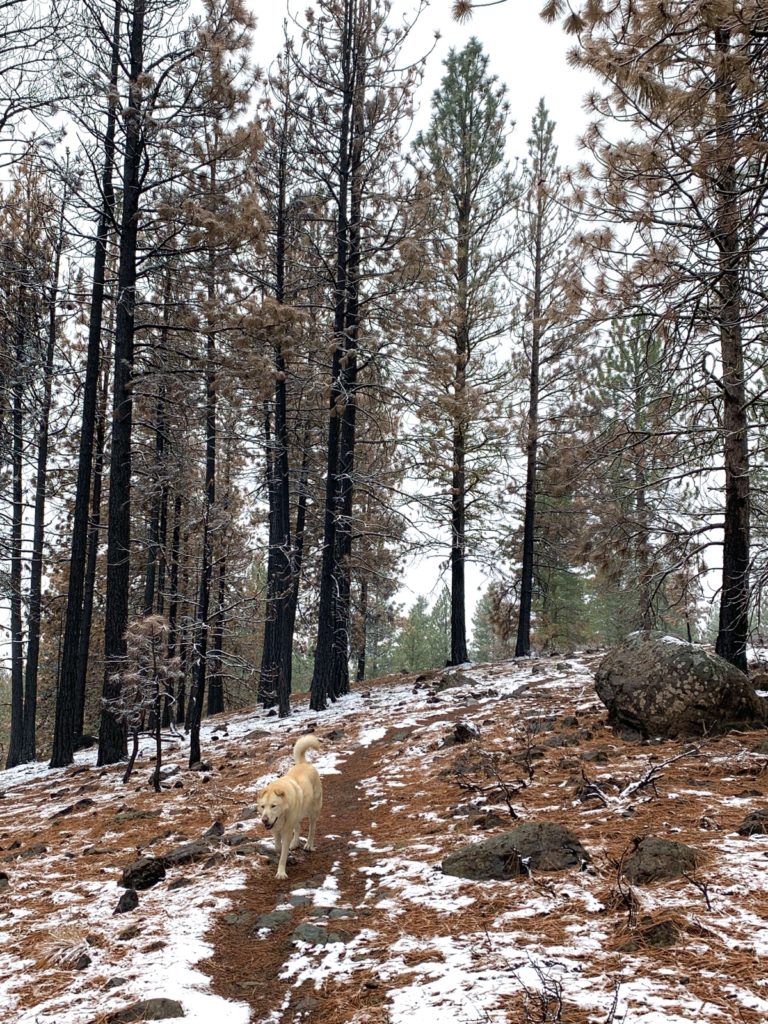 That hike turned into a longer one, around Buck Mountain, and we even got a bit cold in the wind (usually I'm always fine as long as I move).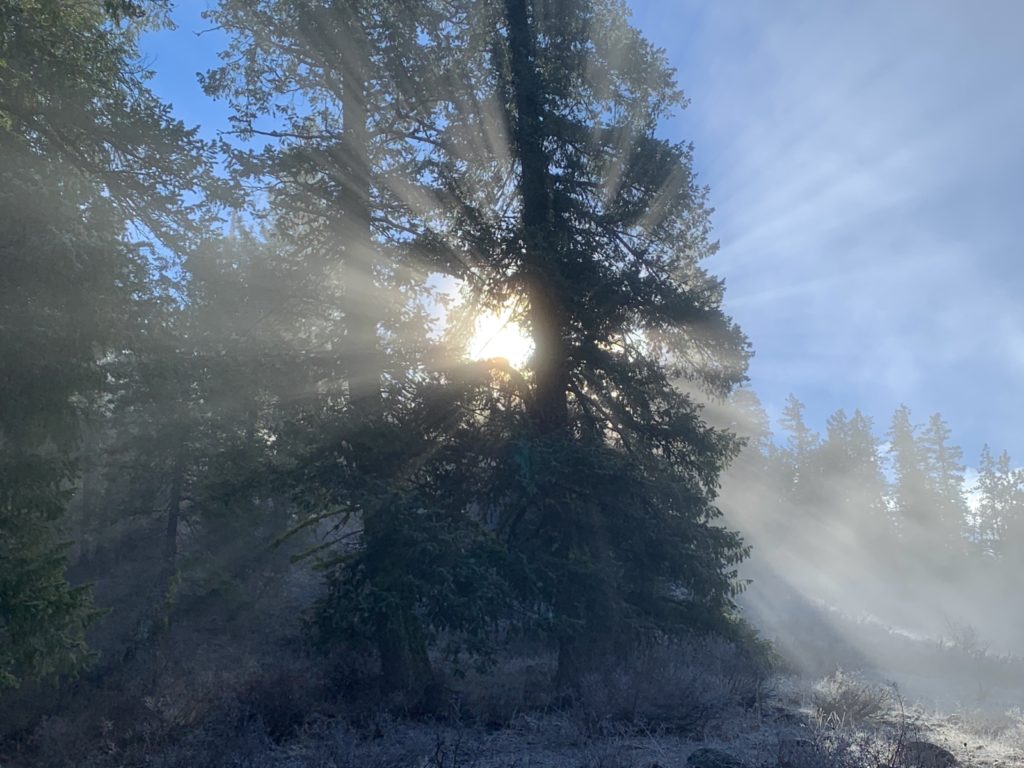 Patterson Mointain, of course, is a favourite in all seasons.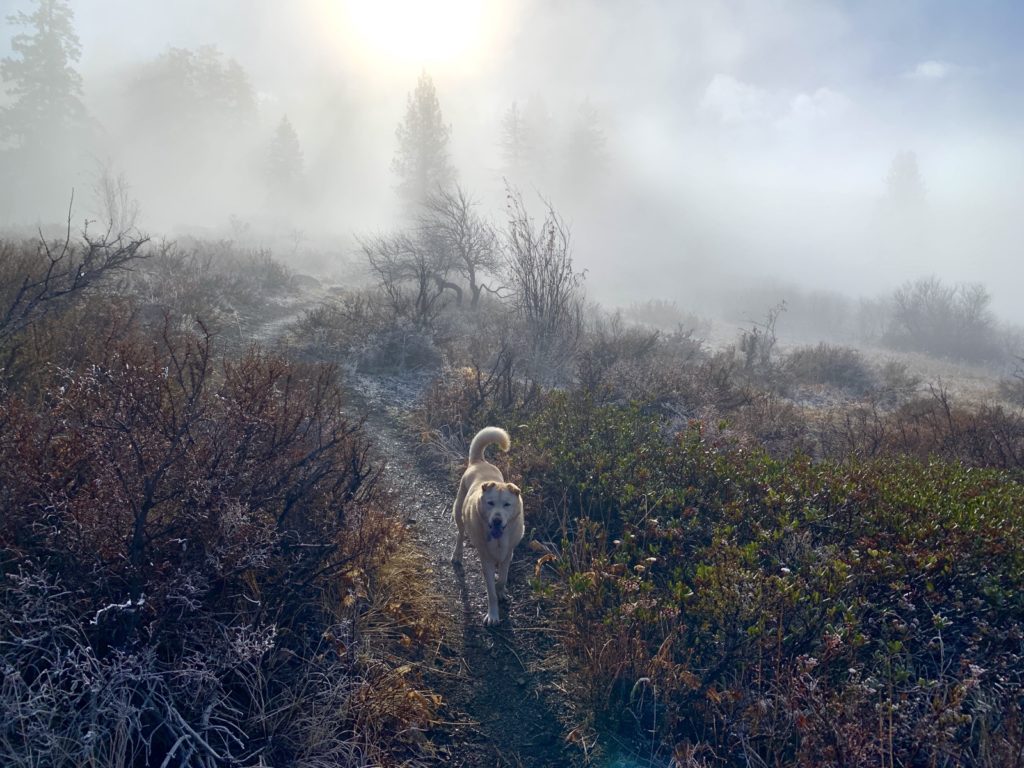 The top just received some artwork, a mosaic done by Laura Ruud!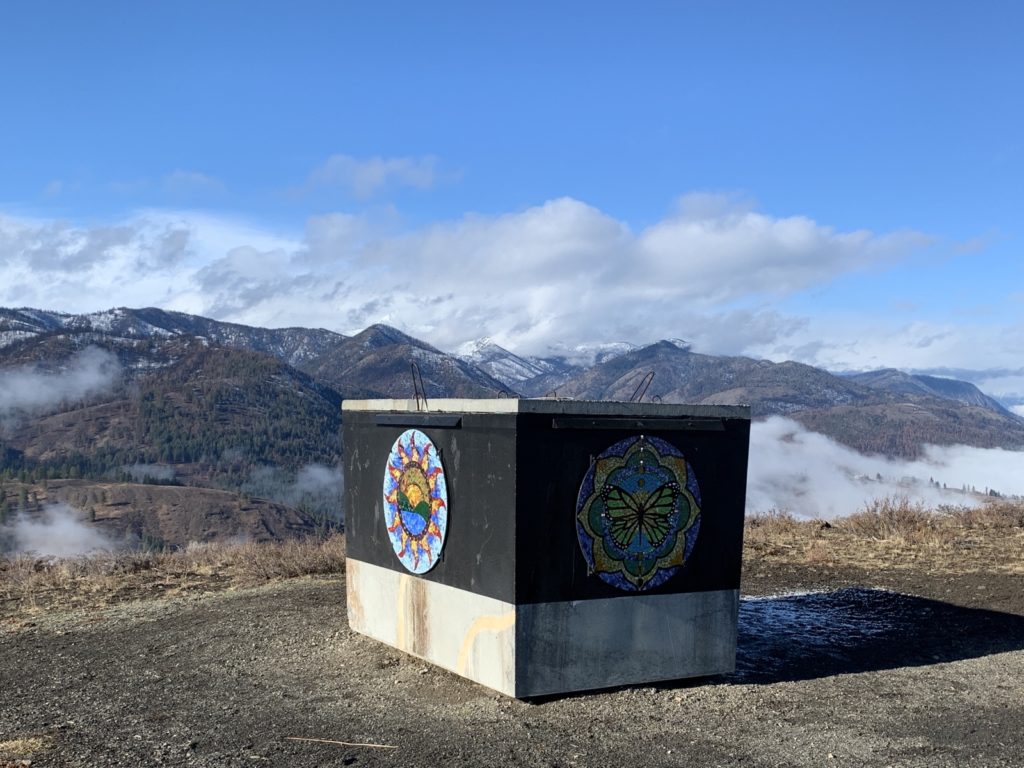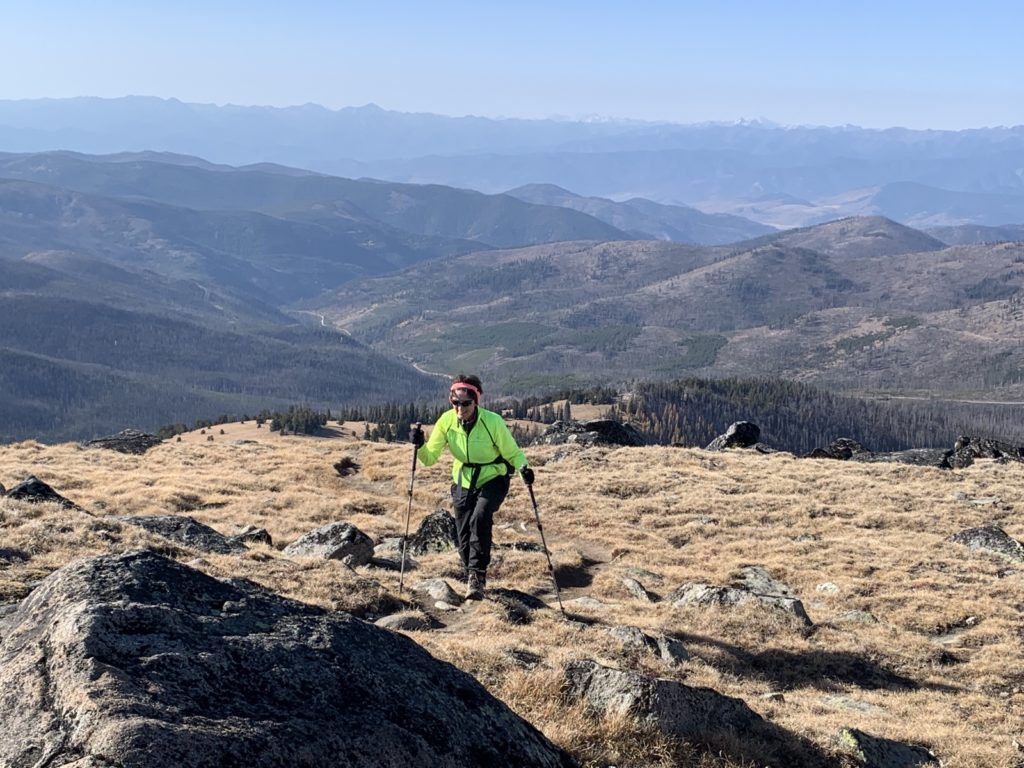 Mid October, Rita and I managed a trip up Tiffany Mountain to enjoy the views. It's about a 3hr, 8.8km hike to the ridge and back. The top is at 8242ft.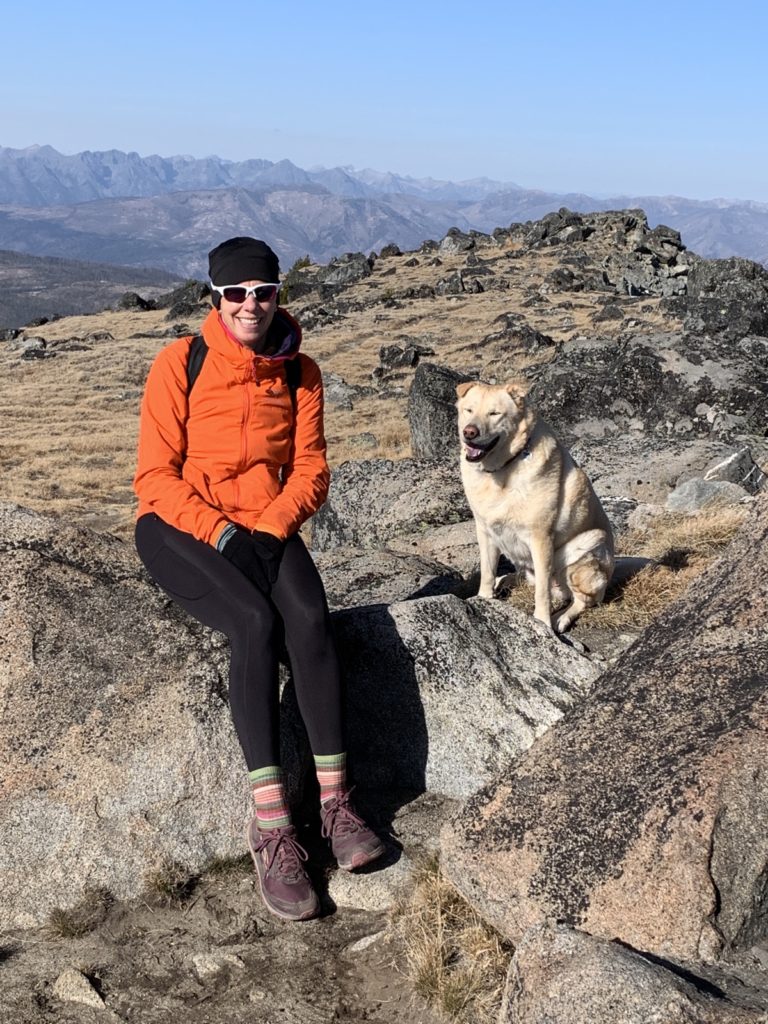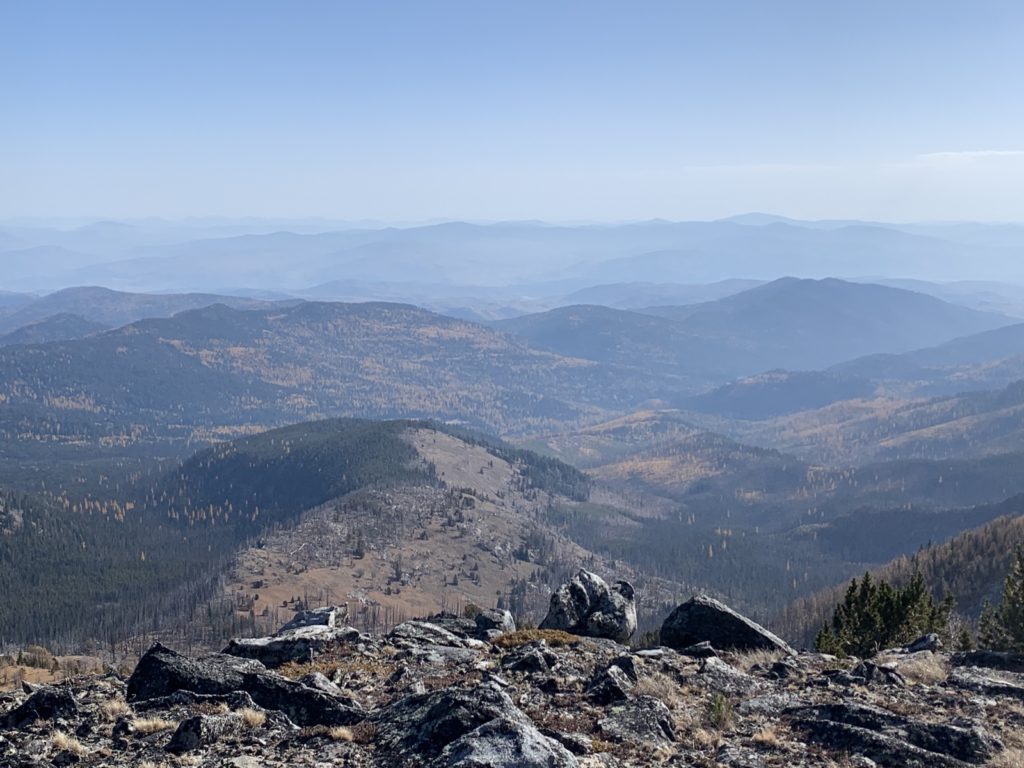 There were hikes down to the Chewuch River …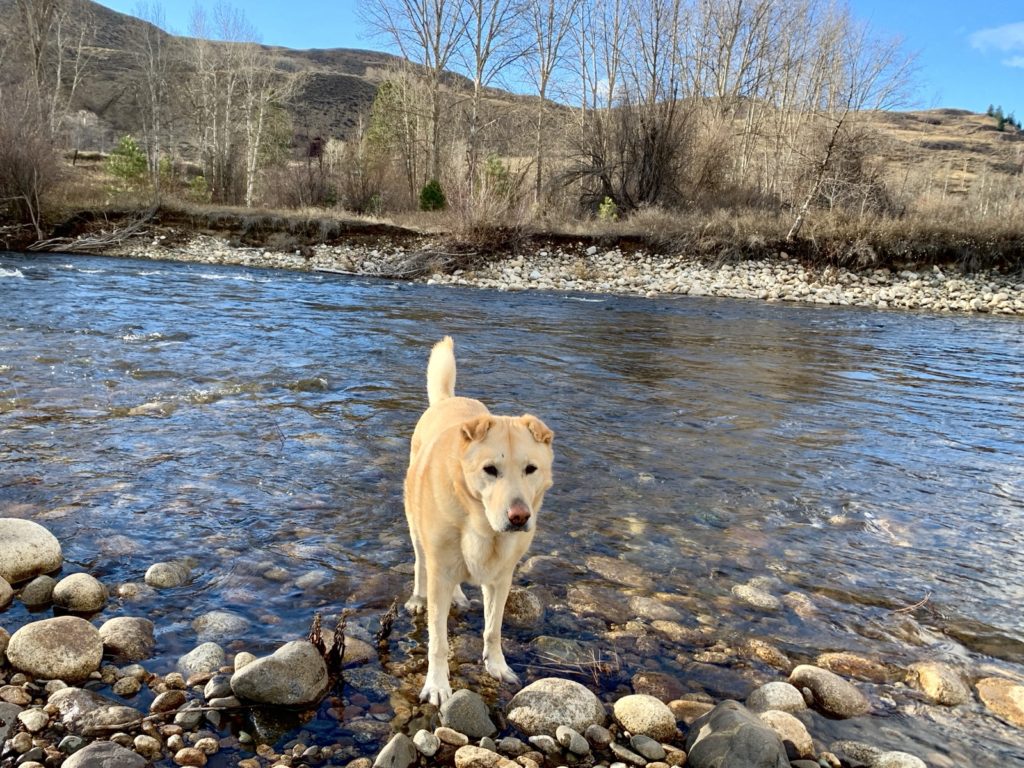 More time along Pearrygin Lake on the Rex Derr Trail …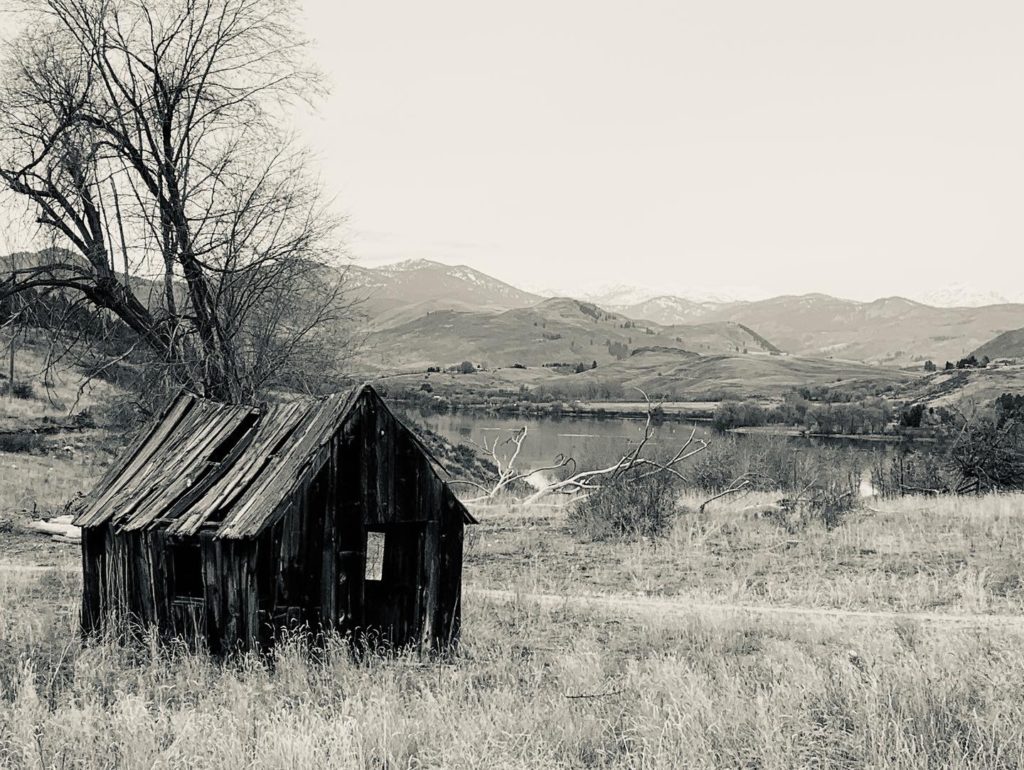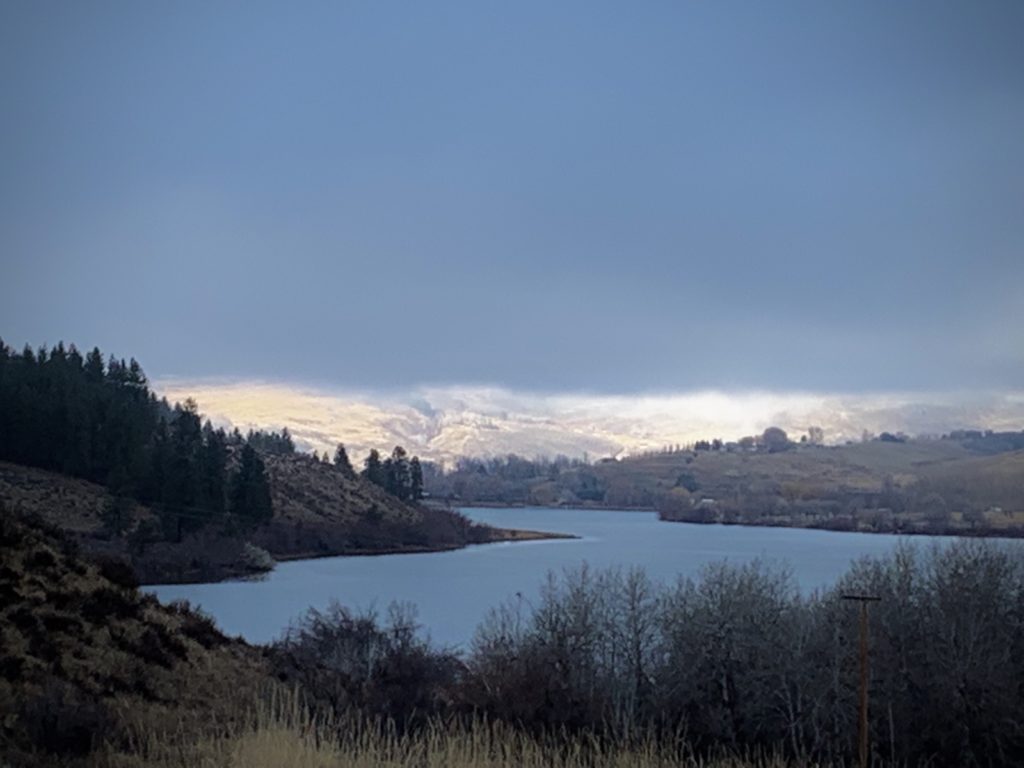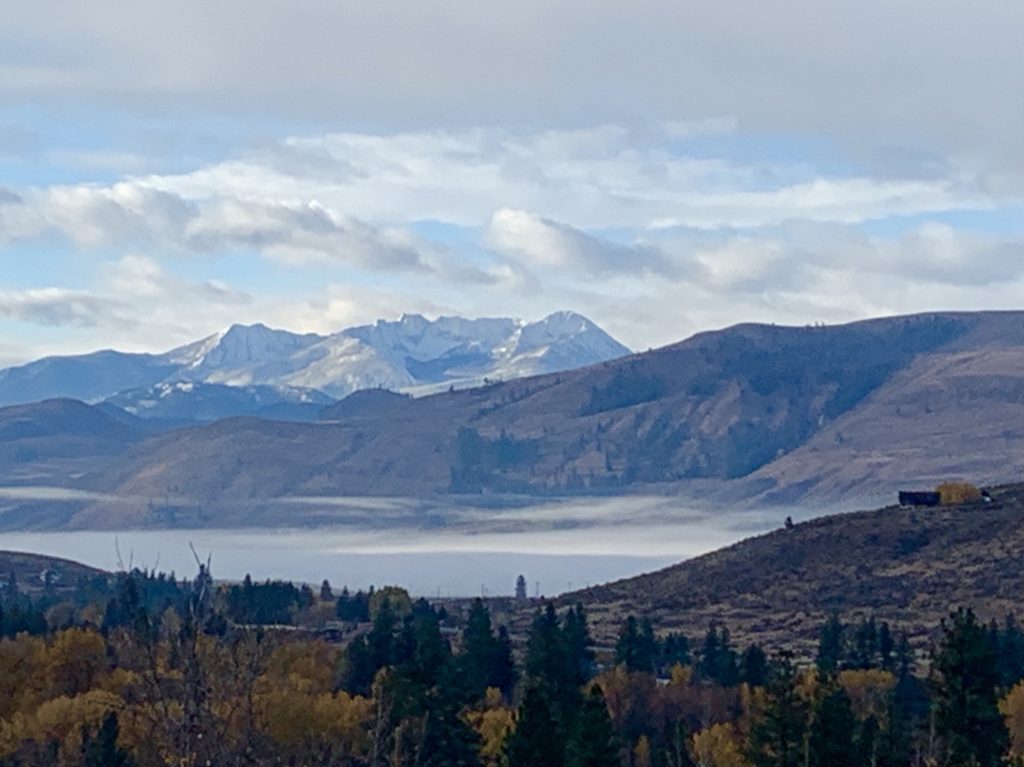 And Jack's Trail in Mazama without snow (usually we only see it as a ski trail).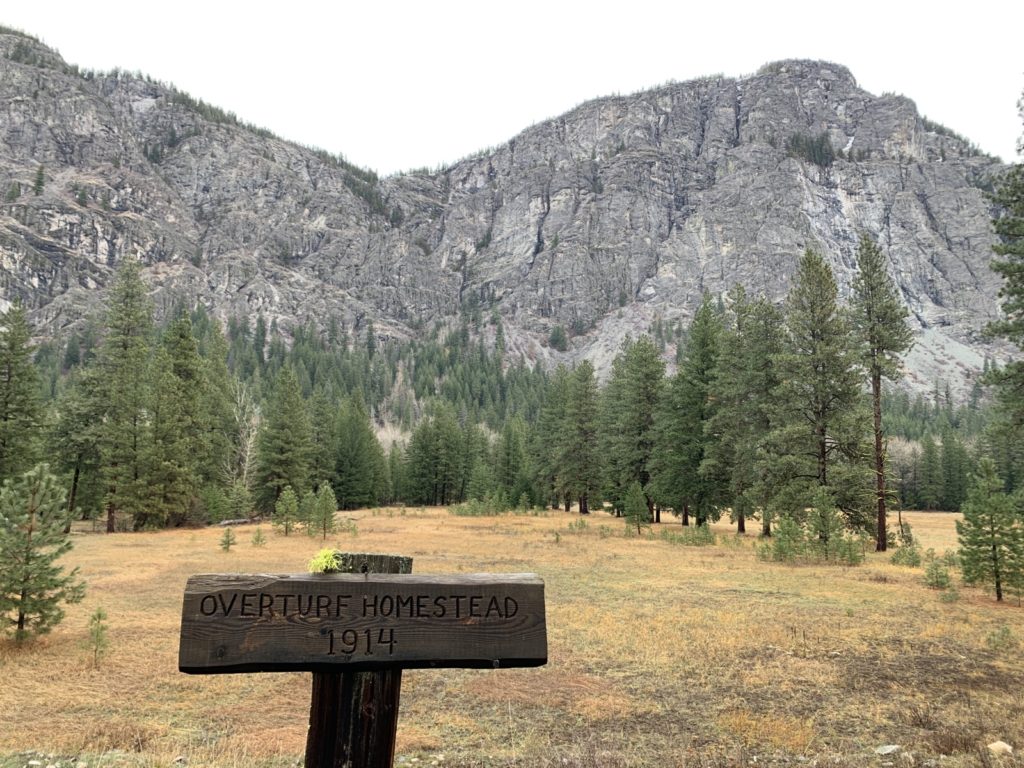 Skiing only started mid December, by which time I was back in Pine Forest.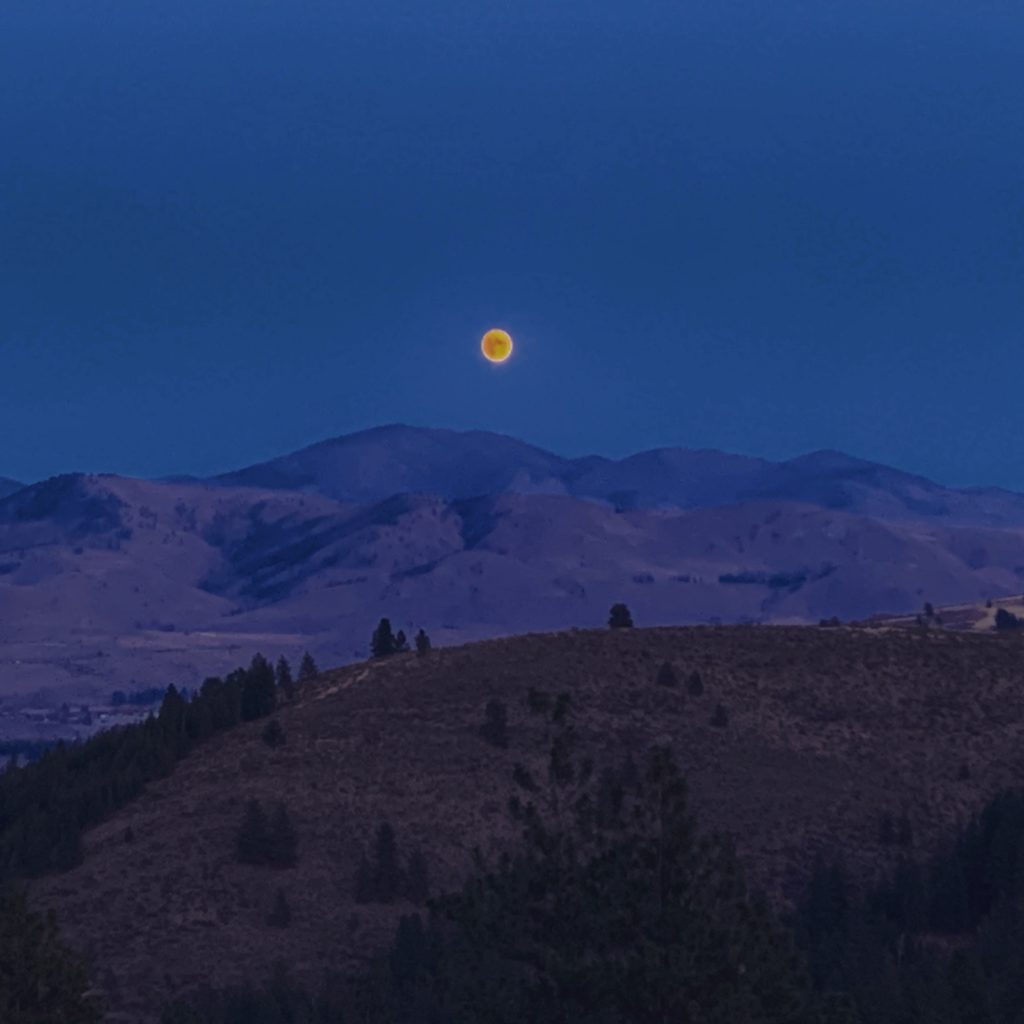 Then Santa arrived 🎅
I was lucky to spend the rest of the winter in Winthrop, only about 4min drive from the skate ski trails which I took full advantage of!