Happy Birthday Gail, and Happy Canada Day everyone at home! Wow … June is gone already. It's hard to believe.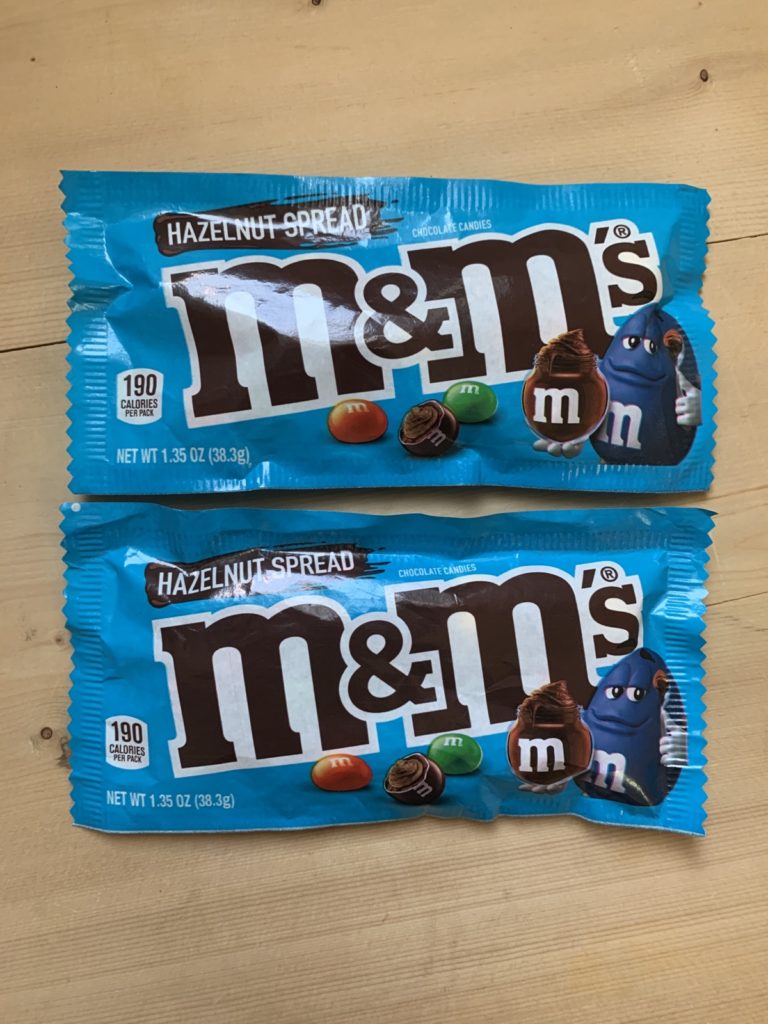 There isn't much to report about today. It was a ZERO! Spent in the lovely town of Bishop, where I first got pastries and rolls at Schat's Bakery next door, had a lovely coffee at the hostel, then went on a shopping trip.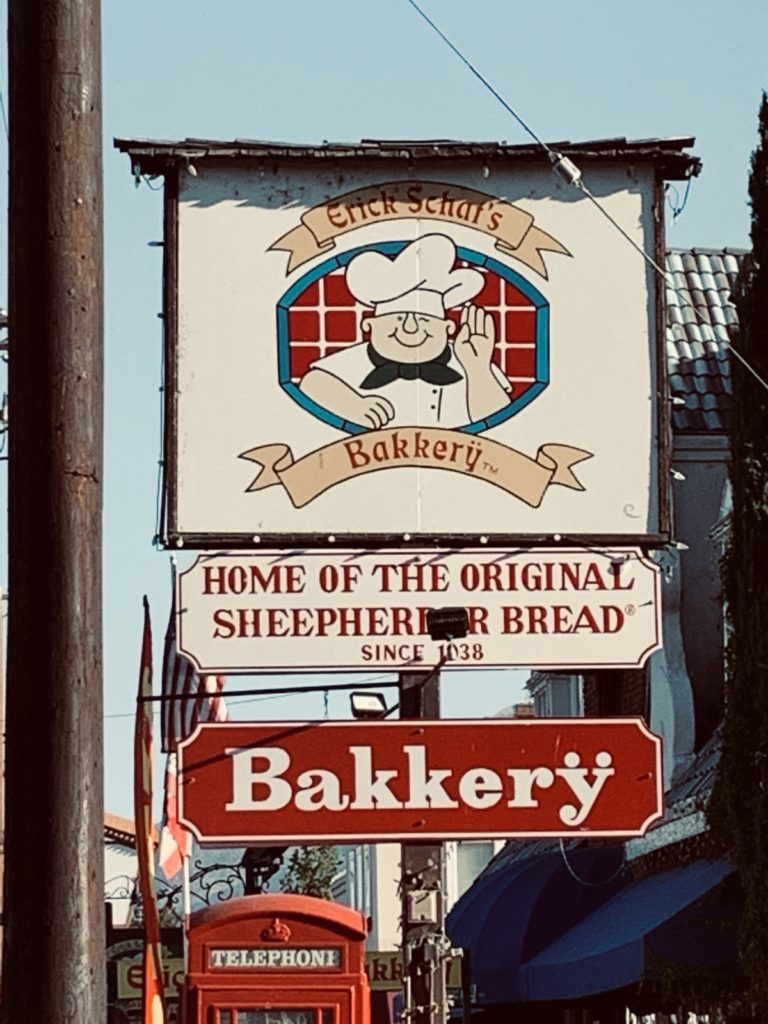 Not that I needed anything but I checked the gear stores and also got my hair cut. Why not … I had the time and found a barber, and I don't care what it looks like since I wear a hat all day every day (and a Buff at night).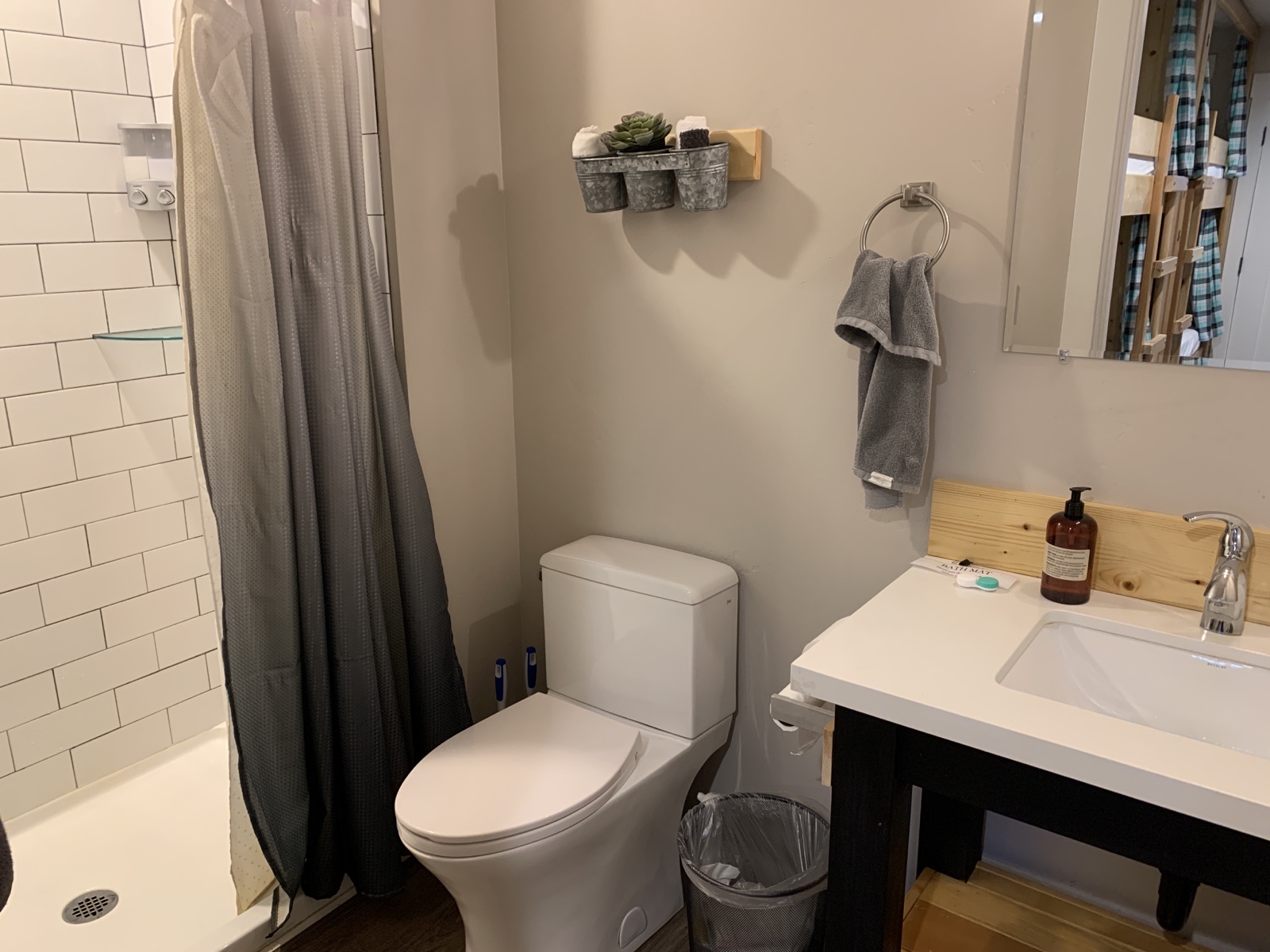 Since the Fourth of July holiday will be observed on Friday, I have to move on tomorrow; the buses don't run on Friday. My package with the new shoes should be ready for pickup by 11am tomorrow, and then I take the bus to Mammoth.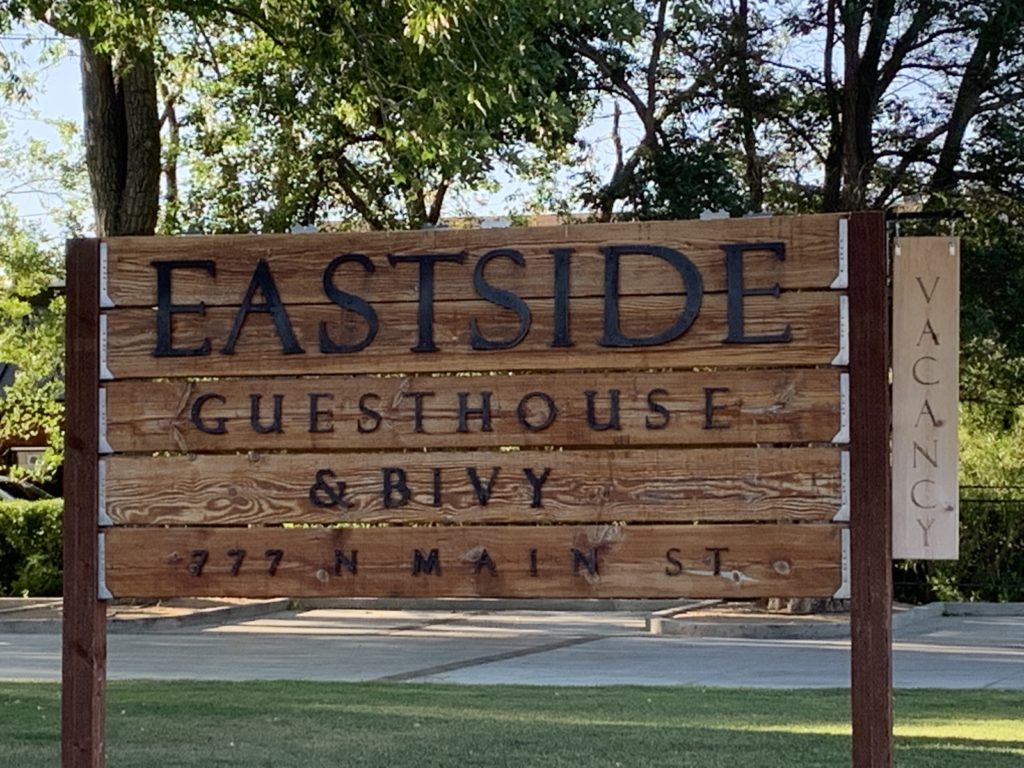 I researched and spoke to people who are familiar with the different sections. It's all pretty but I am okay missing a few miles north of Bishop Pass and instead focus on the Ansel Adams Wilderness and Yosemite between Mammoth and Sonora Pass (100 mile stretch). I hope this time it is a bit easier to cover the big miles compared to the stretch coming out of Kennedy Meadows.
In case you are curious, this PDF shows you the areas where bear cans are required on my trip through the Sierra. My next section will go from Mammoth to Sonora Pass, and that's where every PCT hiker happily hands over the bear can to the post office. It's bulky and heavy … but worth carrying to protect the bears 🐻
Also finally gave in and will be carrying some additional heavy calories for the next stretch: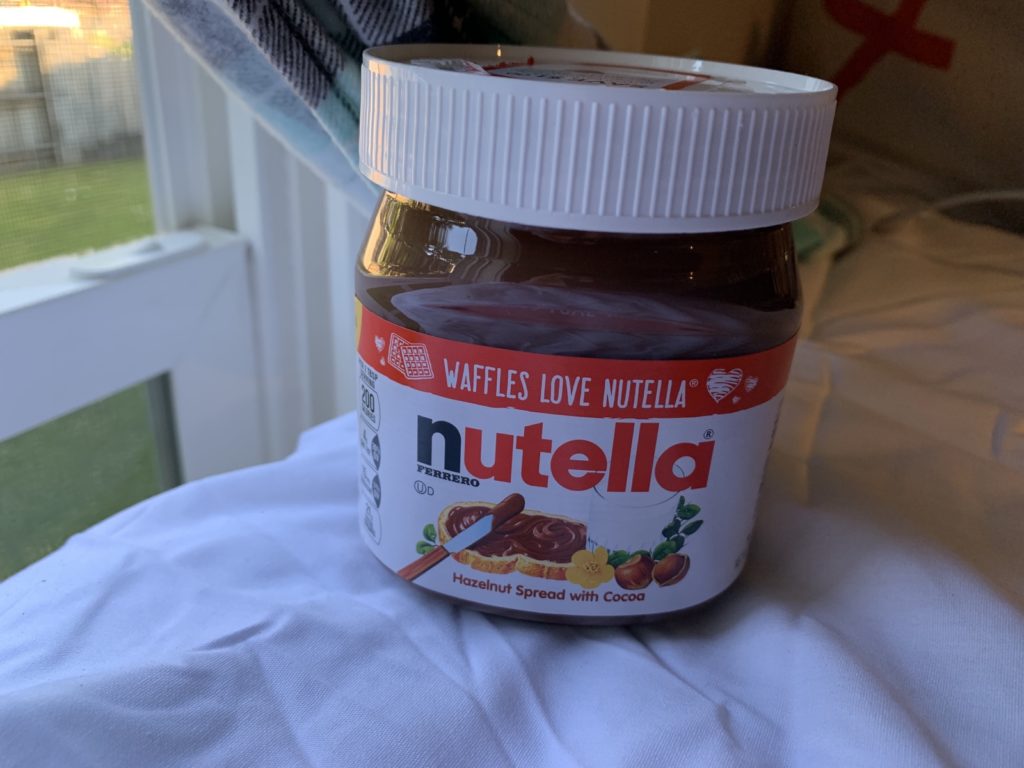 ---
Clothing talk!
The items you see in every picture of me are the Arc'teryx Sylvite pants and the Columbia Silver Ridge Lite Plaid shirt. Both have been great! Despite bushwhacking, sliding in mud, rubbing against rocks, sitting on rocks, lots of sweating and many washes, they are both without tears and stains. I prefer long sleeves and pant legs to using (and carrying) sunscreen every day. So far I'm impressed!
And of course I'm wearing Darn Tough socks, like I do most days at home. The most durable socks out there, with their 100% warranty so if they don't work anymore or get holes, you replace them for free at a retailer. Which is what I did in Lone Pine because they were wearing a bit thin around the big toe area. Not bad for that many miles and washes!