A second rest day with my wonderful host Susan!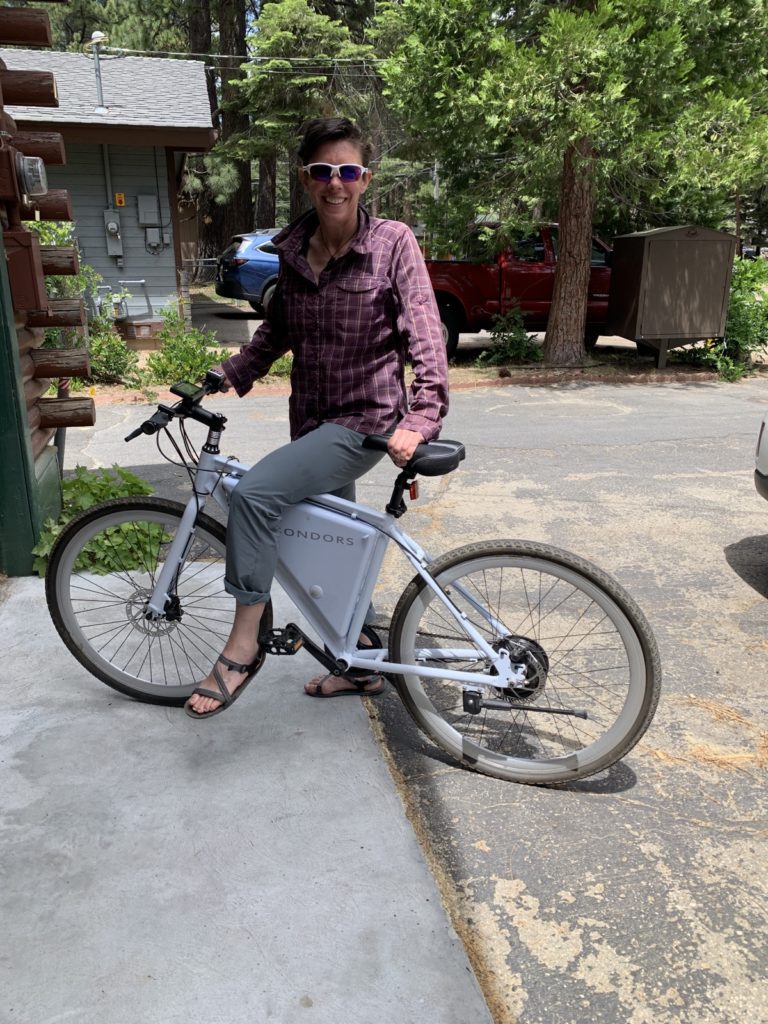 I rested and ate and went for a bike ride. Not unlike yesterday! It definitely got me ready to tackle Section K – California starting tomorrow morning (Echo Lake to Donner Pass). My legs feel much better …
To save the legs further I took Susan's e-bike. So much fun!
There are great bike paths, going through dry forests and past lakes.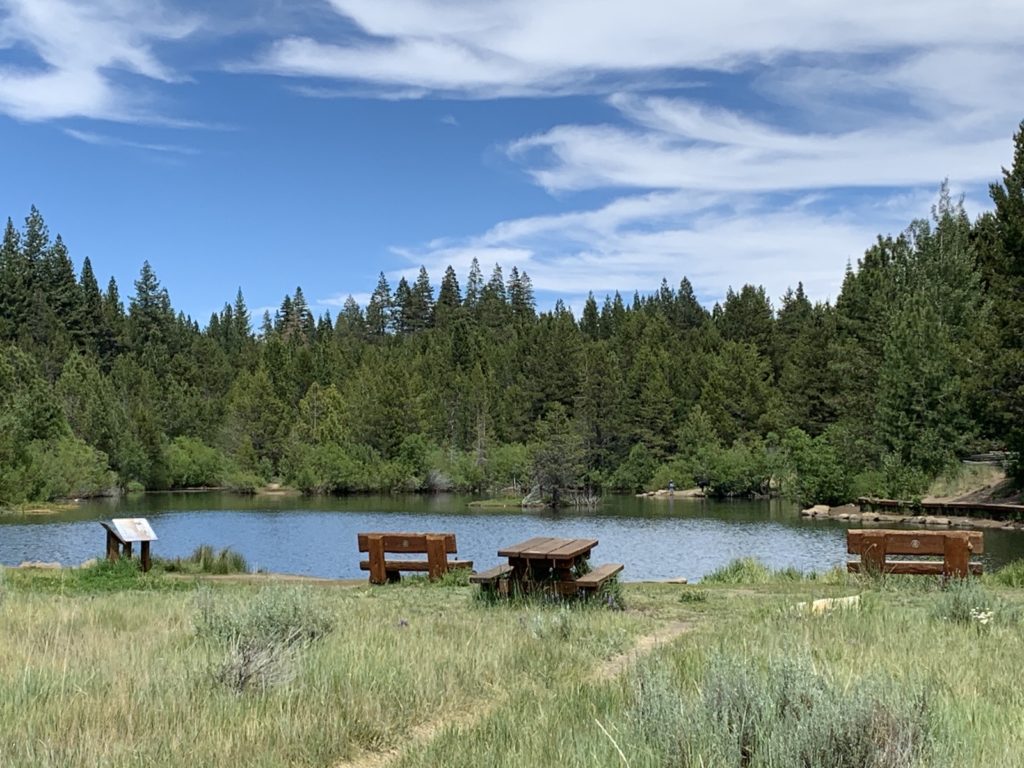 Another night inside and the journey continues!