Zeros are awesome … especially in the incredible comfort of Susan's home in South Lake Tahoe …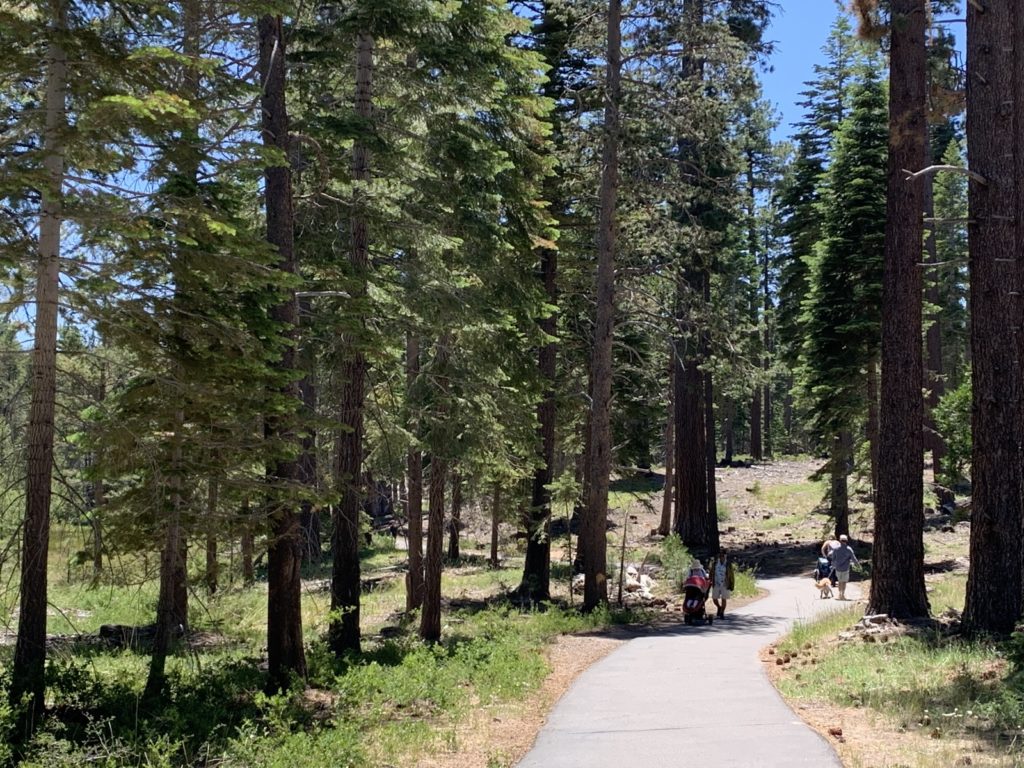 I slept and had coffee. I cycled around town.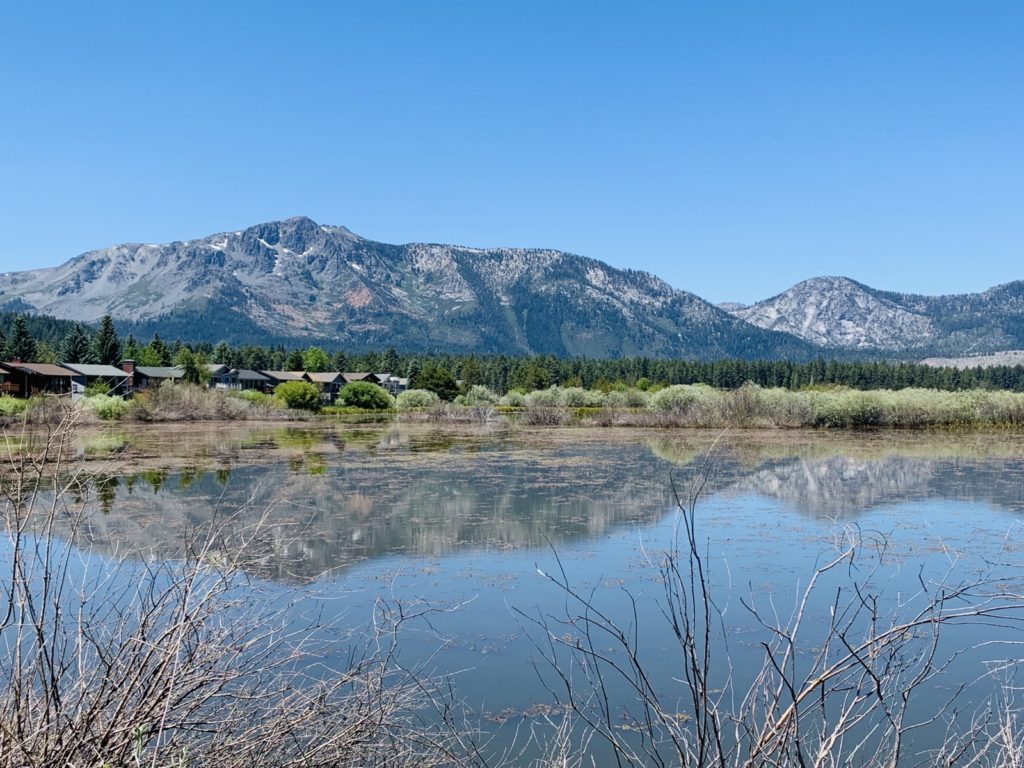 Checked out the Venice-inspired Tahoe keys (each house has a boat dock …) and Pope Beach – way too much humanity and I only stayed a minute!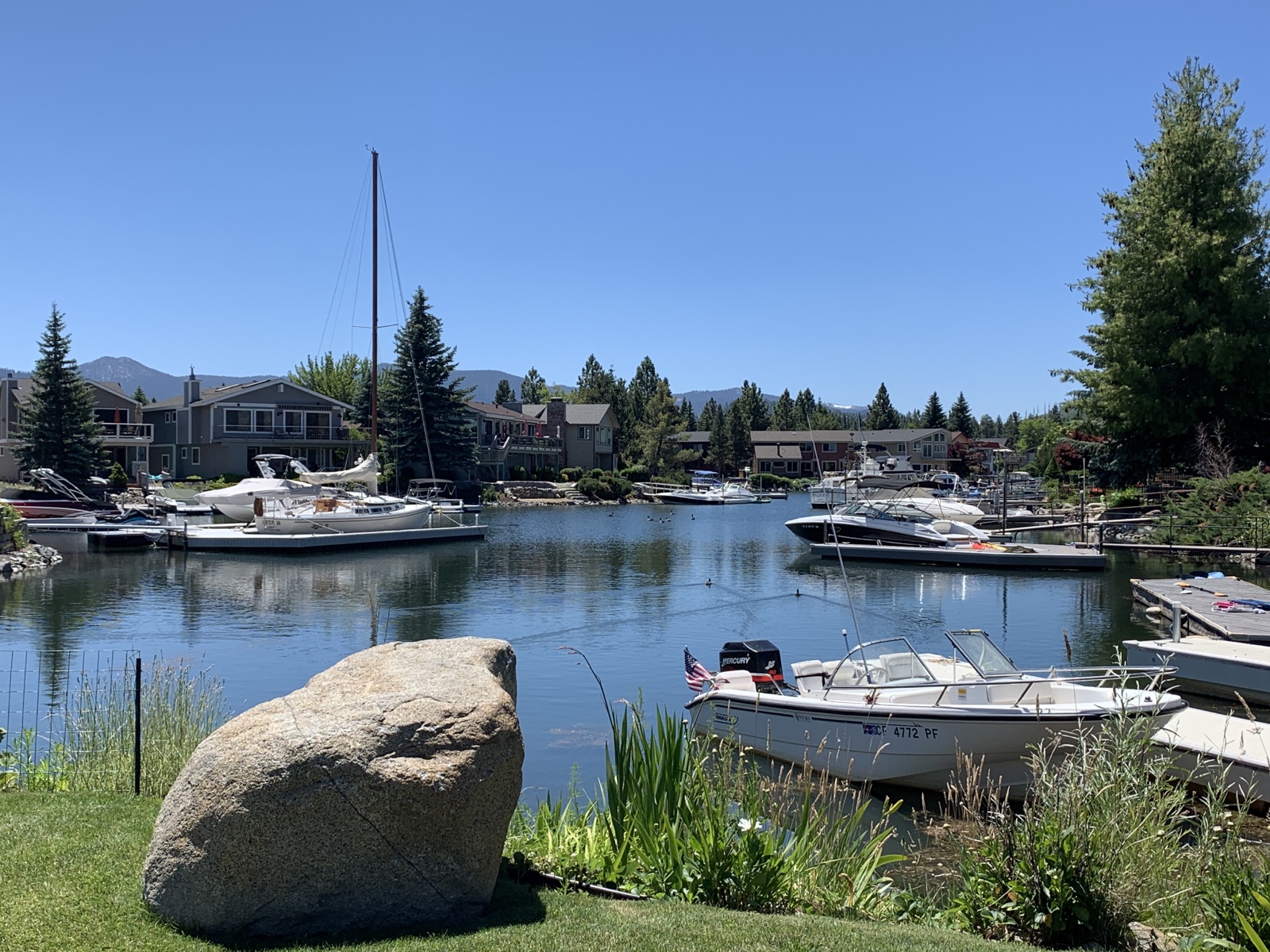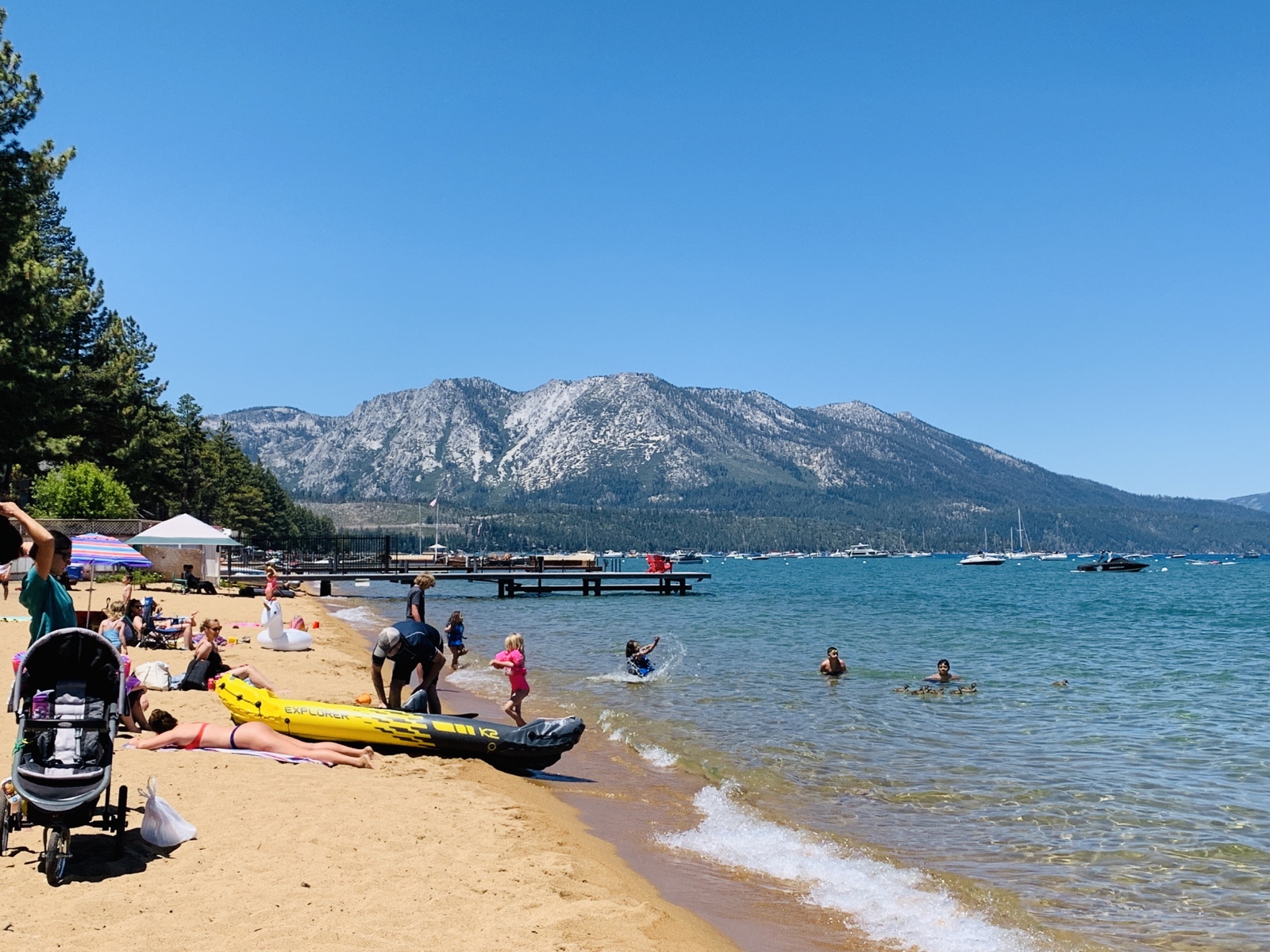 Then I read for a while before Susan and I visited her friend Francie. She has a beautiful house and large horse property which we walked with the dogs. Not sure how many acres it is but it's expansive and really beautiful!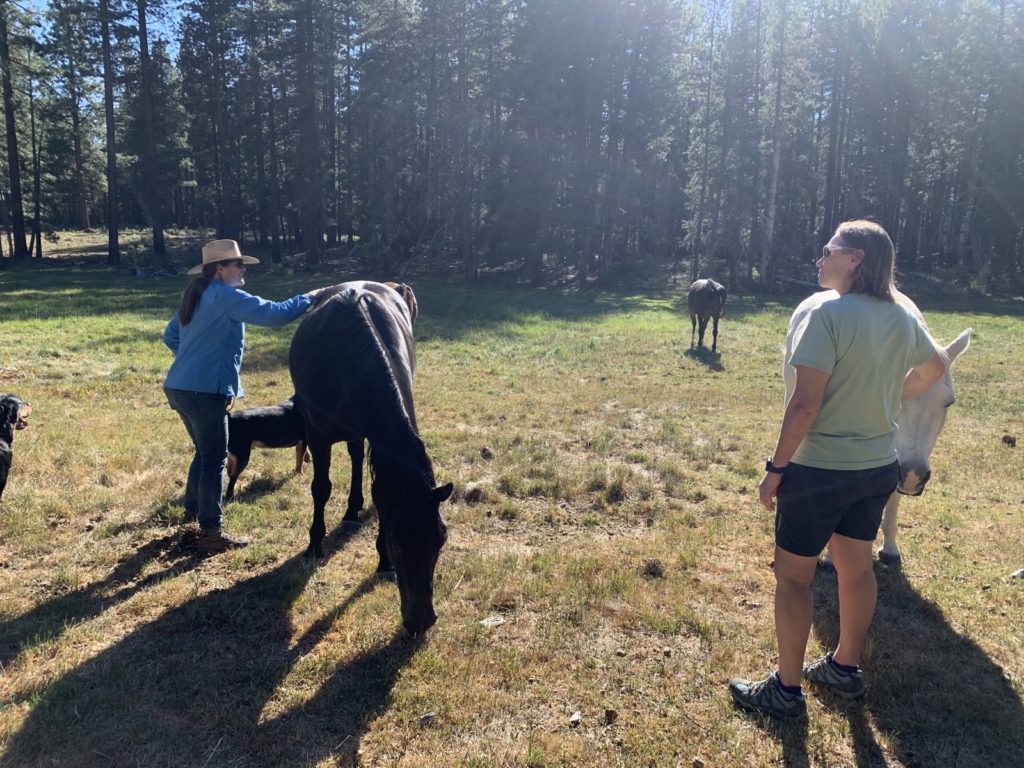 Dinner was Thai food that tasted delicious!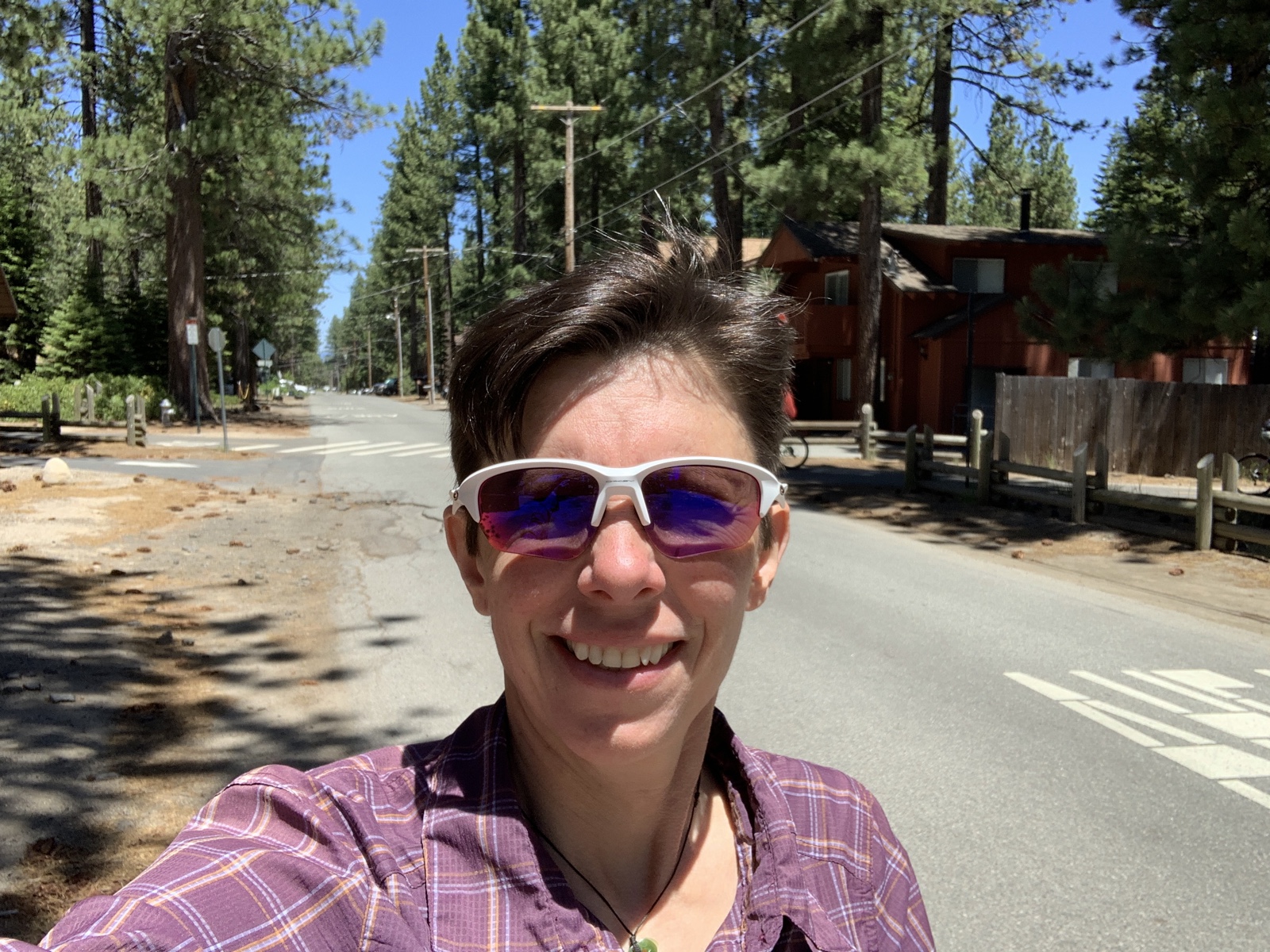 One more zero, then I'll be back on trail. The section from Echo Lake to Donner Pass is supposed to be really beautiful so I'm looking forward to it. 62 miles is a reasonable stretch to complete in 4 days without stressing the mileage too much …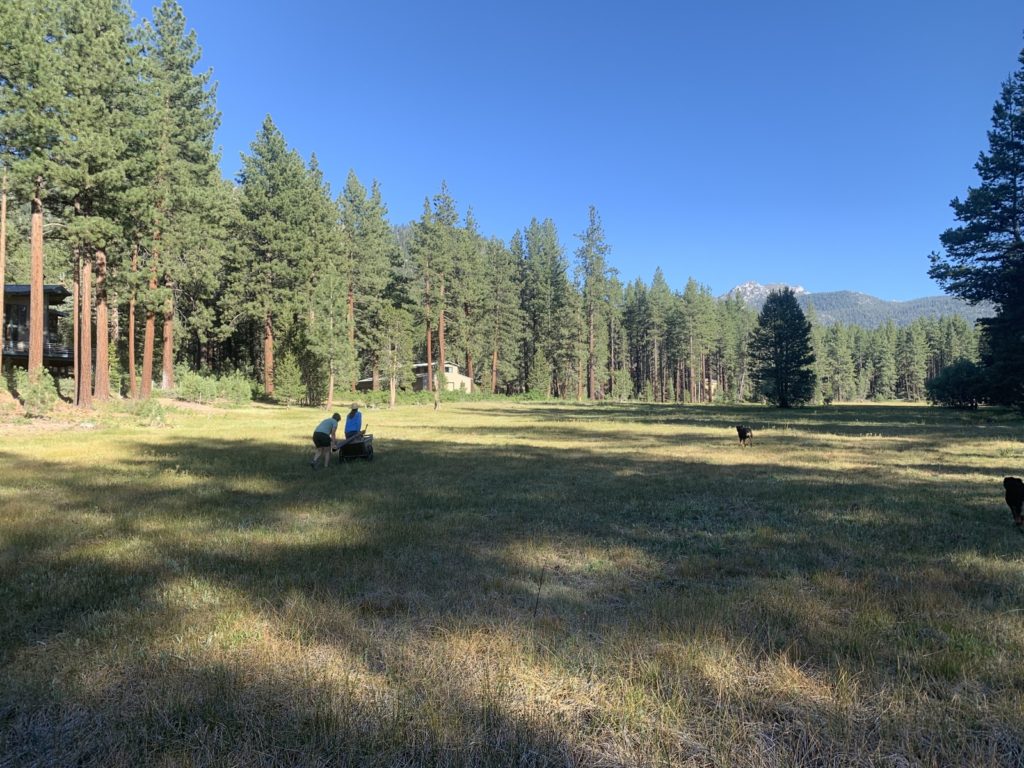 I have my food ready for the next section and my legs will definitely be rested by then!