A very special birthday! It was GREAT to hang out at the lodge all day and enjoy the views, both from my room and from the various patios. I really didn't do much all day except eat and write messages and talk on the phone!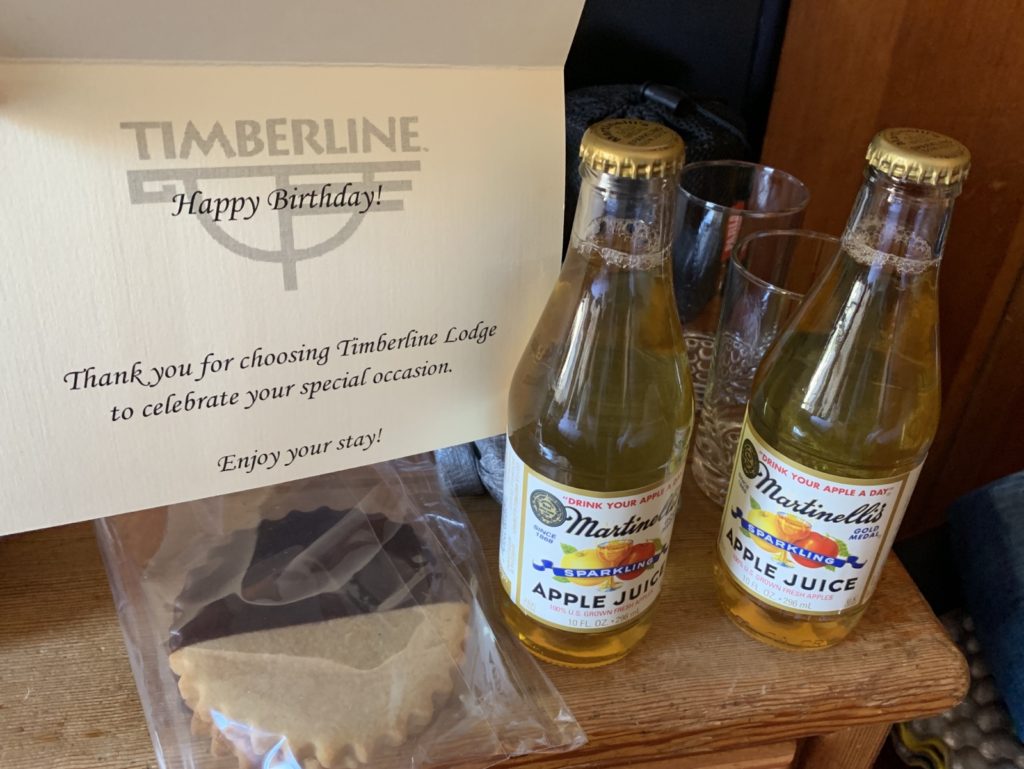 Thank you to everyone who sent birthday greetings, I really appreciate you thinking of me! And if you have a minute, please add a comment on this post; that way I can read them again when I go back to the blog in the future!
In the morning (and during the night) a sand storm was kicked up by the wind but it subsided during the day. It's a hot day in Oregon today but lovely up here!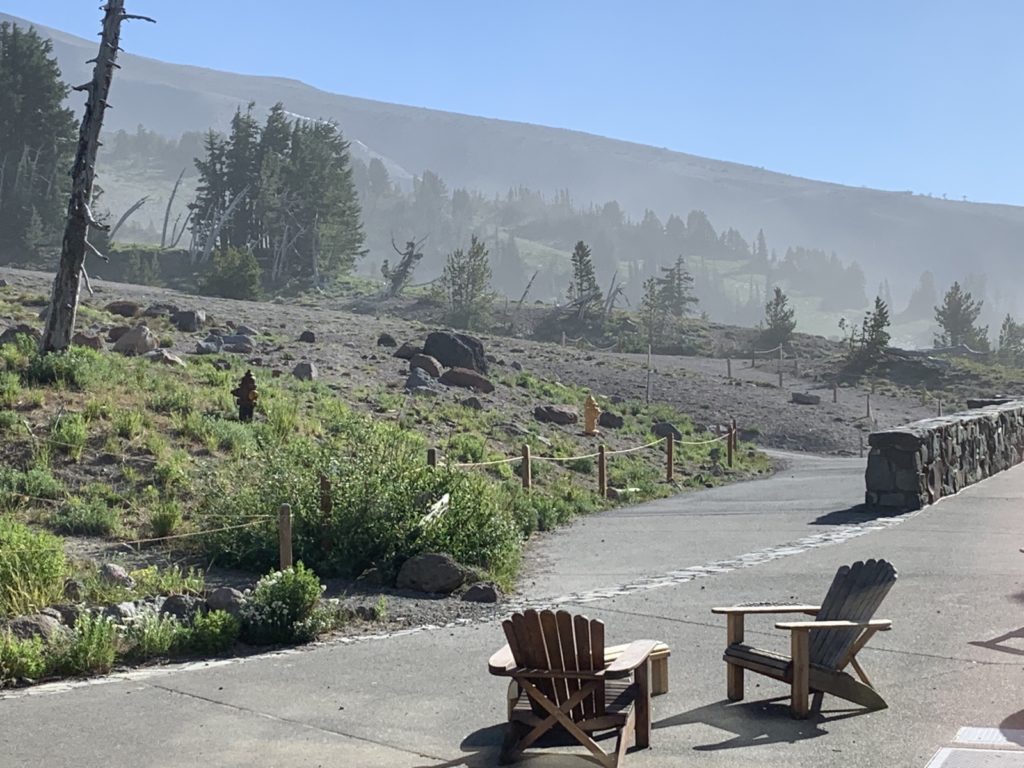 The skiers were not deterred and continued their training …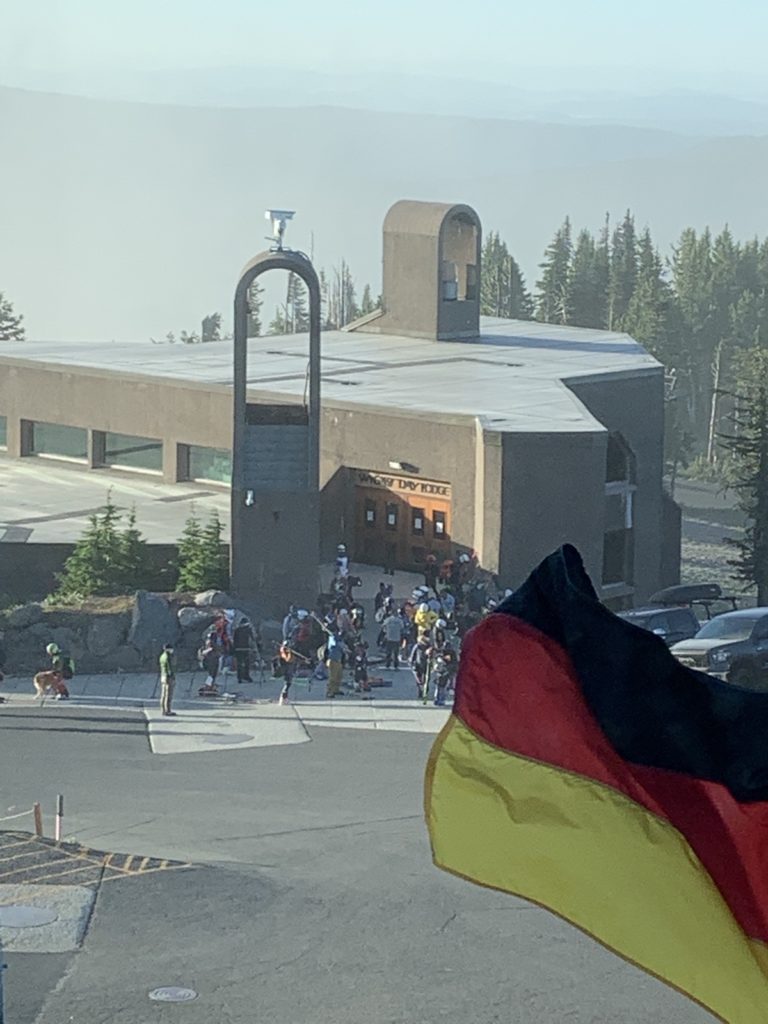 I had lots of coffee (note I'm not in my hiking clothes!) …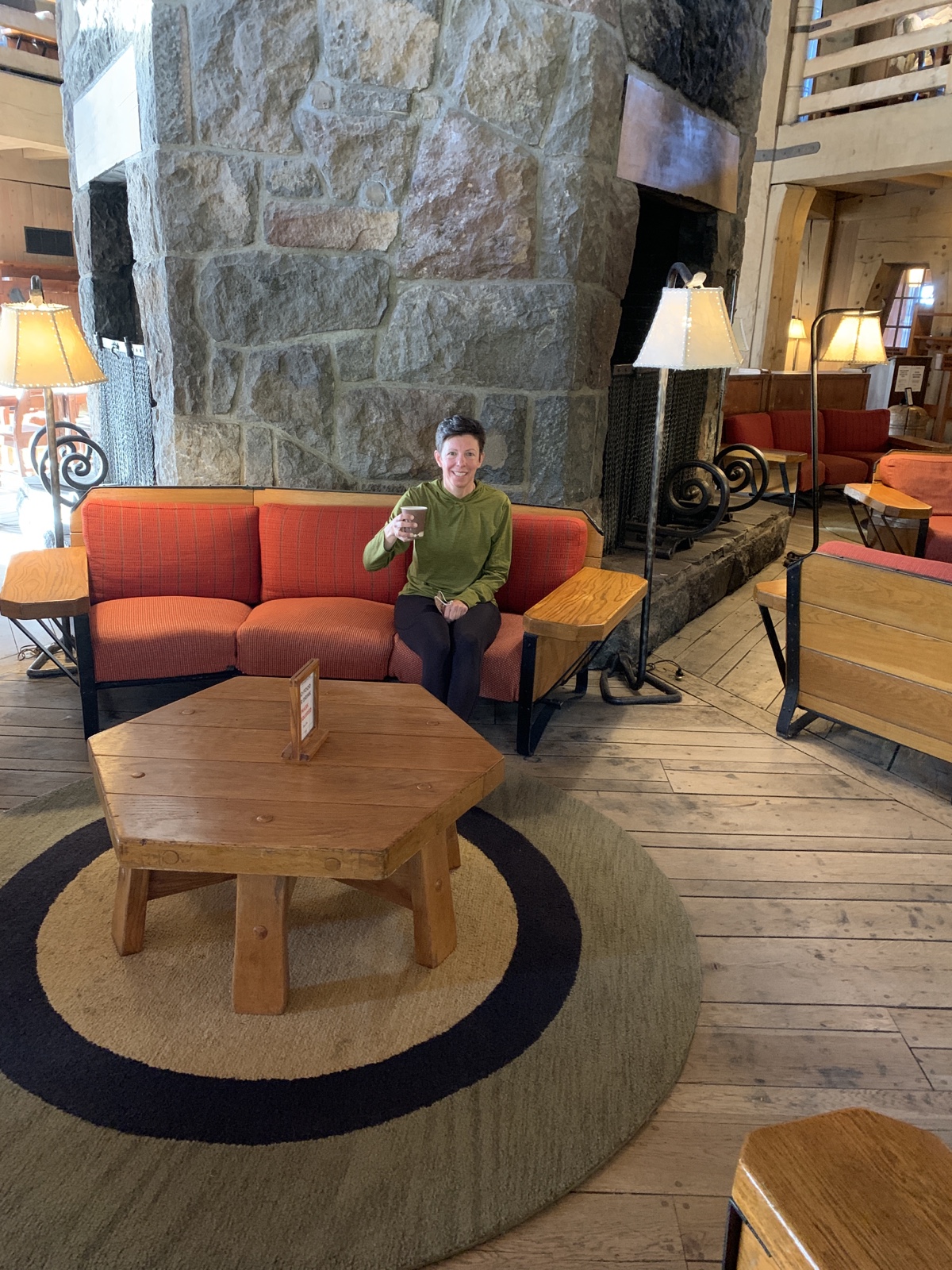 … a veggie burger …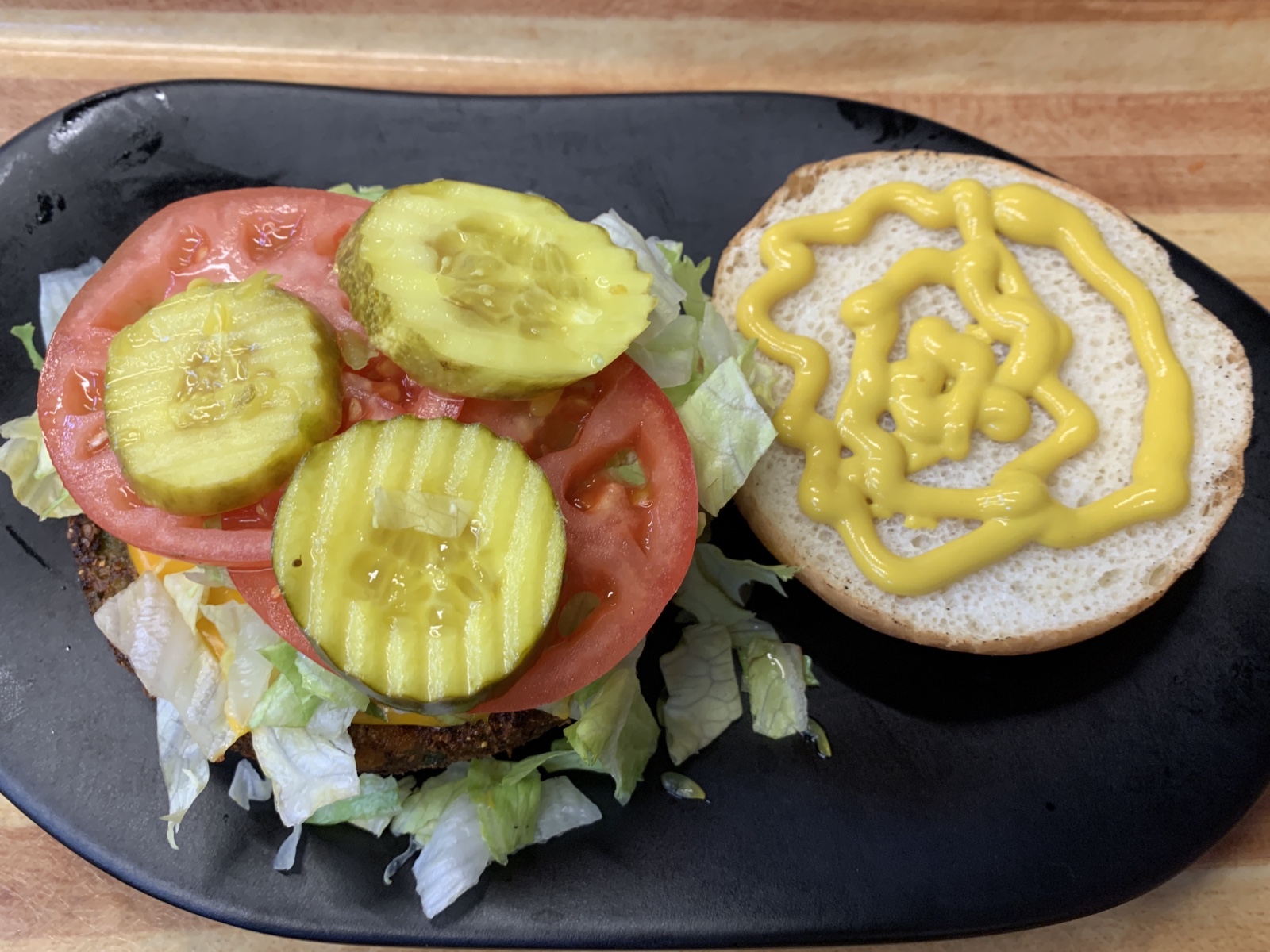 … and lots of time to rest!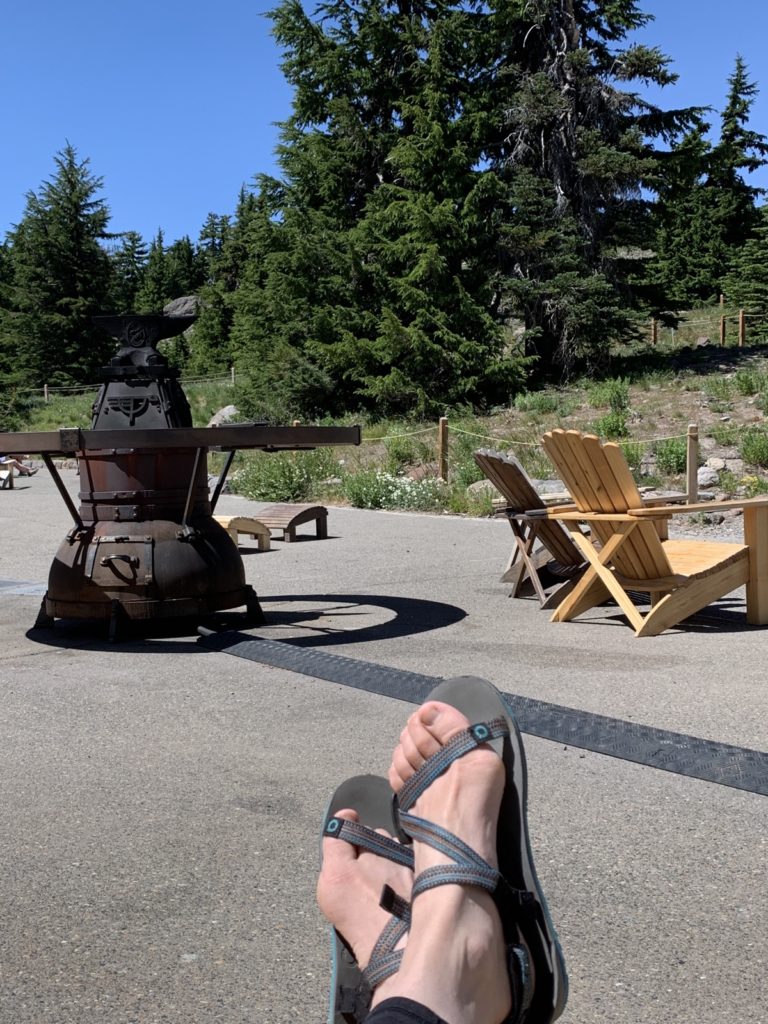 Lovely to hear from everyone ❤️ Tomorrow I'm off to Portland, for a visit with my friend Ron which has always been part of the PCT plan! I get to talk gear and hiking with him, plan my resupply packages for Washington and get ready for the last 450 miles! Oh and Loura will be back for more of the PCT in WA so I'm thrilled about that!
And now for the alcoholic part of the evening …