Waking up with extra time to spend on coffee and a chat was wonderful. Our campsite, above the meadow and with morning sun, was perfect!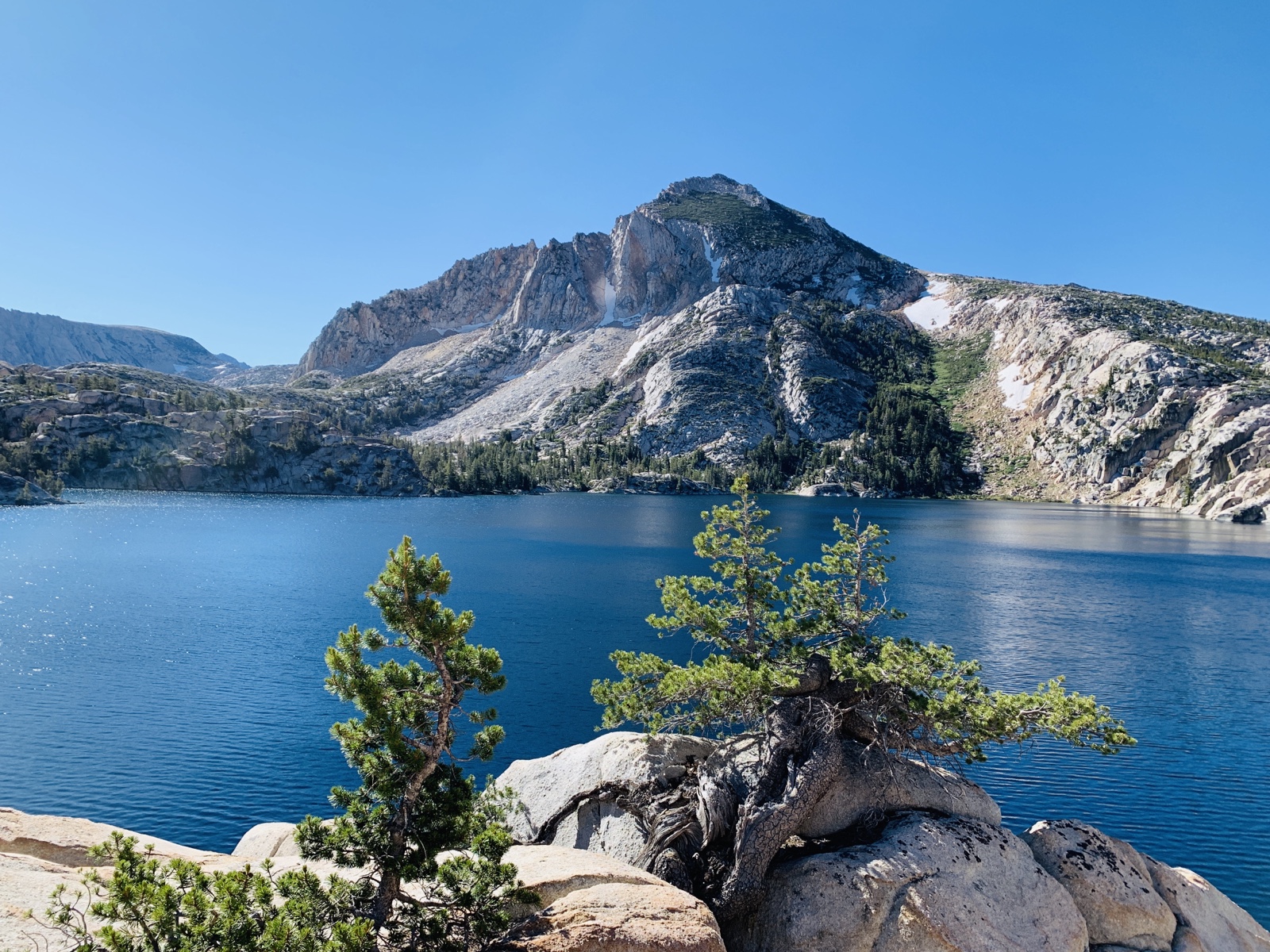 There was only a short uphill to Peeler Lake, and then a long descent past Barney Lake to Twin Lakes. Richard and Olivia did great finishing their 5-day Benson Loop … congrats! We ran into the rest of their group and they did not see half the scenery that R&O enjoyed. I hope they continue their backpacking 🏕 maybe in Canada 🇨🇦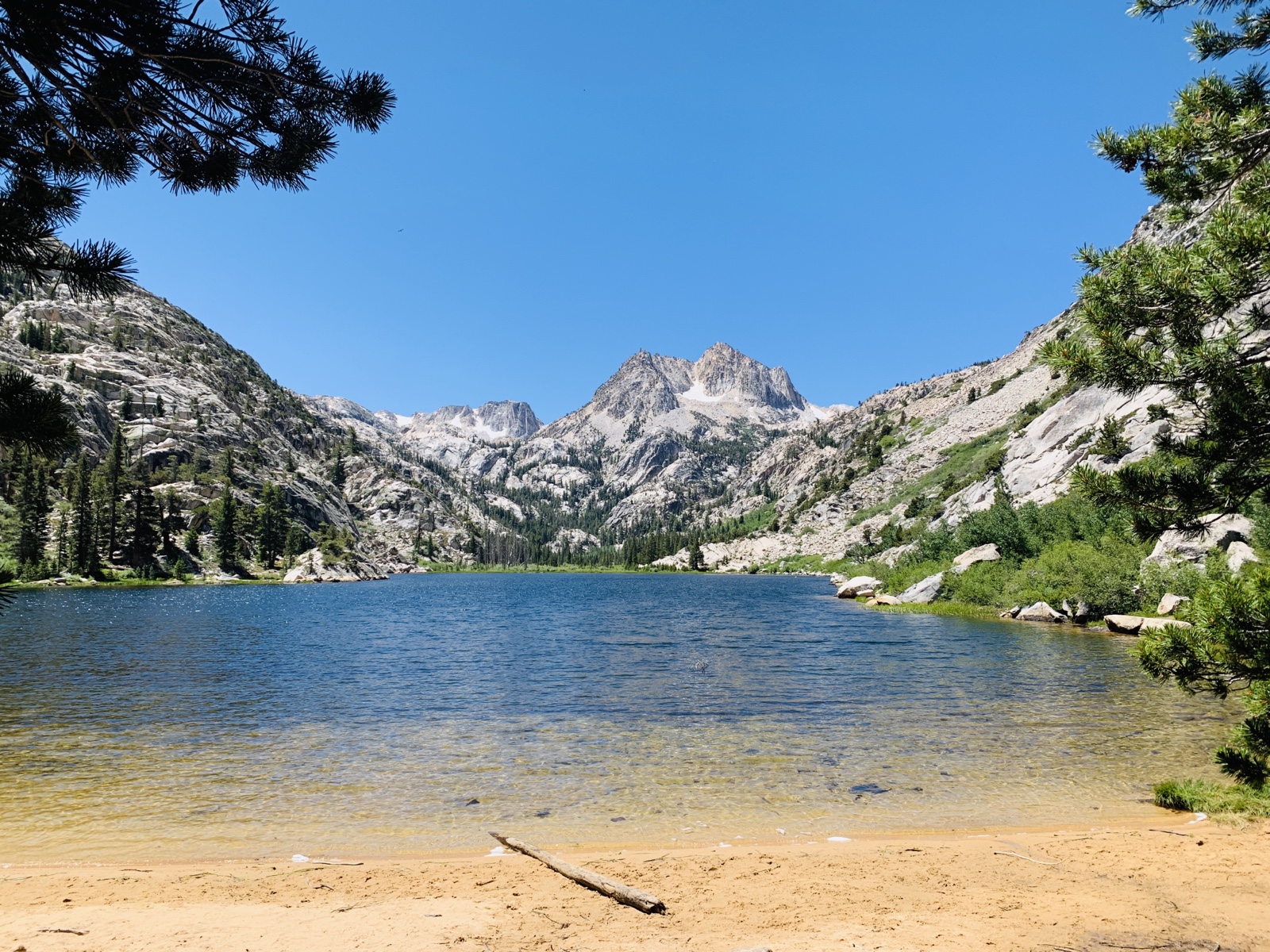 But even on the downhill (hot day again) I was feeling my tired legs. It's definitely time for a rest day or two! We met lots of day hikers from the campground/resort.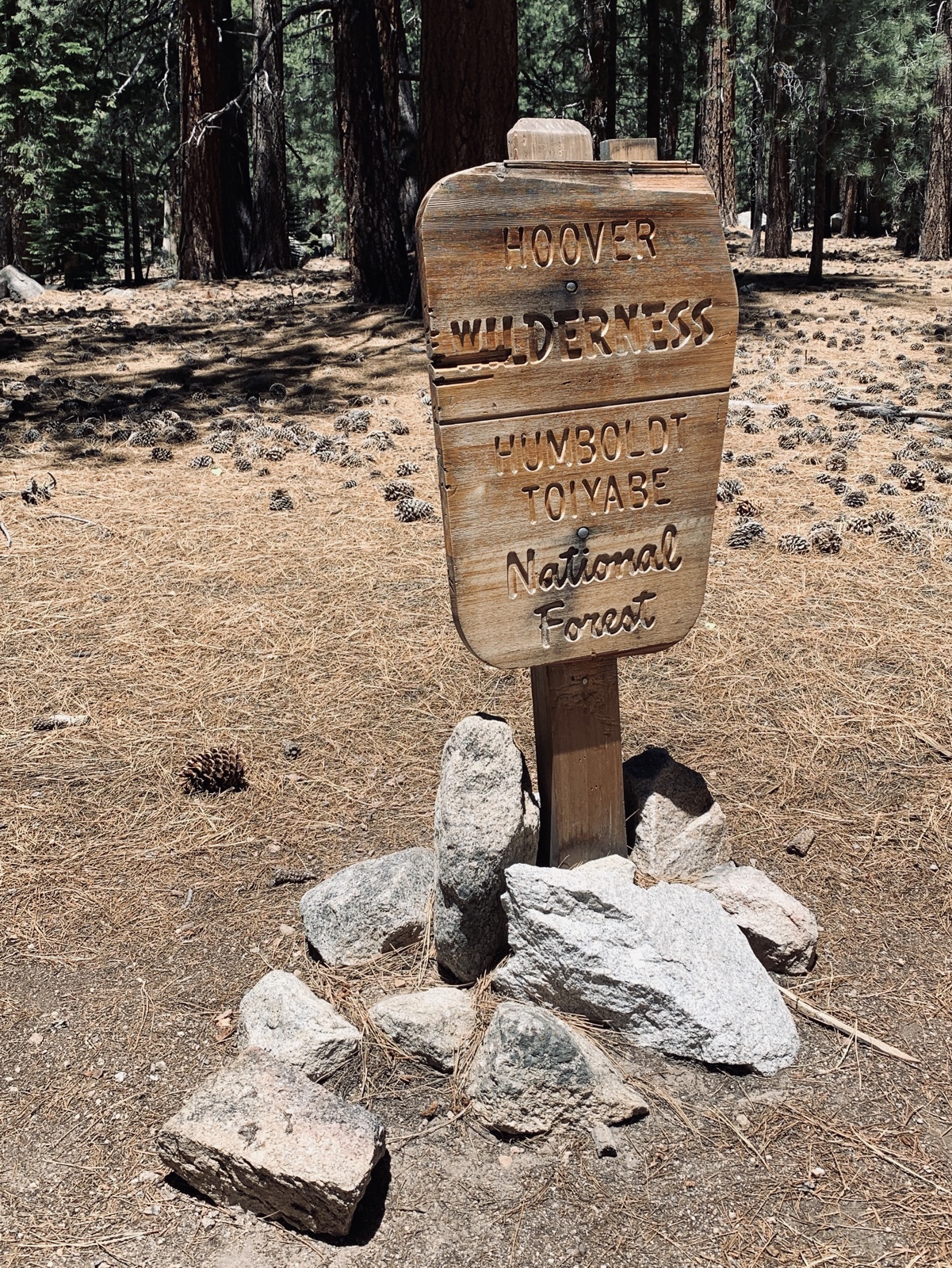 We drove into Bridgeport and checked into the "historic" (or just old??) Bridgeport Inn. Shower, salty food, beer, chocolate … it was a good evening!!
I made arrangements to get to South Lake Tahoe to tackle the last 61 miles of Northern California from Echo Lake to Donner Pass. But first some rest! Kathy connected me with a friend in SLT and she is being sooo generous and welcoming … I'm blown away. I will be taking the bus and then get picked up. Time to sleep now!