Sadly no ghosts appeared during the night at the historic Bridgeport Inn … they must have been resting as well. 👻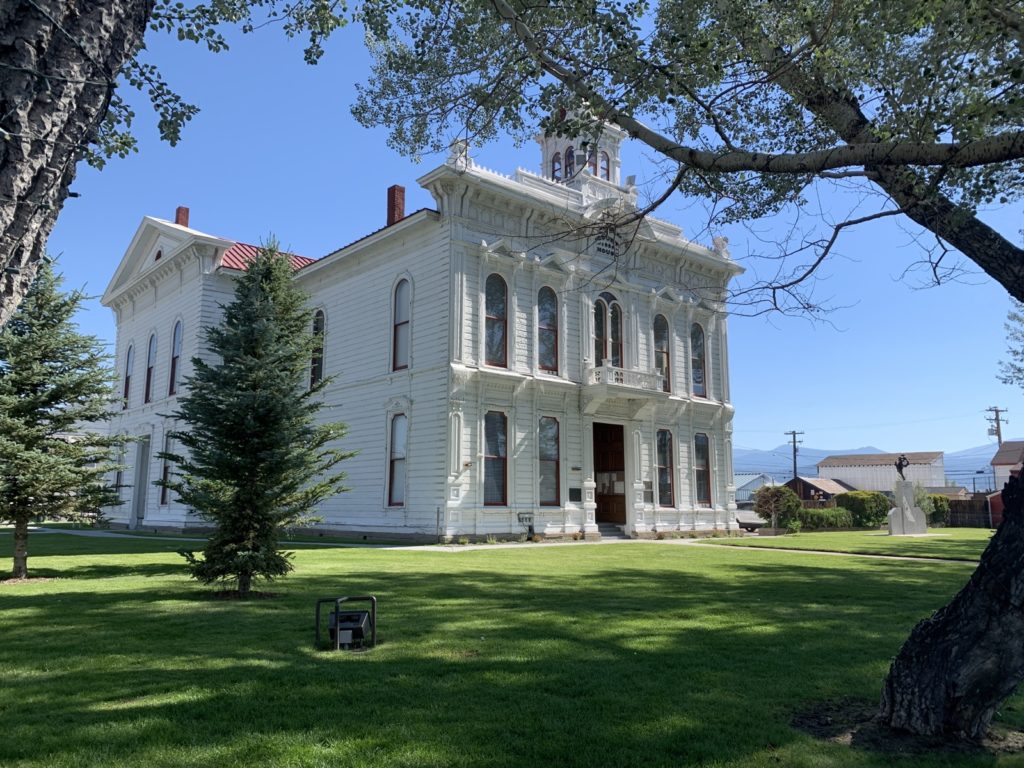 In the morning I found coffee and got my pack organized for the trip to South Lake Tahoe. The bus ride on Eastern Sierra Transit (which has been super useful!) was fine, except that there was a detour due to the wildfire near Gardnerville. Where the bus turned, Susan picked me up 👍🏻
I can't stress enough how lucky and thankful I am to have met Kathy and now her friend Susan (they were both in the Navy). What a treat to be resting in Susan's cabin and giving the legs a break before the last remaining stretch back to Donner Pass!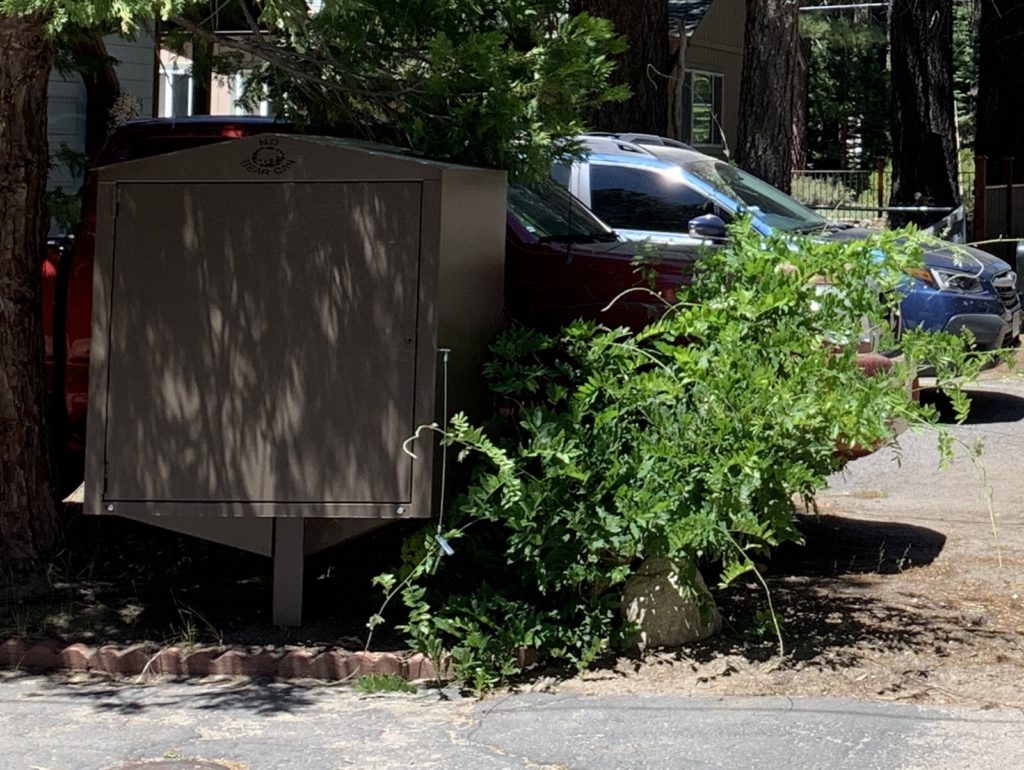 Our drive from Topaz to South Lake Tahoe proved again that this whole 395/East Sierra corridor is spectacular! We saw high passes and beautiful meadows. There is so much to do here … I have to come back! When I lived in California/Bay Area I came up here every weekend to ski but have never seen it in the summer.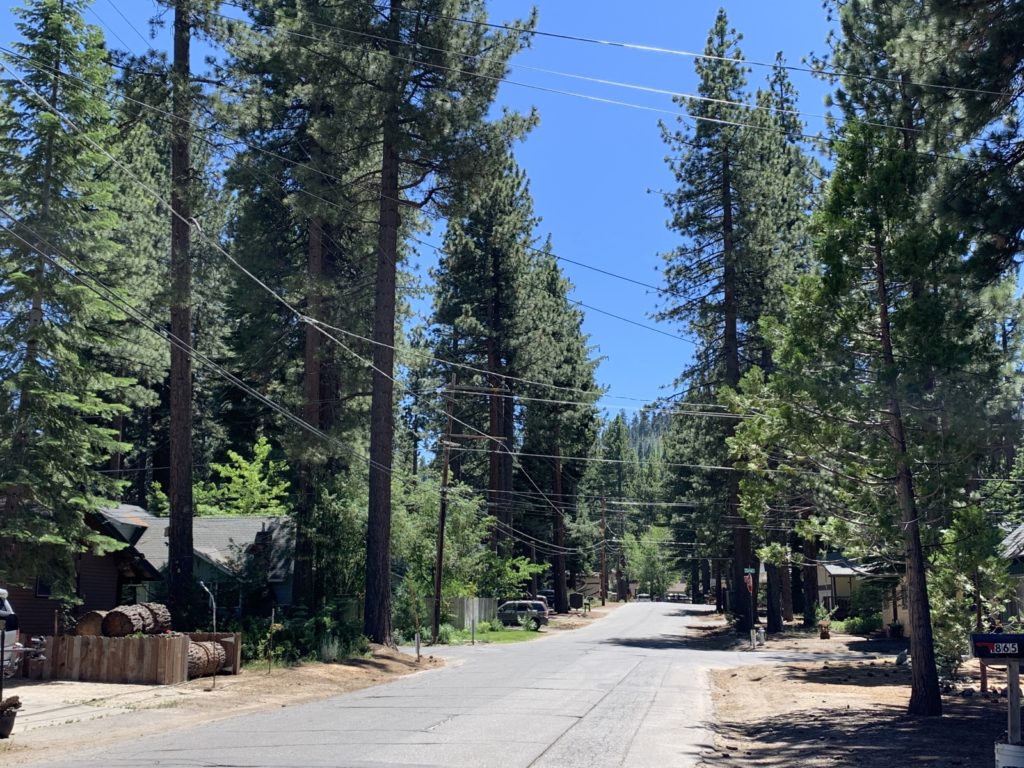 For the rest of the day, I went grocery shopping, visited the post office, got a gas canister at a gear store and even had to cycle back to 7/11 for an emergency soda purchase later (which I never really drink at home). I loved how dark the streets are at night, minimal street lights! I binged on some Netflix shows and enjoyed Susan's cabin (and ate a ton).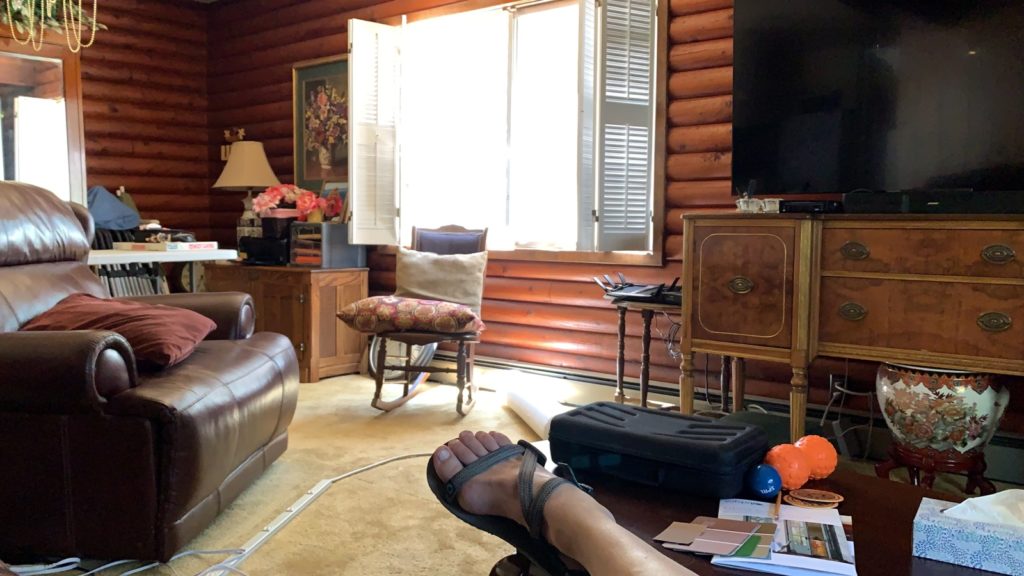 The plan is to start hiking again on Saturday and take 4 days to complete the remaining piece back to Donner Pass (61 miles), then find a way to get to the train back to Klamath Falls. Even though the bear can is not required north of here, I will keep it for these 4 days as it's better for the bears and a safe solution, and then send it home from Klamath Falls with some no-longer-needed items inside. I will be cycling around South Lake Tahoe today and have my legs up on the couch 🛋