Waking up in a bed and having a shower is, of course, always a good start to a day! Although I have to admit that I still love sleeping in my tent, it's spacious (2 person tent), stable in winds and of course waterproof (did not have to camp in the rain yet). I sleep well outside and prefer the quiet to some noisy motel neighbours 😉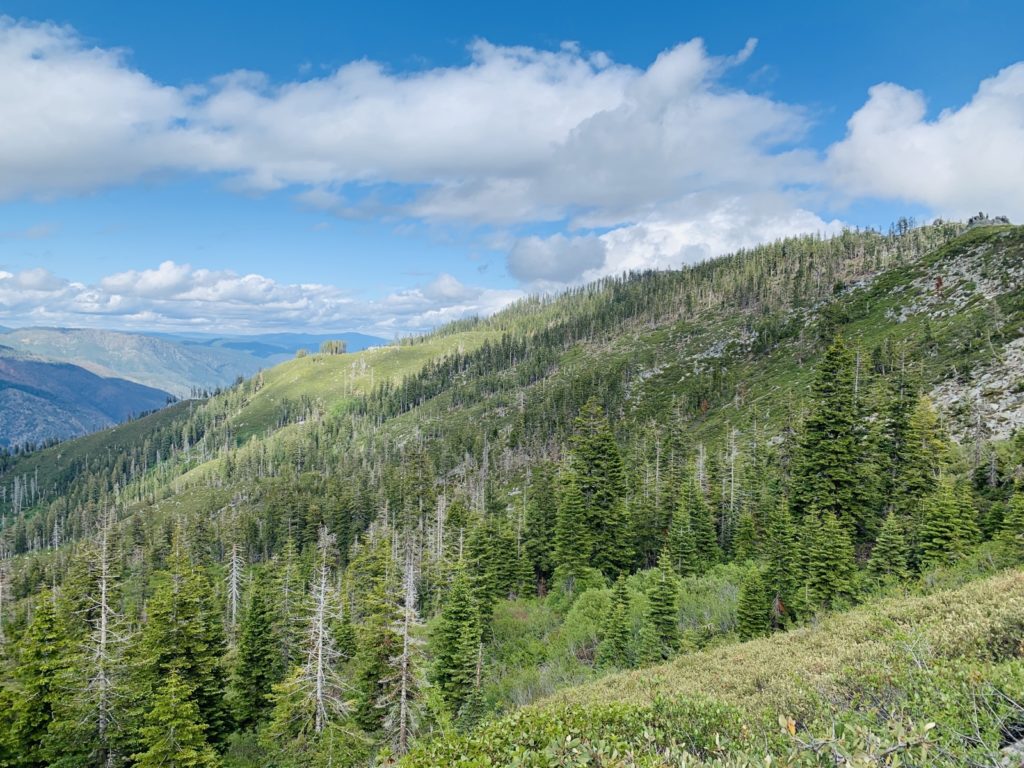 Being caught up on all emails and shipping to the next stop feels good, and I will have at least 4 days of hiking without being near a town. There is a resort a little way off trail on Bucks Lake I might check out tomorrow … apparently they love hikers! The weather looks good from today on too.
Last night's storm dumped new snow on the high peak just south of my starting point so starting south of there was recommended. The trail to Sierra City has only minor snow (I hope) but nothing significant or dangerous. The trail does climb above 7000ft in places and the further south I get, the higher it will get. I'm hoping that northbound hikers are starting to pass through now and the path is easier to find in the snow, without having to use GPS all the time!
When looking for a ride out of Chester, the motel owner mentioned that another hiker, Jim, was staying in the room next to mine. His girlfriend was visiting and had a rental car. Before I knew it, we all went for lunch, then dropped Jim (from Pittsburgh) at the northbound trail and then Miranda (from Copenhagen) drove me to Belden. Problem solved, and great chats! Both started at the Mexican border but Miranda stopped after the desert and started travelling to various National Parks by car instead. She is flying home soon! Jim skipped half of the Sierra but is moving north continuously now.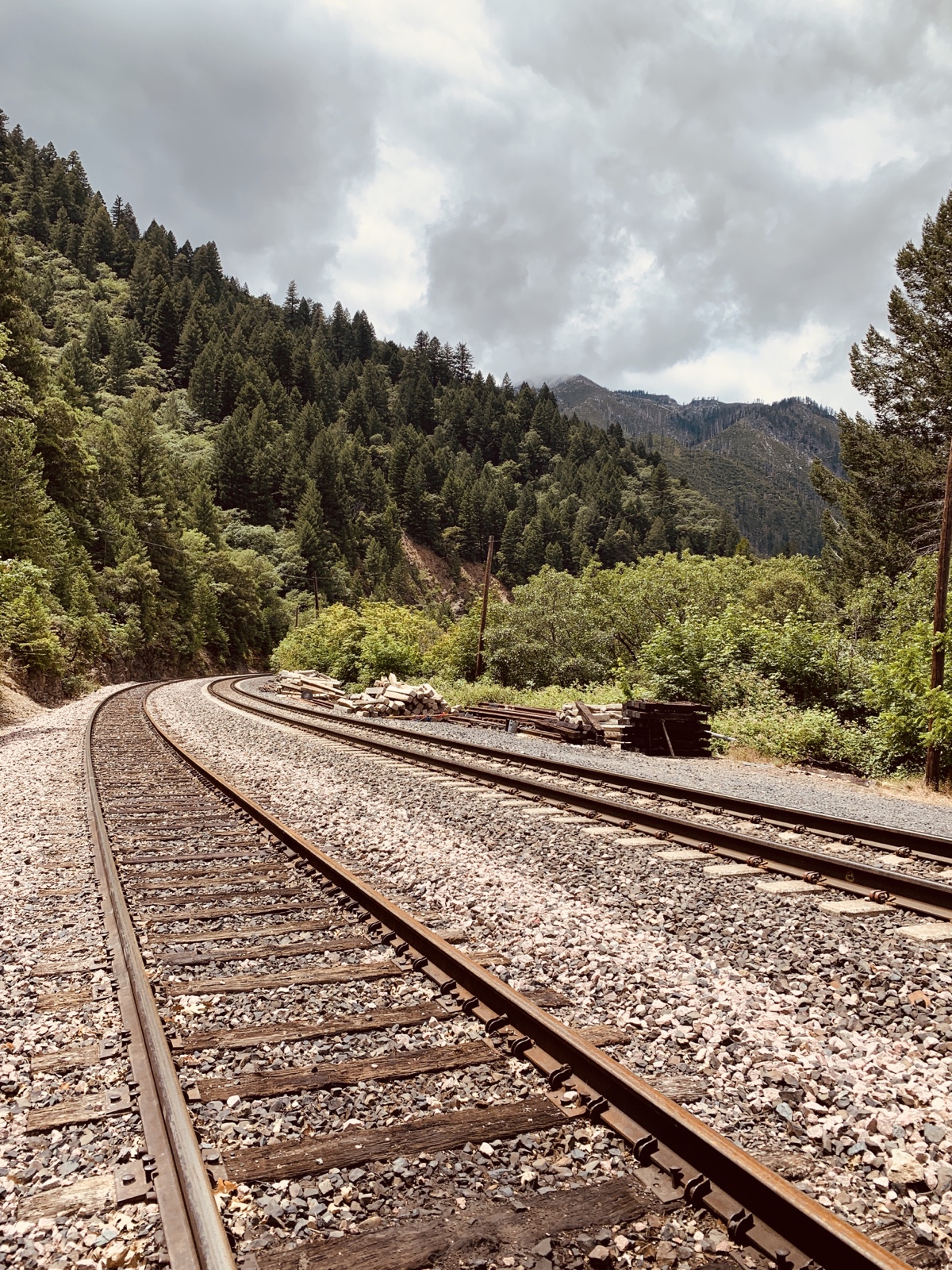 From Belden, I climbed from 2300ft to 6300ft … what a hill. Luckily it was cool today but I was still sweating buckets! Towards the top I was getting hungry and ready for dinner but it was just getting more exposed, windier and cooler. Mentally that was a low point but nothing some supportive messages from home and some gummy bears can't fix 🤪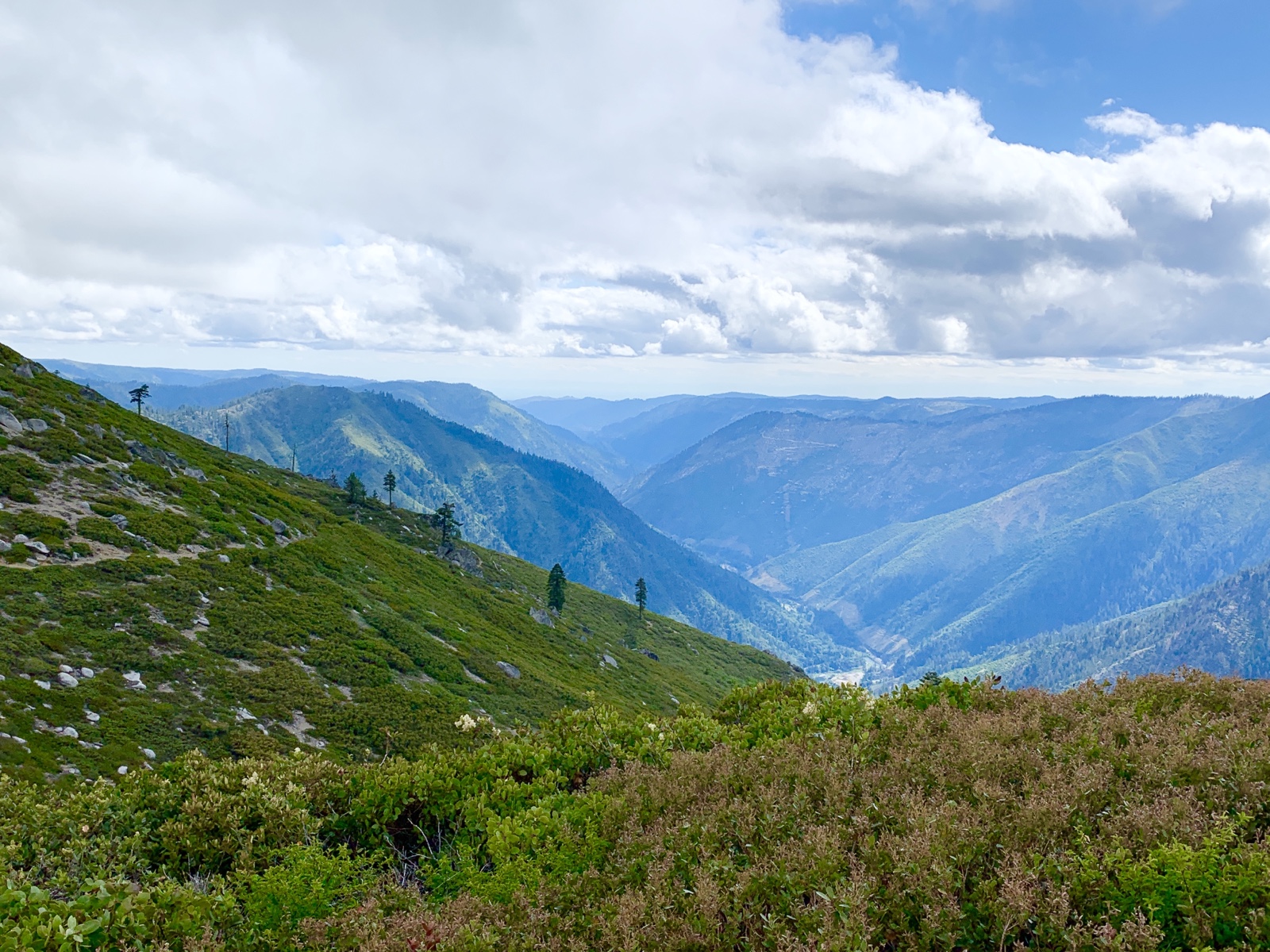 Eventually the trail flattened a bit and got back into the trees. A few miles on I found a nice campsite on Clear Creek. Dinner. Cleanup. Bed! It will be a cool night!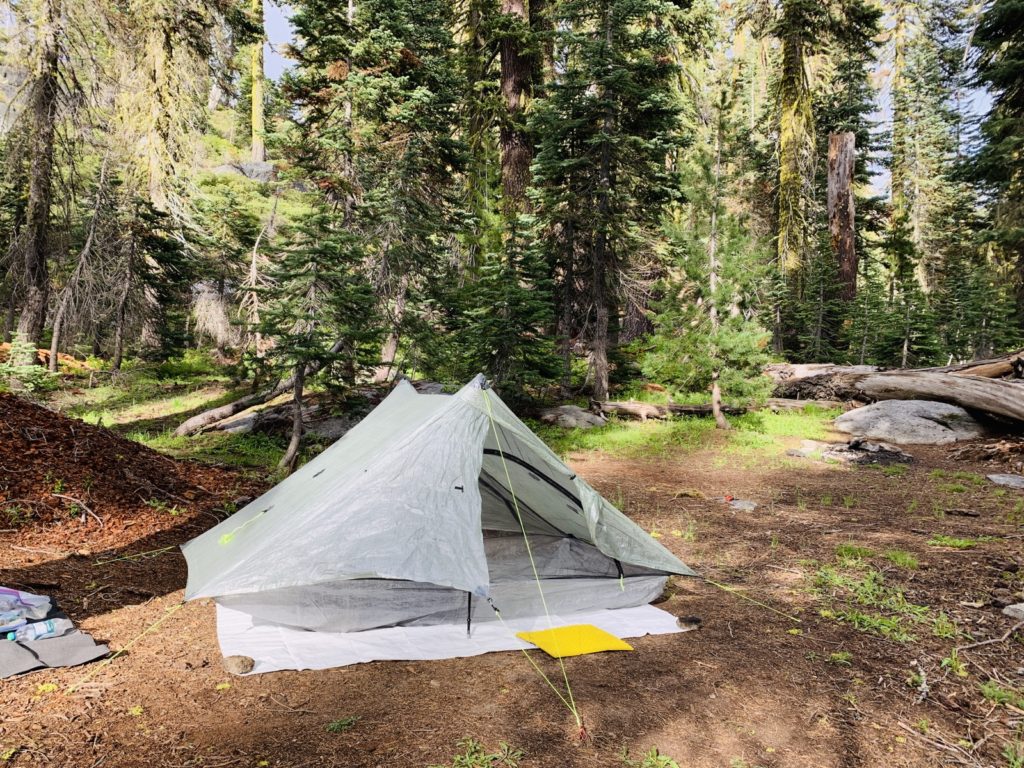 I saw a NOBO hiker towards the top of the hill … finally some "traffic"! He was just packing up his stuff, mumbling about his late start (at 3pm!) and having to dry out his wet gear (the rain storm). I could smell him from 5m away!
Also ran into some day hikers and some overnighters close to my campsite.