A zero in Dunsmuir! After hanging out at the Mossbrae Hotel until the town woke up, I found coffee. A lot of places seem to be closed (Covid or economy?), as opposed to other towns. But it was a nice morning and I enjoyed my breakfast from an espresso cart outside!
On the way to the motel I picked up food for the next 6 days and enjoyed the sights of Dunsmuir. To be honest, much of it looks very run down.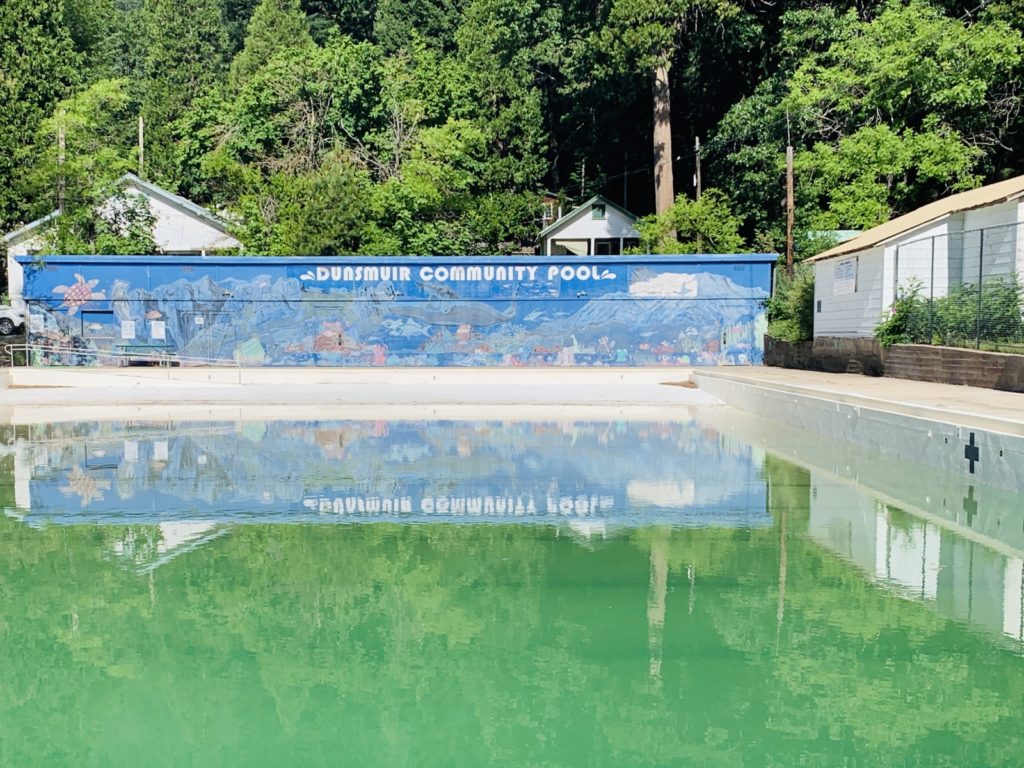 Some funky character homes are being restored but many are in disrepair. The town has a lot of trees, often gigantic old cedars and just a lot of green.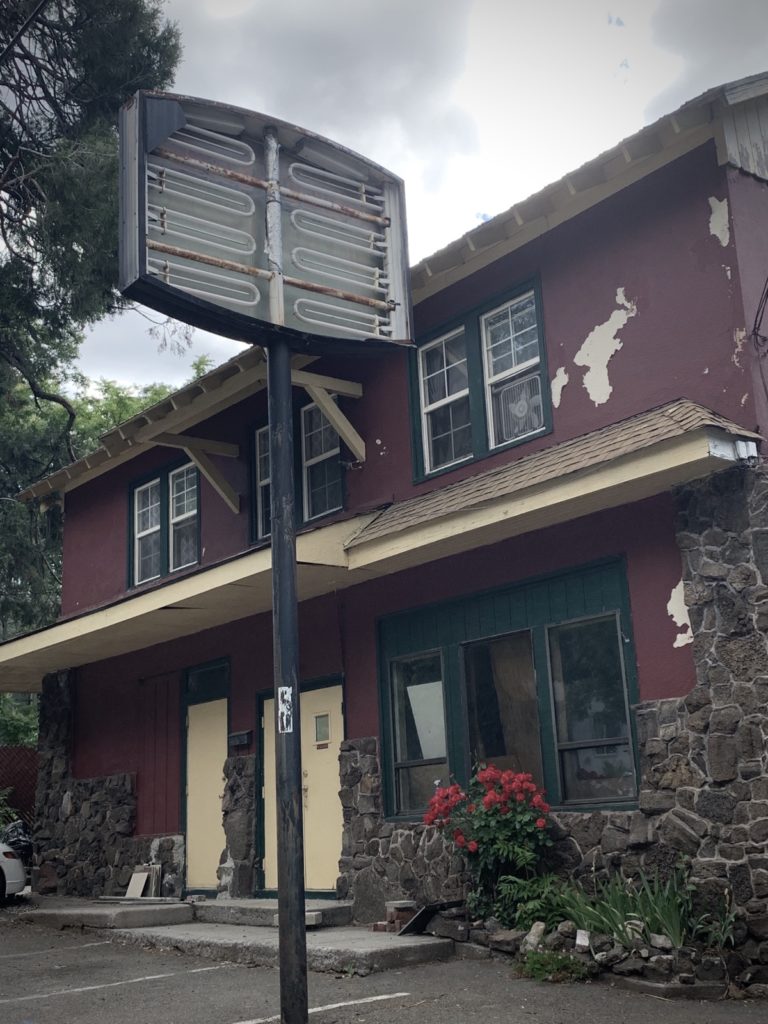 There's also the Sacramento River flowing below town and the ever-present Interstate (the upper part of town is right next to it – how do people live like this?). The view of Mt Shasta from just behind the motel is great!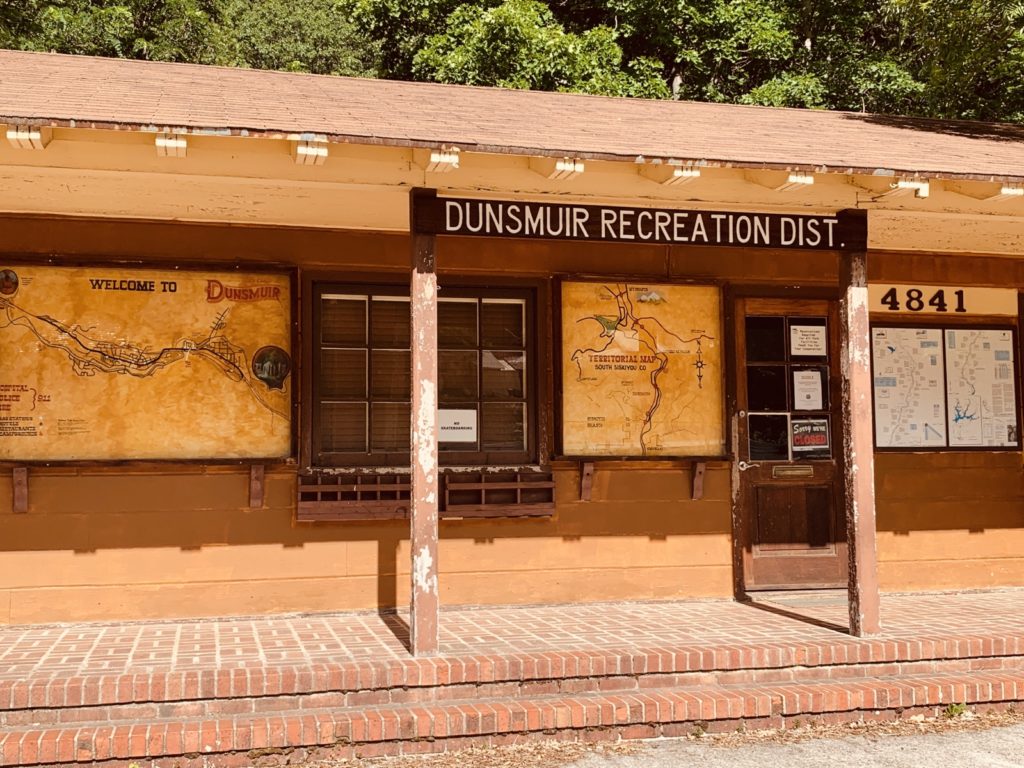 After switching to another motel from the original choice (just a feeling …) I ended up at the Cave Springs motel. The owner Lou is super nice and accommodating.
I spread out all my gear, tried new ways to pack items, took a nap (maybe 3 hours of sleep last night?) and got organized for food and online orders.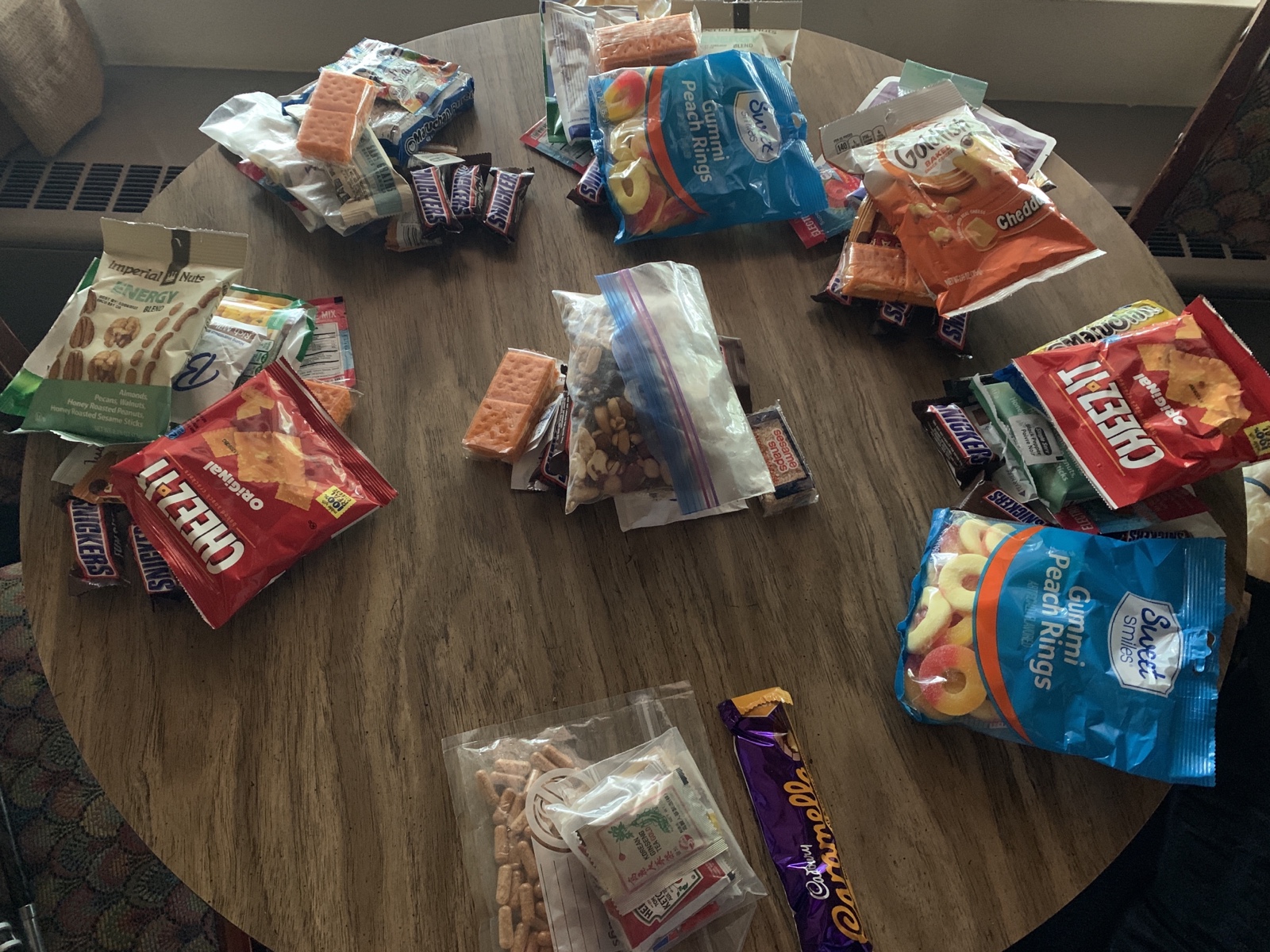 It was very windy and a bit rainy during the day but the forecast looks good for the next week. Kathy's weather reports from OR sound cold and snowy (and even the coast is in for lots of rain according to Loura) so I'm glad to have flipped back down (such smooth travels). Snow shouldn't be an issue until the Sierra now. I'm hoping the miles will go by faster and easier than on the snowfields 🏔