The nice thing about camping on a saddle is the sunset and sunrise exposure! Both were so pretty! Later on I heard from another hiker that they had their first bear sighting right at that saddle 🙂 🐻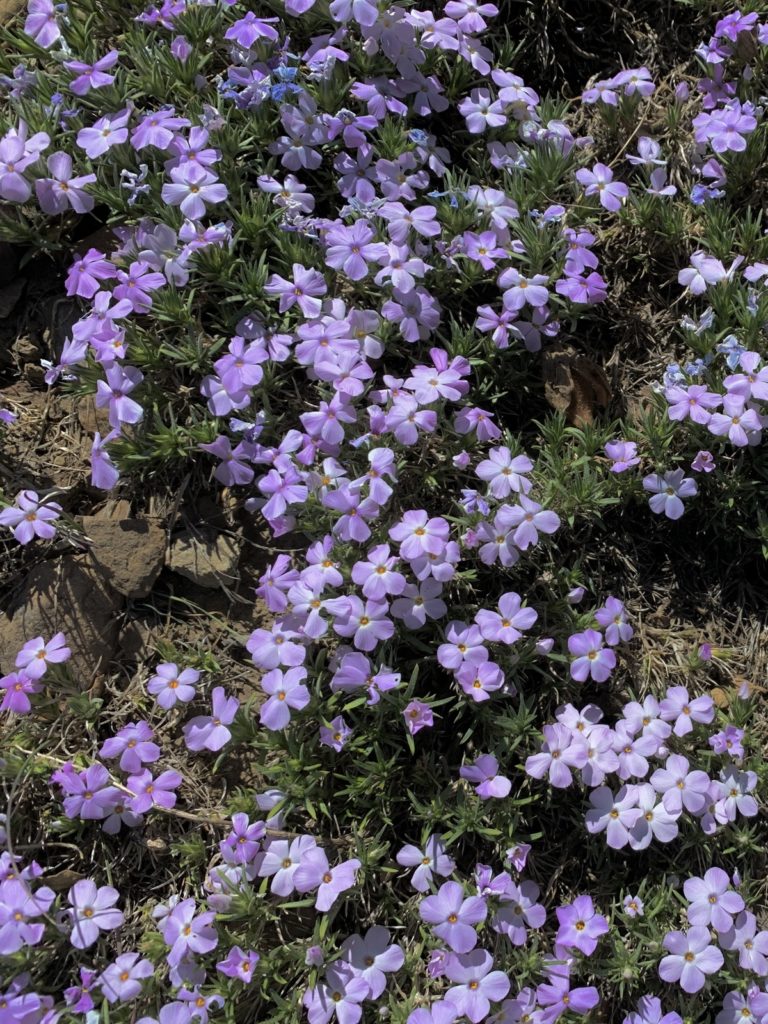 The strong winds died overnight, and in the morning all was quiet. I actually slept well, must have been tired. On the first big day after a rest day I usually feel strong. Today, the second big day in a row, I was dragging my feet a bit towards the end …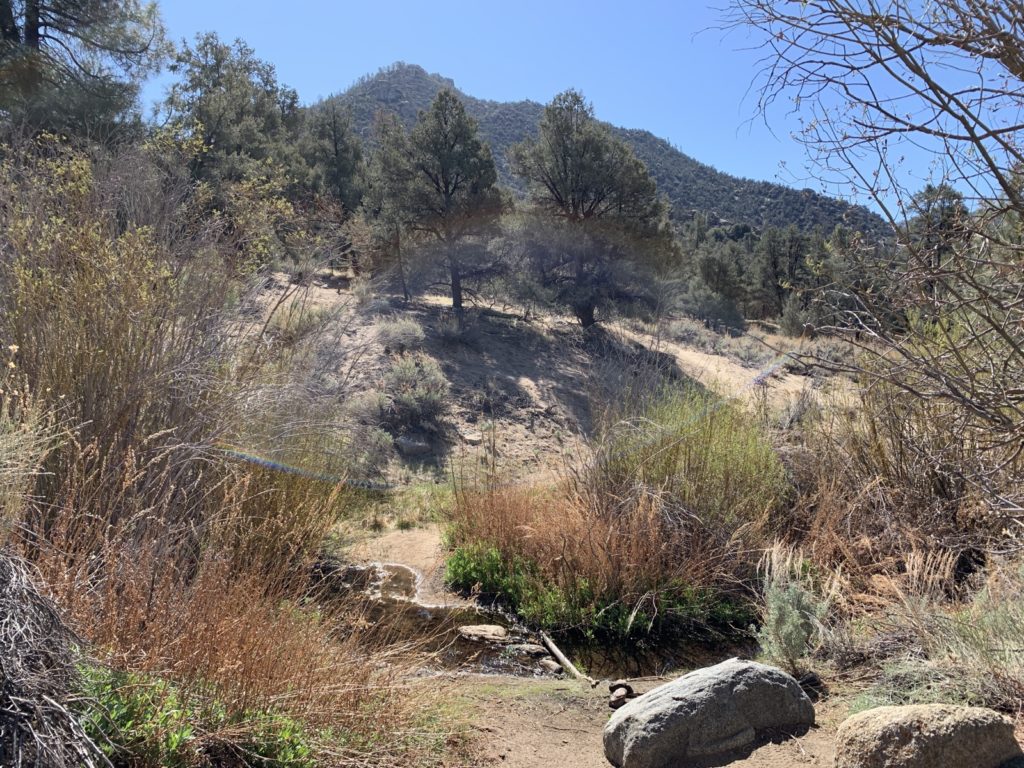 The day was actually pretty uneventful. I had a 6 mile downhill to the first water source and only saw one (new) guy getting ready to pack up near the trail. At the spring I filled up for the next 12.5 miles … and the first miles were straight up! We climbed 2500ft from the spring (5500-8000ft) and I was glad it wasn't yet the middle of the day (left there at 9:45am). Today was certainly a very hot day, even at 8000ft!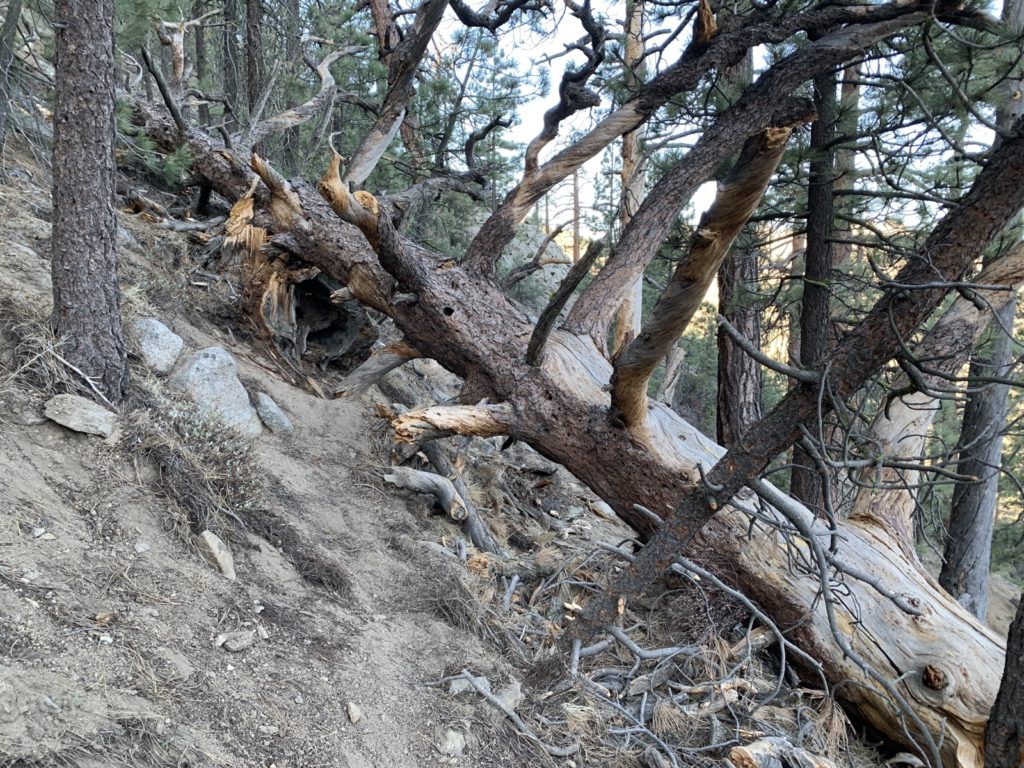 The trail was good, a few blowdowns and sand in the last 5 miles or so. Just super hot … I was dripping sweat all day!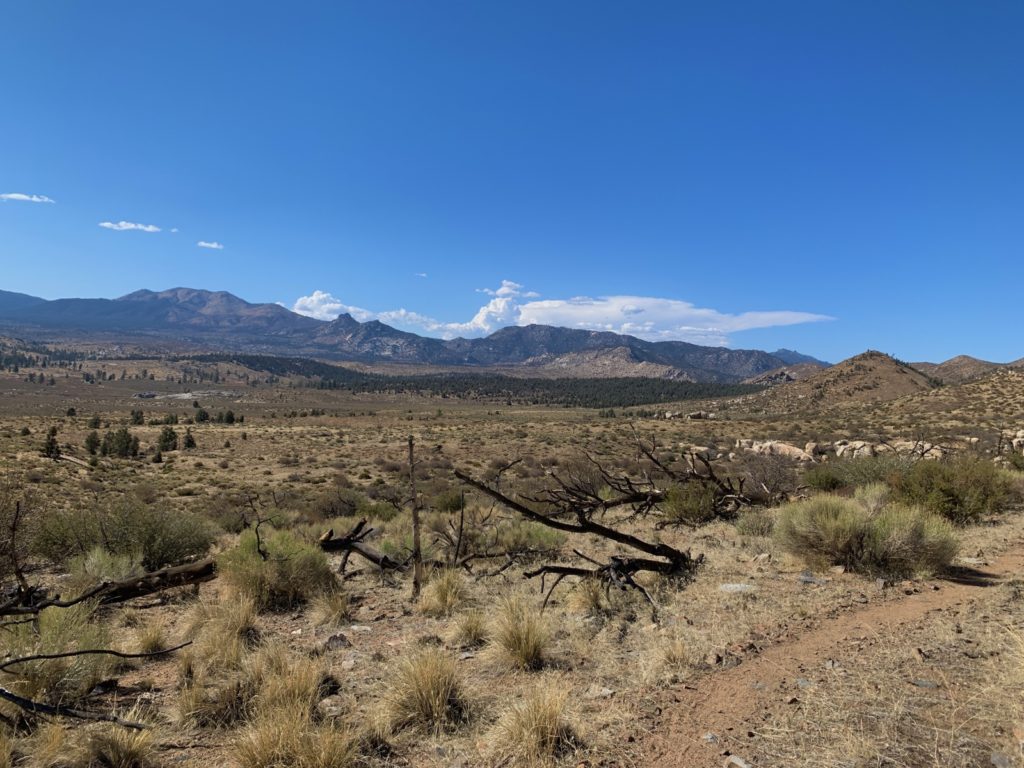 At the 18 mile marker I filled up at Manter Creek, rested and then started the last few miles to a nice campsite in the flats of Kennedy Meadows.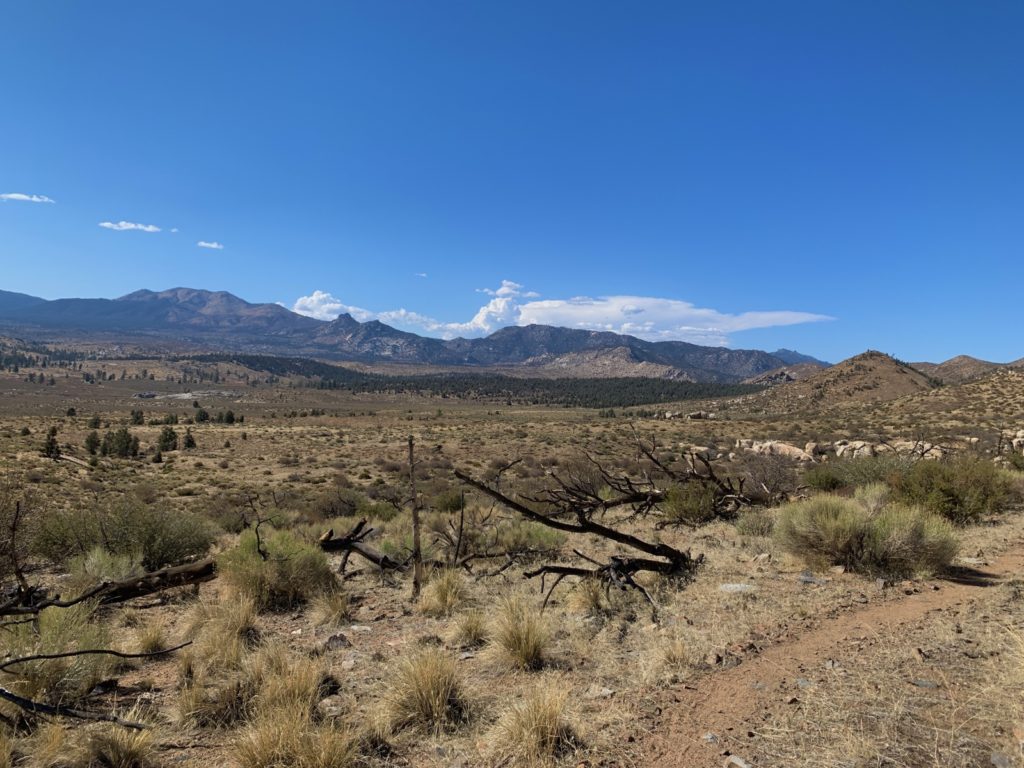 I'm only 5.3miles away from the road! So exciting!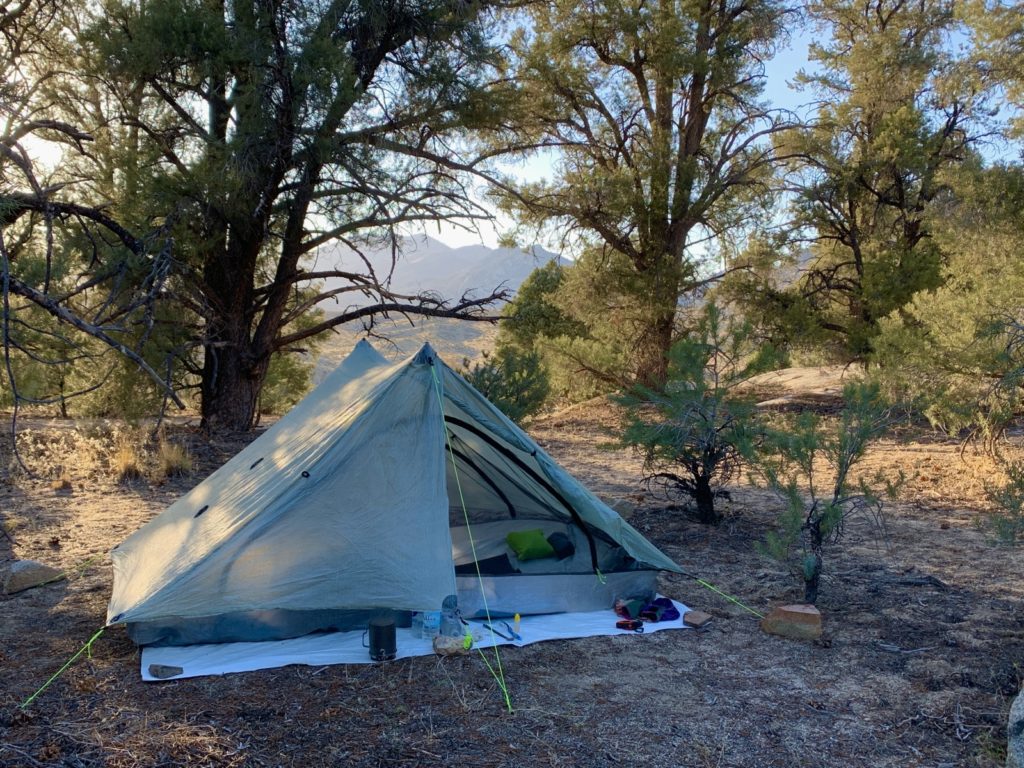 Today I climbed 3400ft and descended 4500ft. Total 22.8 miles. In the last few miles I checked the map so often … the heat really tired me out.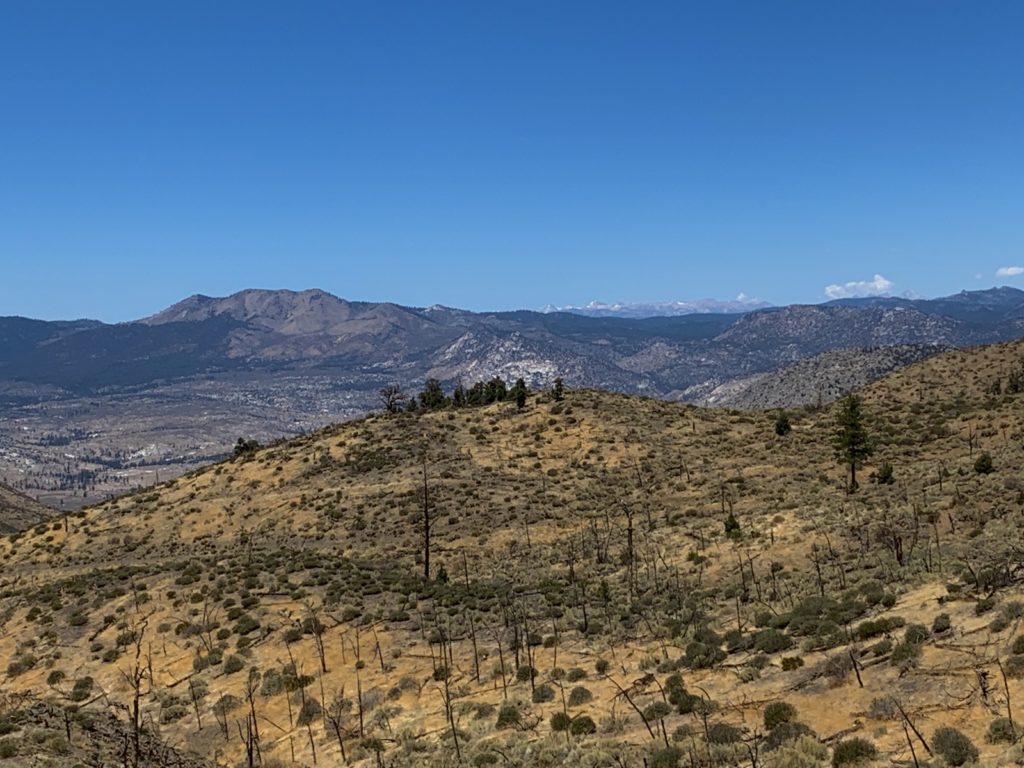 I'll take my time in the morning to hopefully arrive at the store at 10am. I hope it's open … in March it was listed as open Fri to Sun but "in the summer" every day. Let's hope it's summer for them!