Keyla and I just got back from a comparatively short but meaningful hike! We got up just before the sun came up to celebrate Solstice out in the woods. At -18C, we had to bundle up a bit but a gorgeous morning was breaking as we left the house.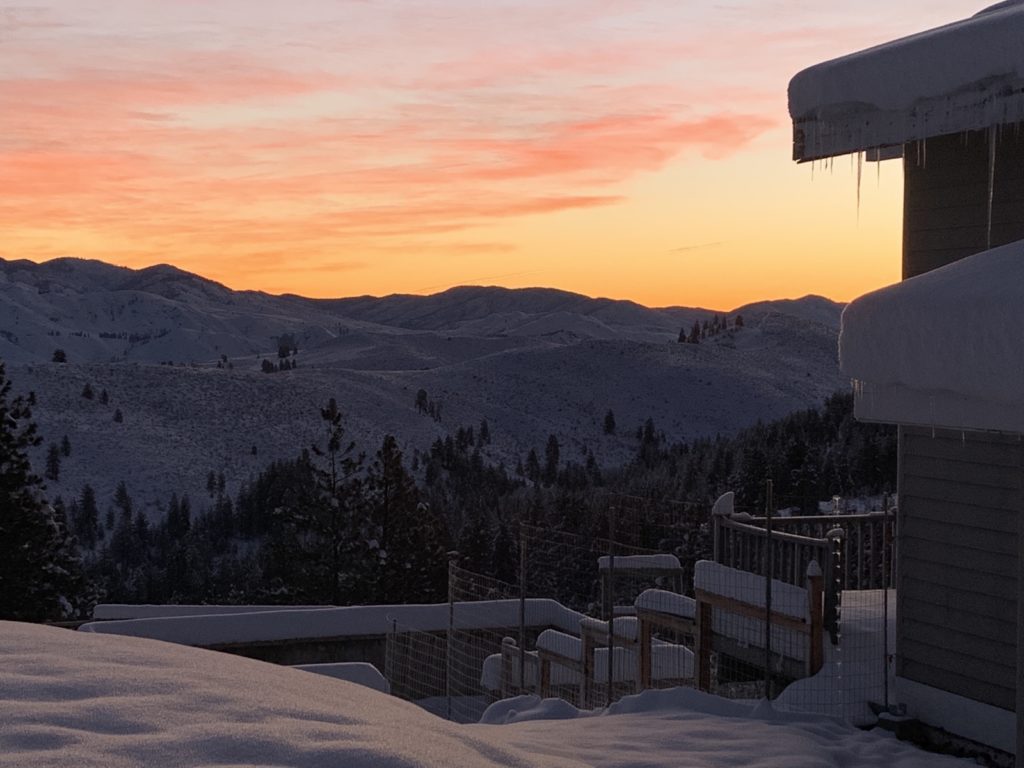 The bright moon was setting behind me and the sun was just colouring the sky ahead of me as the dog and I made our way through still very soft snow to a clearing on the trail.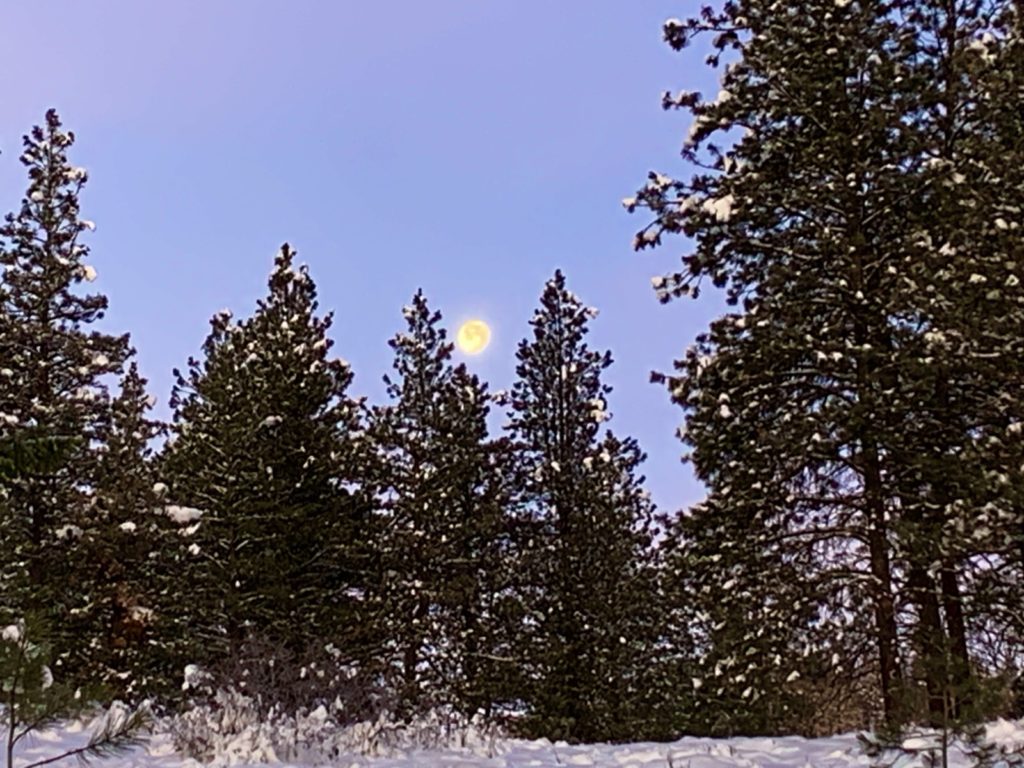 Snowshoes would have been useful but Keyla was excited to be running around in the snow, as always. And I was steaming rather than being cold in all my layers 🙂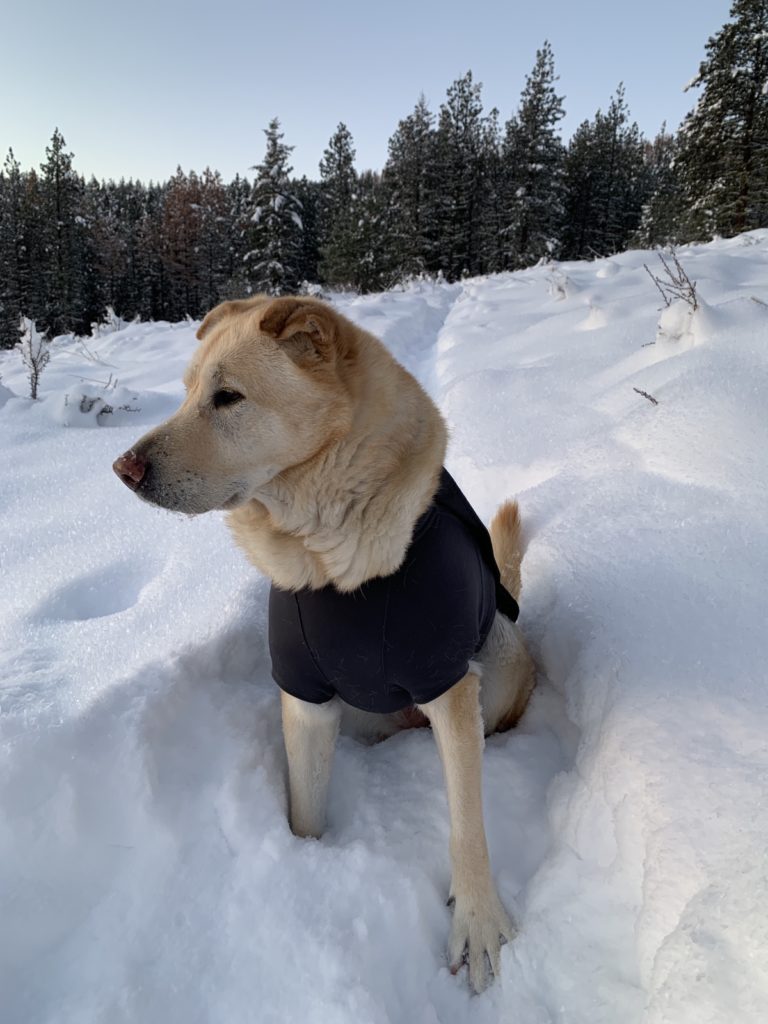 At 7:59am, I greeted the Return of the Light with a good howl while Keyla looked on, a bit bewildered. Otherwise it was peaceful and quiet in the woods (I hope I didn't scare anyone!).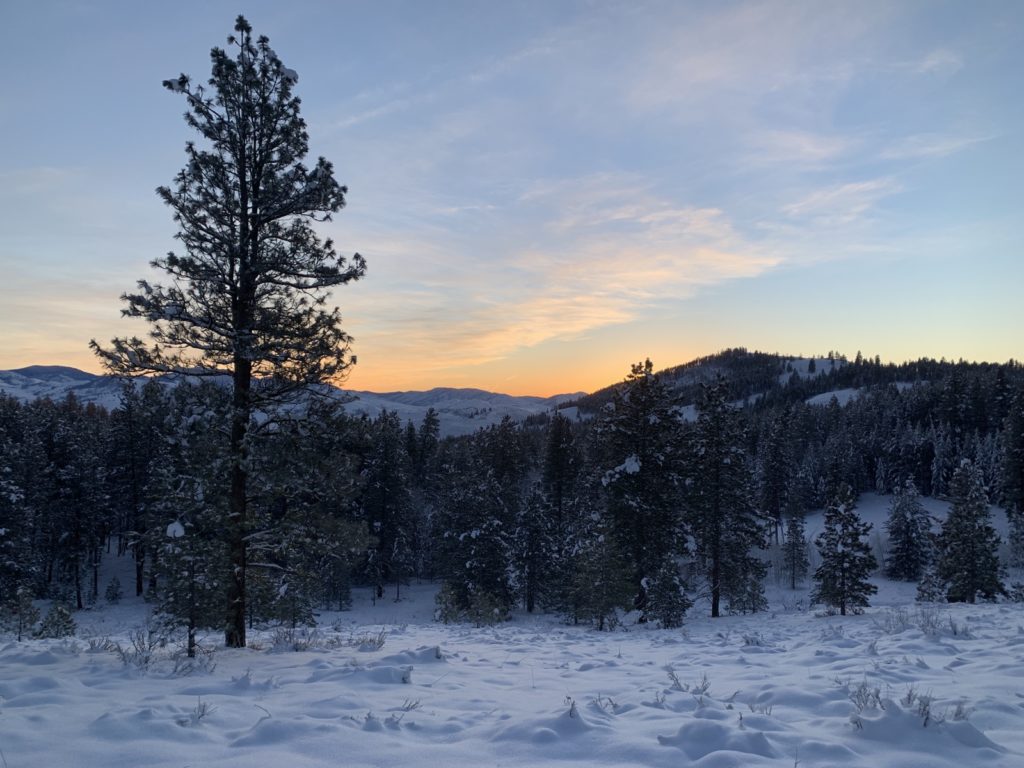 It was magical when the first sun rays hit the trees!
We headed back without seeing anyone else out – not a surprise at these temperatures. I wonder whether the wildlife instinctively knows when Solstice happens??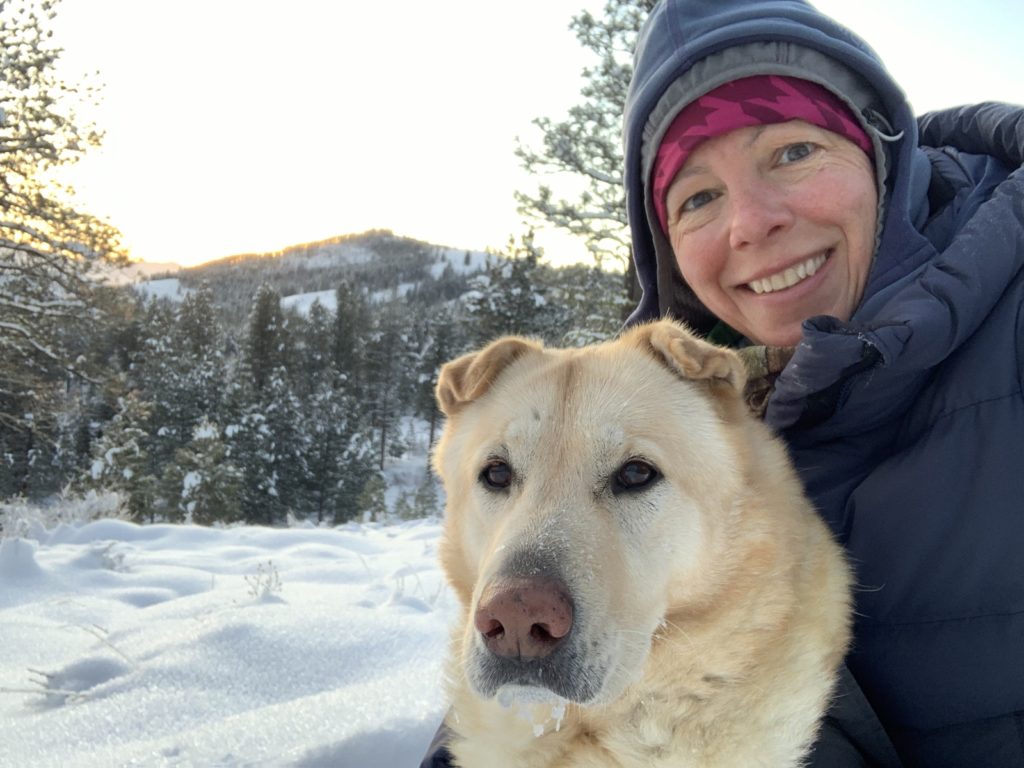 When we got back to the house, the sun had crested the ridge and is now filling the room with bright light. Time for a good coffee and some breakfast!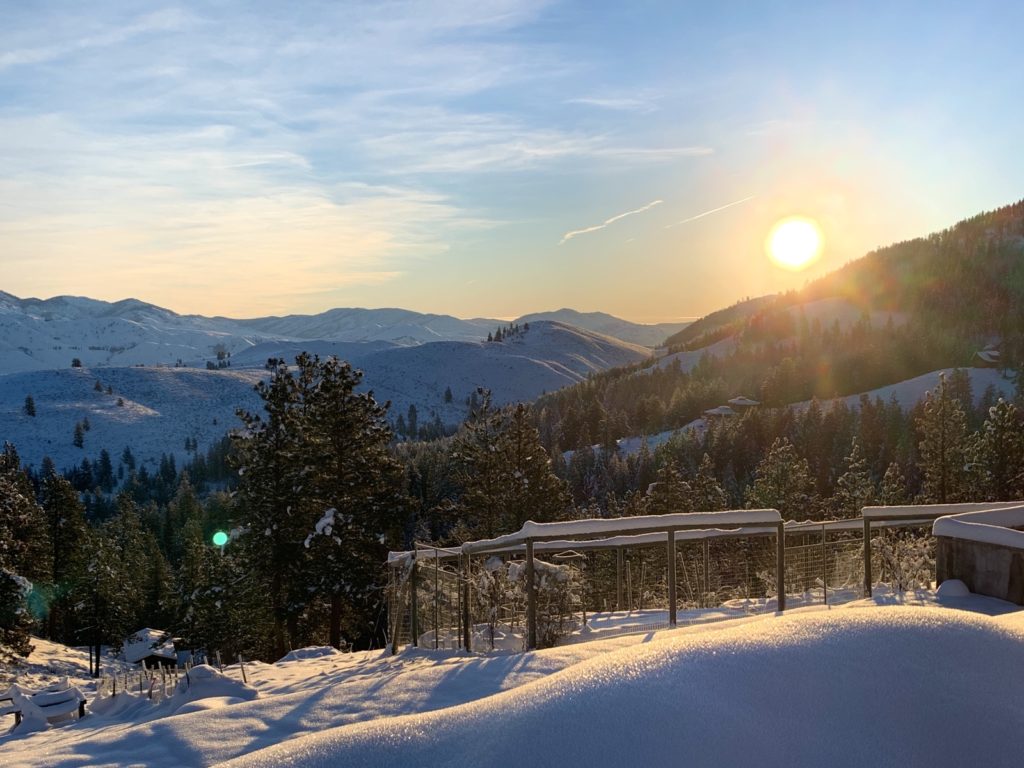 After a xc ski midday, there will be Bonfire & Beverages (and soup!) at my friends' house tonight … I'm grateful to have like-minded people like Heather and Steve (and other neighbours) to celebrate this natural milestone with (rather than the commercial/made-up events).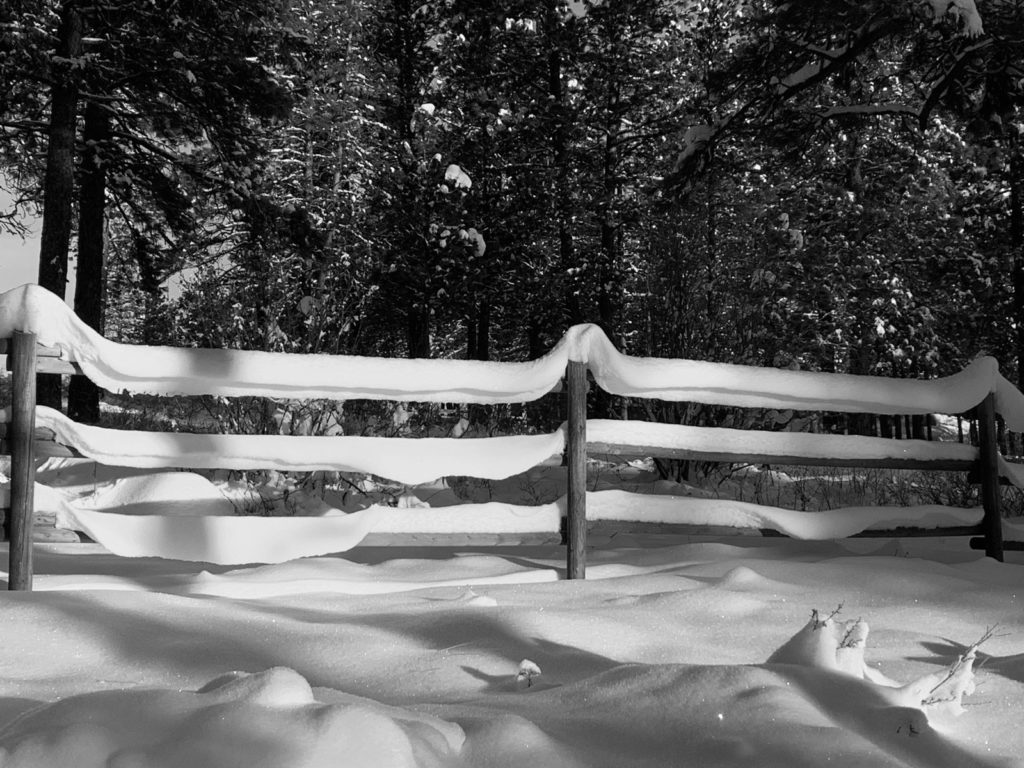 Happy Solstice to you!